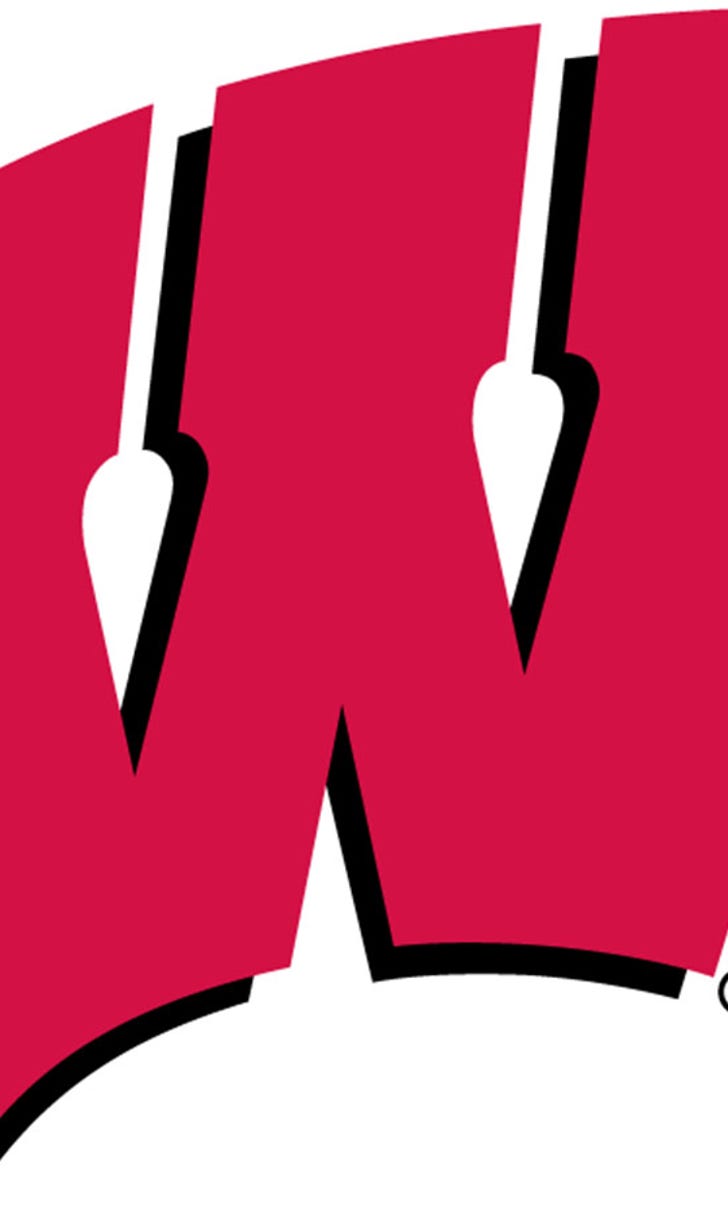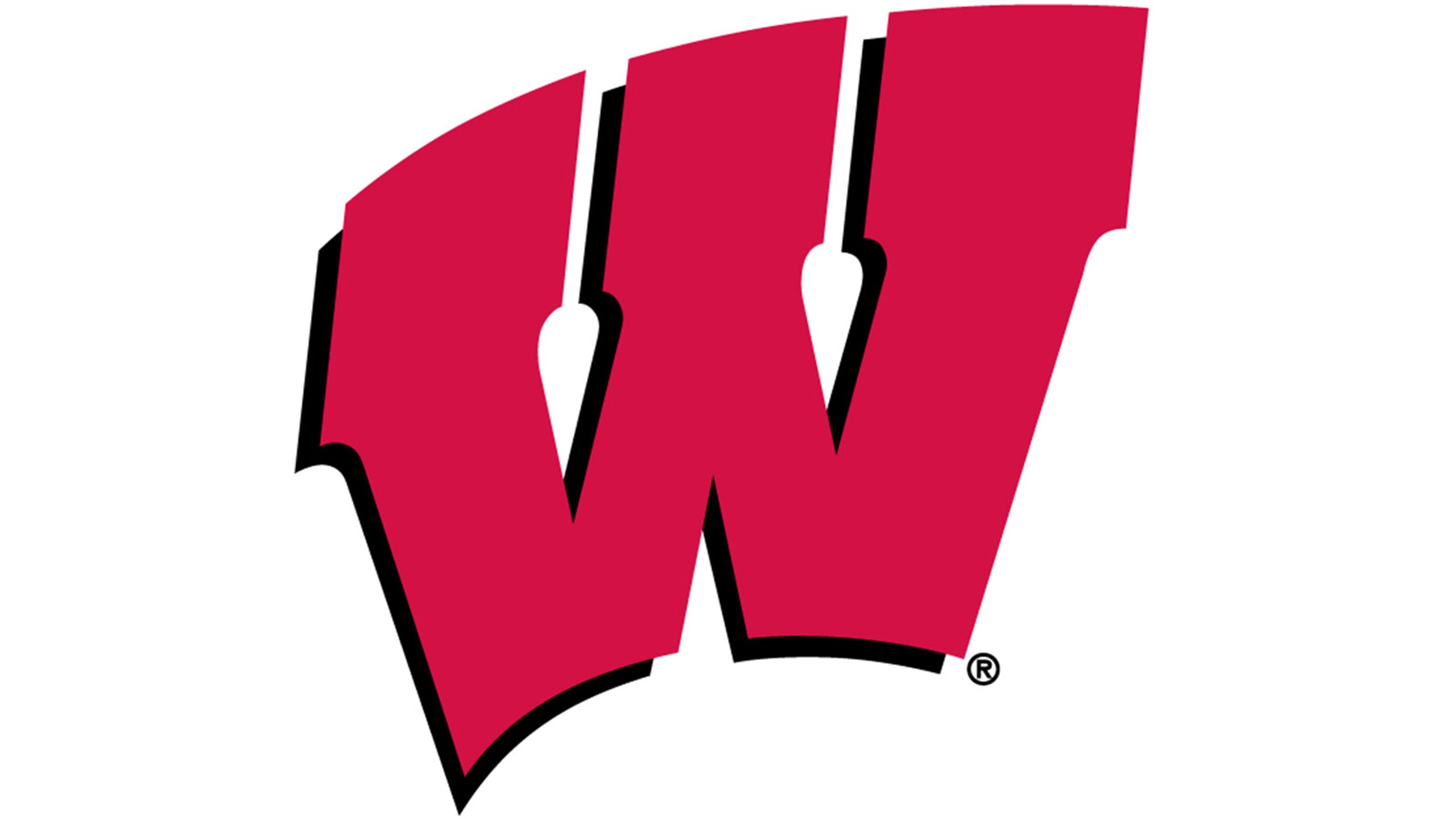 Badgers hockey's Jurusik makes 54 saves in OT loss to Penn State
BY foxsports • January 15, 2016
The Wisconsin Badgers men's hockey team lost 4-3 in overtime against the Penn State Nittany Lions in Friday's series opener in University Park, Pa. Trailing in the third period, the Badgers twice tied up the game before ultimately losing for the first time in 12 overtime games. Wisconsin kept it a close game despite being outshot 58-25.  
"As bad as we were in the second, we had a great response in the third and battled," UW head coach Mike Eaves said. "I love the fight in this team. But when you play hard, you also have to play smart, and we hurt ourselves a couple of times in the third and in overtime."

Badgers freshman goalie Matt Jurusik made a career-high 54 saves, becoming the first Wisconsin goaltender since Bernd Bruckler (on Feb. 8, 2002) to record over 50 saves.

Wisconsin started off the scoring with a power-play goal by Jake Linhart with assists by Seamus Malone and Ryan Wagner.
The Nittany Lions scored two goals on rushes -- first by Tommy Olczyk, then by Dylan Richard -- in the second period to take a 2-1 lead into the second intermission.
Badgers leading scorer Luke Kunin tied up the game in the third with assists by Cameron Hughes and Grant Besse. Penn State's Andrew Sturtz scored off a deflection in front of Jurusik to break the tie -- and Linhart scored again to send the game to overtime.
David Goodwin scored on a rush to give Penn State the overtime win.
The teams face off again Saturday at 5 p.m. CT.
---