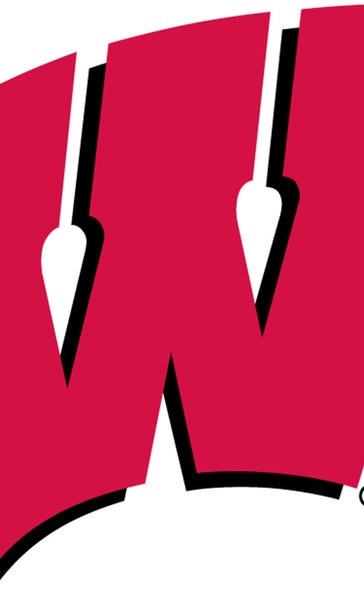 Badgers hockey edges ASU, completes series sweep
November 1, 2015

At Madison, the Wisconsin men's hockey squad held off visiting Arizona State, 2-1 on Saturday night.
Freshman Seamus Malone scored the game-winner for the Badgers, who improved to 2-3-3 overall with the nonconference victory.
Wisconsin grabbed a 1-0 lead nearly four minutes into Saturday's contest, but Arizona State scored at 14:07 of the second period to knot the game at 1-all.
Malone then scored at 17:08 of the second frame, pushing Wisconsin over the top.
Freshman goaltender Matt Jurusik was also key for Wisconsin, posting 25 saves for his second victory. He's now 2-2-2 on the young season.
Additionally for the Badgers, forward Grant Besse tallied an assist to extend his career-long, point-scoring streak to five games.
---