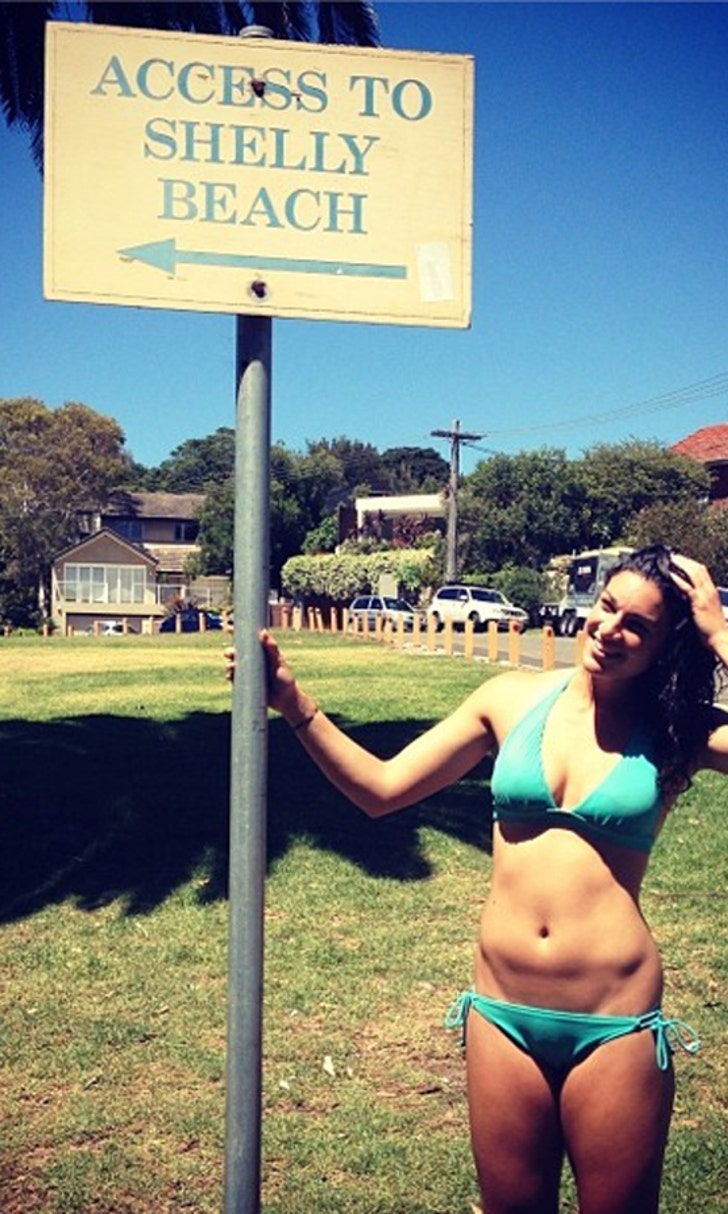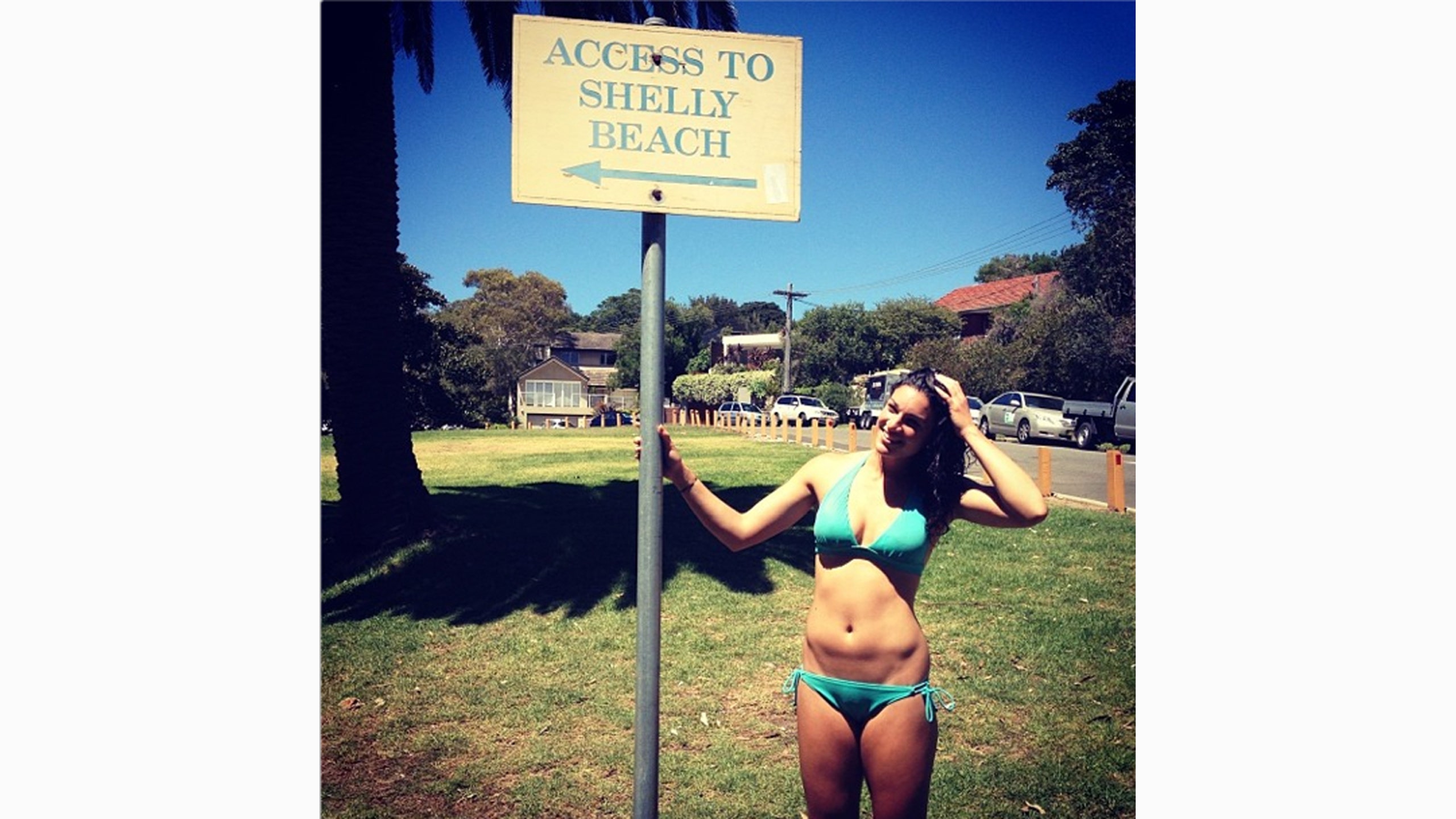 Australia's dancing hurdler delivers new gift for the holidays
BY foxsports • December 12, 2013
Australian hurdler Michelle Jenneke already proved she can set the Internet on fire when she's in a downpour. Looks like she's trying to do it again, this time in the sunlight.
First take a look, then read the backstory.
Jenneke, 20, first rose to Internet fame last year when she showed off her pre-race dance moves at a meet in Barcelona.
But she really started steaming when she showed some new moves at a later race — but with an added effect.
And in this latest treat, Jenneke took advantage of her nickname (Shelly) and her location. While much of the northern hemisphere — and source of much of her fan base — grapples with freezing temperatures, Australia is having its customary Christmas in the summer.
Some of the comments left on her Instagram post:
lordix: Wtf?! Its freezing here!!! Lucky [expletive] Australians...
fsimpson22: I need to move fast to Australia. ;-)
denmcl: @mjenneke93 my idea of the perfect body!
---