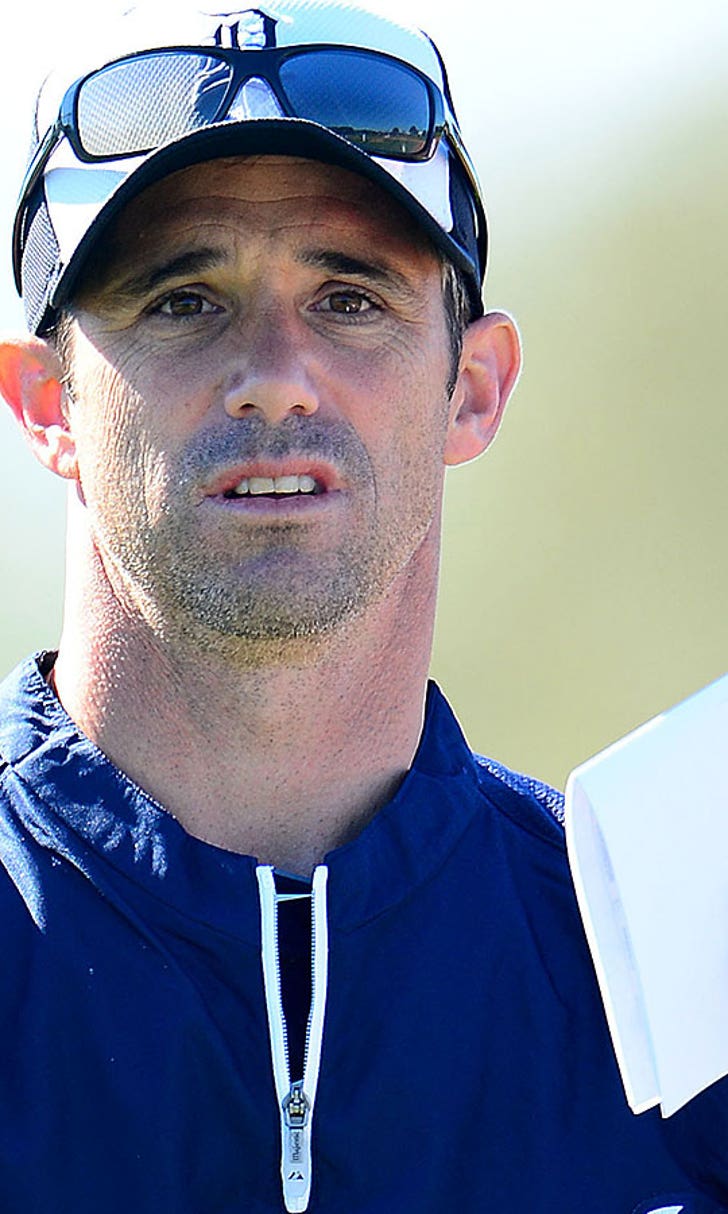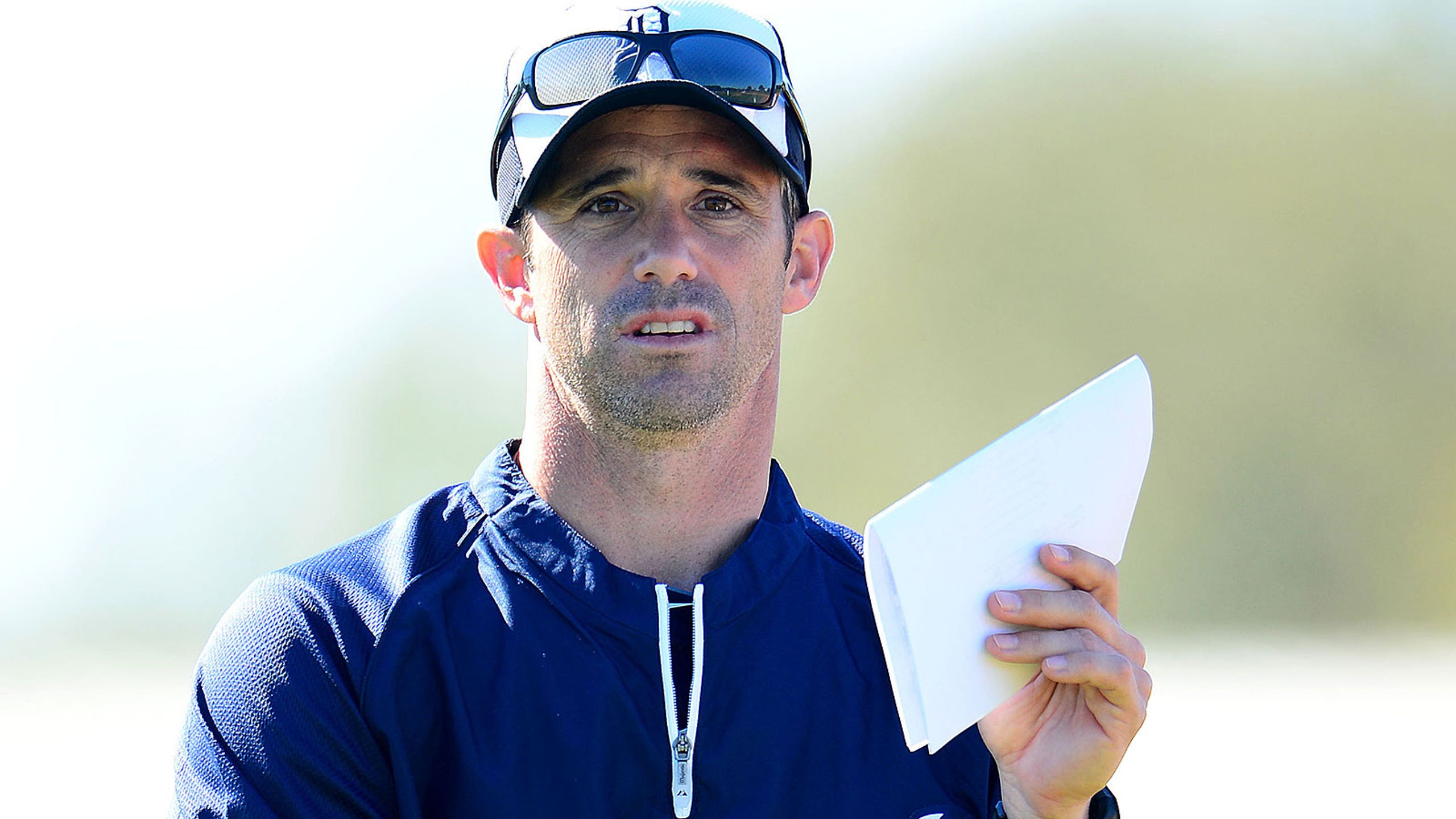 Ausmus: Replay rule 99.9 percent done
BY foxsports • February 22, 2014
LAKELAND, Fla. -- Tigers manager Brad Ausmus got some clarification on expanded instant replay late Friday afternoon.
Ausmus, bench coach Gene Lamont and defensive coordinator Matt Martin attended a meeting with MLB officials to discuss the new system.
"It's really not that different from what they released at the end of January," Ausmus said. "They did give us the caveat that it's 99.9 percent done.
"What they showed us (Friday), what they're showing at the meetings with managers, general managers, coaches, etc., that something may come up that could change. But what they gave us (Friday) is, for all intents and purposes, what we're going to get for the season."
For the first six innings, each team gets one challenge. If it's used successfully, that team will get another.
From the seventh inning on, it's up to the crew chief whether they ask for instant-replay assistance.
Unlike the NFL, there's no red flag to throw. Instead, the manager informs the umpire that he's challenging.
"Most parks, there will be somebody behind home plate that has the headsets," Ausmus said. "I think the umpire points there and says there's a challenge initiated."
From there, someone based at the New York headquarters will review the same video that both teams have and make a decision. Early testing showed that it took about a minute and a half total for a challenge.
"All home and visiting clubhouses will be equipped with a phone in the dugout and a phone next to wherever the video is set up," Ausmus said. "There will be a standard protocol. Sometime in March, they'll have the system here and the video guys will be able to go use it.
"I think they said each team in spring training will have at least five games, have the opportunity to kind of road test the system. Now it won't be exactly the same because we won't have the console that we'll have at Comerica."
Challengeable plays include calls involving: home runs, ground-rule doubles, fan interference, boundary calls, plays at first base, force plays, tag plays, fair-foul and trap plays in the outfield, hit by pitch, timing plays, touching the base, passing runners and any dispute with ball-strike counts, outs, score or substitutions.
No other play, including interference and obstruction, is reviewable.
"I think this is going to tend to be more cut and dried than most imagine," Ausmus said. "Statistically, though, based on the fact that it's really only once every six games that there's a missed call, statistically they're saying, even if it's a 50-50 shot that you're right, they're saying that you should use it."
Ausmus said they do have the option of asking the umpires if they could get together to see if someone else on the crew saw the play without issuing a challenge. But it's up to the umpires if they wish to do so. If not, you have to use the challenge.
"I think they're going to have some bumps in the road because it's a new system, but overall, I think it'll be better for baseball," Ausmus said.
---