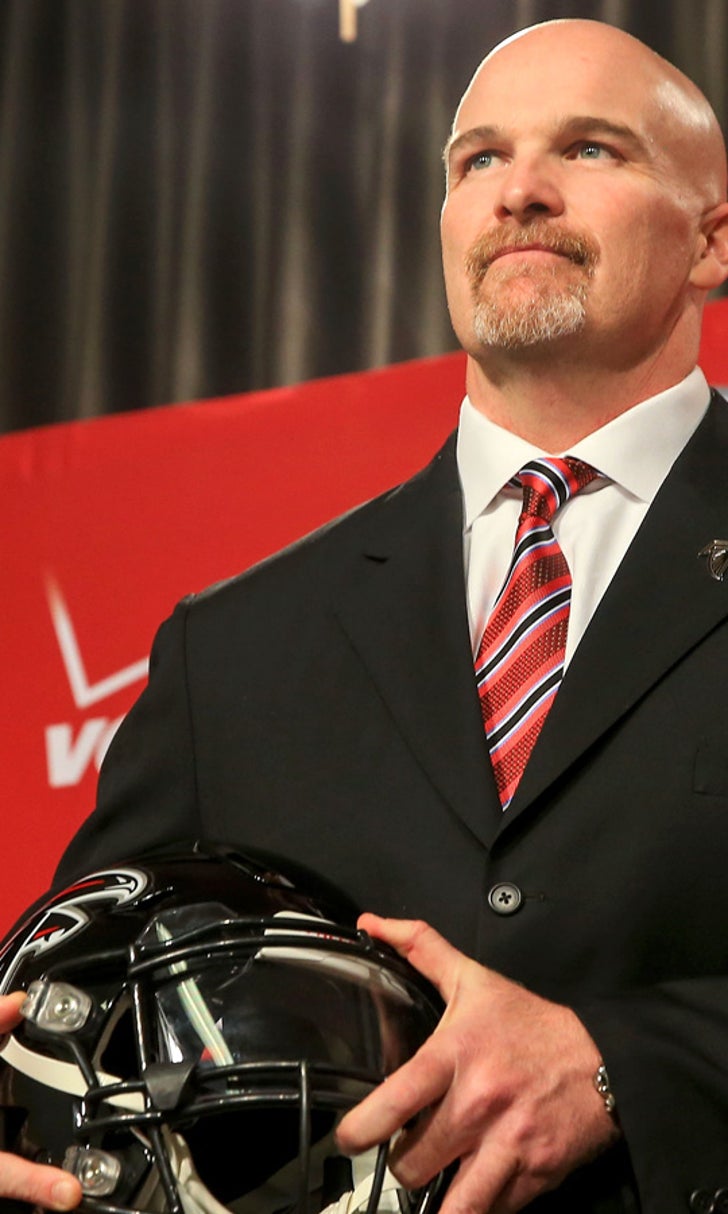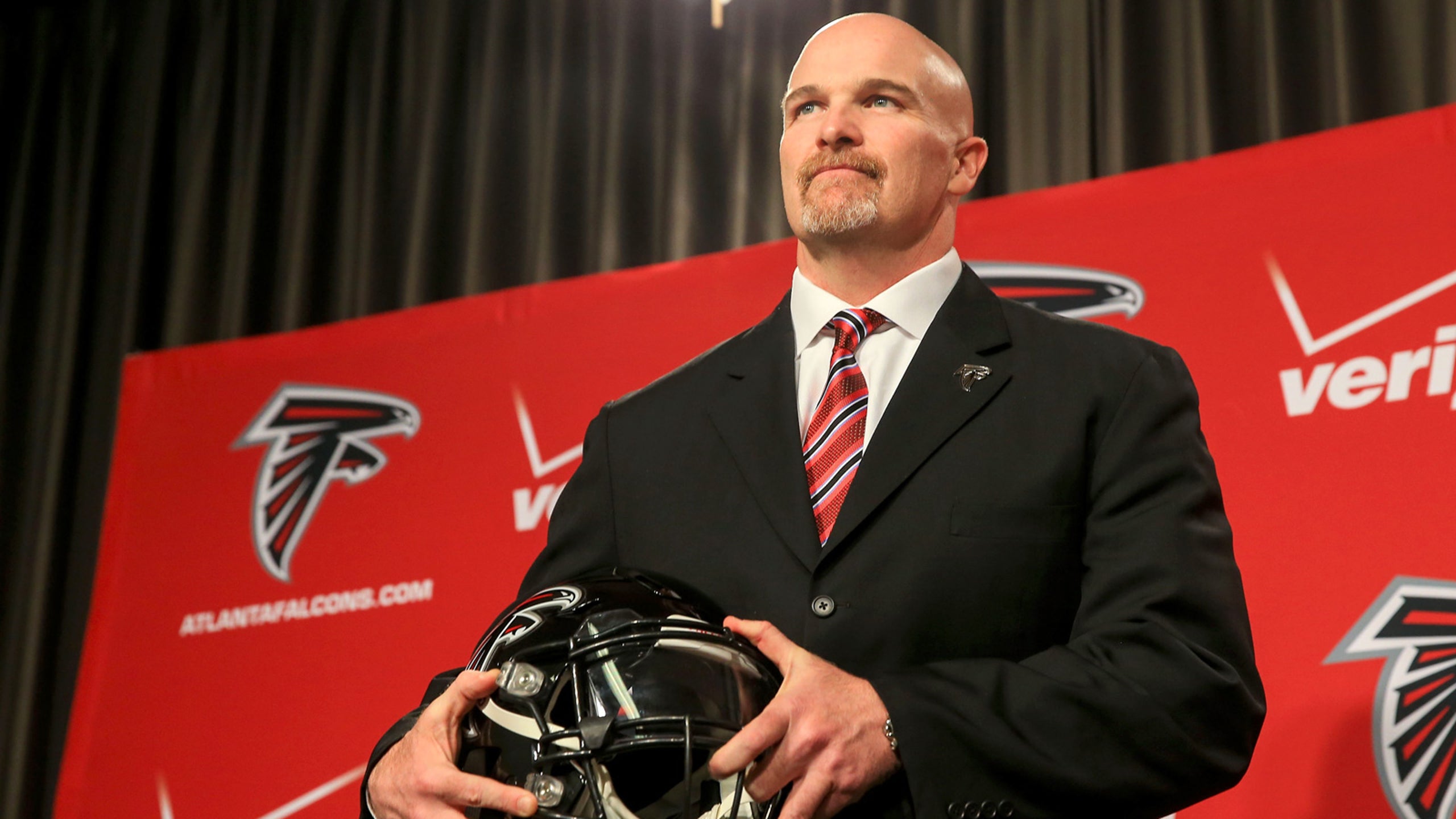 Atlanta Falcons coach Dan Quinn gives shout-out to Tupac on Twitter
BY James Parziale • June 16, 2015
Jim Tomsula should take some notes on this one.
Falcons head coach Dan Quinn, much unlike his 49ers counterpart, is very active on Twitter. He's got over 26,000 followers, too.
Well, on Tuesday he gave a shout out to one of the most famous rappers of all time, Tupac Shakur, whose birthday would have been today.
Quinn is into music. Just yesterday, he tweeted out what looks to be the Falcons playlist for minicamps.
Tomsula, who admitted he doesn't like social media, may want to give Quinn a call.
---