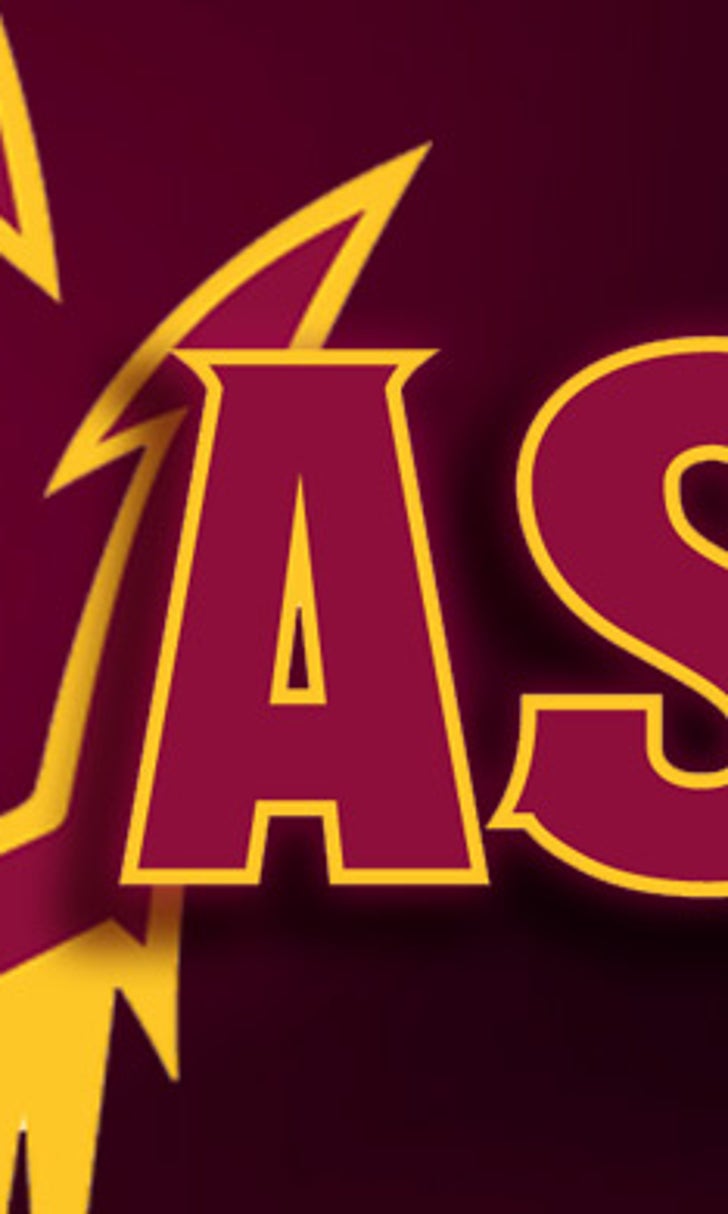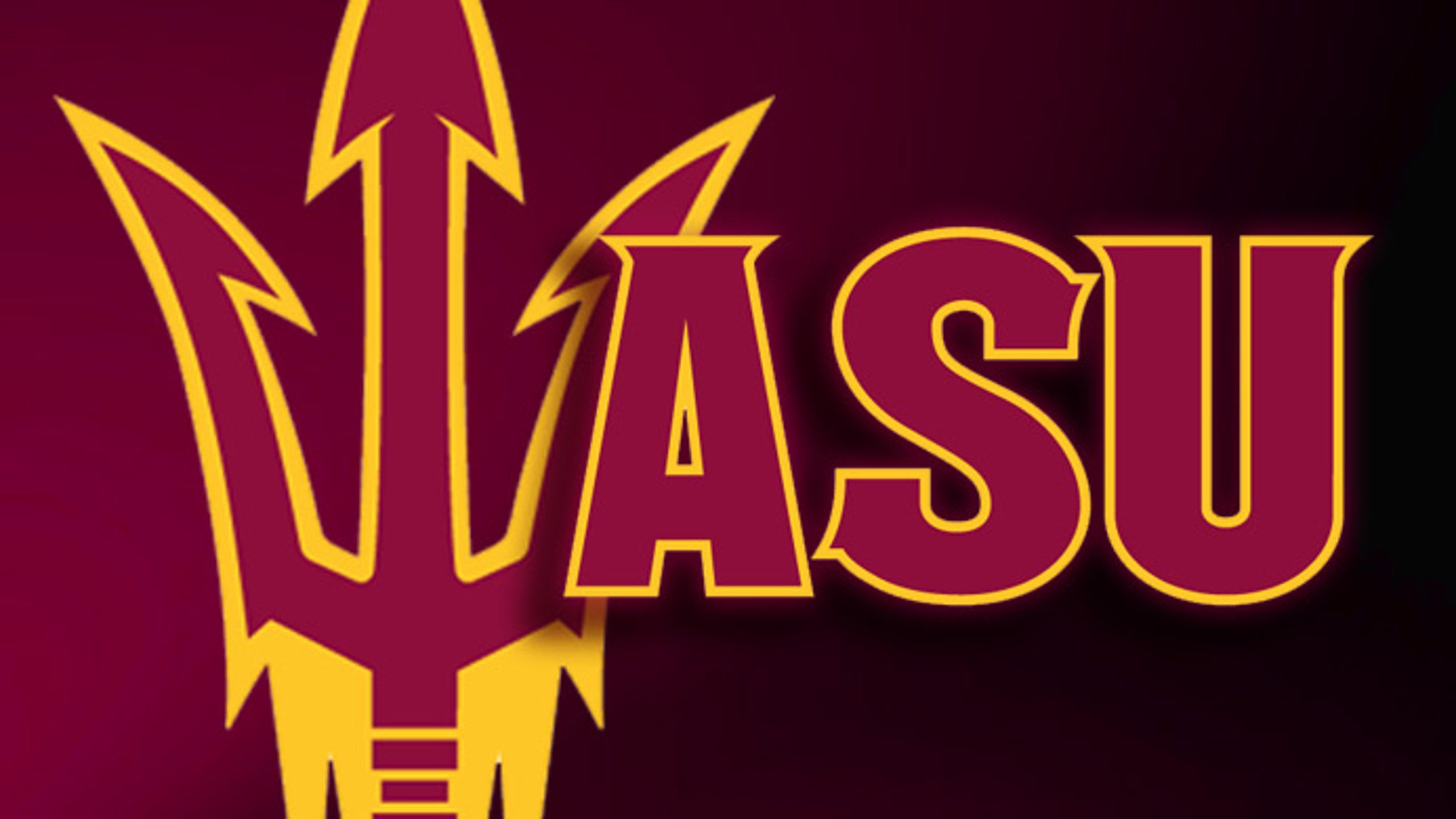 ASU baseball falls to Washington
BY foxsports • March 16, 2014
TEMPE, Ariz. -- The Arizona State baseball team conceded six runs in the eighth inning to fall to Washington 9-3 on Saturday night in front of 2,915 fans at Packard Stadium in Tempe, Ariz.
The game was tied at three runs apiece heading into the top of the eighth inning, but two fielding errors by the Devils led to a bases-clearing, three-run triple by Washington, and they followed with an RBI double and a pair of RBI singles to jump ahead, 9-3.
Starting sophomore left-hander Ryan Kellogg gave up one run in the top of the first, but allowed just five base runners and one run over the next four innings, and left the game up one run in the sixth inning. The Huskies tied it up in the seventh and he took a no decision after he allowed two runs on six hits and four walks, and struck out a pair, in five frames.
Sophomore right-hander Jordan Aboites (1-1) took the mound with runners on first and second and no outs in the top of the sixth, and made a pair of acrobatic fielding plays to escape the inning unscathed. However, he surrendered a two-out RBI single in the seventh that tied the game at three runs apiece before the six-run eighth. He allowed five runs, including three earned, on two hits and struck out three in two innings in his first collegiate loss.
All nine Sun Devils (9-7, 1-1) reached base and four collected a pair of hits, including freshman second baseman David Greer, who also notched one of the team's two RBI.
The Huskies (11-5-1, 1-1) took a 1-0 lead in the top of the first inning on a triple by second baseman Andrew Ely and an RBI double by left fielder Robert Pehl in consecutive at-bats.
The Sun Devils used three hits and capitalized on a pair of Washington errors to plate three runs in the bottom of the fourth and move ahead of the Huskies, 3-1. A leadoff single by sophomore designated hitter RJ Ybarra, a double by sophomore third baseman Dalton DiNatalte and a fielding error on a grounder from sophomore right fielder David Graybill loaded the bases with no outs. ASU's first run of the game came on another Washington fielding error on a grounder by sophomore left fielder Chris Beall, and a sacrifice fly by freshman shortstop Colby Woodmansee brought DiNatale home from third and Greer followed with an RBI single to score Graybill.
Washington right-hander Troy Rallings (2-0) earned the win after he threw 2 1/3 scoreless innings and starting right-hander Tyler Davis gave up three runs on eight hits and struck out three in a six-inning no-decision.
Five former Sun Devils from the 1980s took part in the Tip Your Cap To Packard Stadium pregame celebration, including Barry Bonds, Kendall Carter, Alvin Davis, Mike Devereaux and Bert Martinez. Bonds had to leave the game early due a previously scheduled dinner with the San Francisco Giants.
---