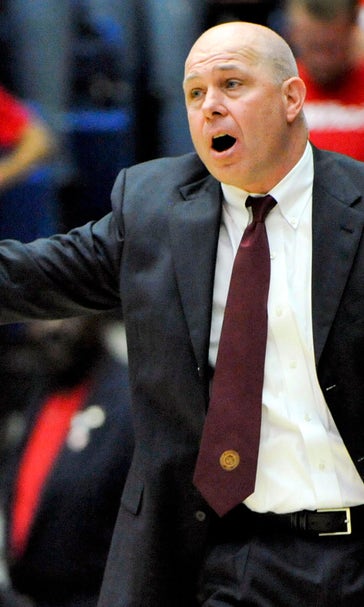 Arizona State extends Sendek's deal through 2018-19 season
September 3, 2014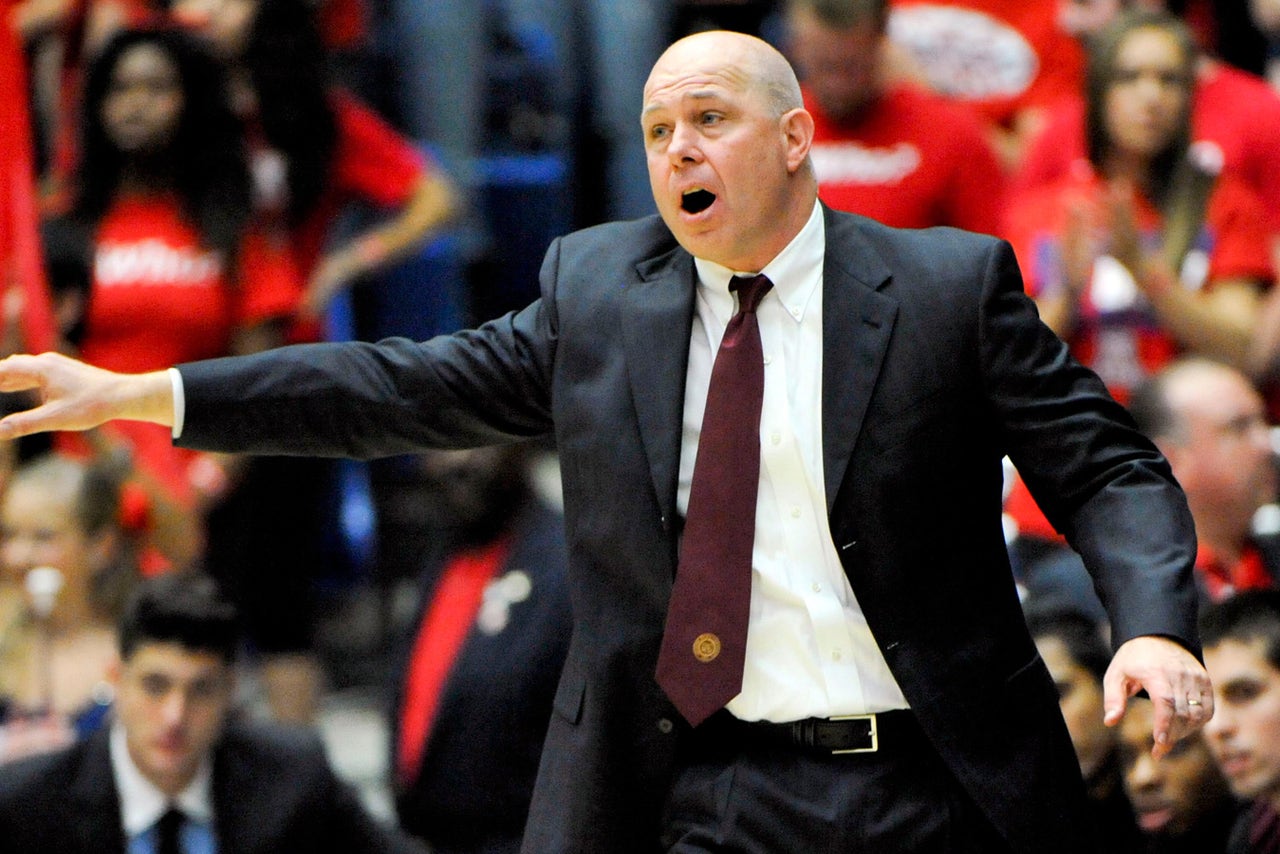 TEMPE, Ariz. -- Herb Sendek has led the Arizona State basketball program to five 20-victory seasons in eight years, and he will given ample time to add on.
 Sendek is to receive a three-year extension on his current contract, which expires on June 30, 2016, pending the approval of the Arizona Board of Regents, athletic director Ray Anderson indicated in a radio interview Wednesday morning. 
 ASU women's basketball coach Charli Turner-Thorne has agreed in principle to a similar extension, a source said.
 Sendek will get a raise from $1.2 million a year he is paid on a contract that originally was extended early in the 2011-12 season. The new deal would run through 2018-19. The next scheduled Board of Regents meeting is Sept. 25-26 at Northern Arizona University. 
 The Sun Devils were 21-12 last season and made the NCAA tournament for the second time in Sendek's tenure, losing on a last-second shot to Texas in the first round of the Midwest Regional.
 "After the season, he came in and we sat down and spoke very specifically about the fact that I'd like to see him solidify his coaching staff, and then I'd like to see him really have an organized, very targeted recruiting process," Anderson told Arizona Sports in his weekly radio show. "And very frankly, he met those two things in very short order.
 " ... in my judgment, it was advisable to extend Herb now, reduce any question about who our head coach is for the next four or five years."
 Sendek hired successful junior college coach Barret Peery after assistant Eric Musselman went to LSU, and the Sun Devils added several prominent junior college transfers in guards Gerry Blakes and Roosevelt Scott and forward Willie Atwood. Blakes was the California junior college player of the year at San Bernardino Valley College.
 Sendek is 141-121 at ASU after previous head coaching stints at Miami, Ohio, (63-26, three seasons) and North Carolina State (191-132, 10 seasons). He reached the NCAA tournament once with Miami and in each of his final five seasons at North Carolina State.
 ASU won 21 games in Sendek's second season, 2007-08, and has reached the 20-victory mark in five of the last seven seasons. He was the Pac-12 coach of the year in 2009-10, when ASU was 22-11 despite the early departure of James Harden to the NBA.
 ASU must replace three full-time starters from 2013-14 NCAA tournament team -- school and Pac-10 career blocked shot leader Jordan Bachynski, point guard Jahii Carson and off guard Jermaine Marshall. All had good seasons before being passed over in the NBA draft.
 Starting forwards Jonathan Gilling and Shaquielle McKissic and part-time starters Bo Barnes and Eric Jacobsen return, McKissic after being granted a sixth year of eligibility on a hardship appeal.
 Follow Jack Magruder on Twitter
---