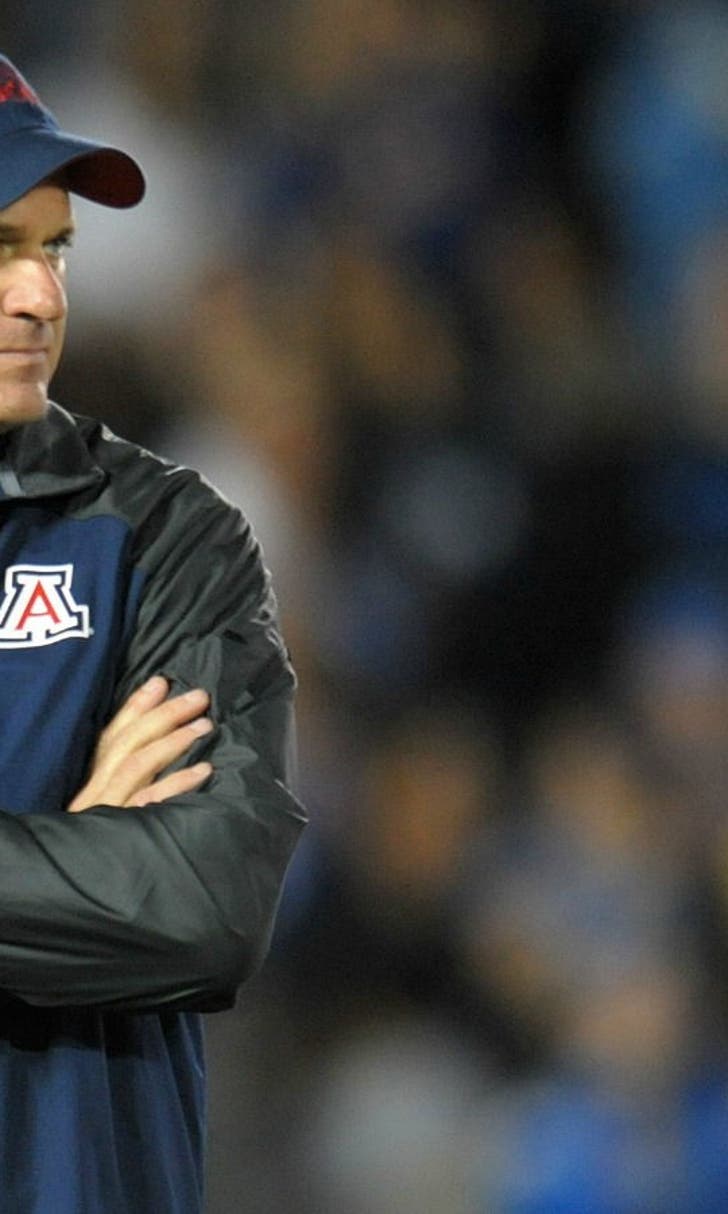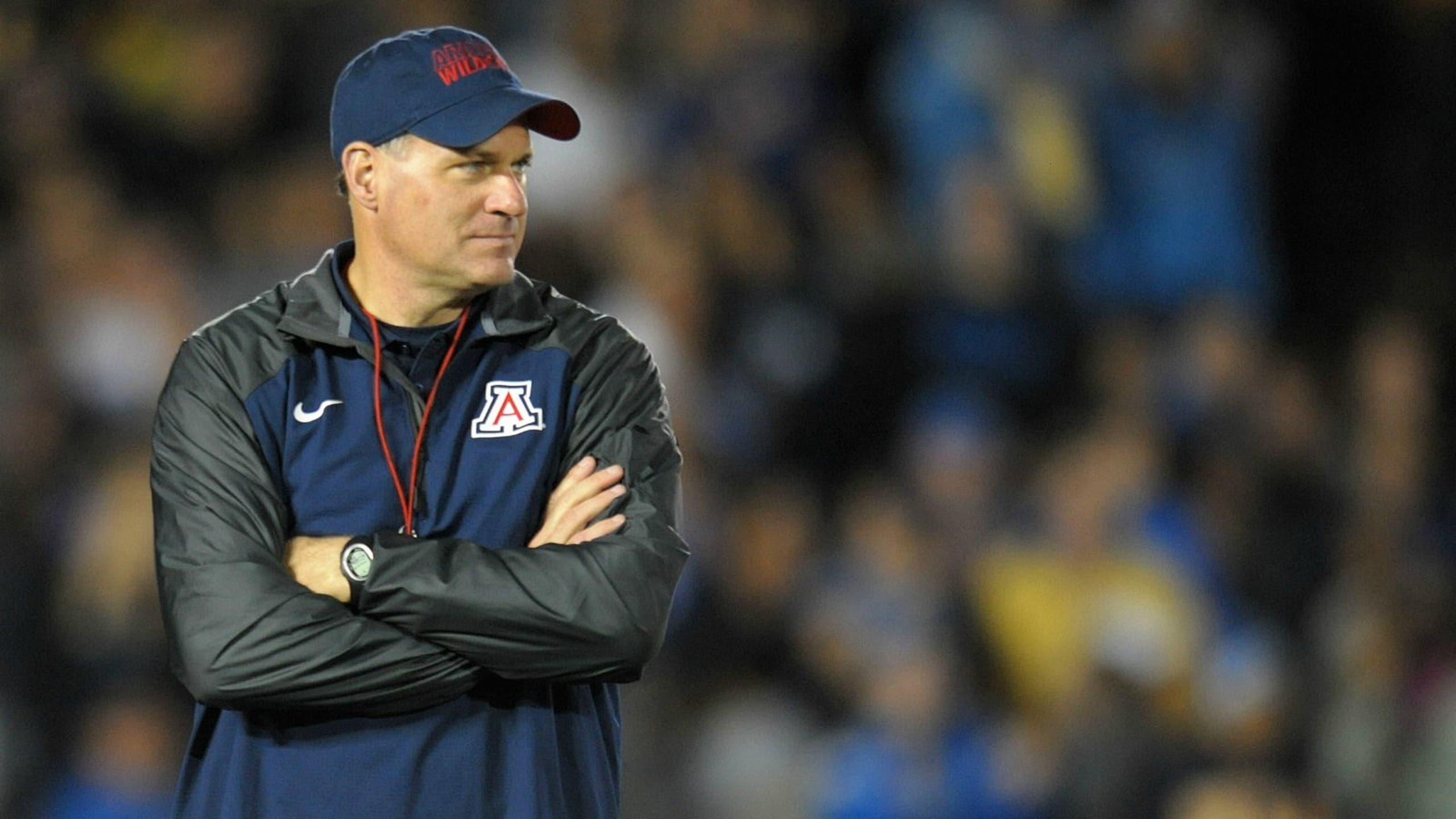 Arizona signs three junior college recruits
BY foxsports • December 17, 2014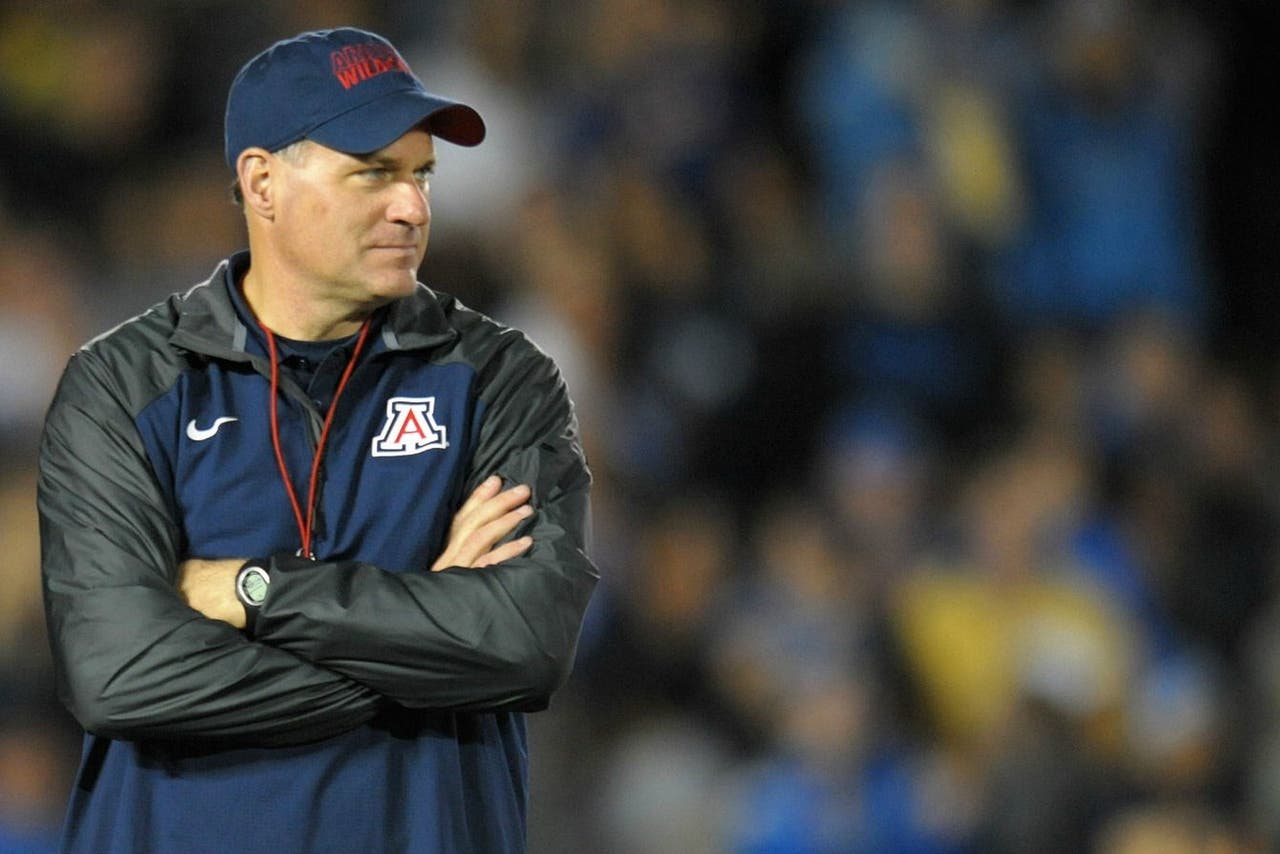 Arizona addressed needs by signing three junior college players on Wednesday, including a four-star defensive lineman who picked the Wildcats after making a visit last weekend.
That would be Anthony Fotu from Laney College in Oakland, Calif. He also had offers from Washington, TCU, Ole Miss, Mississippi State and Miami, among others. He is rated as the 25th-best junior college prospect in the country, according to Scout.com.
At 6-foot-4, 285 pounds, he brings size to an Arizona defensive line that needs it. Fotu visited Arizona last weekend following a trip to the University of Washington.
Wrote Scout.com:
Incredible change of direction for a player of his size, Fotu has NFL size and physical ability. He's tenacious off the line of scrimmage and can beat offensive tackles with power or speed. Gets in on a lot of secondary plays because of his willingness to pursue. Overwhelms single blockers on the interior line with a bull rush. Can play 3-4 end or 4-3 defensive tackle as he does with his Laney team. 
Arizona also signed safety Paul Magloire from Arizona Western and tight end Matt Morin from Riverside (Calif.) Community College. Both players have transitioned from being high school quarterbacks.
Magloire, who earned second-team NJCAA All-America honors this week, appears to be a high-ceiling player who has only spent one season as a full-time safety. Originally from Lynbrook, N.Y., Magloire was a quarterback at Milford Academy in 2011 after high school before signing with Appalachian State. He redshirted in 2012 and was a running back in 2013 before transferring to Arizona Western in Yuma.
He committed to Arizona in May before he had any other scholarship offers ... and before he had a huge season that earned him Defensive Player of the Year honors in the Arizona Community College Athletic Conference with the 11-1 Matadors.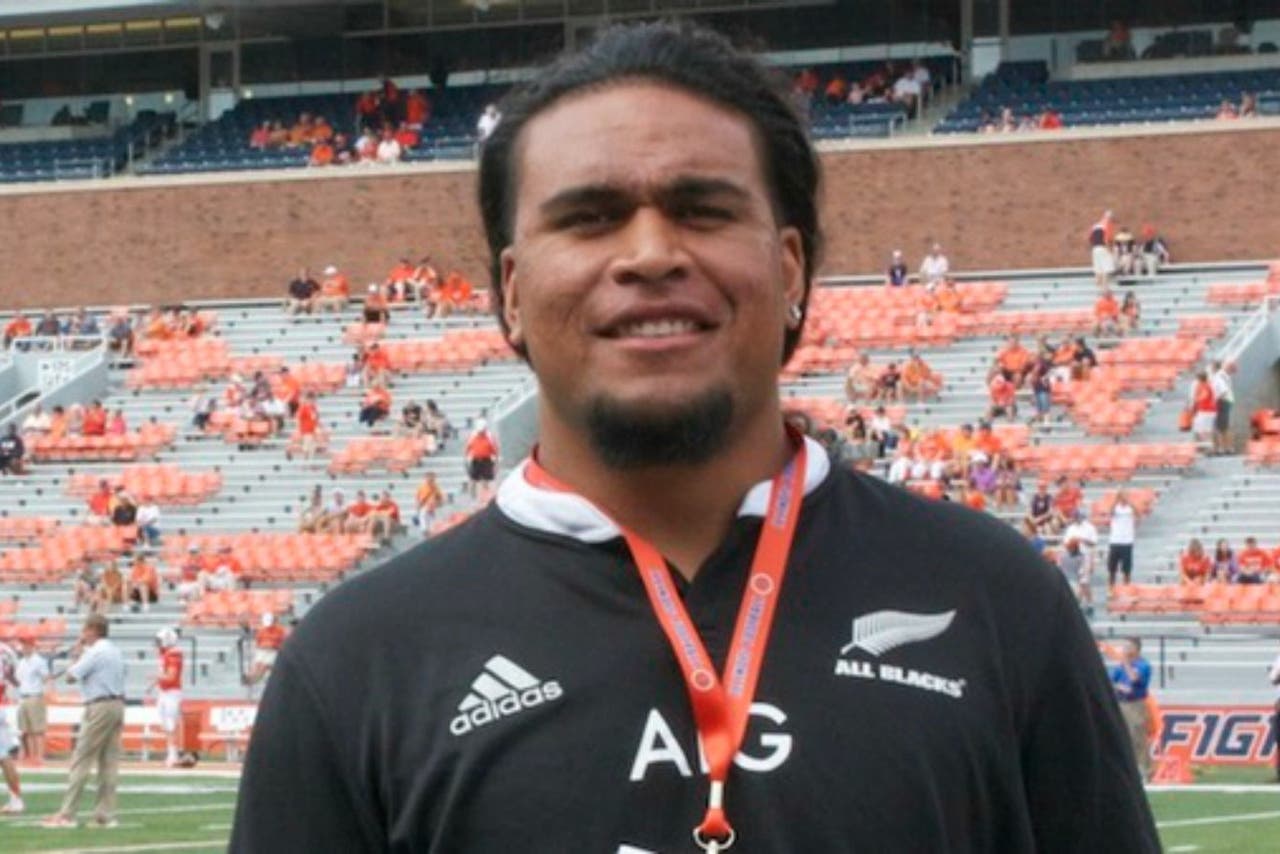 Anthony Fotu is one of the highest-rated players in Arizona's class.
Magloire said he deflected any other schools who came calling during the season.
"I heard from so many schools -- Washington, Ole Miss, Oregon, Iowa State, a lot of Pac-12 South schools, Cal was calling and messaging," he said. "It felt really good to be able to say no. One, I know Arizona would love that. And two, that's just being a man of your word.
"(Arizona) offered me without anybody else offering me first. And I committed to them when people weren't expecting them to win the Pac-12 South. It was like we trusted in each other."
Magloire (6-2, 215) is rated as a three-star recruit, No. 70 nationally among junior college players, according to Scout. He is expected to play at either the spur or bandit safety positions. Arizona loses senior free safety Jourdon Grandon, bandit Jared Tevis and spur/outside linebacker Tra'Mayne Bondurant.
"I have always been a safety at heart," Magloire said of his background on offense. "I have always been versatile in being able to play a lot of different positions. It's been a little bit of a long road, but I'm right where I need to be."
Morin, a former three-star quarterback prospect out of Chaparral High in Temecula, Calif., began his college career at San Diego State in January 2012, but he left in March 2013 and transitioned to tight end at Saddleback College and then Riverside. Morin (6-2, 245) will get a look at the tight end/H-back/"big" slot receiver role that Terrence Miller handled in 2013 and that Austin Hill moved into during this season.
"I think the coaching staff and Rich Rodriguez's offense is a good fit for me," Morin told Scout.com. "I can play tight end, slot, do some quarterback Wildcat stuff, and line up with the O-line. I am really excited, and it seems like the best fit. I also love the school and I am excited to be a part of everything."
Arizona has commitments from two other junior college players, who are expected to graduate this spring -- three-star defensive end Timmy Hamilton from Coffeyville (Kan.) Community College and three-star cornerback Dane Cruikshank from Citrus College in California.
Follow Anthony Gimino on Twitter
---