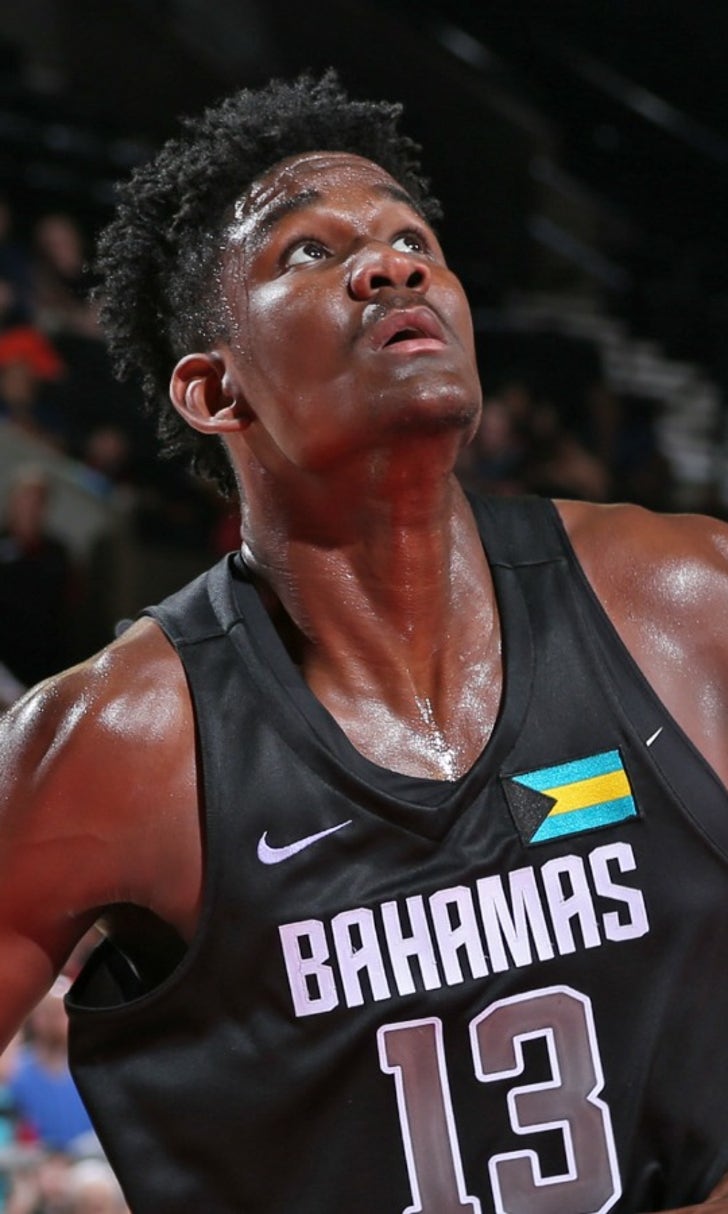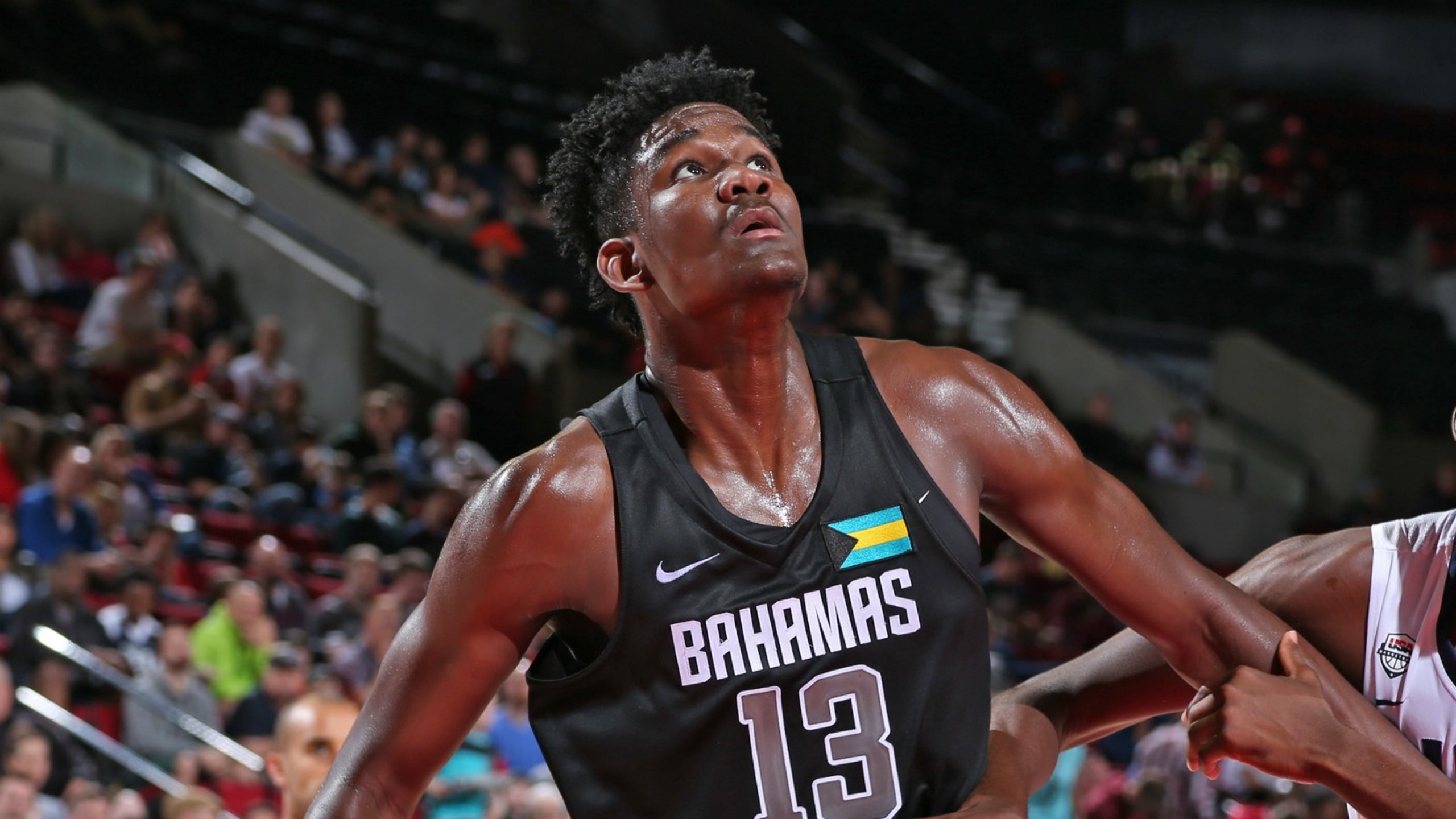 Arizona gets commitment from nation's No. 1 recruit Ayton
BY foxsports • September 6, 2016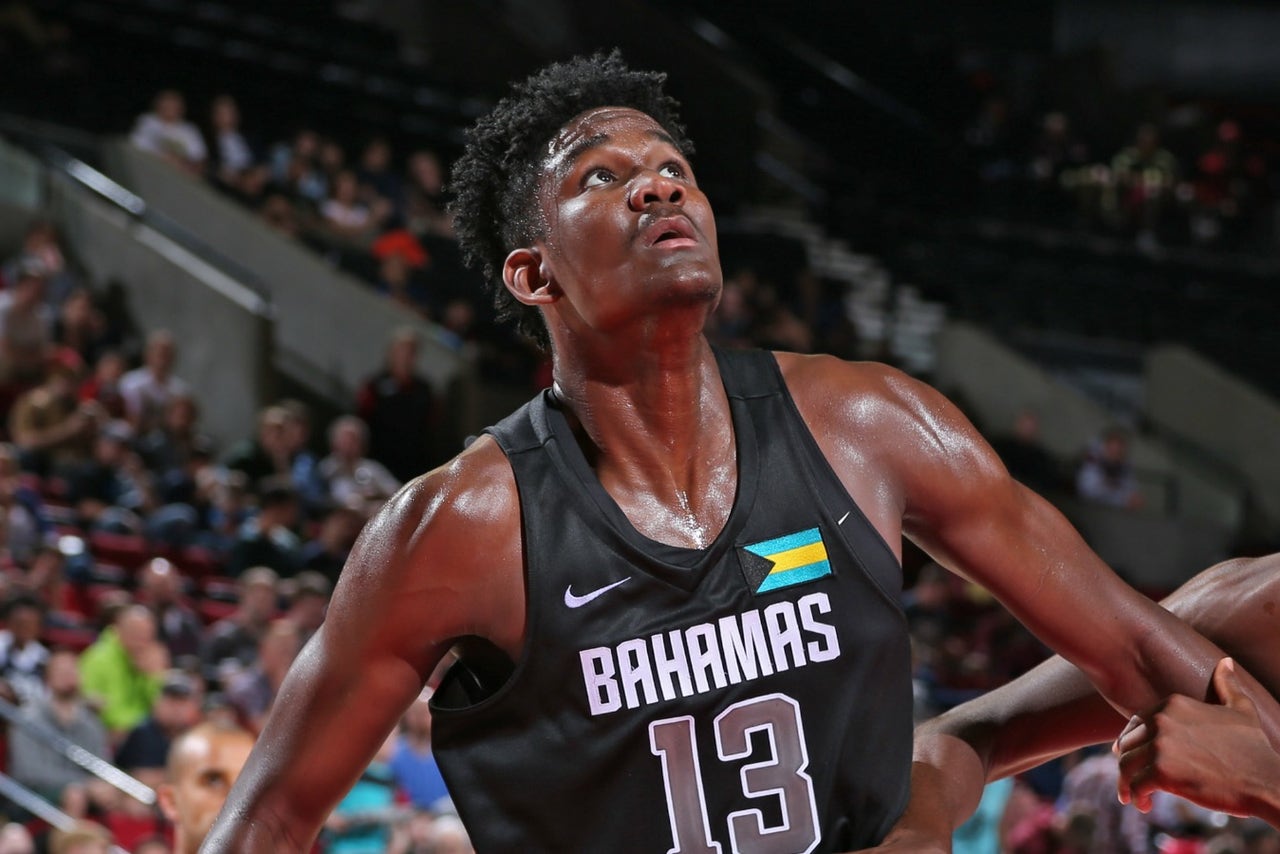 Center DeAndre Ayton, the consensus top recruit in the Class of 2017, announced Tuesday on ESPN that he would play college basketball for Arizona.
The 7-foot-0, 250-pound Ayton, is a native of the Bahamas but moved to San Diego as a middle schooler and is attending Hillcrest Academy in Phoenix. In addition to Arizona, he was considering Kansas and Kentucky.
"It's close to home, and I really built a great relationship with Coach (Sean) Miller and (Joe) Pasternak," Ayton told ESPN. "It's important to me for my mom to see me play and to be closer to her."
Ayton is Arizona's second commitment for 2017, along with guard Alex Barcello of Corona del Sol High in Tempe.
Ayton is the top-ranked recruit ever signed by Arizona, though Miller has been in the running for many of the nation's top high school players -- including this past season, when it was a finalist for top-rated forward Josh Jackson before he decided on Kansas. Aaron Gordon was rated as the No. 4 prospect in 2013.
Ayton's size and skills have drawn comparisons to Kevin Garnett. He's already being projected as the No. 1 NBA draft pick in 2018.
He is considered a good passer for a big man with a solid mid-range game in addition to being a superb shot blocker. He averaged 21 points, 16 rebounds and nearly 4 blocked shots per game last season.
---
---