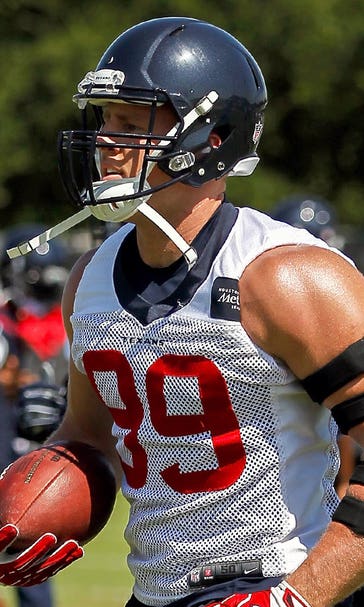 Are you ready? Check out trailer for new season of 'Hard Knocks'
July 10, 2015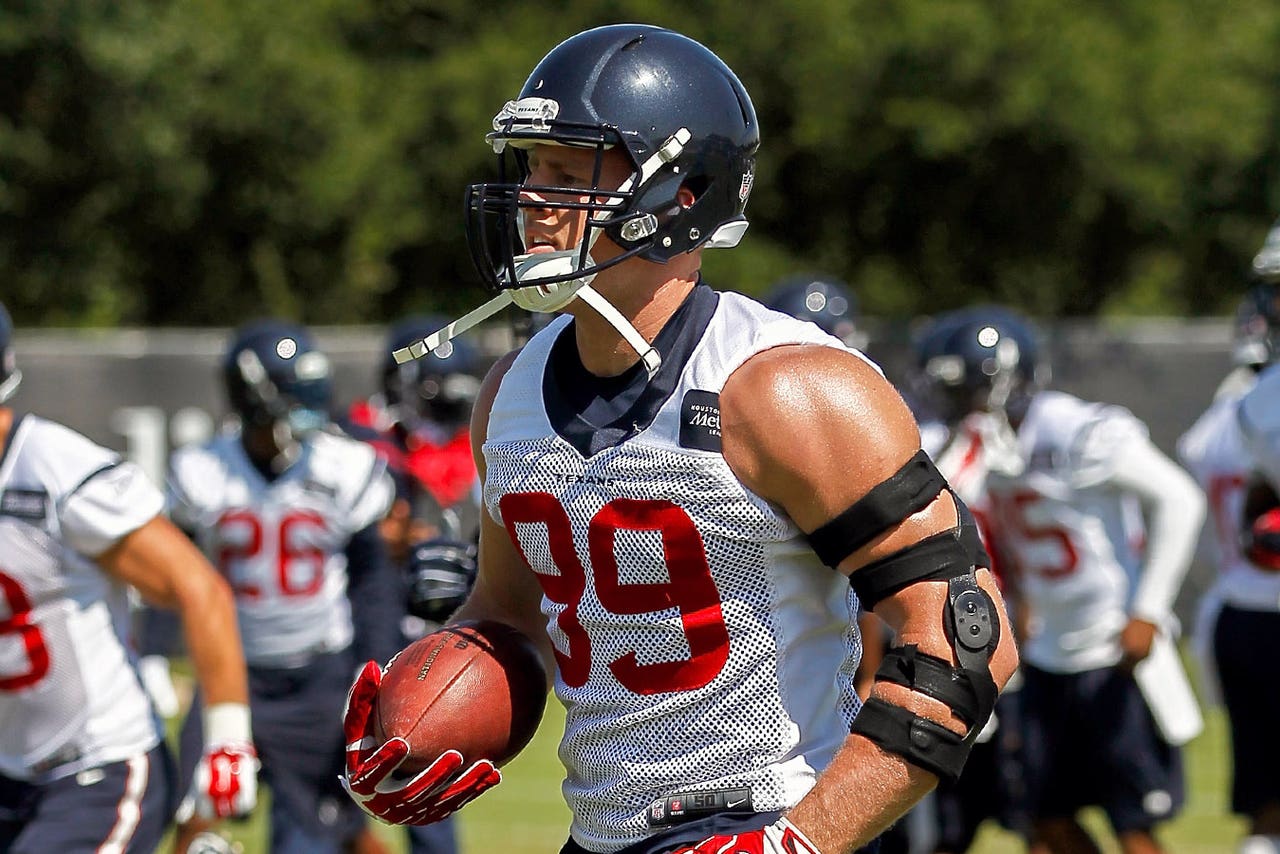 It's hard not to get chills.
Not to sound like an advertisement, but HBO's highly successful "Hard Knocks" series always seems to set the table for the upcoming NFL season. From its beginnings with the Baltimore Ravens to this year's version with the Houston Texans, the inside look at training camps has always been entertaining.
Here is the trailer for the new season, which debuts Aug. 11.
What are you most looking forward to?
---