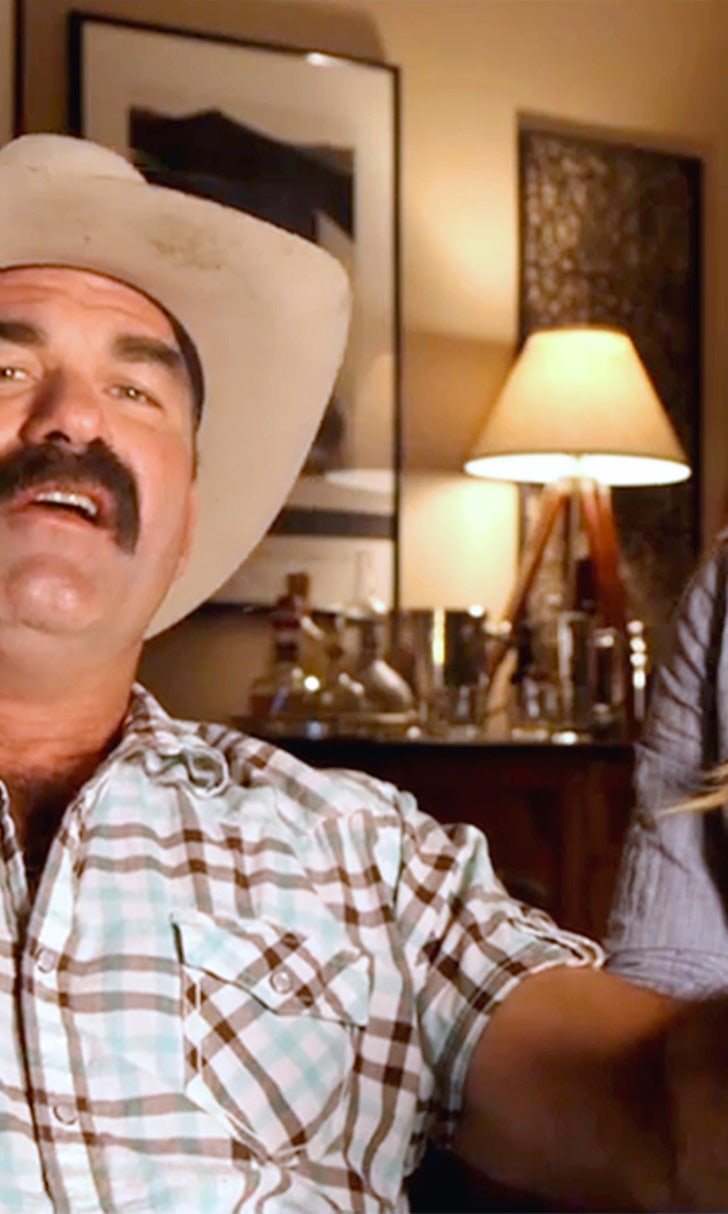 Apparently Dominick Cruz is just not bad ass enough for Don Frye
BY foxsports • January 23, 2014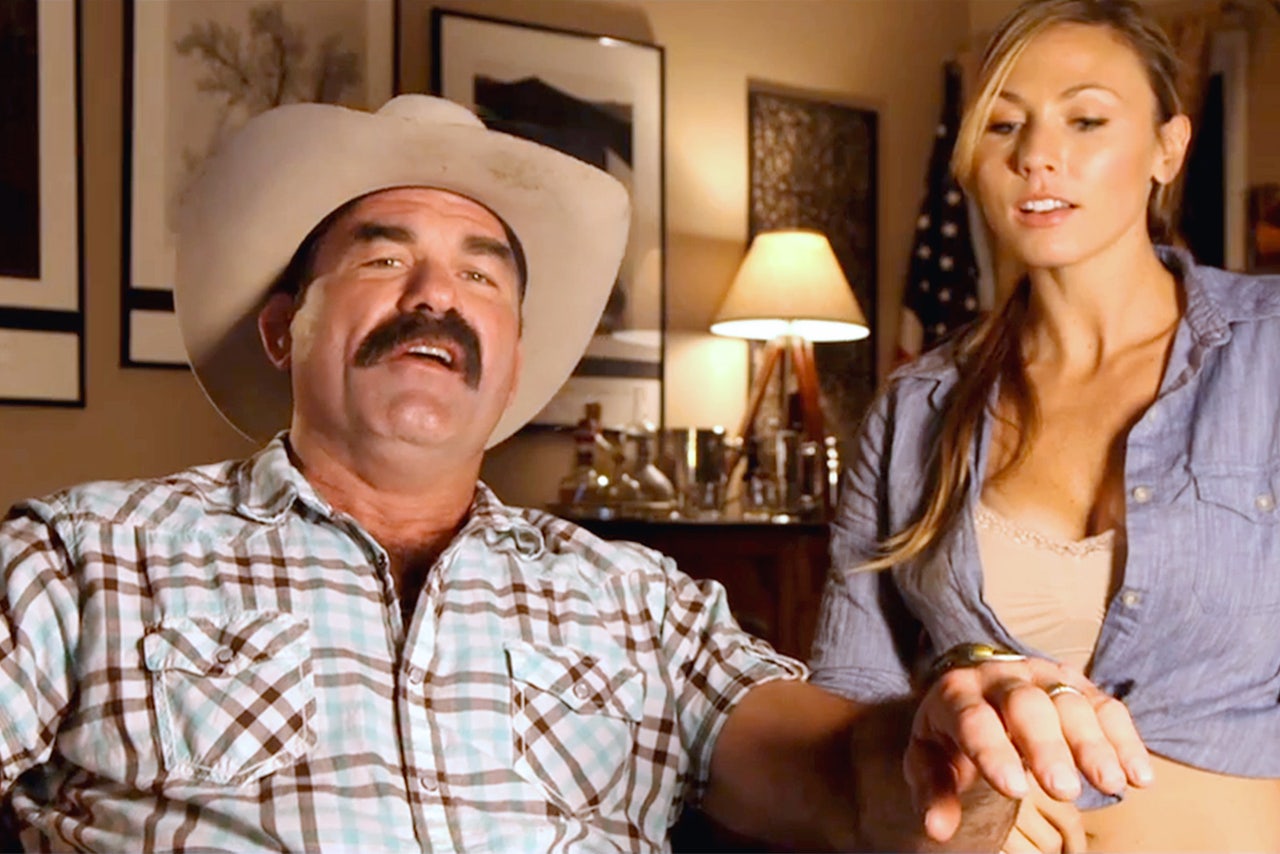 Don Frye really doesn't like Dominick Cruz.
What's there to like about a cerebral, successful fighter who rarely gets hit, right? He's obviously not bad ass enough for Frye, who says Cruz had to pull out of UFC 169 because a cadaver ACL put in his leg didn't take.
"Apparently, the cadaver ligament was too active for Cruz's fighting style," Frye said in his latest contrived UFC predictions video.
Does Frye, a former three-time UFC tournament winner, know he's not talking about Jon Fitch or Ben Askren? The only thing inactive about Cruz is that the man hasn't fought in more than two years due to injury. And the latest injury was not ACL related, as Frye's lovely blonde assistant Ally Perkins – the real star of these videos – pointed out. The young lady said it's actually a tear of Cruz's groin.
"I didn't know Cruz had a groin," Frye.
Clever.
Later on, he calls Cruz "a zombie," which really could not make any less sense. Isn't Cruz one of the fastest fighters in the world? Does Don Frye know anything about the UFC? Seriously.
We get this is something of a parody, but here's the thing about parodies – they're supposed to be funny.
In an attempt at humor, Frye calls Ali Bagautinov "Boobatinov" and like "a Tasmanian devil on crack." He refers to Ricardo Lamas as "Lorenzo Lamas." We're not sure if there was sarcasm here, but he says Alistair Overeem and Frank Mir are in the prime of their careers.
Frye also pronounces "Mir" as "myrrh" and compares Renan Barao to Vitor Belfort, because Barao also has a mohawk. What? The B-roll playing on your very video, Don, shows that Barao doesn't fight with that hairstyle. He usually has a shaved head.
We get it. Frye is an old-school tough and he came back for another video "to piss you off." It would piss us off less if these things weren't so damn forced.
"This show is purely for entertainment – mine," Frye said.
Congrats, Don. You got one thing right.
---