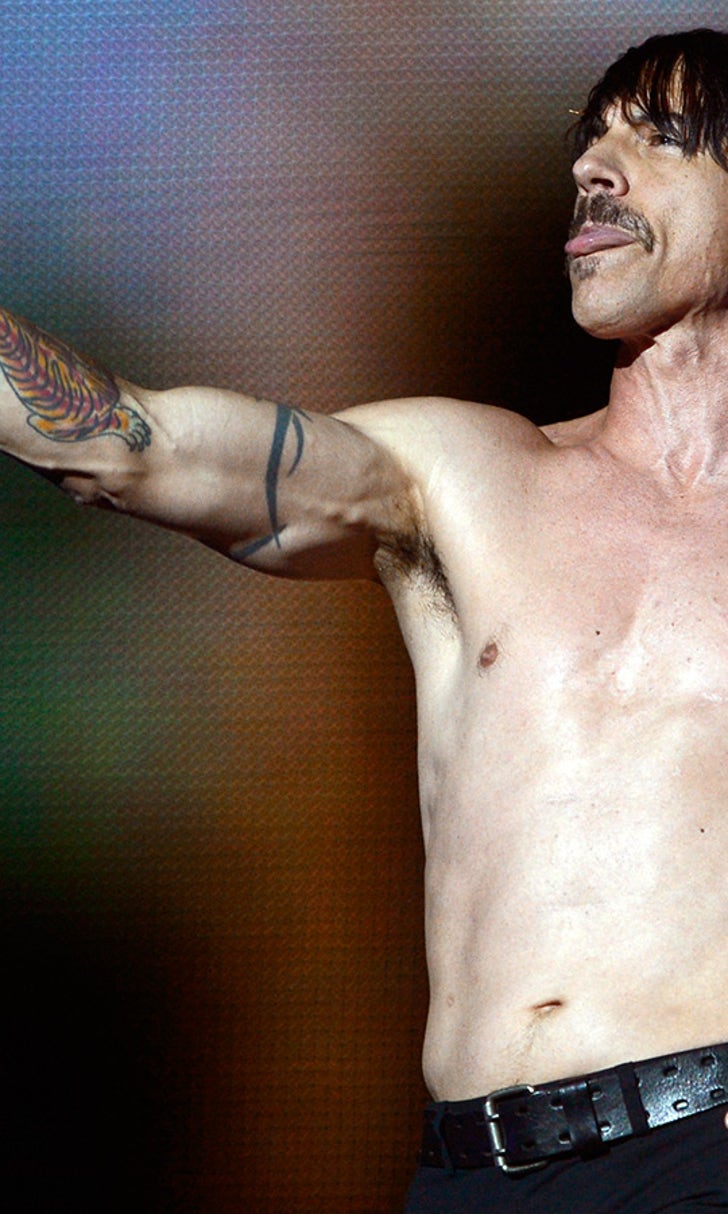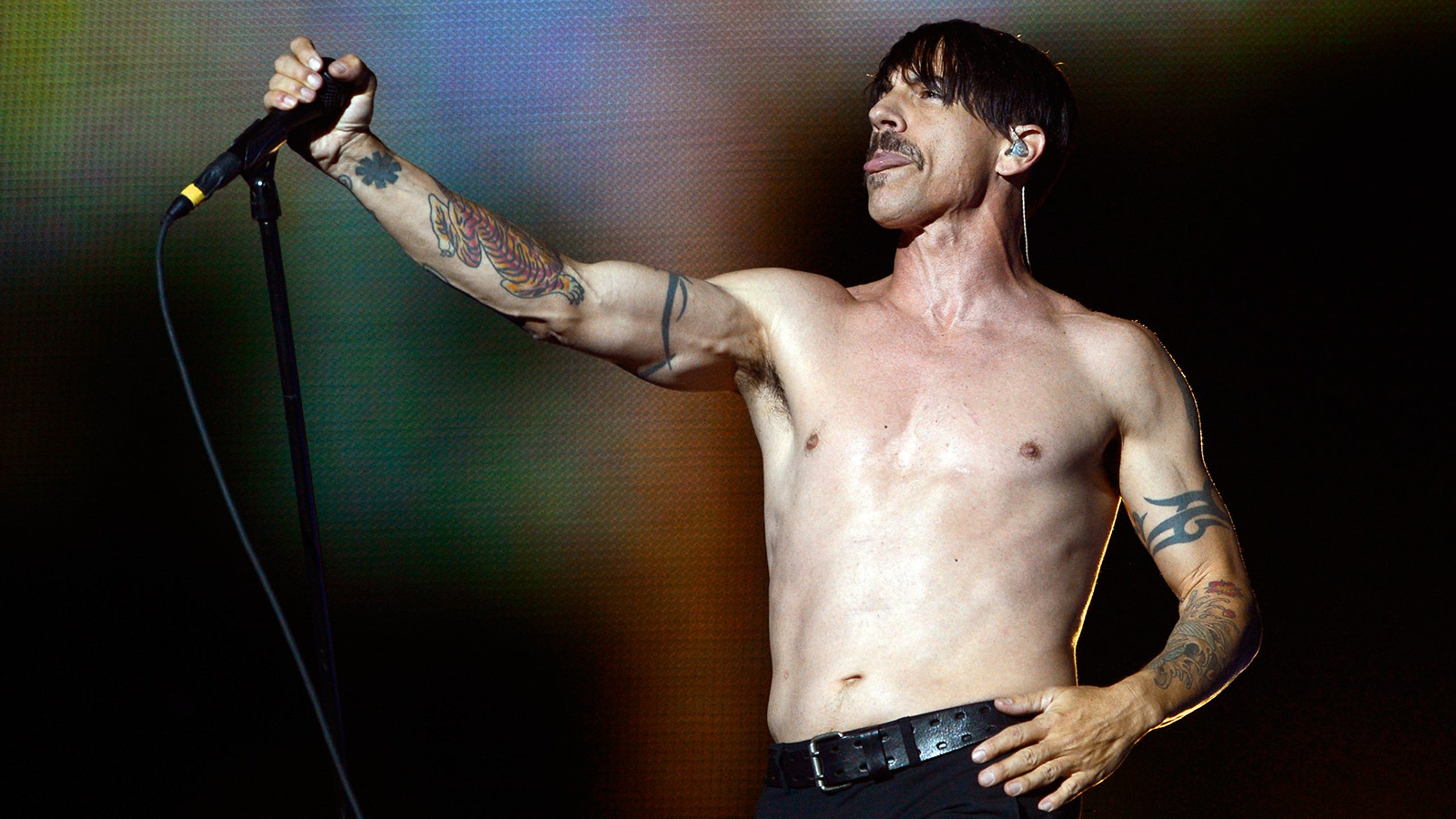 Anthony Kiedis' favorite UFC moment of all time is...
BY foxsports • December 16, 2013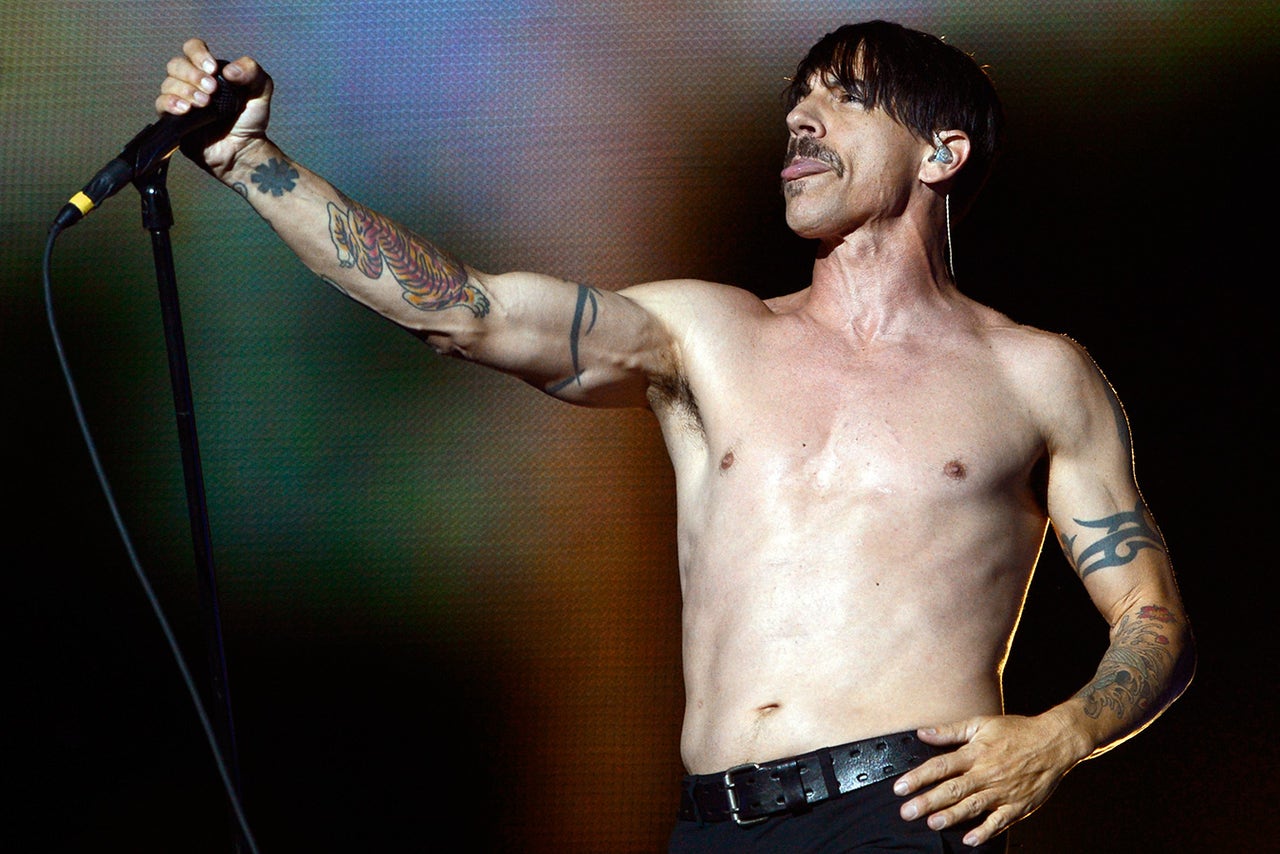 Color Mr. "Blood Sugar Sex Magik" impressed.
UFC correspondent Megan Olivi discussed favorite Octagon moments and fighters with the famous frontman from the Red Hot Chili Peppers, Anthony Kiedis. "Honestly, I have 10,000 UFC memories because I watch it religiously," tells Kiedis who has been a fixture cageside since the pre-The Ultimate Fighter days. Kiedis mentions that he's blown away by the always-evolving roster and, specifically, cites himself a fan of UFC heavyweight champion Cain Velasquez and former UFC lightweight champ Frankie Edgar.
Postscript, Kiedis'€™ young son, Everly, has recently begun karate and Brazilian jiu-jitsu classes, which means maybe in 10 years Kiedis can become his son's coach like the MMA equivalent of Enzo Calzaghe.
---