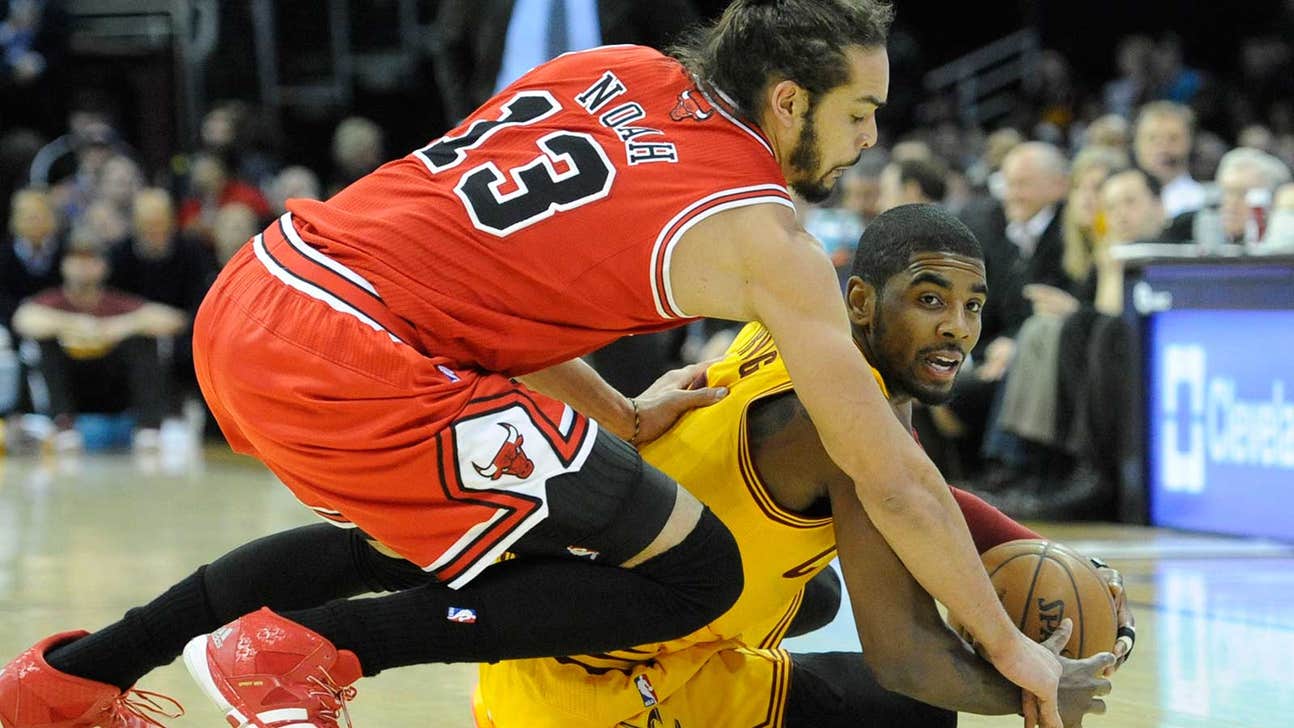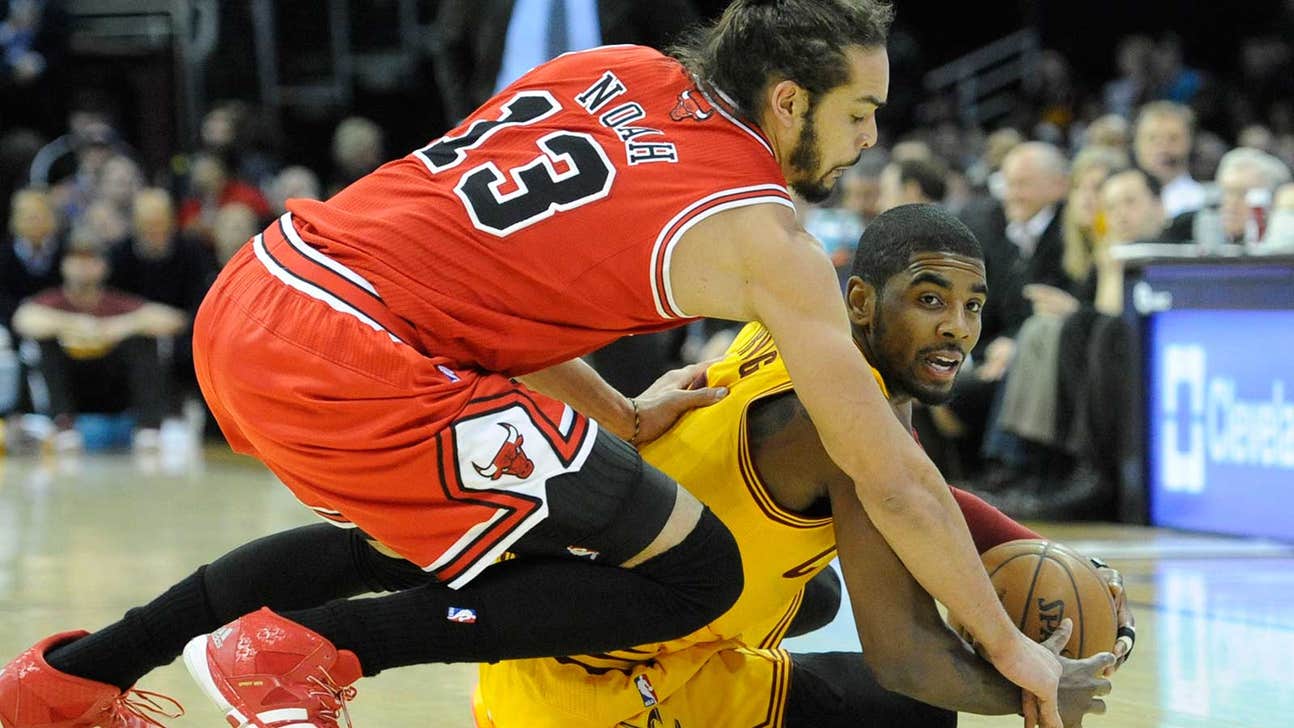 Another lousy loss leaves Cavs open to question
Published
Jan. 22, 2014 10:36 p.m. ET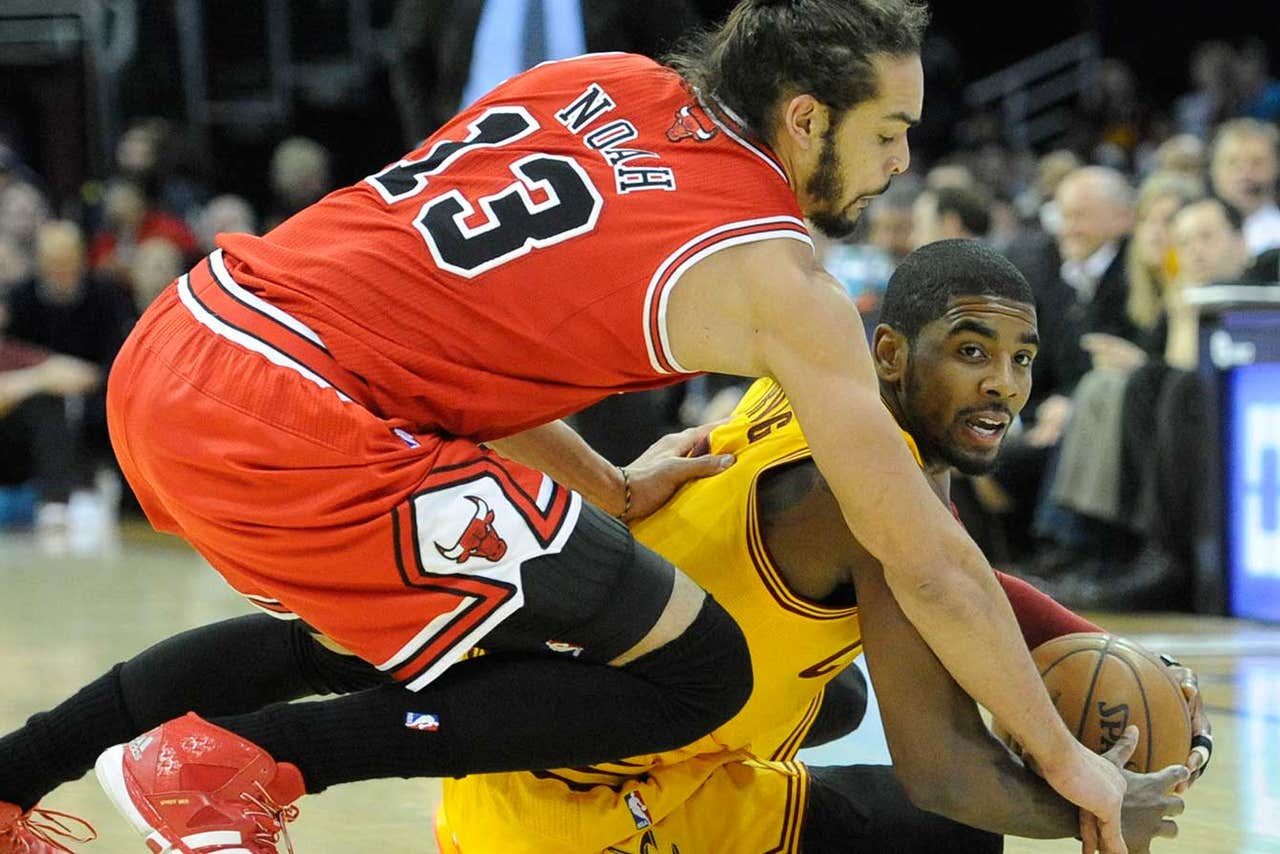 CLEVELAND -- You may not believe in the Cavaliers anymore, and no one could blame you if that's the case.
It truly isn't easy to see signs of hope after the Cavs' embarrassing 98-87 loss to the visiting Chicago Bulls on Wednesday.
This game was at home in front of 16,890 fans, who were looking for a reason to cheer. The Bulls were without injured starters Carlos Boozer and Kirk Hinrich, the replacement for injured All-Star Derrick Rose.
The Cavs are hoping for a playoff spot. The Bulls aren't really sure what they want.
So how on earth does this happen?
"Easy to sum up," said Cavs coach Mike Brown. "Chicago just out-toughed us."
And the Cavs?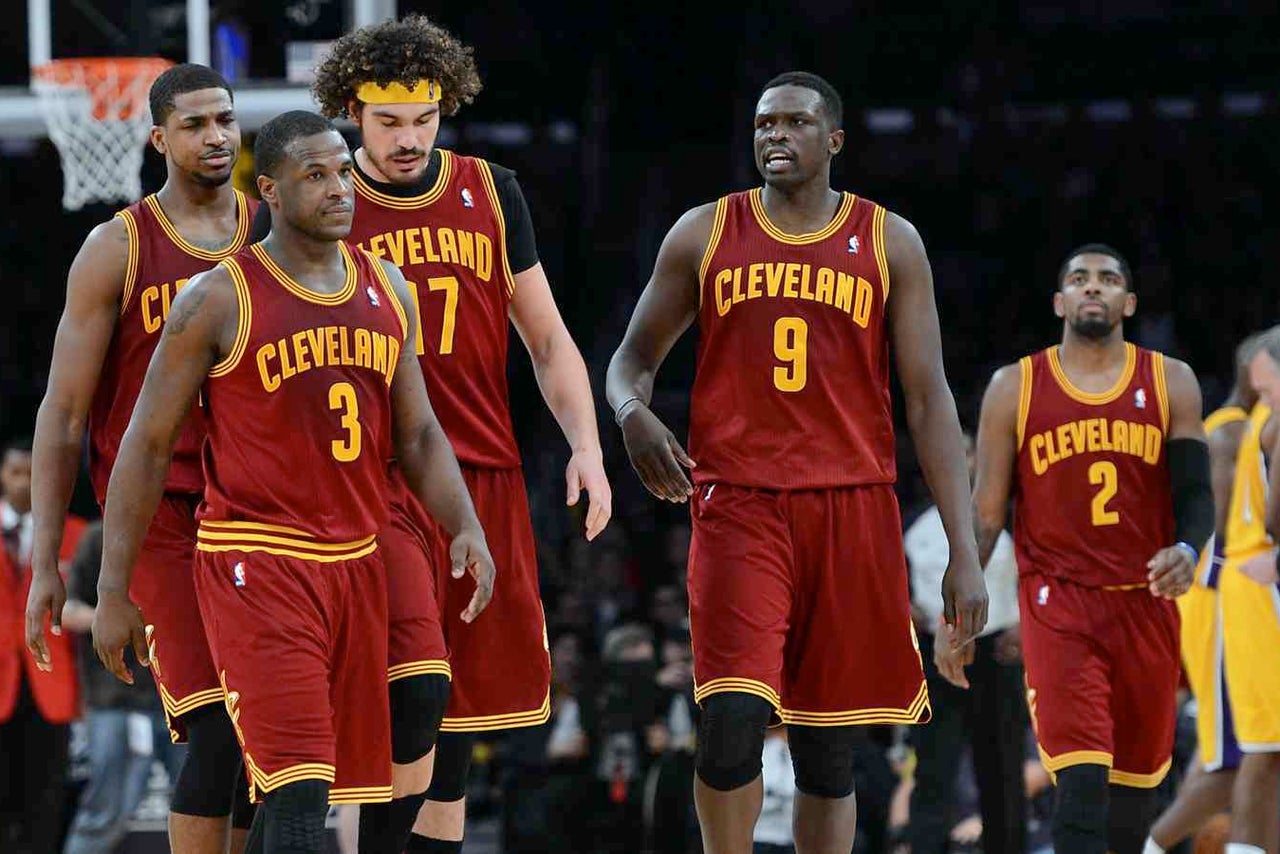 CULTURE CHANGE?
The more Deng brings Bulls' culture to Cavs, the better. READ MORE

"We didn't move well, we didn't screen well, we couldn't finish around the basket," Brown added.
Other than that, things were great.
OK, not really. Things were lousy.  
The Cavs (15-27) lost another game they were supposed to win. They often looked soft and uninterested. They settled for more perimeter shots. They are entirely out of sorts -- again.
This really wasn't the plan, people. And here we are, 40 games left and fans feeling more enraged with each passing collapse.
Do you see progress? Do you see teamwork? Do see the type of defense Brown demands?
Of course you don't.
This game was basically billed as Cavs forward Luol Deng vs. his former team. Deng gave props to the Bulls, with whom he spent the first nine years of his career. He came to Cleveland in an early-January trade, and struggled Wednesday (11 points, 2-of-11 shooting). It was his first subpar effort since the deal.
"It was strange," Deng said.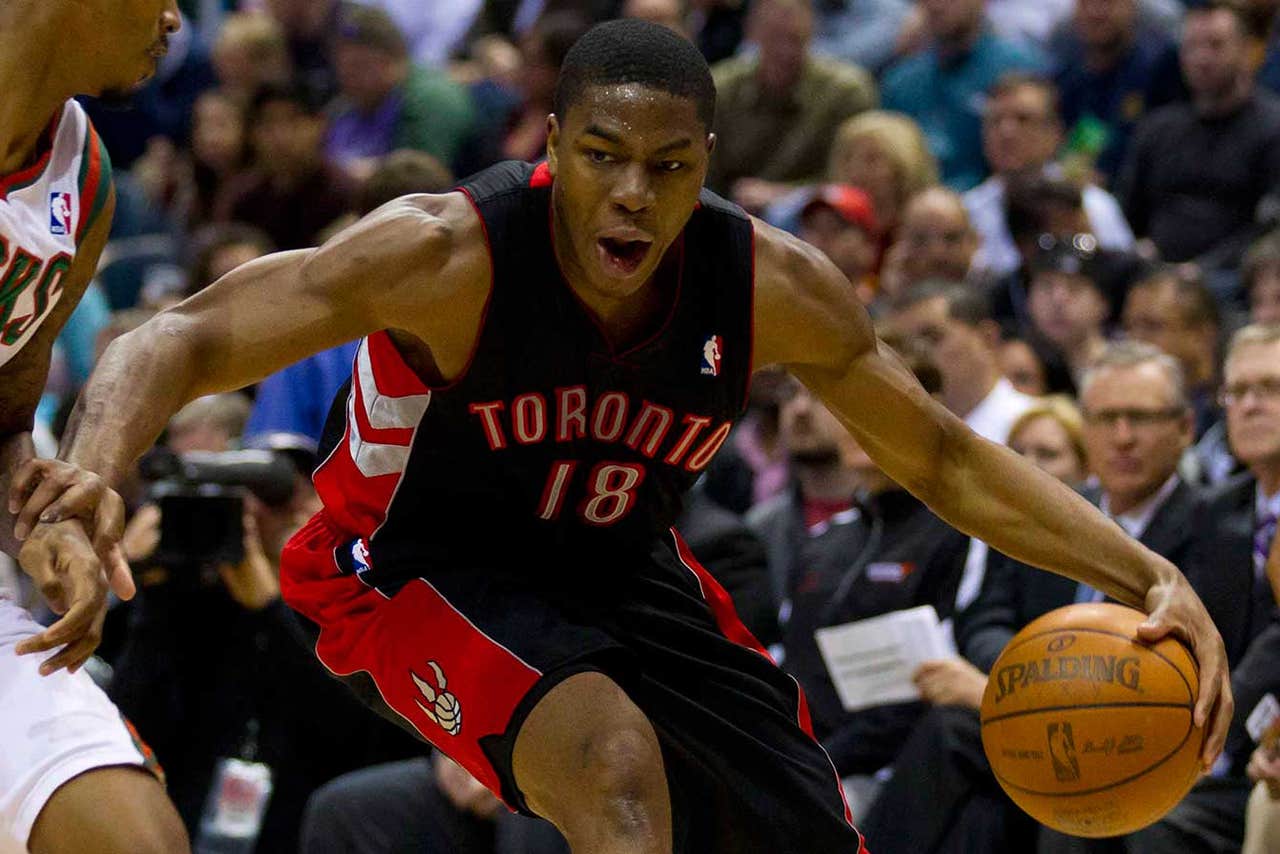 CHARGE OBTAIN UZOH IN TRADE
The Canton Charge have obtained guard Ben Uzoh from the Texas Legends for a third-round draft pick. READ MORE
He was talking about the game, but he could've been referring to the entire season. Or even just his seven-game run with the Cavs. Every time they look like they might put it together, the wheels come flying off.
Kyrie Irving, who finished with a team-high 26 points and six assists, said it all starts with him. He willingly took the blame.
But this can't be pinned on one guy. And if the Cavs are going to turn it around, it will have to be a team-wide effort in the truest sense. They say they know that.
"We've got guys that are going to have a great career in the NBA that can play," Deng said. "But we've got to get together and do it as a team. A lot of times out there, especially tonight, there's a lot of individual effort. We've got to change that mindset into doing it together."
Deng knows all about togetherness from his time with the Bulls (21-20). They are a "system" team under coach Tom Thibodeau. Regardless of who is on the floor, they will play hard and they will defend. They will share the ball and calmly work for the best shot. They have an outstanding culture that begins with the likes of former Deng running-mates Joakim Noah (18 rebounds), Taj Gibson (26 points, 11-of-15 shooting) and Mike Dunleavy (22 points, 9-of-14 shooting).
Even relative newcomer D.J. Augustin got in on it, erupting 27 points and furthering the trend of opposing point guards lighting up the Cavs.
The Bulls are 7-2 without Deng. The Cavs are 3-4 with him.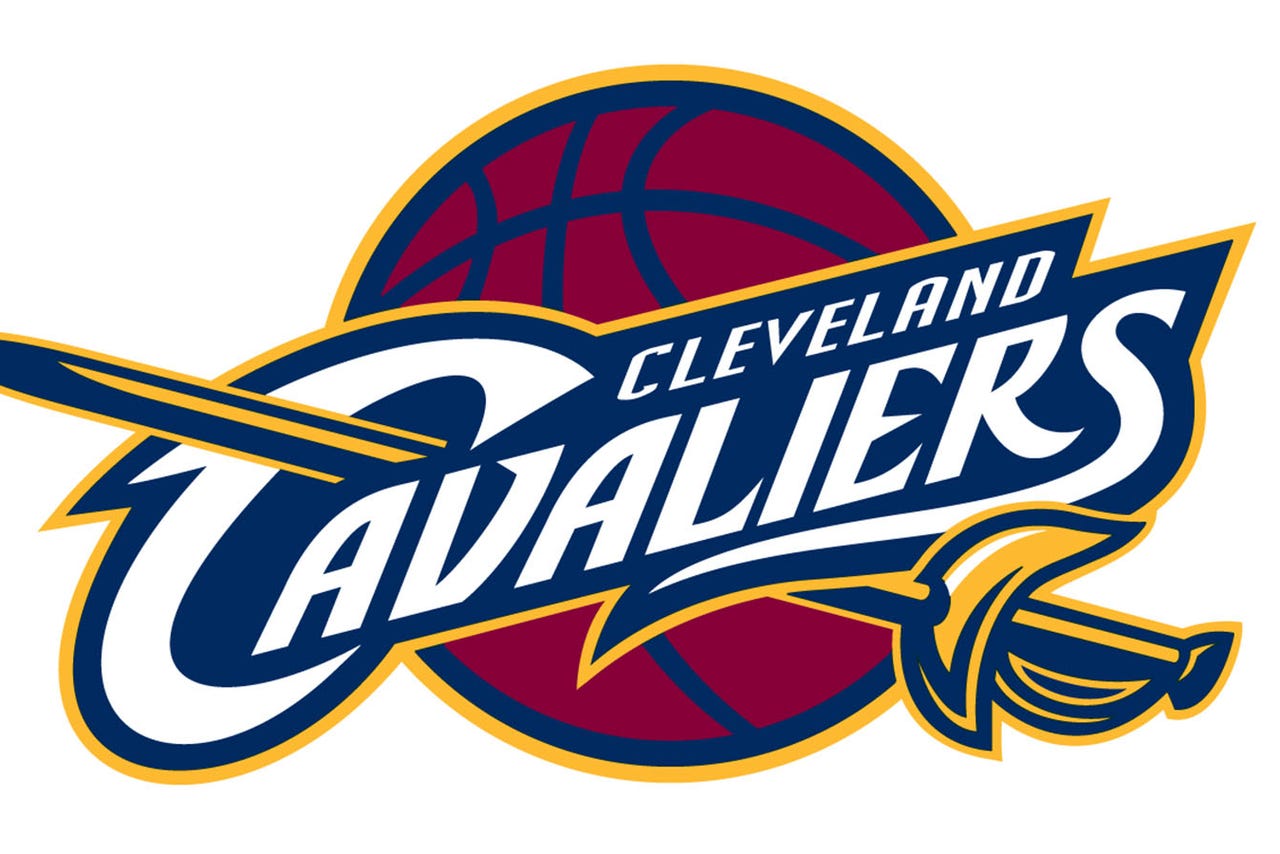 TRANSCRIPT: TALKIN' CAVS
Join Sam Amico every Wednesday at noon to talk Cavs and NBA! Check out the transcript from this week's chat. READ MORE
That's basically saying that no matter who is on the team, the Cavs are the opposite of the Bulls. Other than usually Irving and usually Deng, you really don't know what you're going to get. For instance, Dion Waiters scored 15, but it wasn't exactly within the flow of anything.
The offense often consists of a lot of standing around and watching shots launch from far away. If the Cavs make those shots, they usually score lots of points and win. If not, it's ugly and ineffective basketball.
Either the Cavs don't know how to play together, or they're in a system that doesn't work, or they're just not nearly as talented as they and most people in basketball initially believed.
At this point, all possibilities are open for debate.
"We've got to figure out how we're going to use all our talent within the team," Deng said, and after nine years with the Bulls, he should know.
"I think we can."
And now, the thinking must end, and the doing must begin.
---