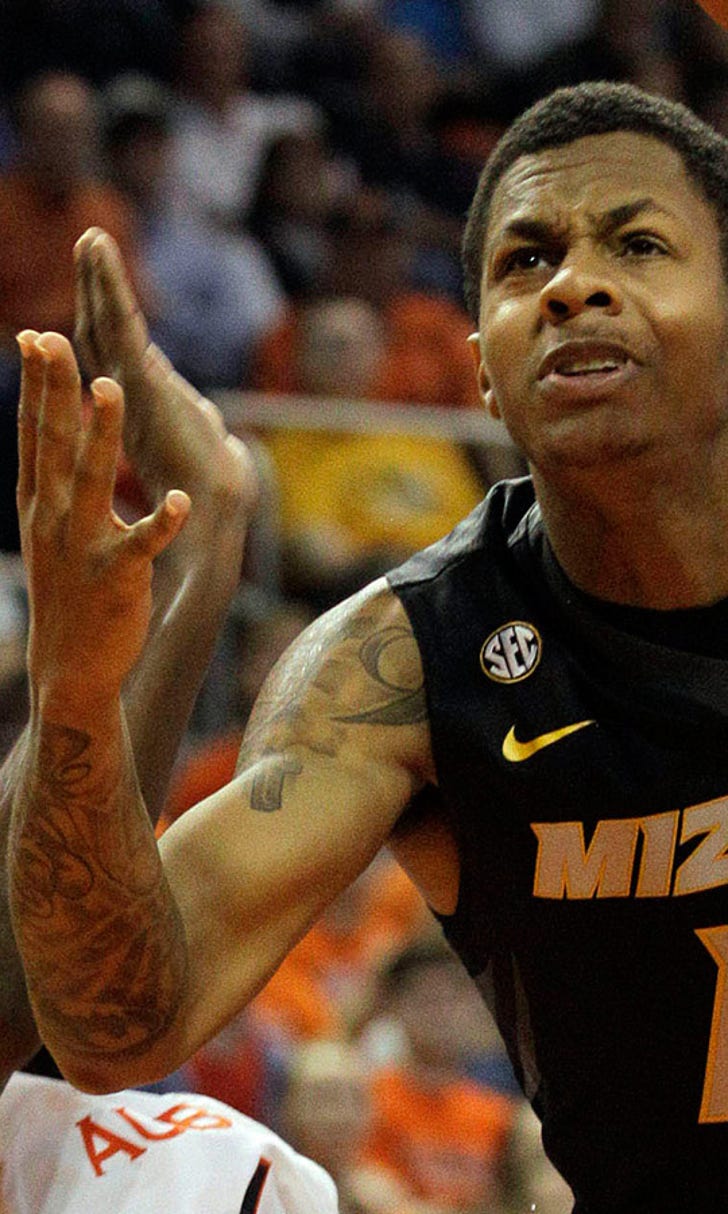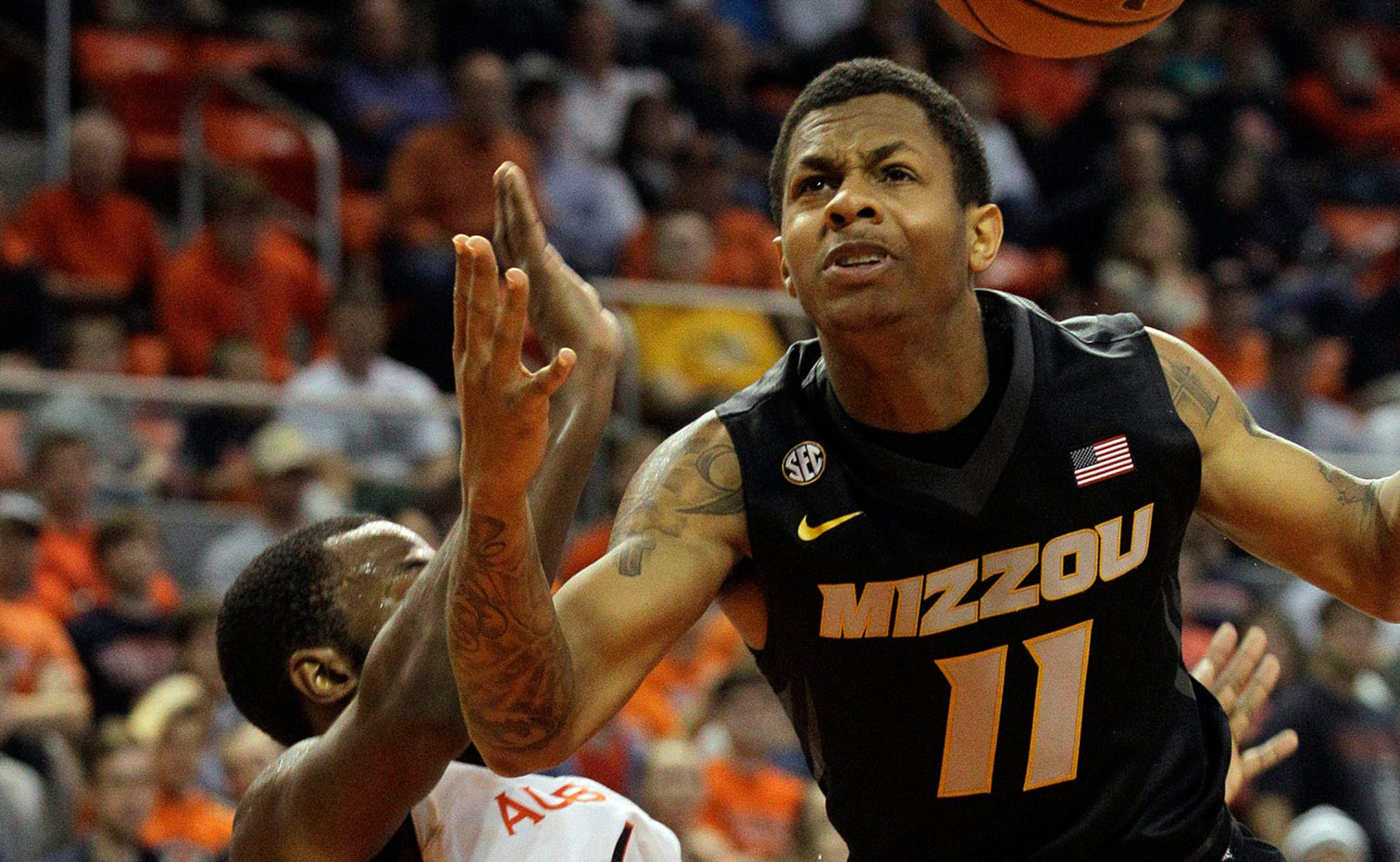 Another key Haith recruit decides to stick with Mizzou; Rector leaves
BY foxsports • May 16, 2014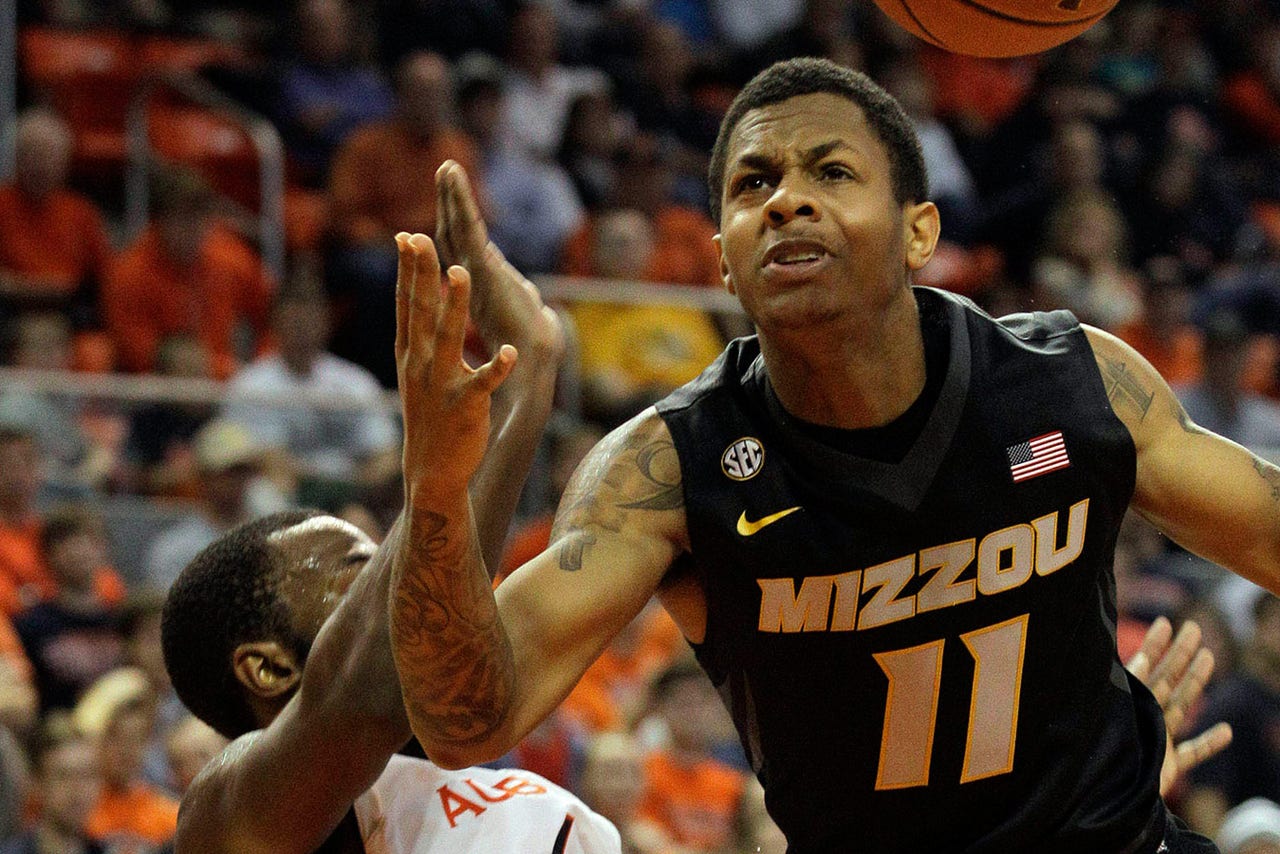 Score another recruiting victory for Missouri basketball coach Kim Anderson.
The Tigers re-landed 6-foot-5 guard Namon Wright out of Pacific Hills (Calif.) after he had requested and was given a chance to talk to other programs after the departure of Frank Haith. Wright averaged nearly 24 points and more than nine rebounds as a senior.
Anderson and assistant coach Tim Fuller did not give up on Wright, though, and visited him in Southern California and persuaded him to recommit to Missouri. Wright confirmed the recommitment Friday morning on his Twitter account.
Jakeenan Gant, the Player of the Year in Georgia, had decided to stay with Missouri after Anderson lured Fuller to stay with the program. Earlier this month, the Tigers landed D'Angelo Allen, a prep forward out of Dallas, and Keith Shamburger, a guard who transferred from Hawaii.
The Tigers lost a player Friday when Shane Rector, a little-used freshman point guard, said he was transferring, according to a news release from the school. According to the release, Rector was not satisfied with his playing time.
With the departure of Rector, Anderson still has a couple of scholarships available for next season. Though Anderson entered the recruiting trail late, he should be pleased with the catch-up work done by the Tigers' staff.
You can follow Stan McNeal on Twitter at @stanmcneal or email him at stanmcneal@gmail.com.
---