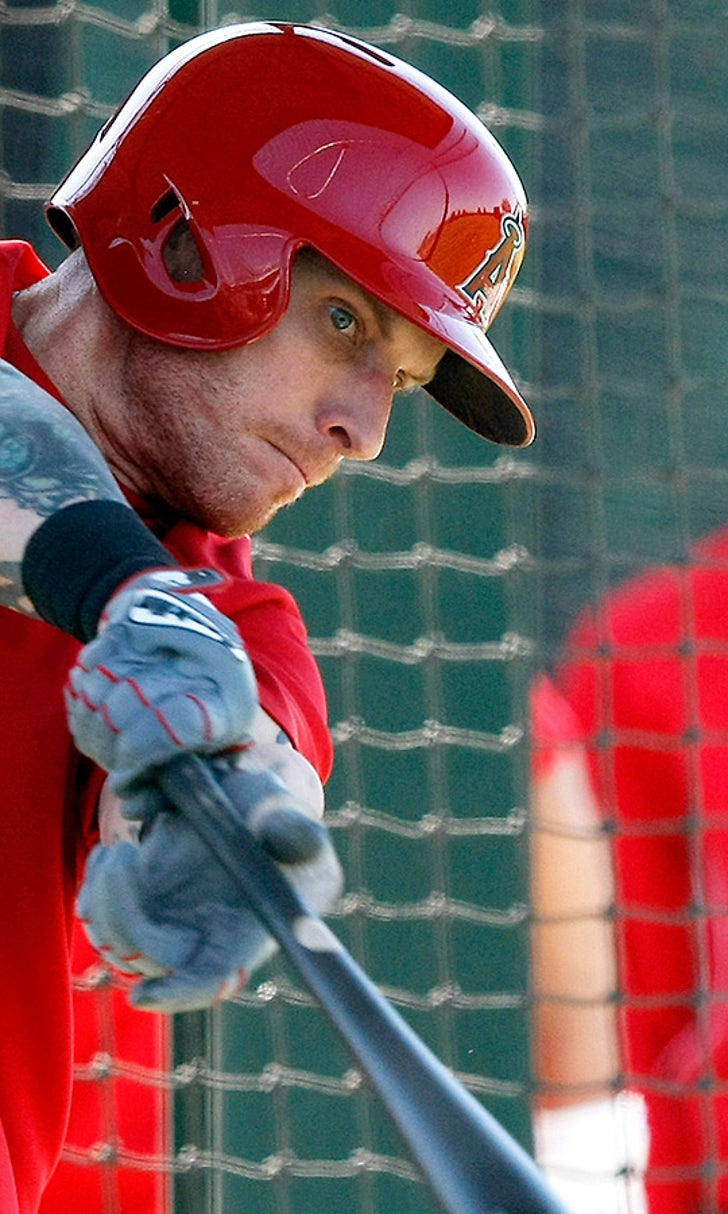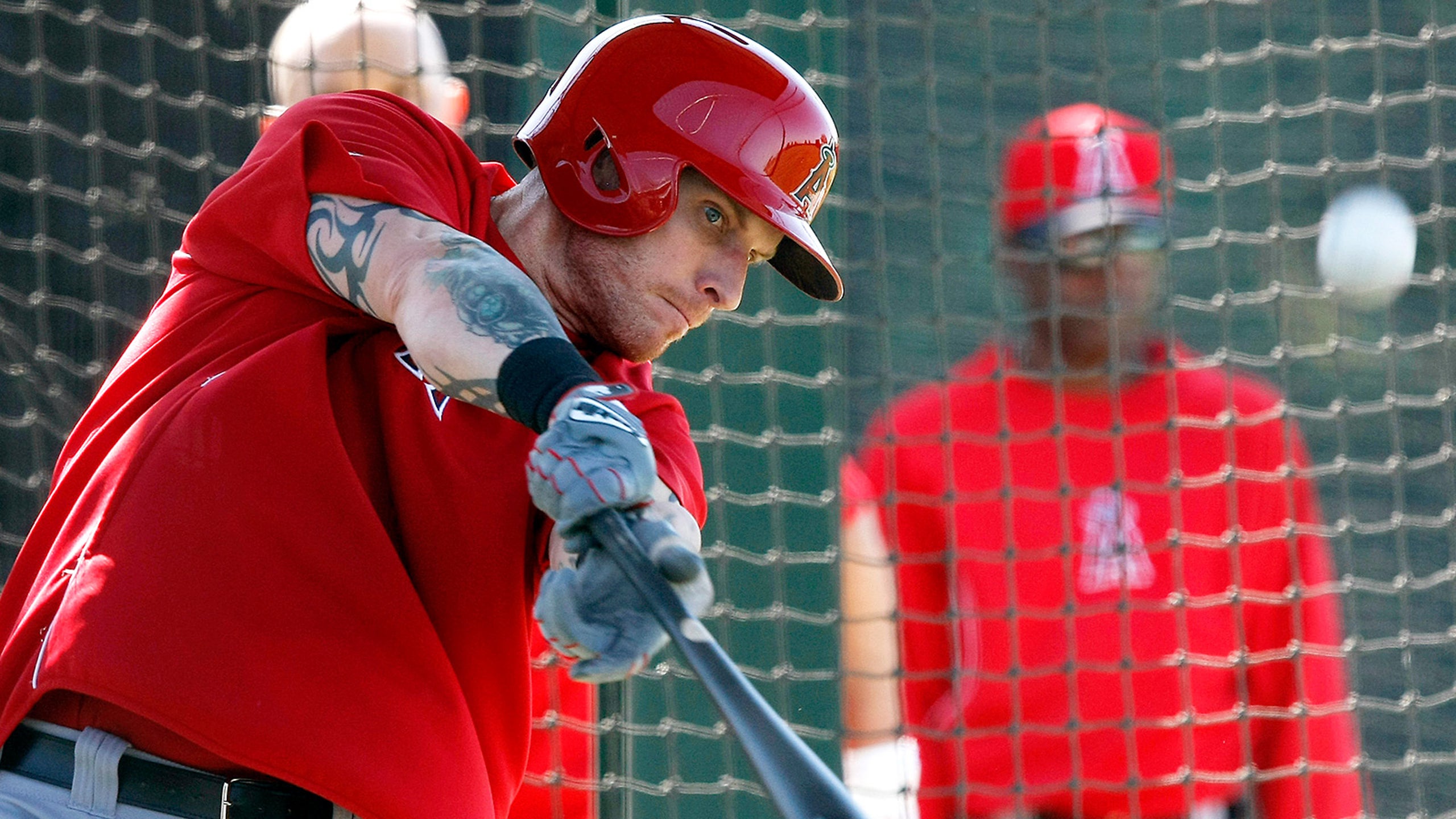 Angels outfielder Hamilton to miss time with calf strain
BY foxsports • February 26, 2014
It's already been a tough start to the season for Angels outfielder Josh Hamilton, who will miss "a minimum of a couple of weeks" with a left calf strain, manager Mike Scioscia said on Wednesday.
"We'll see when we get there," Scioscia added when asked if Hamilton would be ready for opening day. "We're optimistic he will be."
Hamilton had an MRI exam on Tuesday, according to the LA Times.
"This thing has to heal on its own terms," Scioscia said. "We'll see where it leads."
"It is going to be a great year. I know it is. I believe it is," Hamilton said Tuesday. "There have been times where I tweaked something in spring training and had a great year."
Hamilton, who hit .250 with 21 home runs in 2013, is in the second season of his five-year, $125-million contract with the Angels.
Hamilton recently surprised an AAU team during a recent visit to the Louisville Slugger Factory and Museum.
Pitcher C.J. Wilson is also doing OK after getting hit in the head during Tuesday's batting practice in Tempe.
---