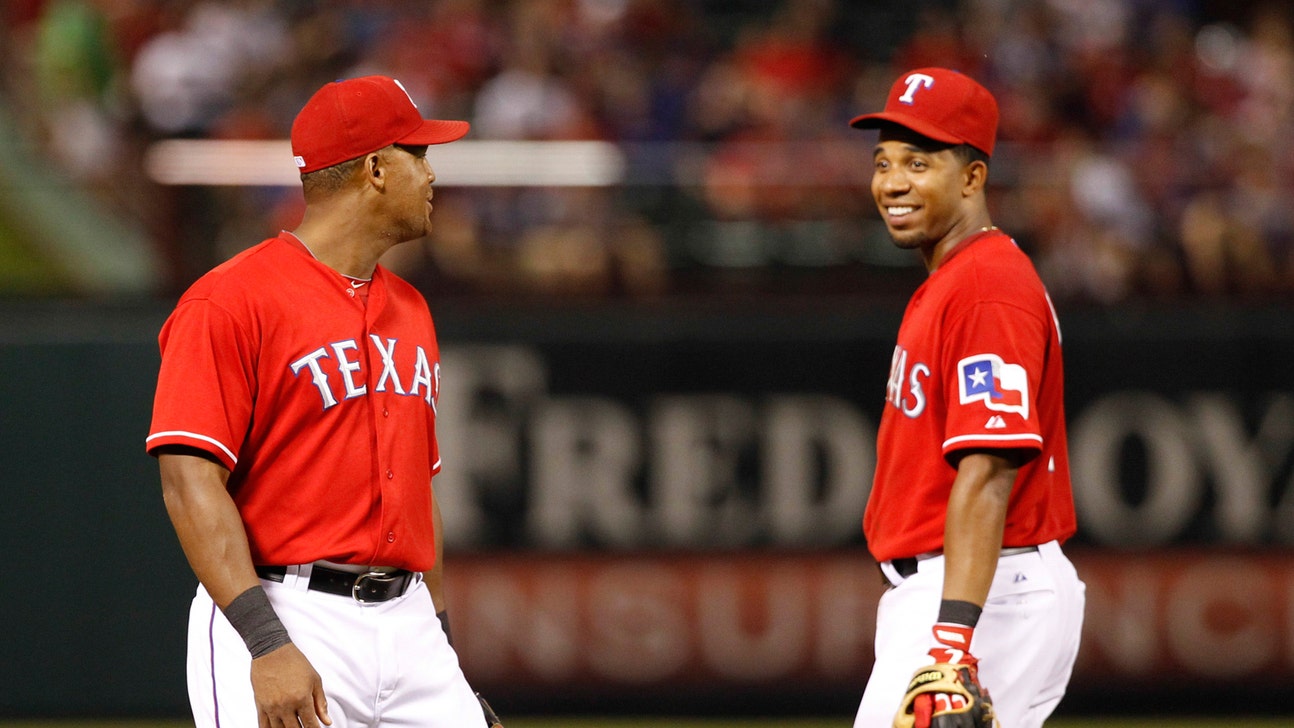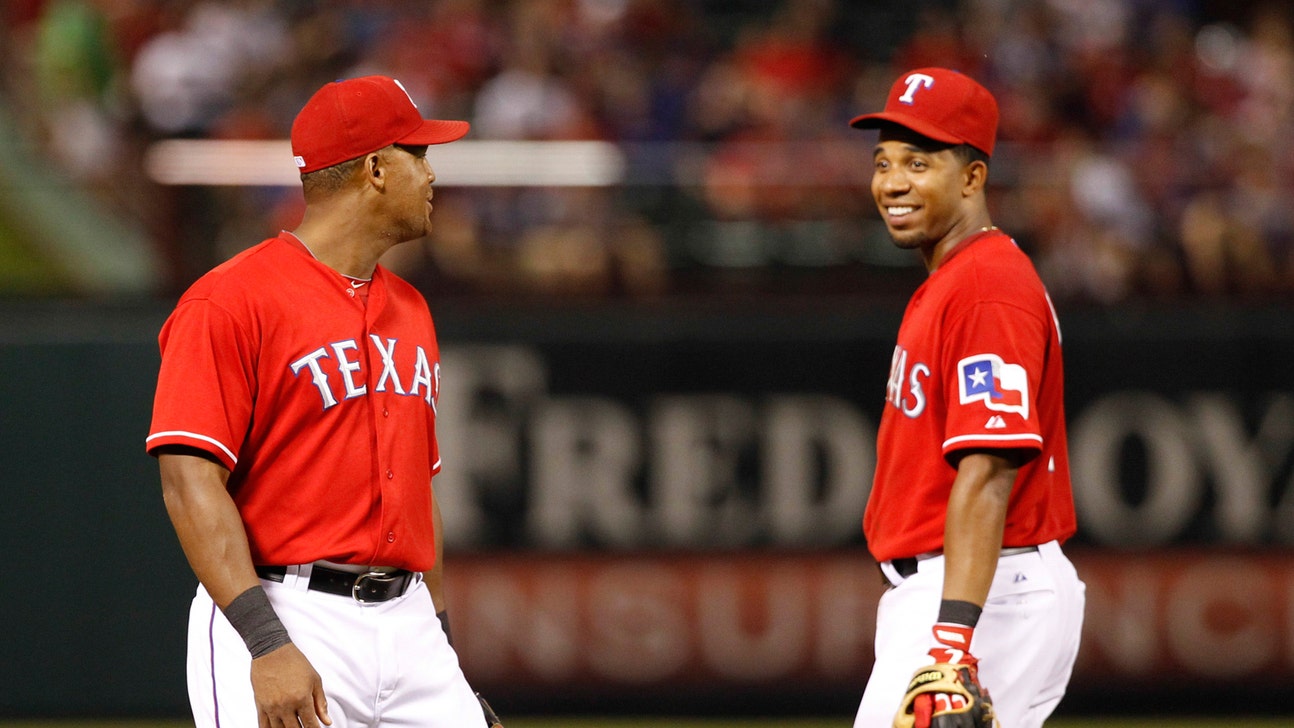 Andrus talking trash after win over Beltre's team
Published
Feb. 21, 2014 8:04 p.m. ET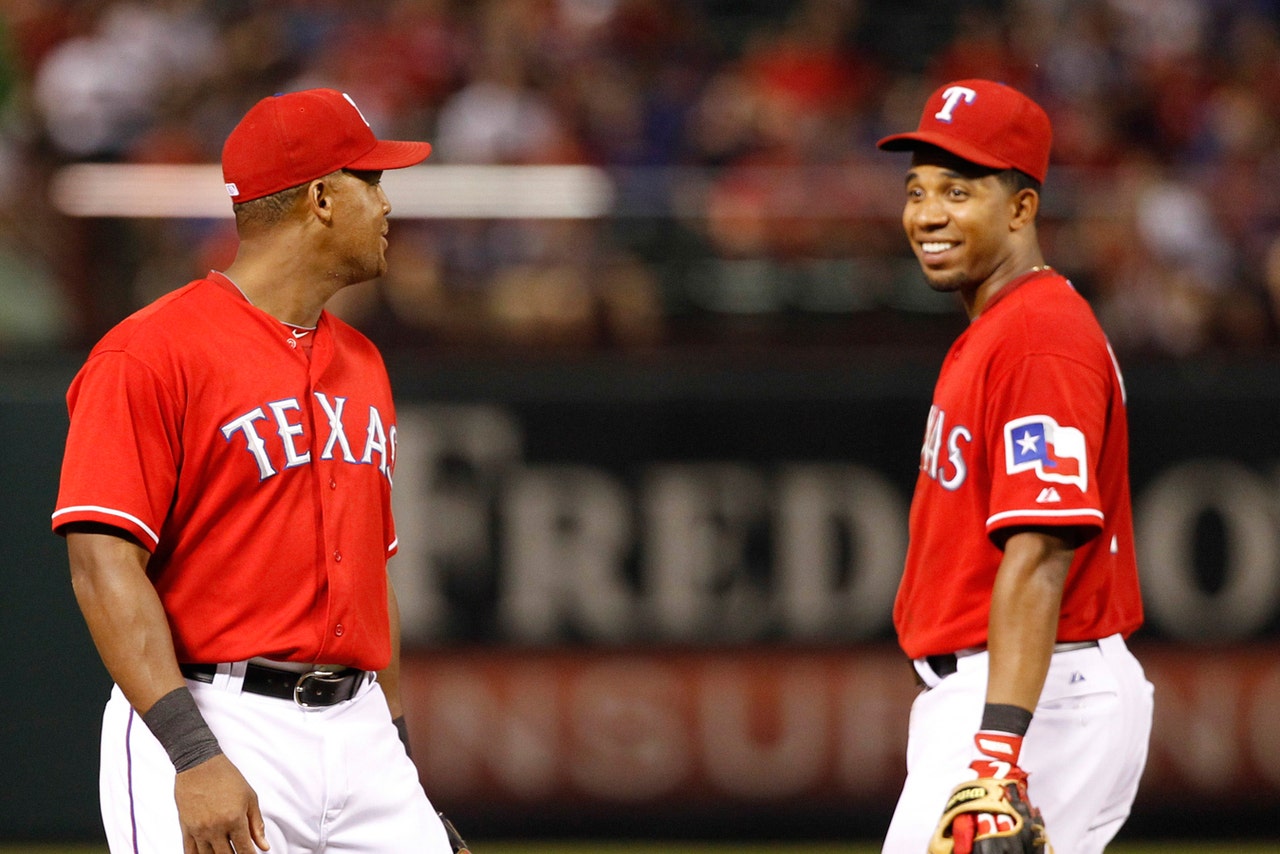 SURPRISE, Ariz. -- Texas Rangers workouts have been running a little longer in spring training the past couple of days but Elvis Andrus doesn't seem to mind.



That's because Andrus was part of the winning team Thursday as the infielders took part in the situational hitting game the team in closing workouts with.



The Andrus team beat a team captained by Adrian Beltre in what will be the first of three matchups of the teams. Andrus had no problem telling anyone who would listen that his team - which includes Adam Rosales, Prince Fielder, Josh Wilson, Luis Sardinas and Jurickson Profar –who won the matchup.



"We dominated," Andrus said. "I was the MVP. I was really clutch yesterday."



While situational hitting has been a focal point for the Rangers this spring, the game has also added another element to camp – a wager. If Andrus' team can hold on to its lead for two more rounds, Beltre will be forced to buy lunch for everyone in the team's spring training complex. If Beltre's team wins, it will be Andrus footing the food bill.



Andrus does not see that happening, especially because round two of the game lets teams hit for power and Andrus has Fielder on his team.



"We're going to continue to dominate," said Andrus, whose team squares off against Beltre's again Saturday. "I'm glad that I have Prince on my side. They might be ready but we're really good."



Beltre wasn't so sure about Andrus' MVP boasts.



"He played all right," Beltre said. "It was all hit and run and bunt. Hit and run and get a guy over. Who do you think is going to have the advantage? We've got them exactly where we want them. They're in trouble."
---