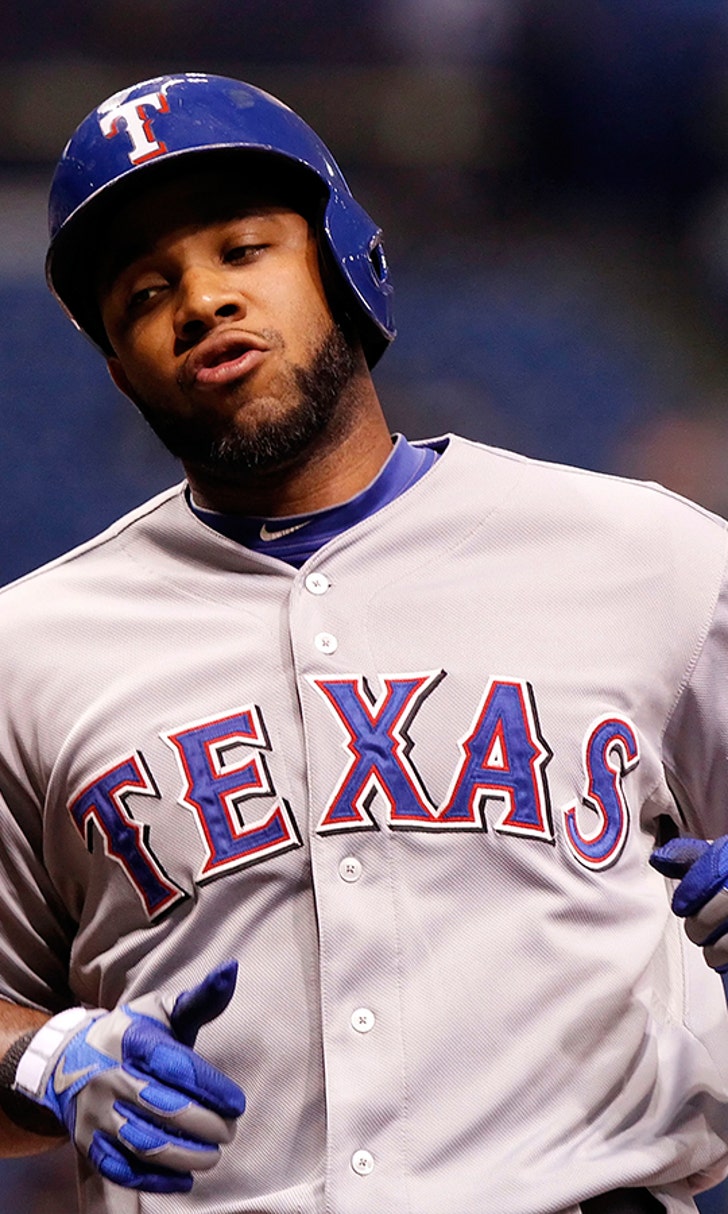 Andrus embracing role as one of veteran Rangers
BY foxsports • February 19, 2014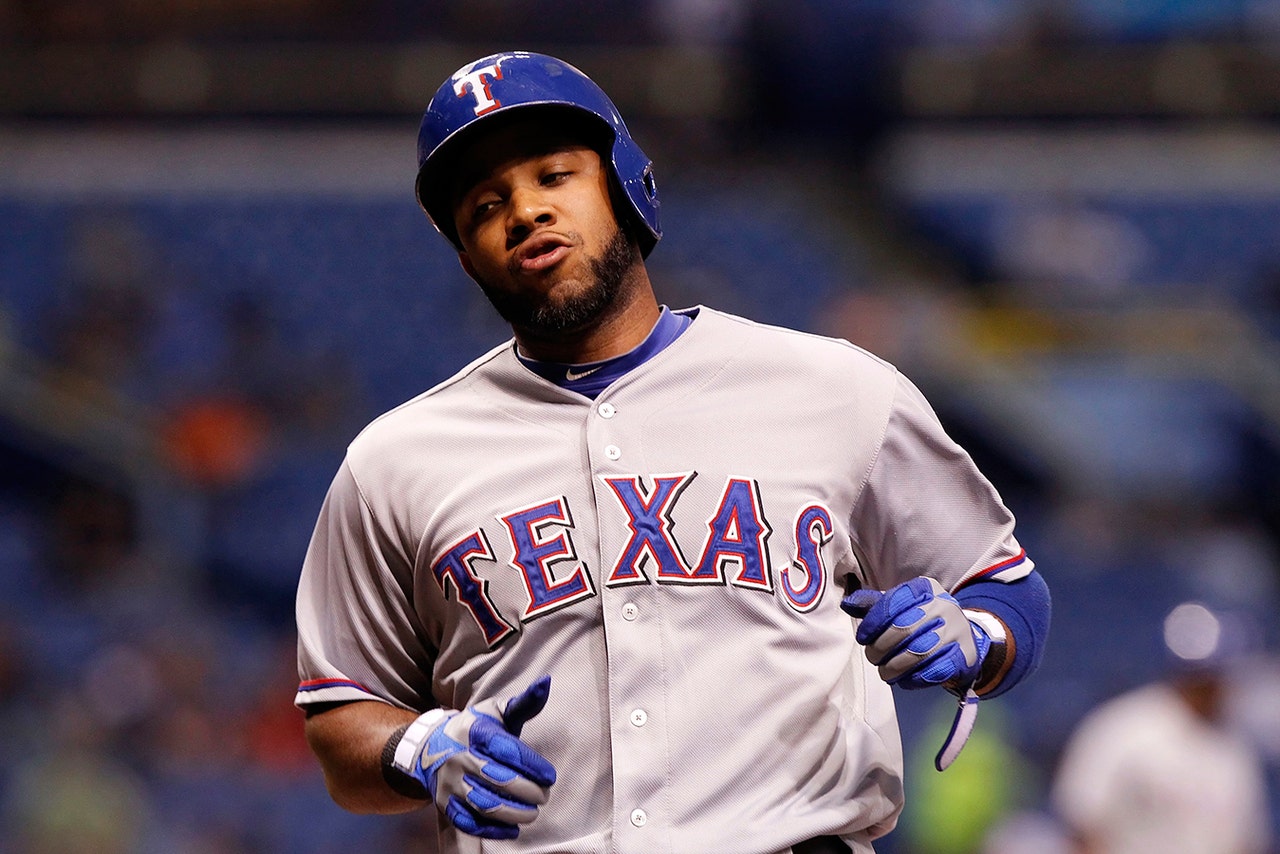 SURPRISE, Ariz. -- Texas Rangers shortstop Elvis Andrus has the beard of a grizzled, wise veteran.

    

Manager Ron Washington said the beard was Abraham Lincoln like.



Because of the turnover in the Rangers clubhouse over the last couple of seasons, Andrus also has the status of a grizzled, wise veteran. At the ripe old age of 25.



It's a role Andrus is comfortable with as he enters his sixth season with the Rangers.

    

"You realize sometimes how crazy baseball is and how everything can change in a couple of years," Andrus said. "It's amazing from three or four years ago the only guys that are still here are Harrison, Moreland, myself. It's crazy. That's why you have to enjoy every second, every moment of this because you never know what's going to happen in the future."



Andrus made his debut in the Texas clubhouse Wednesday and his impact was felt immediately, if nothing else than for the added noise he brought with the music and his talking, which he carried over to the field as he made fun of Adrian Beltre during batting practice. That's the way Andrus has been since he made his debut as a 20-year-old in 2009.



The boisterous Andrus has no plans to change either and he likes the fact that more is expected of him.



"If I change they are probably going to get mad at me and then it would probably get really quiet," Andrus said. "It's just part of growing up as a man. I'm always going to have my personality. I'm always joking around and playing around and trying to make everyone comfortable. Every year there's a little more pressure and I like it. That's what I want as a player. You want to grow. You can show them the best of you."



The Rangers saw the best of Andrus in the second half of 2013. He admitted that he may have been pressing early in the season after signing an eight year contract extension last early. He was hitting just .242 at the All-Star break but batted .313 after the break, the sixth-best mark in the American League.



He also stole a career high 42 bases and topped 90 runs scored for the second time in his career.



Texas manager Ron Washington is pleased with the maturation of Andrus, who is just one of five players in major-league history to have played in at least 145 games in five seasons before turning 25.



"That's what happens when you continue to gain experience," Washington. "That's what happens. It's nice to have leaders. You don't just have one. You'd like to have 25 of them. He's one of them. He brings game."



The game Andrus will bring to the Rangers this season might be a little different than last year. While he'll still be expected to bunt leadoff hitter Shin-Soo Choo over, the steal numbers might not be as high as they were in 2013 for the Rangers No. 2 hitter.



That's not because Andrus can't steal bases, but because he'll have Prince Fielder hitting behind him. Andrus said he thinks it will be similar to his approach when Josh Hamilton was going good for the Rangers.



"Hopefully it will be kind of the same feeling of hitting in front of Josh when he was hot," Andrus said. "They're great hitters, power guys that can change the game in a blink. I can't wait to get on base and put myself in scoring position and let the boys do the rest."



While the trade for Fielder did cost Andrus his former double play partner in Ian Kinsler, it did give the Rangers offense much-needed pop. The addition of Choo helps too.



"It feels great," he said. "They brought a lot of balance to our lineup. The things we needed last year was power and trying to get on-base more. Those are the two best guys in those categories.  I'm really happy."




---