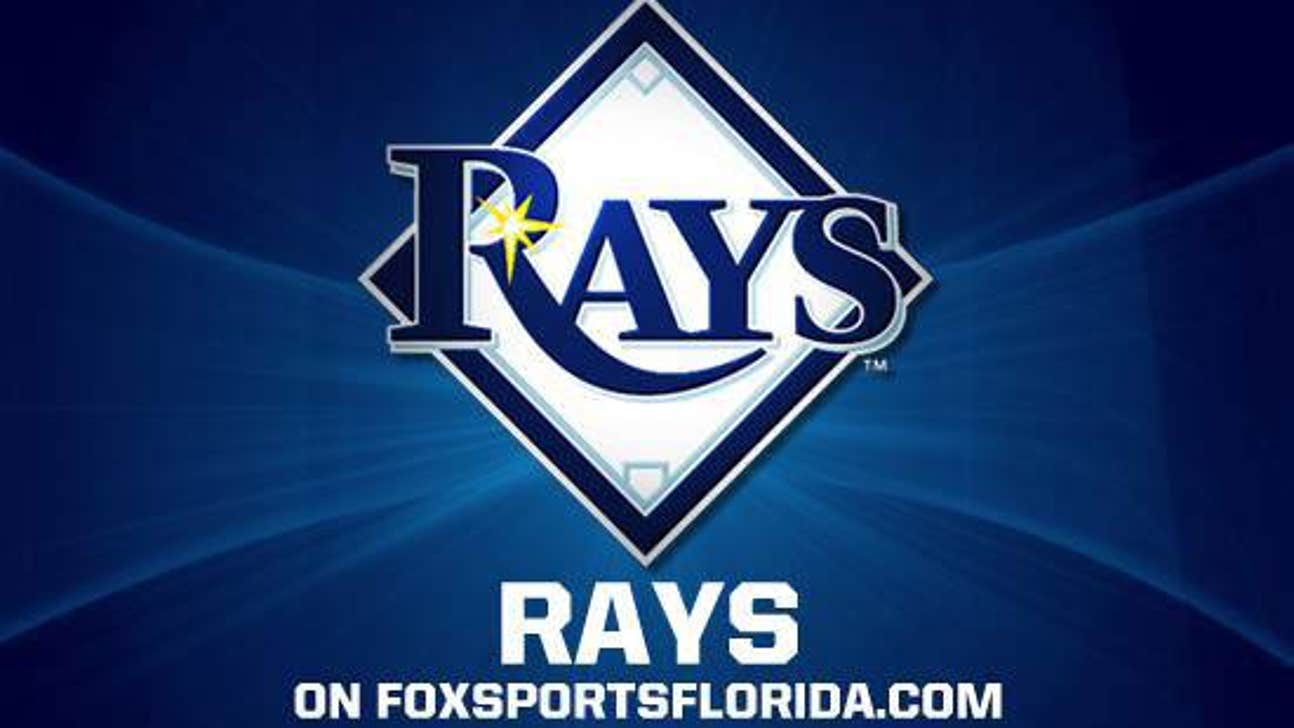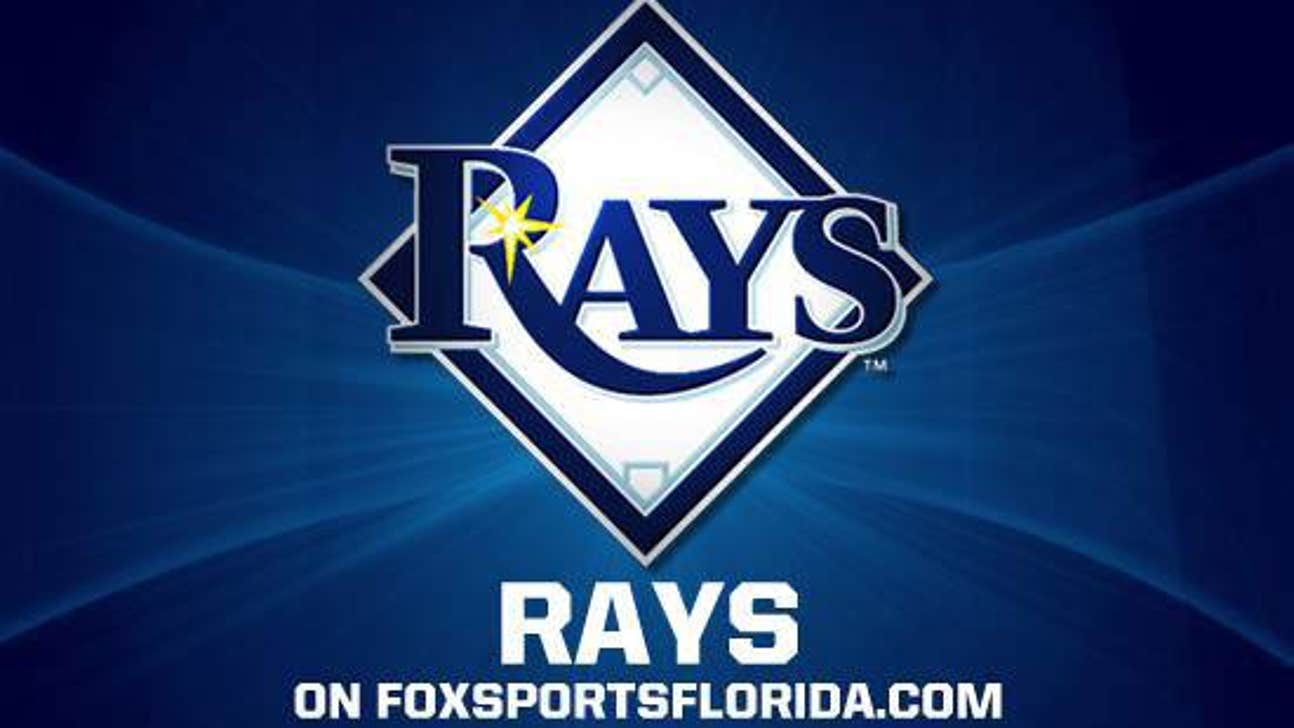 Alex Cobb strikes out 12 as Rays tie Orioles in 10 innings
Updated
Mar. 4, 2020 7:33 p.m. ET

PORT CHARLOTTE, Fla. (AP) -- Alex Cobb struck out 12 in seven innings Saturday and the Tampa Bay Rays and Baltimore Orioles played to a 3-3, 10-inning tie.
The Rays named Jake Odorizzi as their No. 5 starting pitcher after the game.
Delmon Young homered, singled and picked a catch off the top of the left field wall with the tying run on base in the eighth inning for the Orioles.
Young led off the second with the first spring home run against Cobb, who gave up six hits in his third start. Cobb struck out the side in the first inning and 67 of 88 pitches for strikes.
"It started to get a little bit tiring, but today as a whole is exactly what I needed," Cobb said. "All three pitches were working."
James Loney hit his second home run for the Rays in the first inning, driving in the only two runs off Baltimore starter Ubaldo Jiminez.
In his third spring start, Jiminez gave up five hits and a walk in six innings.
"I can't wait. I know I've only been here for a month, but spring training is long," said Jiminez, who signed with the Orioles as a free agent. "I can't wait for the season to start."
Michael Almanzar's RBI single broke a 2-all tie in the fifth after a leadoff double by Alexi Casilla.
STARTING TIME
Orioles: Manager Buck Showalter credited Jiminez for his quicker delivery with men on base.
"It actually got him two outs today, getting to the plate at the times we need him to get to it," Showalter said.
Rays: Odorizzi, a right-hander who went 0-1 in four starts for the Rays last season, won a three-way competition with left-handers Cesar Ramos and Erik Bedard.
Ramos, who has started only one of the 124 games he has pitched for the Rays, will return to the bullpen. The 35-year-old Bedard signed a minor league contract with an option to terminate if he does not start the season on the major league staff.
"It was a great competition. We had a lot off spirited arguments about it," said manager Joe Maddon.
"I think the whole competition was very good. Everybody's best stuff came out," said Odorizzi, who added a changeup this spring. "It's taken me to a different level and I think it's going to do good things for me moving forward," he said.
TWO-MONTH TRYOUT
As the Rays' fifth starter, Odorizzi's spot in the rotation might be temporary. Jeremy Hellickson, who is recovering from January elbow surgery, is expected to return in late May or early June.
TRAINER'S ROOM
Orioles: Right-hander Chris Tillman, scratched from Friday's start because of illness, felt better on Saturday, but Showalter said he's not sure when Tillman will pitch next. ... Left-hander Johan Santana threw off a half-mound for the first time. Santana is seeking to return to the majors after missing last season with left shoulder surgery.
Rays: Shortstop prospect Hak-Ju Lee, who missed most of last season after tearing left knee ligaments, "kind of tweaked his knee" in a minor league game, according to Maddon.
NEW GUY
The Orioles claimed infielder David Adams off waivers from the Cleveland Indians. To make room for Adams on the 40-man roster, they designated left-hander Kelvin De La Cruz for assignment. The 27-year-old Adams appeared in 43 games for the New York Yankees in 2013, batting .193 with two homers and 13 RBIs.
---