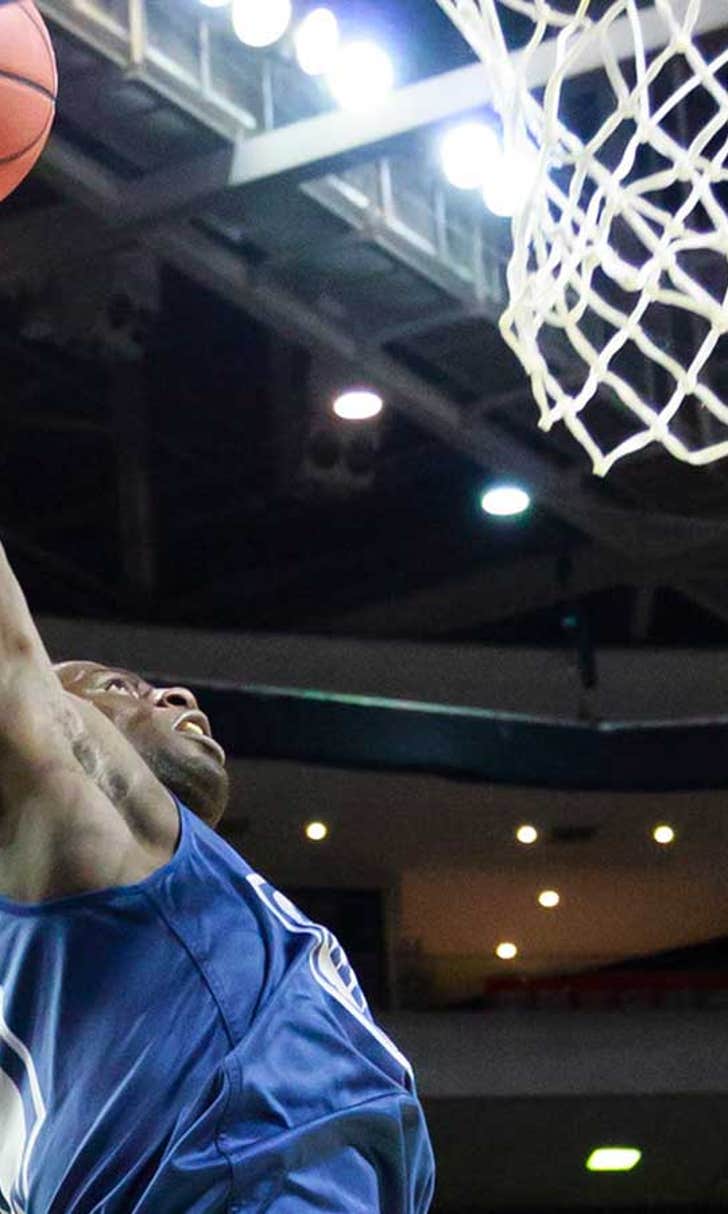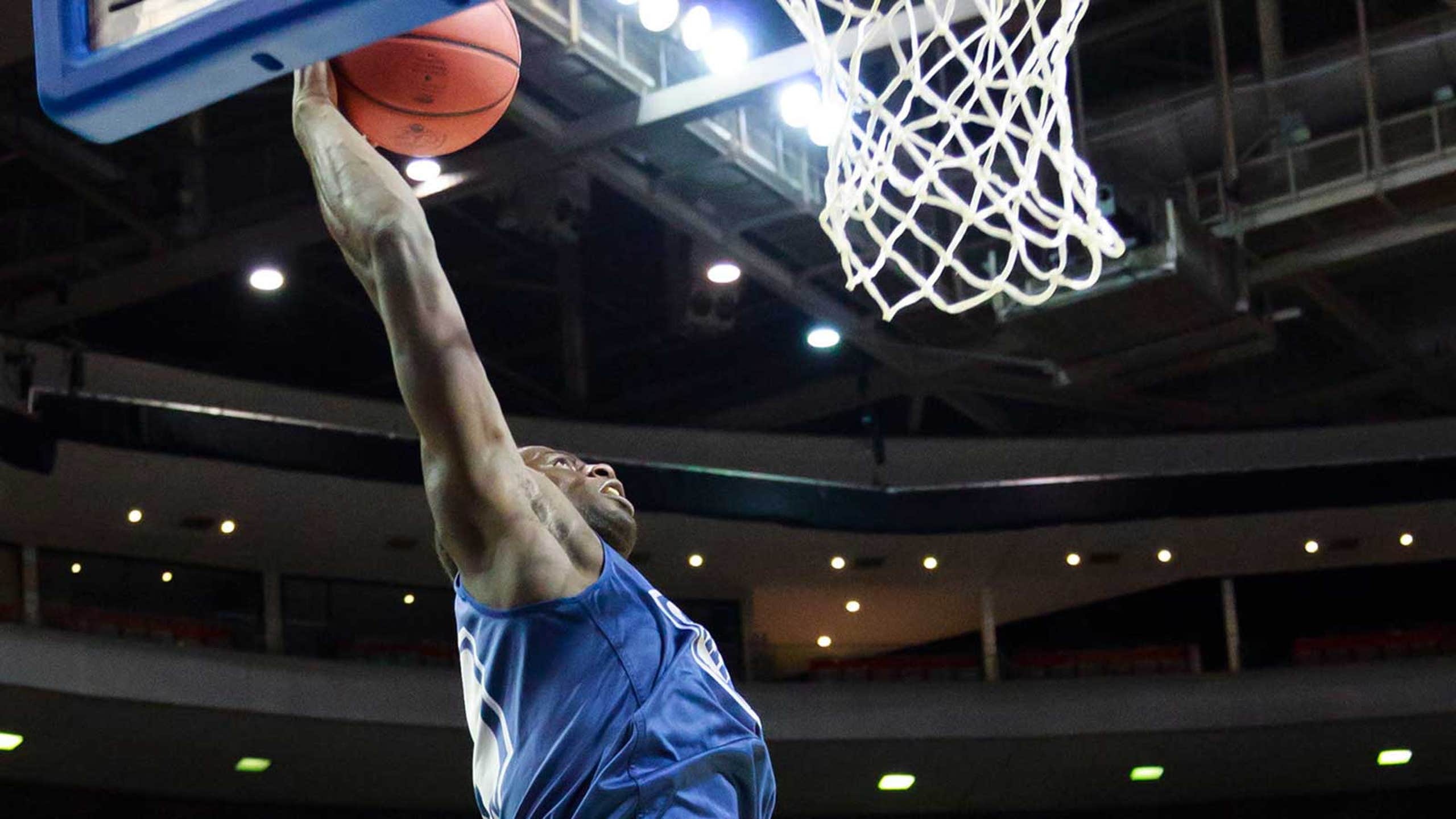 Akron uses second-half surge to beat Detroit 79-60
BY foxsports • December 18, 2013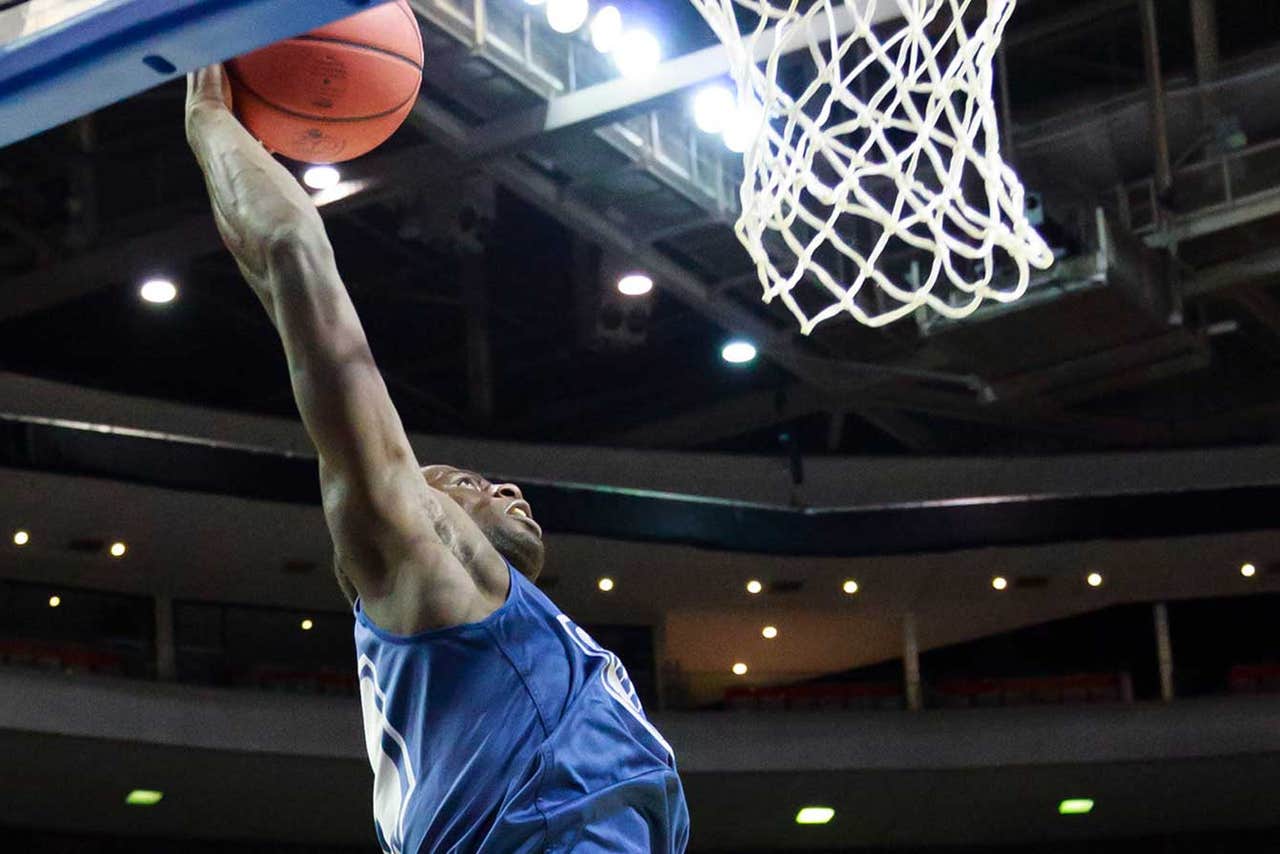 The Zips (5-2) overcame a 30-21 halftime deficit, opening the second half on a 9-0 run as Evans, Quincy Diggs and Reggie McAdams each hit 3-pointers to knot up the score. Akron continued the surge, moving out to a 60-42 lead with 9:23 remaining as Jake Kretzer drained a trio of 3-pointers.
Detroit (5-7) had opened the game with a 9-0 lead and had a 14-point advantage in the first half after a Juwan Howard Jr. jumper. They trailed by as much as 19 in the second half and finished 36.1 percent from the field to Akron's 48.1 shooting percentage.
Kretzer had 11 points and Diggs added 10 with seven assists for the Zips.
Anton Wilson paced the Titans with 16 points and Howard Jr. chipped in 13.
---