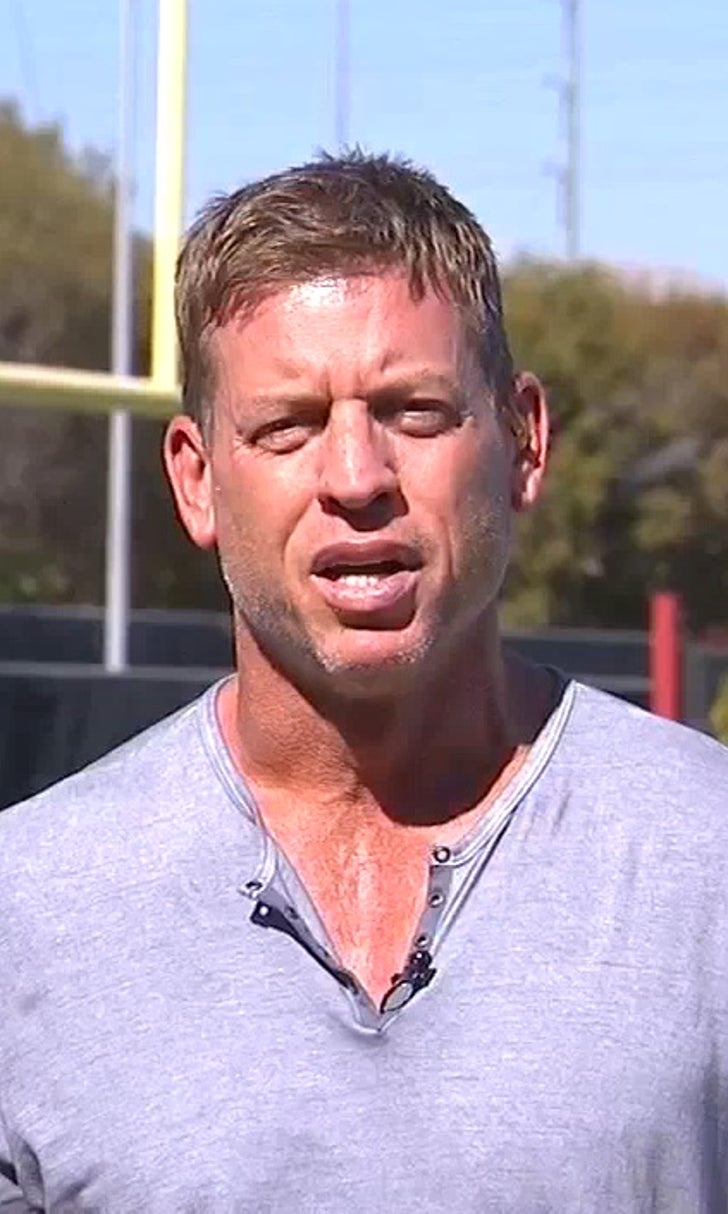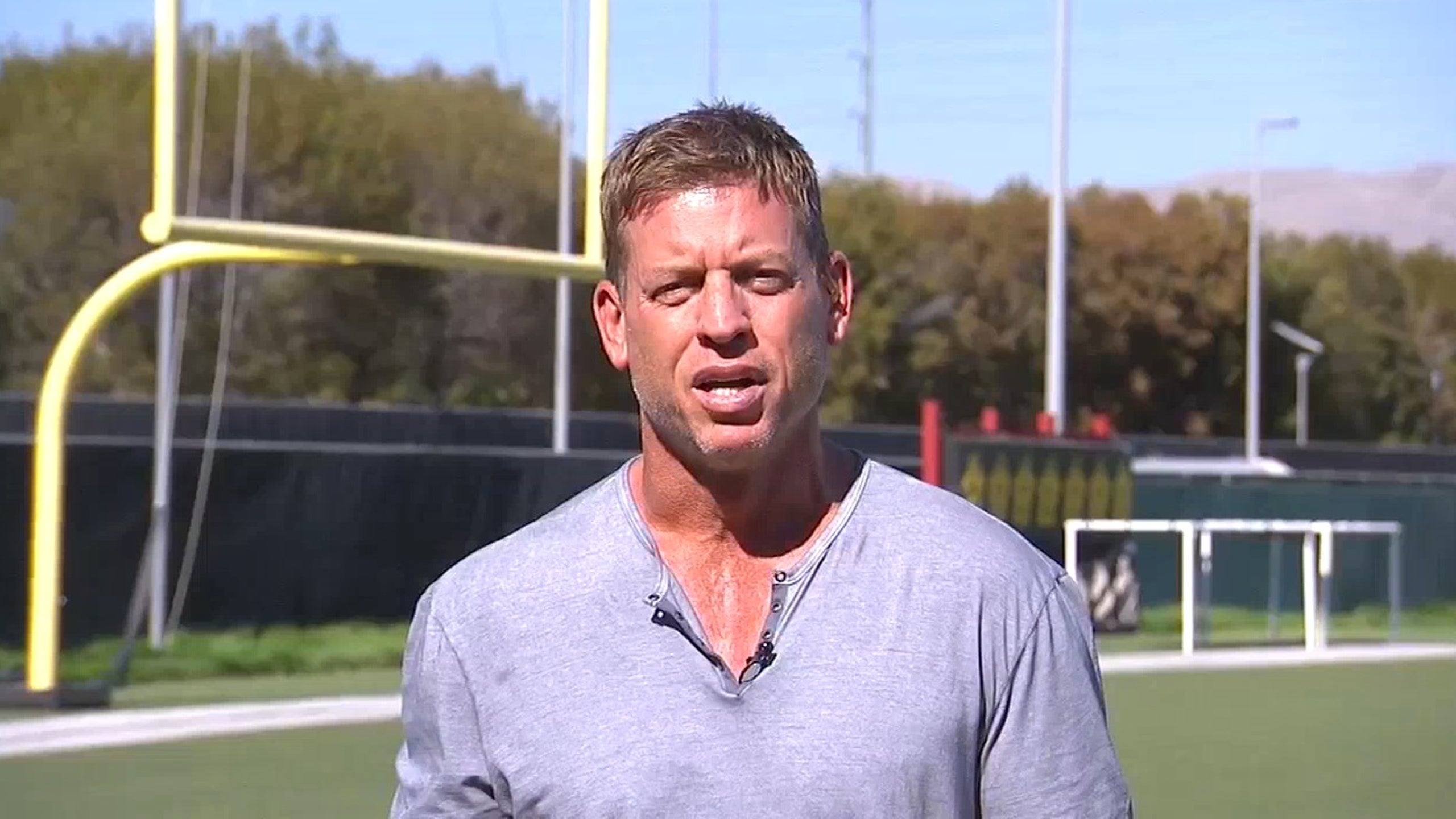 Aikman: Cowboys' collapse 'mind-boggling' and 'bizarre'
BY Louis Ojeda Jr. • December 20, 2013
It was a head-scratching loss for the Cowboys faithful, and even one of the franchise's legends is still wondering how Dallas blew a 23-point halftime lead against Green Bay on Sunday.
Former Cowboys quarterback and current FOX NFL analyst Troy Aikman witnessed the second-half meltdown at AT&T Stadium.
"They were about to run Green Bay right out of the stadium," he said on KTCK-AM this week. "The philosophy has always been you throw the ball early in games to build the lead, you run the ball late to win games. And I believe in that. That's the way we did it in the '90s. I think, by and large, that's the way Jason Garrett would prefer to do it."
In case you forget, coach Garrett was a backup quarterback on the Cowboys' 1993 and 1995 Super Bowl winning teams.
"But if there was ever a time that DeMarco Murray should have had 25 carries in a game, that was it," Aikman said. "You've got a 23-point lead. And as it turns out, Eddie Lacy ran the ball almost twice as much as DeMarco Murray in the second half of that ballgame, which is pretty mind-boggling."
Murray rushed for 134 yards and a touchdown, but just seven of his 18 carries came in the second half.
Aikman has seen many games during his playing and TV career, but the Cowboys' 37-36 defeat is one he won't soon forget.
"It was as bizarre a loss as I've ever witnessed."
Follow Louis Ojeda Jr. on Twitter @LouisOjedaJr.
---