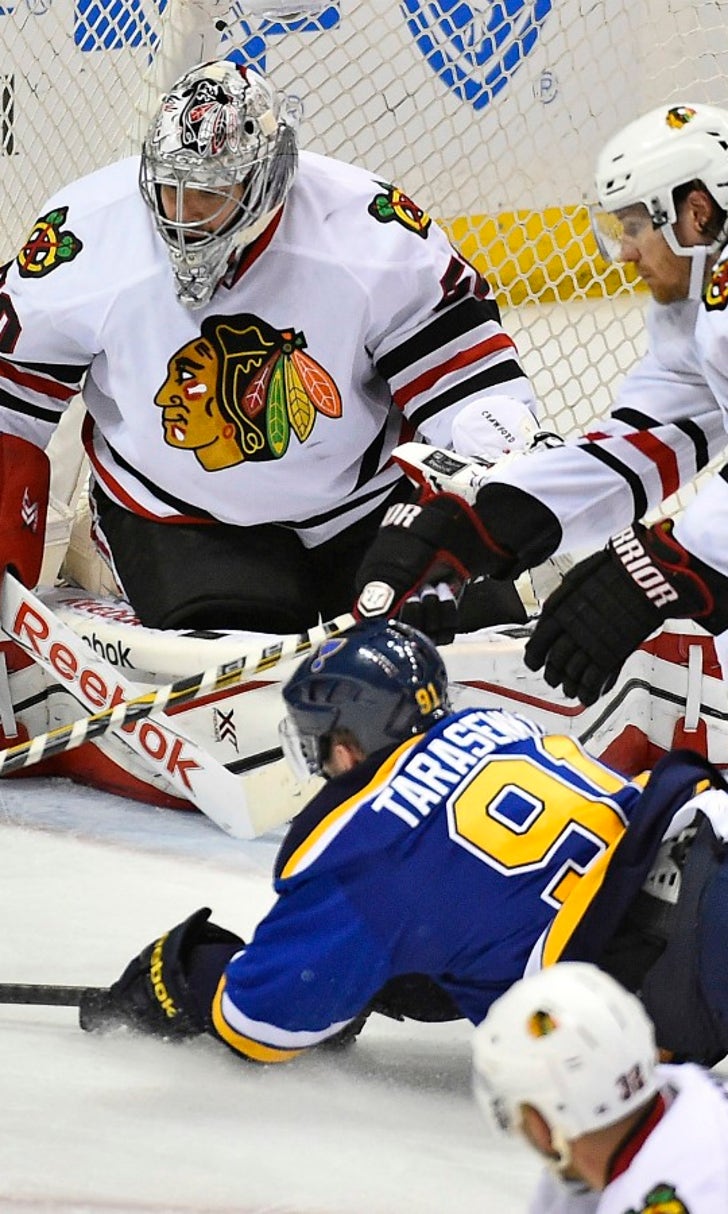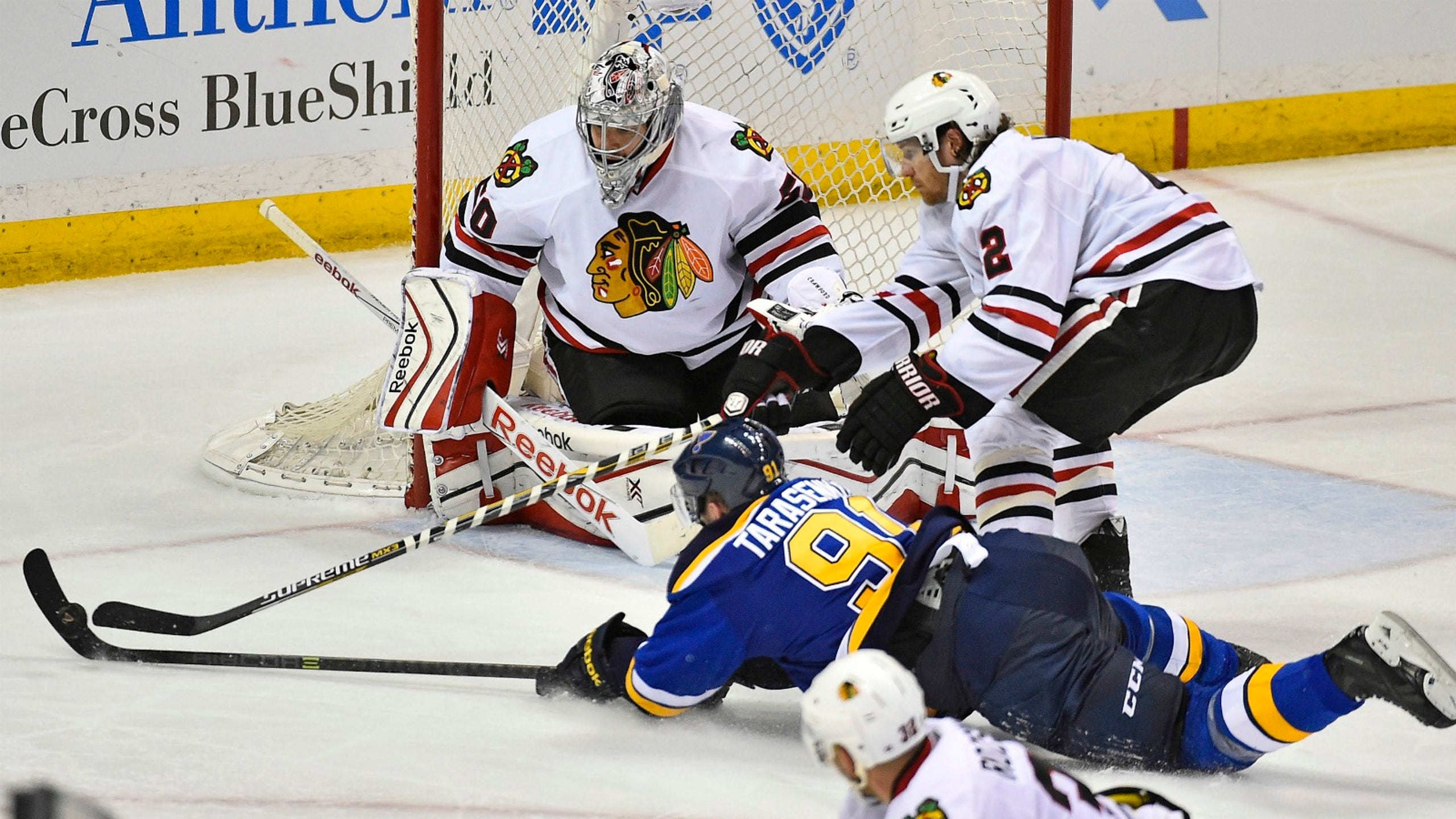 After two straight losses, Blues truly welcome Coyotes to town
BY foxsports • February 10, 2015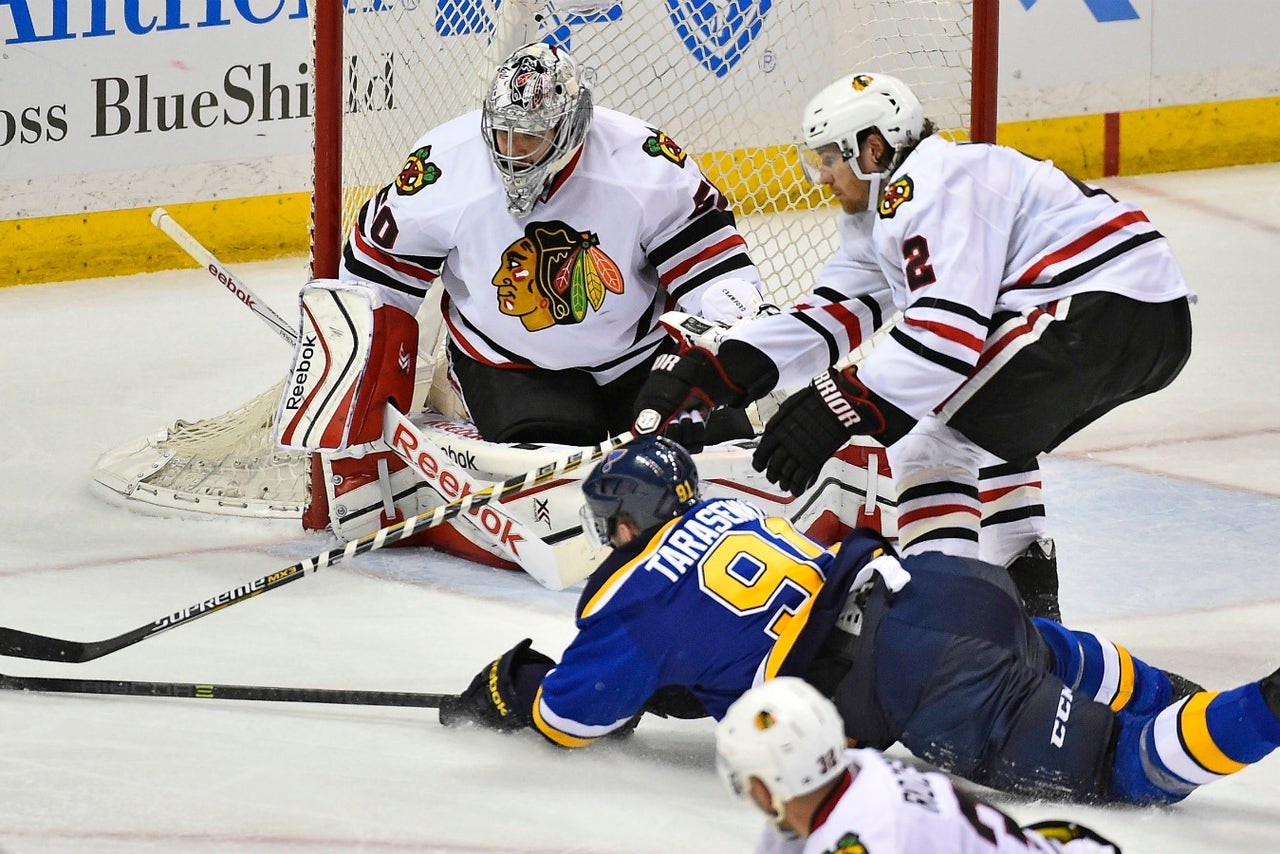 The St. Louis Blues have handled the Arizona Coyotes with little trouble for the last few years.
This season the matchup appears to have gotten even easier.
St. Louis tries to avoid a third consecutive loss overall and to sweep the season series from the visiting Coyotes on Tuesday night.
The Blues (34-15-4) improved to 10-1-1 in their last 12 meetings with the Coyotes with a pair of convincing victories this season -- both on the road. Jaden Schwartz recorded a hat trick in a 6-1 win on Oct. 18 and David Backes tied the franchise record with four goals in a 6-0 rout on Jan. 6.
Backes has six points in the season series and 12 in 14 career home matchups, including six in the past four.
A date with the Coyotes (20-27-7) comes at a good time for St. Louis, which has dropped back-to-back games after winning seven straight as part of a 12-0-1 run.
The Blues rallied twice before giving up two goals in the third period to fall 4-2 to Chicago on Sunday. Still, it was an improvement from a 7-1 loss at Columbus two days earlier.
"I thought in the third period we looked tired," coach Ken Hitchcock said. "I think a lot of it was us having to come back. The whole game we had to mount a comeback."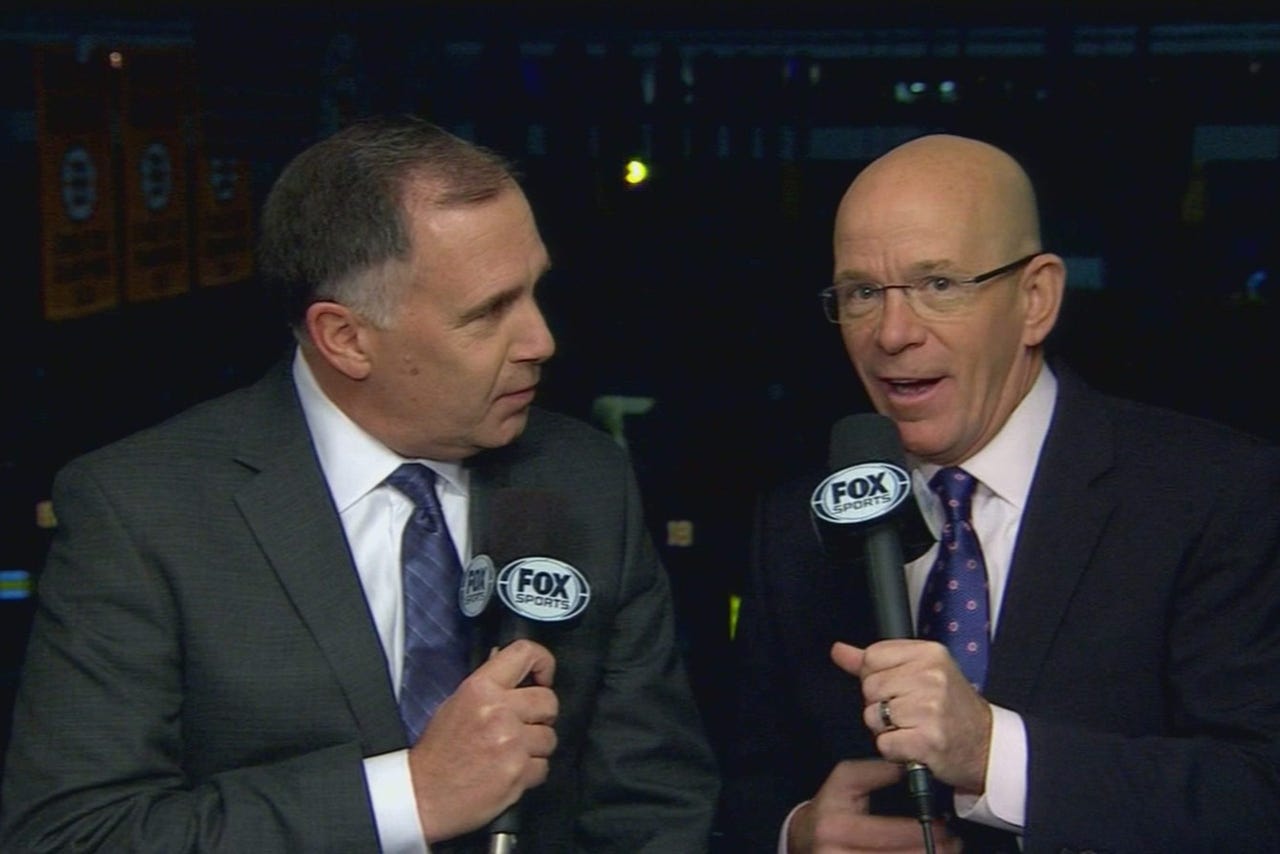 FOX Sports Midwest coverage of the Coyotes-Blues game begins at 6:30 p.m. with Blues Live.
Vladimir Tarasenko continued his outstanding season with his team-best 28th goal Sunday, his fourth in five games. The right wing, though, doesn't have a goal in six games against Arizona, and has yet to register a point in three at home.
T.J. Oshie scored both goals in the Blues' 2-1 victory over the Coyotes on Jan. 14, 2014, in the most recent matchup in St. Louis.
Jake Allen will start in place of starter Brian Elliott. Allen is 3-0-0 with a 1.33 GAA against the Coyotes. He's won his last three starts overall, allowing four goals, and turned aside 23 shots in a 3-0 victory at Buffalo on Thursday.
Arizona narrowly escaped a third straight defeat Monday, winning 3-2 in a shootout at Chicago. The Blackhawks had the potential winning goal waved off with 16 seconds left in overtime after video review couldn't conclusively show that the puck crossed the line on the initial shot.
"We'll take it as a break and move on," coach Dave Tippett said. "Entertainment at its finest right there."
It was the third straight road win for the Coyotes, who haven't captured four in a row away from home since a five-game run from Oct. 13-Nov. 15, 2011.
Antoine Vermette ended a nine-game goal drought Monday, scoring just his second in the past 18 games. He hasn't scored in 16 consecutive games against St. Louis and failed to record a point in eight in a row.
Defenseman Oliver Ekman-Larsson has seven points in eight games after picking up a pair of assists Monday. He has four points in the last three visits to St. Louis.
---