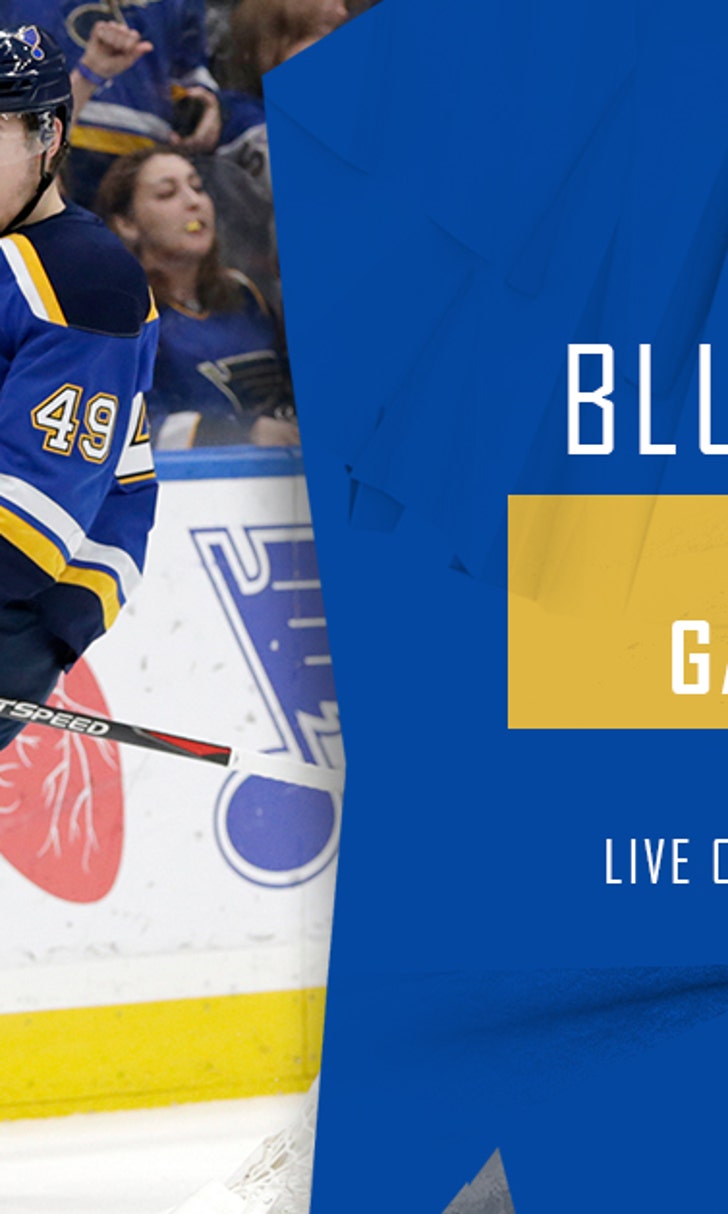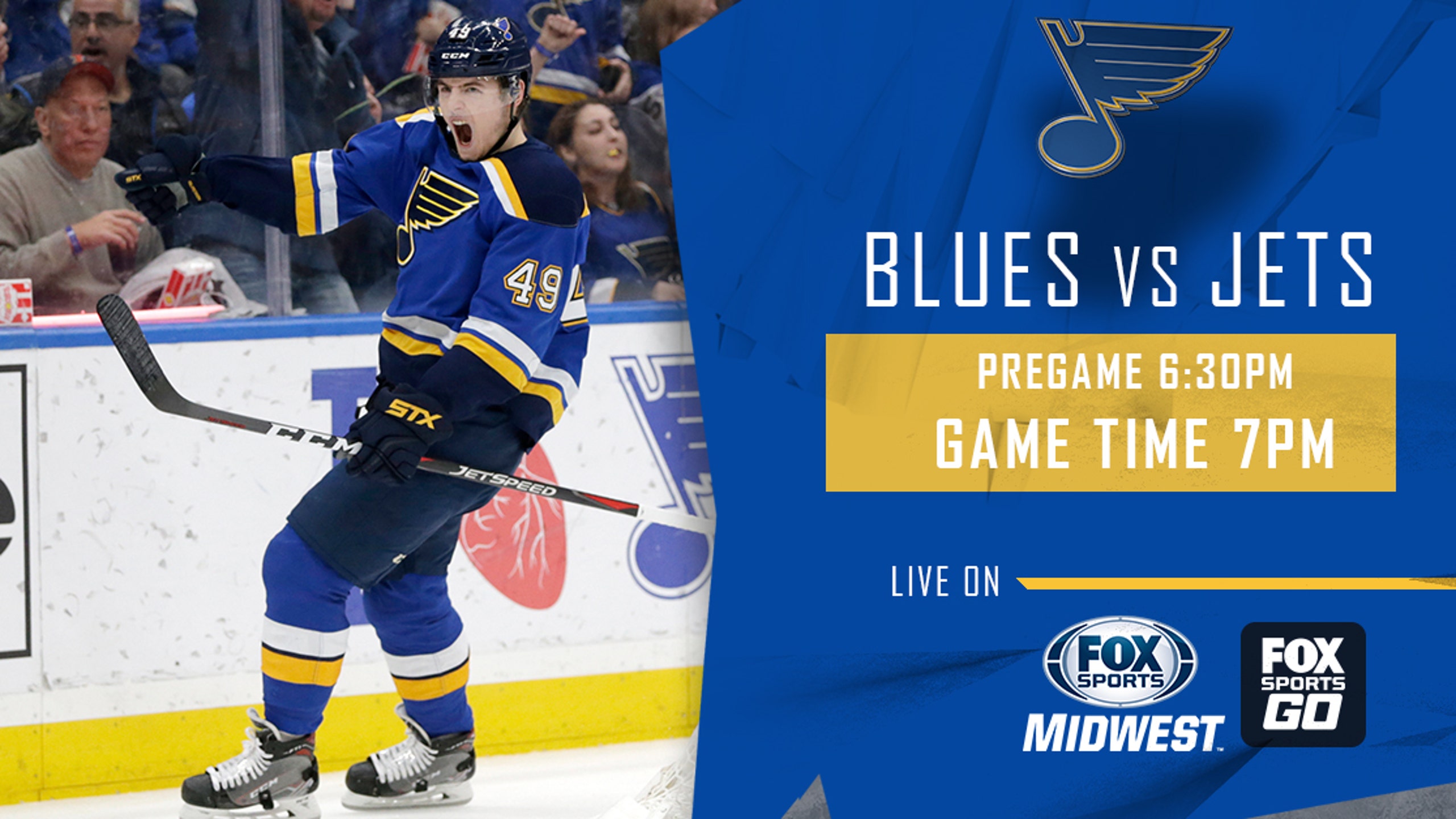 After closed-door meeting, Blues ready to hit reset button against Jets
February 23, 2018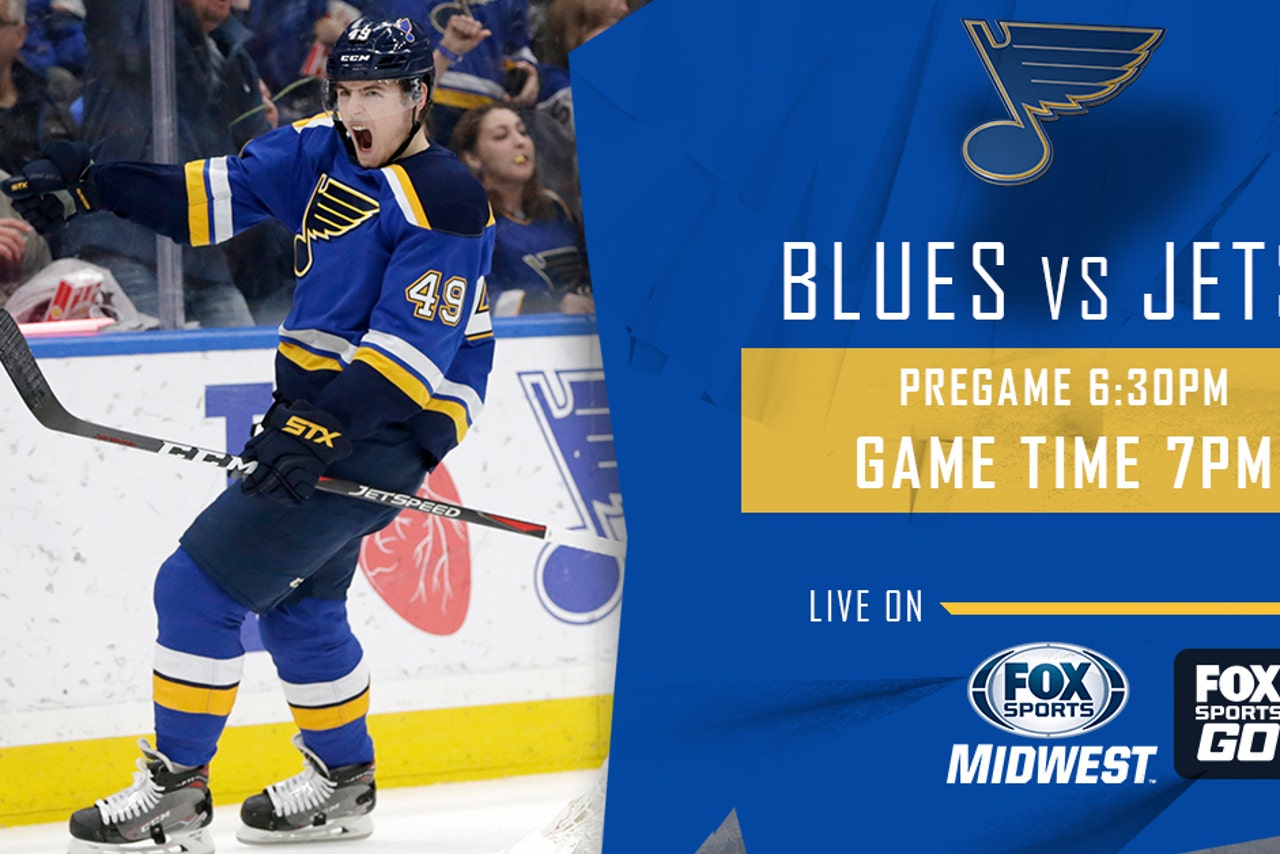 ST. LOUIS -- It was back to business as usual for the St. Louis Blues on Thursday, one day after practice was abruptly called off in favor of a closed-door meeting.

The Blues are 0-3-1 and in the midst of a season-long losing streak that has the team slipping in the Western Conference playoff race. Wednesday's meeting came after a 3-2 loss to San Jose on Tuesday night.

"Practice is one thing, but this late in the season, two days in a row, you're probably not going to practice very hard anyways," defenseman Jay Bouwmeester told NHL.com. "It was good. We're kind of at a crossroads in our season. Our start really carried us, but now we're having a little bit of a tough time. We're not necessarily playing the worst hockey we've been playing all year, but we're running into good teams and it's just finding ways to win."

The Blues (32-23-4, 72 points) have slipped to the second wild-card spot and are just a point away from being out of the playoffs entirely.

The schedule isn't letting up as the Blues will host the Winnipeg Jets on Friday night, followed by a trip to Nashville on Sunday. Nashville (83 points) and Winnipeg (79 points) are the top two teams in the Central Division.

"What matters right now is everybody understands the situation that we're in, there's certainly clarity to that; that's easy," Blues coach Mike Yeo told NHL.com. "Now it's about us making sure that we come together as a group and rebuilding the trust in our game and understanding that they we go out and do things the right way shift after shift, man after man, that we're going to get the results that we're looking for."



Forward Nikita Soshnikov, acquired from the Toronto Maple Leafs on Feb. 15, could arrive in St. Louis as early as Friday. The Blues have been waiting for his visa paperwork to be completed.

"What you like is we think he's a guy that can add to our group, not only this year but in the future as well," Yeo told NHL.com. "I think the quicker we get him in, the quicker he'll get up to speed with our group."

Friday's meeting is the fourth and final of the season against Winnipeg. The Blues have gone 2-1 against the Jets, including a 5-2 win on Feb. 9 in Winnipeg.

The Jets are coming off a 4-3 loss to the Los Angeles Kings on Tuesday.

"Some untimely penalties, our penalty kill is leaking oil right now," Jets forward Blake Wheeler told NHL.com. "So just wrong penalties at the wrong time."

Jets goalies Michael Hutchinson and Steve Mason have been cleared to play after missing six and 16 games, respectively, to concussions.

Hutchinson will back up Connor Hellebuyck against the Blues.

"The last few days, getting out with the guys and facing some real shots has been good to get the timing back," Hutchinson told NHL.com. "You feel like you haven't missed any time at all."


---
---