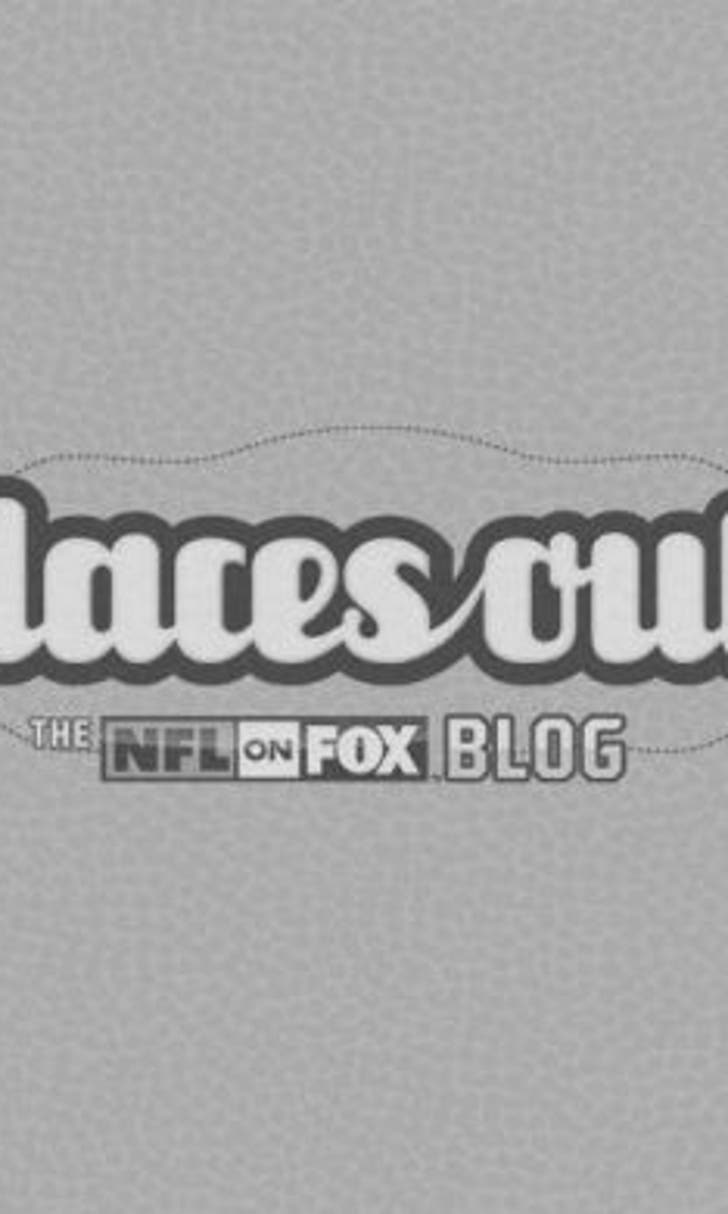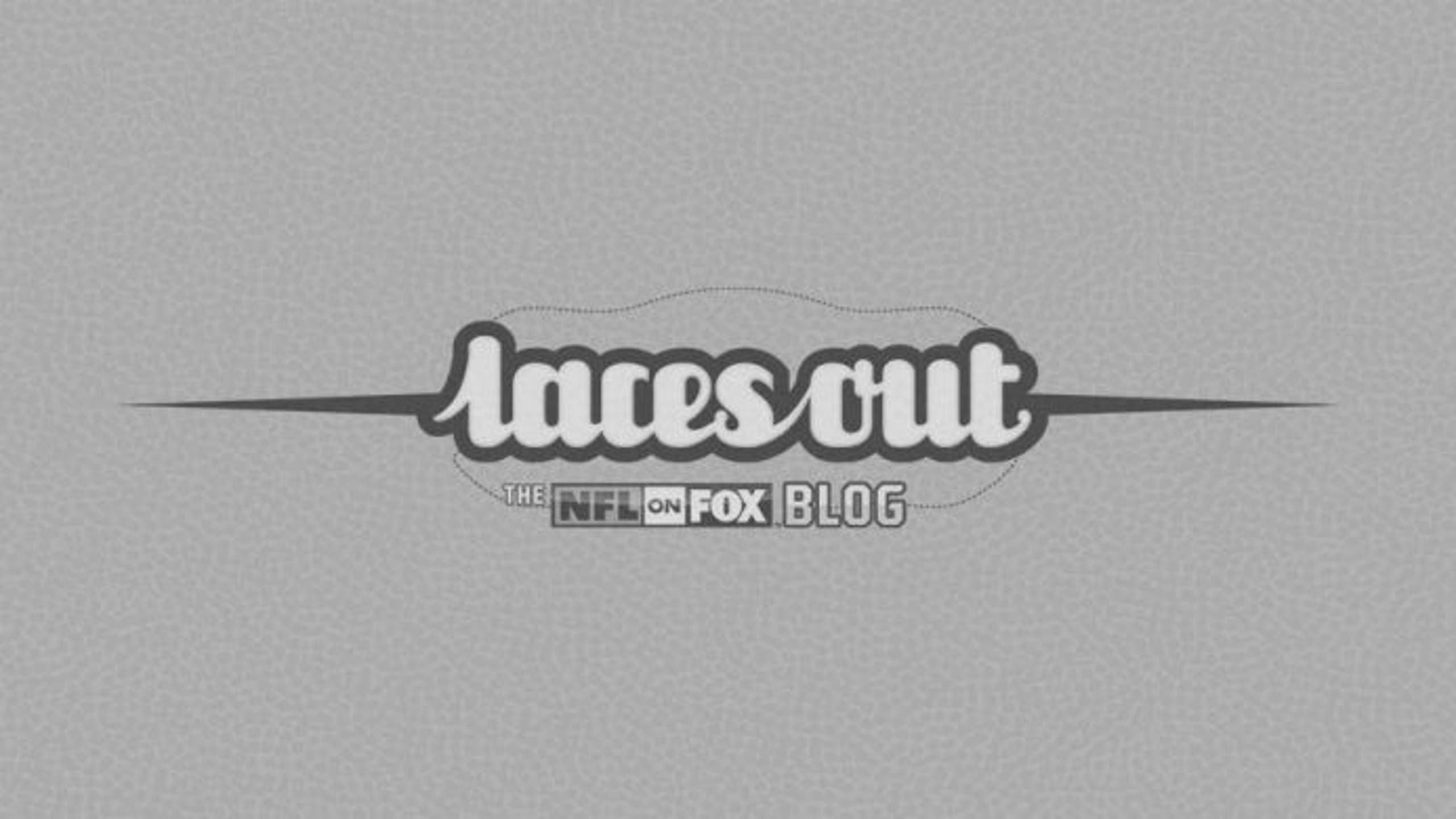 Adrian Peterson's helmet cam video, future of the NFL?
BY foxsports • July 29, 2013
In another attempt to bring the middle-aged diehard fan on his couch closer to the action on the field, the Vikings released a helmet-cam video of running back Adrian Peterson during training camp. Ladies and gentlemen, what you see here is the future of the NFL. Imagine an NFL where you can simulcast your favorite player's first-person view. Raw and uncut sound could give fans a whole other dimension of what actually happens during Sundays. Peterson isn't the only player exploring this medium. Oakland Raiders punter Chris Kluwe is using Google Glass to achieve a similar experience at his camp:
With available technologies like Google Glass and the NFL's attempts to find new ways to monetize its product, it's only a matter of time before this isn't only limited to preseason training camp footage. One potential hurdle: Privacy inside the huddle. But we here at Laces Out believe the league could find a solution to this in a roundabout way. Hey, if an 18-game season is still open for discussion, then an explicit NFL product sure shouldn't be, too. For now, watch Peterson and Co. get ready for the 2013 season. Questions? Comments? Send them to lacesoutmail@gmail.com and we might respond in our weekly mailbag!
---