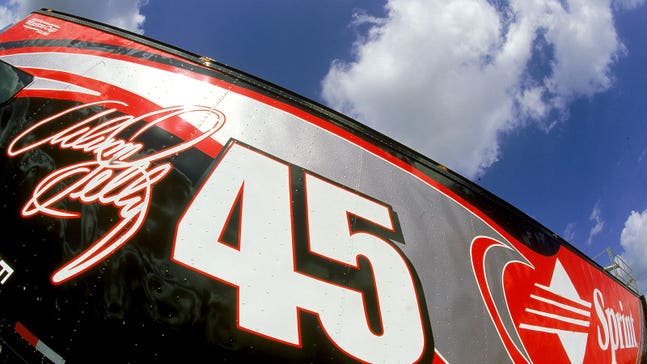 Adam Petty life, legacy to be preserved at Petty Museum
Published
Feb. 26, 2016 4:23 p.m. ET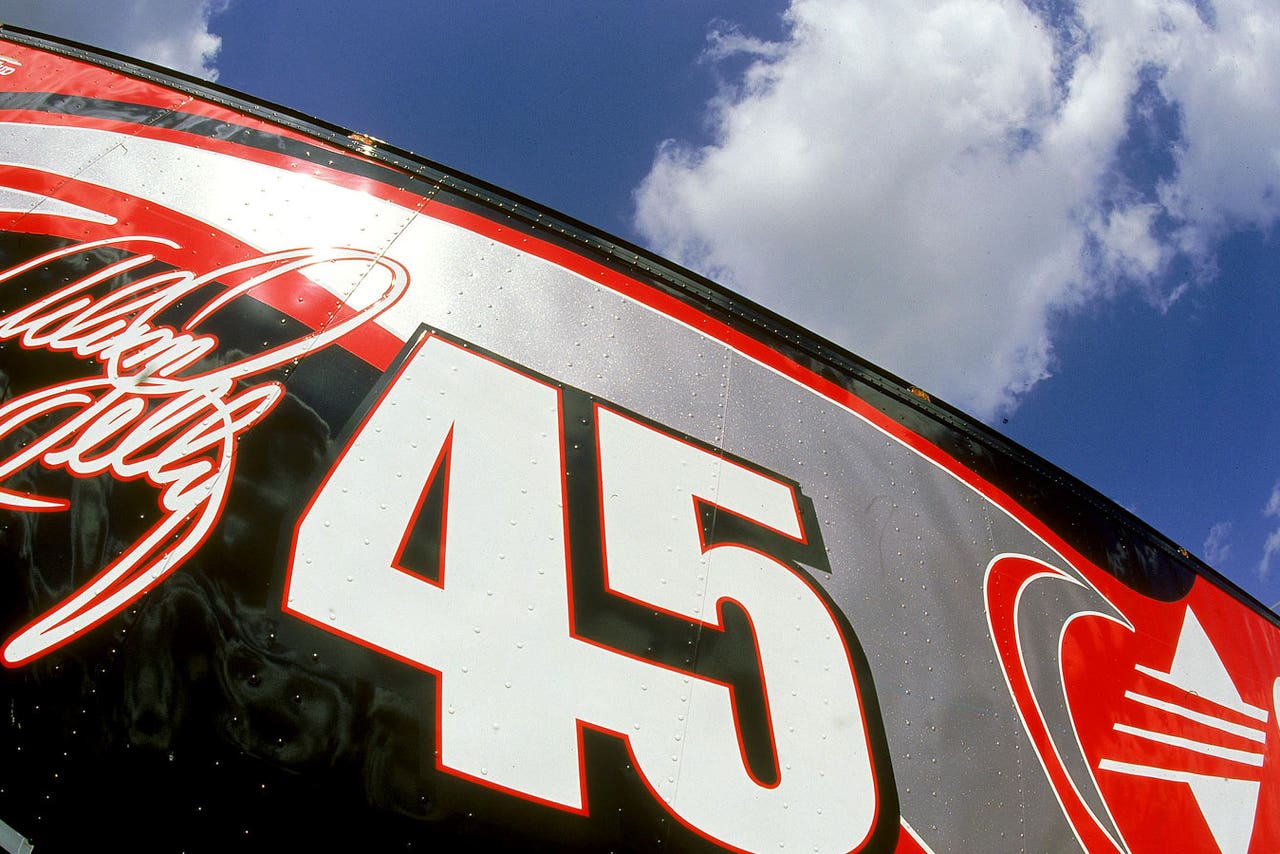 Third-generation racer Adam Petty perished in a crash at New Hampshire Motor Speedway in May 2000, but his spirit and memory live on in Victory Junction Gang Camp, which his family built to serve children with serious illnesses.
Adam's brother, Austin, tweeted that several of Adam's cars are headed to the Petty Museum in Randleman, North Carolina, where they will go on display.
Looks like the museum will be getting some excellent new additions soon, and visitors will be able to learn more about the life and legacy of Adam Petty.
---