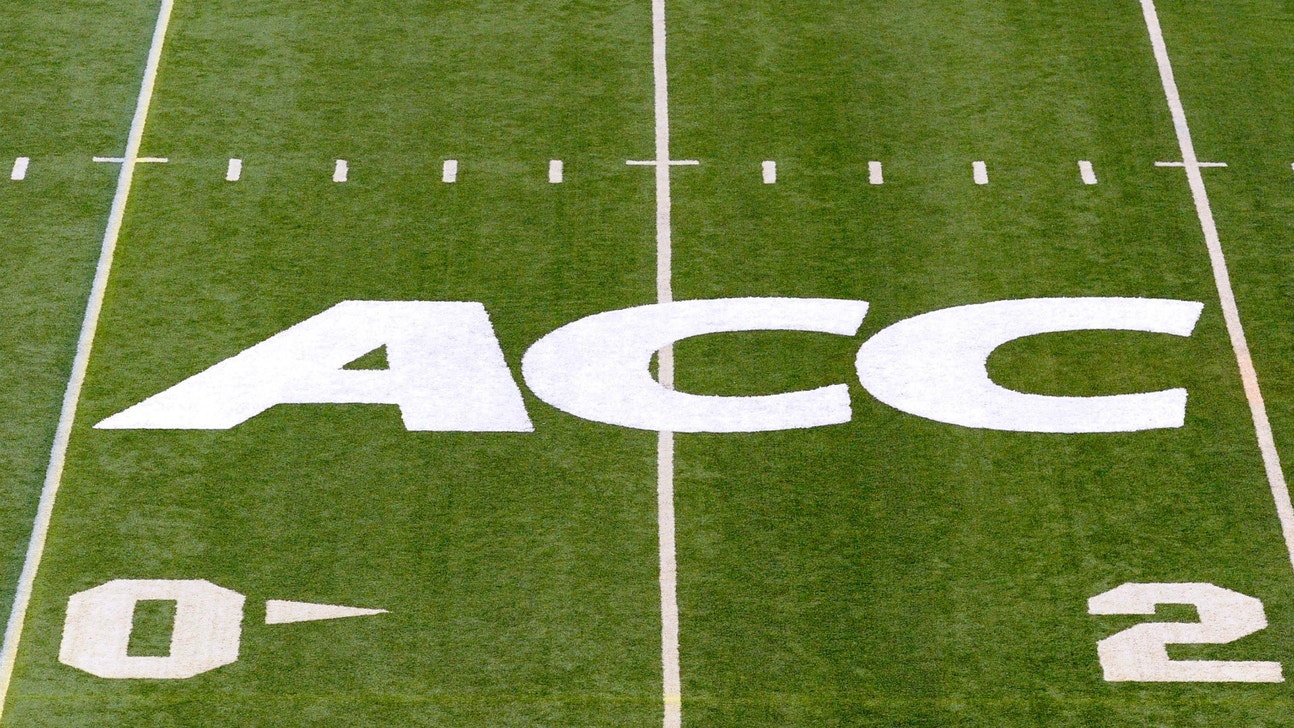 ACC spring meetings reveal intriguing changes, future plans
Published
May. 16, 2014 1:06 p.m. ET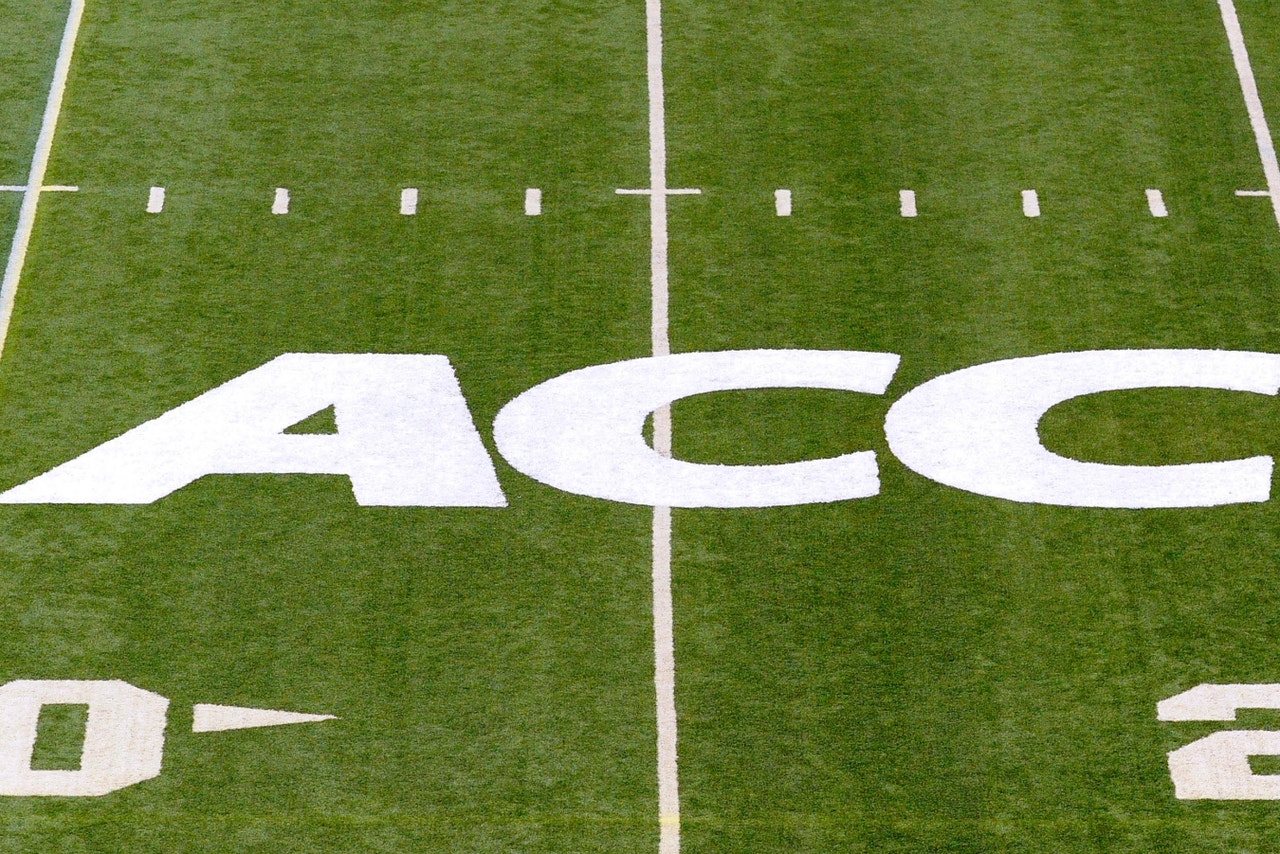 As the ACC wrapped up spring meetings in Amelia Island, Fla., on Thursday, plenty of things on the docket (particularly relating to football) were settled, but unknowns do remain. Fortunately for commissioner John Swofford and the league's member schools, though -- convening for the first time as a 15-member conference -- one of those uncertainties is not who will be in the league in the coming years.
That appears to be pretty set.
The biggest story to come out was that the ACC will adopt the scheduling model that the SEC did a few weeks ago -- meaning eight conference games plus one mandated non-conference game against a power-conference opponent, starting in 2017. 
Notre Dame (which will play five games against ACC teams each year) will count as one of the non-conference power foes, but interestingly enough, it would seem that some other independents won't count. At least, BYU won't, as ESPN's Brett McMurphy reported on Thursday.
ACC teams could potentially even look to play each other out of conference. That's right -- a "non-conference" game against another team that is actually in its conference. But the game won't count in the conference standings. In theory, that would mean that ACC teams could schedule teams in the other division that they never get to see.
But under rules that say an opponent like BYU is not as "powerful" as a team like, say, Wake Forest, who's to say? Why wouldn't an ACC team just schedule a cross-divisional opponent that's struggling?
Other news and notes from Amelia Island:
-- A decision on divisions likely won't be made until after August. Both the ACC and the Big 12 submitted legislation to the NCAA that would allow leagues with 12 or more teams and two divisions to not have to hold a championship game. That doesn't mean that Swofford wants to do away with the title game -- on the contrary, in fact -- it just means he wants the freedom to choose, as he told ESPN.com's Andrea Adelson. 
"I don't think people should necessarily interpret our pushing this forward to mean we'd definitely change what we're doing, but it would give us the flexibility to," Swofford said. "As much as anything, it's the principle of the thing. We feel conferences should have the freedom to make that decision."
And that would, of course, lead to the ACC potentially deciding to scrap divisions altogether. But plenty of coaches have come out against that idea, and so it remains to be seen if it would even pass were it proposed. But it's on the horizon.
The biggest positive that could come from such a change would be the top two teams in the league getting to play -- like, for instance, Florida State and Clemson last year. But coaches like the idea of divisions giving more teams in the league something to play for and adding intrigue down the stretch, so they'll likely stay, at least for the foreseeable future.
-- The ACC basketball tournament will shift to a Tuesday-Saturday format rather than a Wednesday-Sunday, with the championship game now being played at 8:30 p.m. on Saturday night in primetime rather than Sunday afternoon. The Saturday semifinals will also be held on Friday night rather than Saturday afternoon. 
-- The league will experiment with a 30-second shot clock during the exhibition season in basketball this coming year. All the momentum seems to be going in that direction, but the ACC will be the first league to get the ball rolling, so to speak, and its results will probably play a role in whether or not it's adopted nationwide.
-- The ACC also announced its championship sites for the 2014-15 season, and beyond for some sports. Of interest is that the football championship game will be held in Charlotte for a fifth straight year, and the baseball championship (which is held in Greensboro, N.C., and starts next week) will be in Durham, N.C., at the Durham Bulls Athletic Park from 2015-18. The women's basketball tournament will be in Greensboro until 2022. It's been in Greensboro for 15 straight years.
-- Swofford also announced that he will push the Collegiate Commissioners Association to adopt an early letter-of-intent signing period for football. This would mean that players could sign their LOIs on Aug. 1 instead of waiting until National Signing Day in early February, if they so choose.
-- Any talk about an ACC Network is premature, Swofford said. He told reporters that they are "years away" from launching any such network, and will likely track the progress of the SEC Network (which launches this fall) to see if it's worthwhile for the league.
---