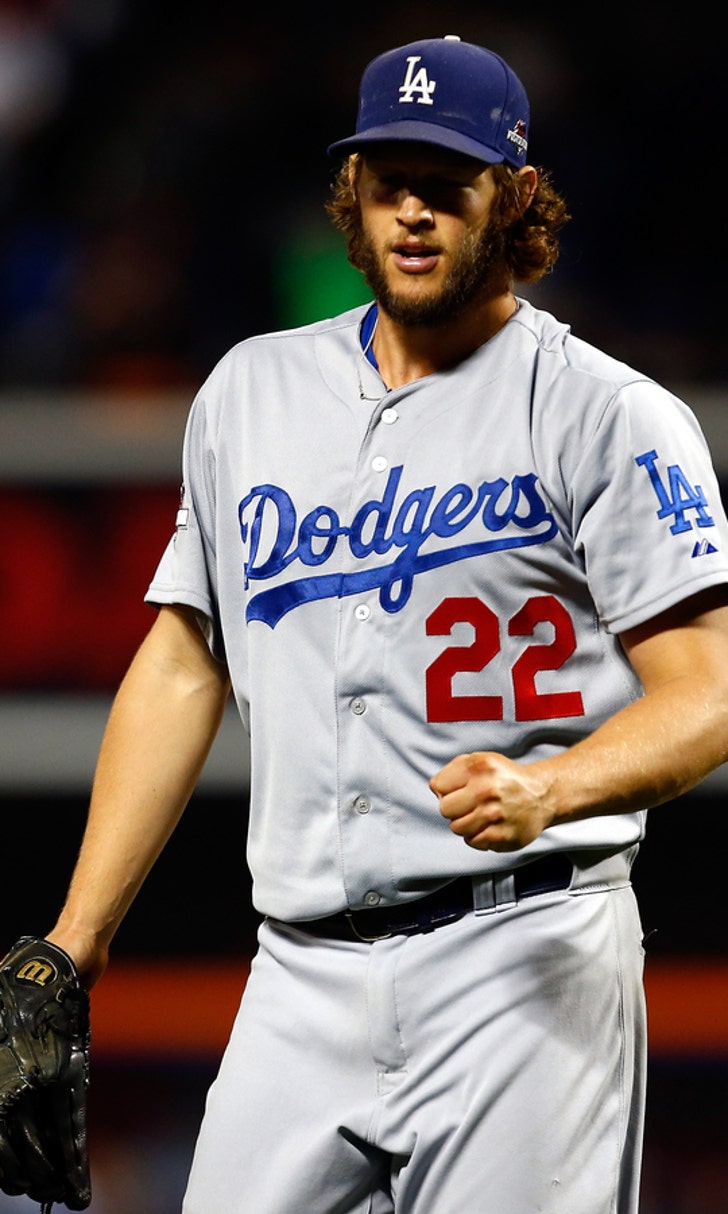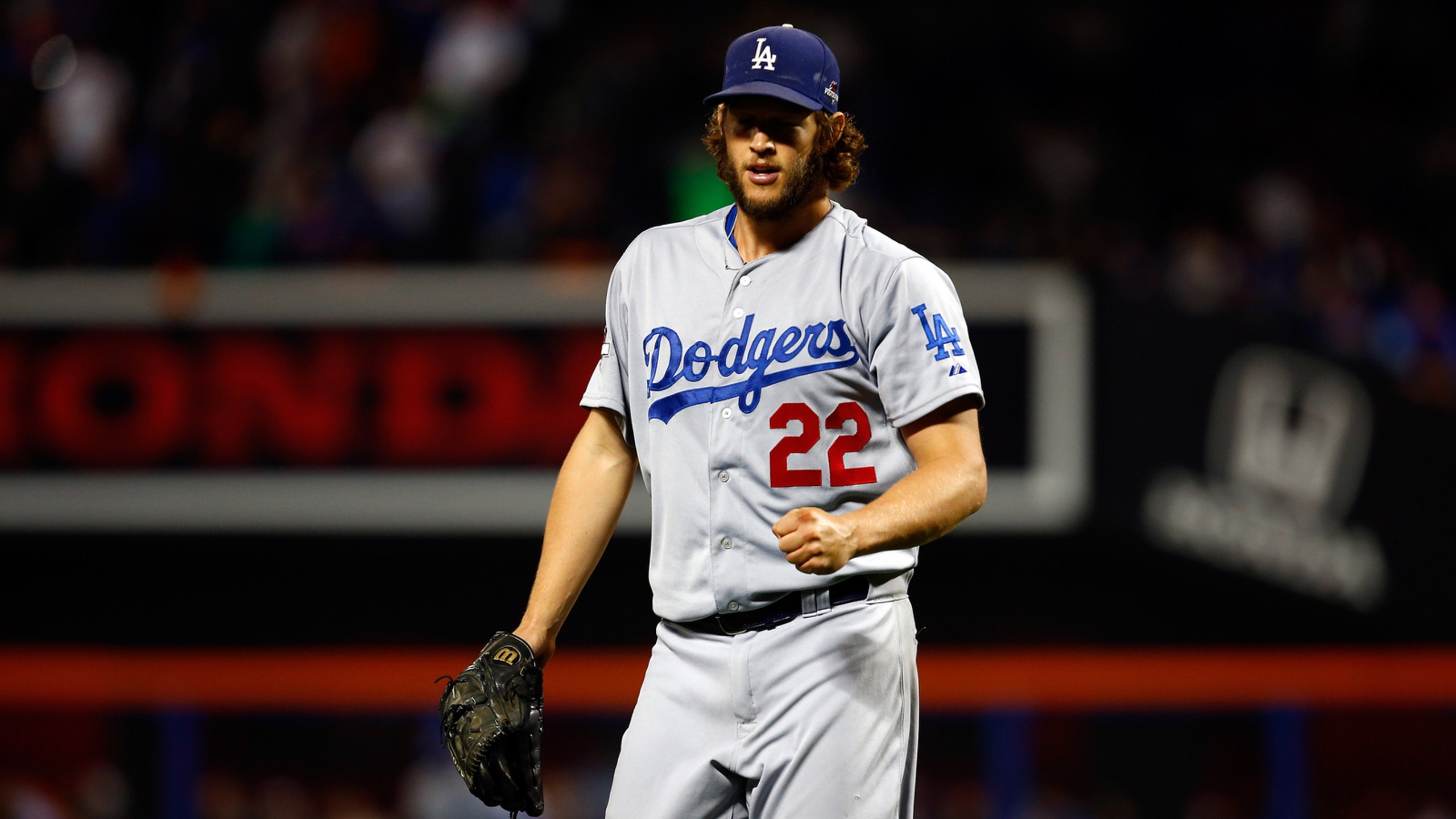 A few more words about those crazy seventh innings
BY foxsports • October 15, 2015
As I wrote before the Dodgers beat the Mets, the Dodgers were favored because Clayton Kershaw's the best pitcher pitching right now.
When I wrote that, of course a few people wanted to draw a line between Kershaw's last three or four seasons of utter brilliance, and his subpar performance in four games spaced over three Octobers. Of course bettors know better, which is why the Dodgers (and Kershaw) were the betting favorites. Fairly big favorites, in fact.
Before the Dodgers beat the Mets, what I would say about Clayton Kershaw isn't that he's going to pitch brilliantly tomorrow. What I would say is that if you give Clayton Kershaw enough chances, he will pitch brilliantly. Just as Roger Clemens and Randy Johnson did before him.
But that doesn't mean it had to happen Tuesday night.
Tuesday night, he got through the seventh inning without any damage. This, after disastrous seventh innings in his last three postseason starts.
Here's the thing, though. Tuesday night's seventh inning could have been disastrous, too. Kershaw gave up a fly ball to the warning track in center field, and he gave up a screaming liner that Justin Turner somehow snagged; one or both of those blows could almost as easily have turned the game around.
The seventh inning could have gone a lot differently for the Astros in their Game 4; it didn't, so they're out. The seventh inning could have gone a lot differently for the Rangers in their Game 5; it didn't, so they're out. 
We can look at these things and see Divine Intervention or Self-Fulfilling Prophecy or just Talent Winning Out. Maybe it's some or all of those things, and obviously I do believe Kershaw and the Blue Jays are superbly talented.
But when I watched those seventh innings unfold, I didn't find any Real Meaning at all. Rather, I simply enjoyed the Unknowability of it all. I come to Baseball not to have my beliefs confirmed, but to be surprised. To feel.
So thank you, Seventh Innings. This week, you were the best.
---
---