A 20-cent wager could turn into millions at Gulfstream Park this week
Published
Mar. 21, 2016 10:22 a.m. ET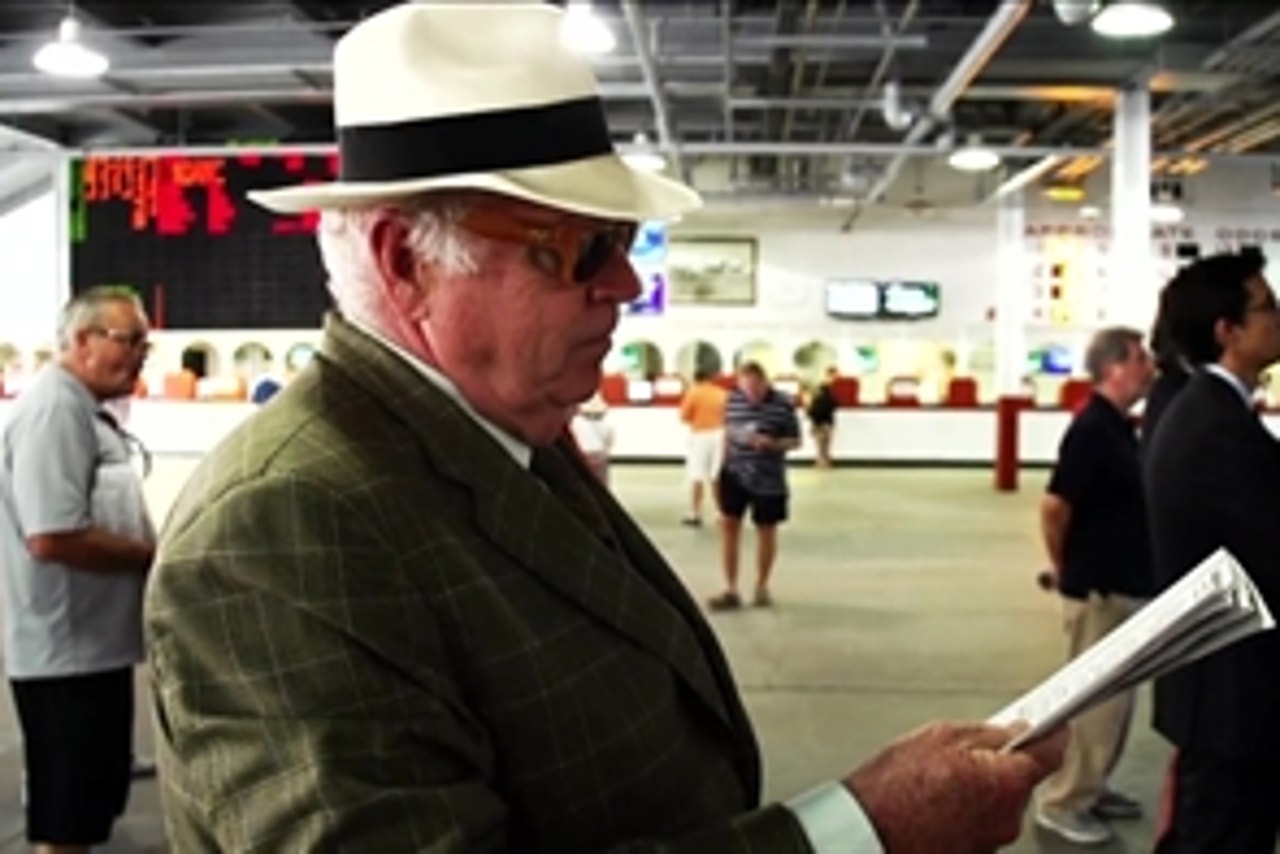 Twenty cents could lead to the pot of gold at the end of the Rainbow 6 at Gulfstream Park this week.
It is challenging enough to hit a Pick Six bet. However, the Rainbow Six multiplies the test because to take down the entire pool, you have to be the only person to connect on the wager on that day.
The carryover jackpot is only paid out when there is a single unique ticket sold with all six winners. On days when there is no unique ticket, 70 percent of that day's pool goes back to those bettors holding tickets with the most winners, while 30 percent is carried over to the jackpot pool.
Because of that caveat, the Rainbow 6 pool has been building -- and building. The bet has not been hit for 49 consecutive programs and when racing resumes at the Florida track on Wednesday, the carryover jackpot will be $4,003,307.90 ... before anyone places a wager.
The Rainbow 6 was last solved Jan. 13, when one lucky bettor hit for $76,799.38. The largest payout of the current Championship Meet, which opened Dec. 5, was $262,634.84 on Jan. 7.
The Rainbow 6 produced a record payoff of $6.6 million for a Palm Beach bettor on May 25, 2014.  The previous record of $3,591,245.44 was solved by a New Jersey bettor on Feb. 22, 2013.
The person with the winning ticket of the 2014 jackpot was Dan Borislow. Months after hitting the big ticket, however, tragedy followed the triumph as Borislow suffered a fatal heart attack while playing in a pickup soccer match. He was 52.
---