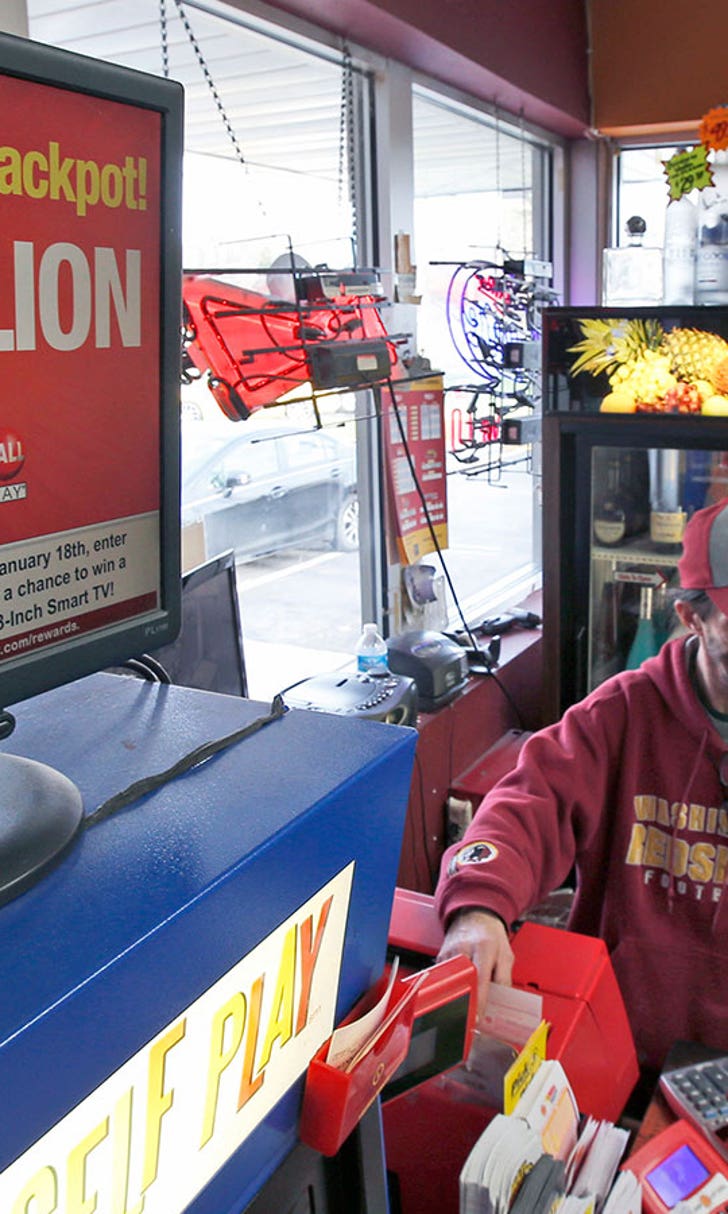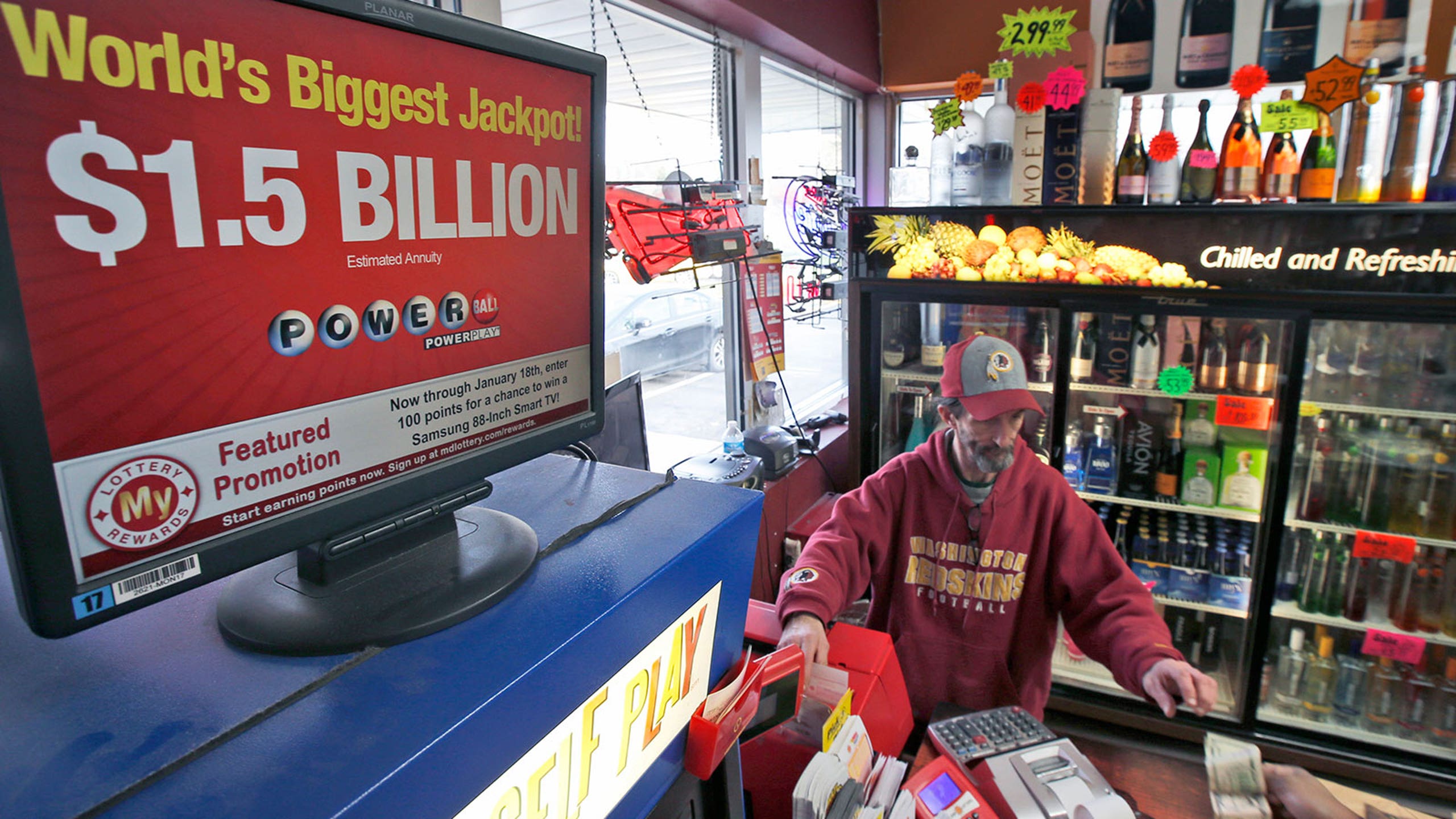 62-year-old nurse reported as Powerball winner was pranked by son
BY Andre Vergara • January 14, 2016
It was too heartwarming to be true.
One of three winning tickets in the $1.5 billion Powerball drawing had been bought by the owner of a Southern California nursing home and given to one of his nurses, a 62-year-old woman.
To top it off, when the woman learned she won, she stayed until 11:30 p.m. to finish her shift.
So great. Except it was a heartwarming hoax.
While a spokesman for the nursing home owner said he did buy 18,000 tickets for his employees and residents, the woman was not a winner, as he had announced. It was a prank —€" by her son, the family told ABC-7 News.
Then again, that's exactly what the family might say if they did win and want to keep it quiet. Guess we'll just have to wait and see who collects that oversized check.
---