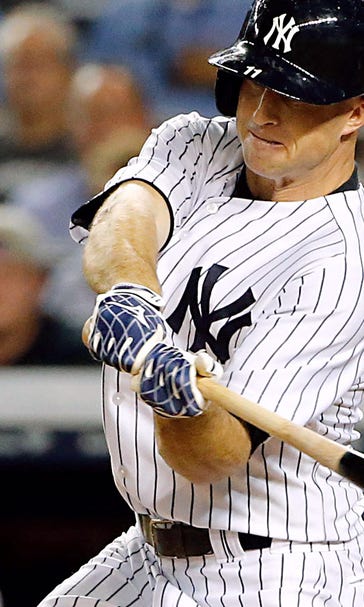 2014 Fantasy Baseball Team Preview: NY Yankees
March 12, 2014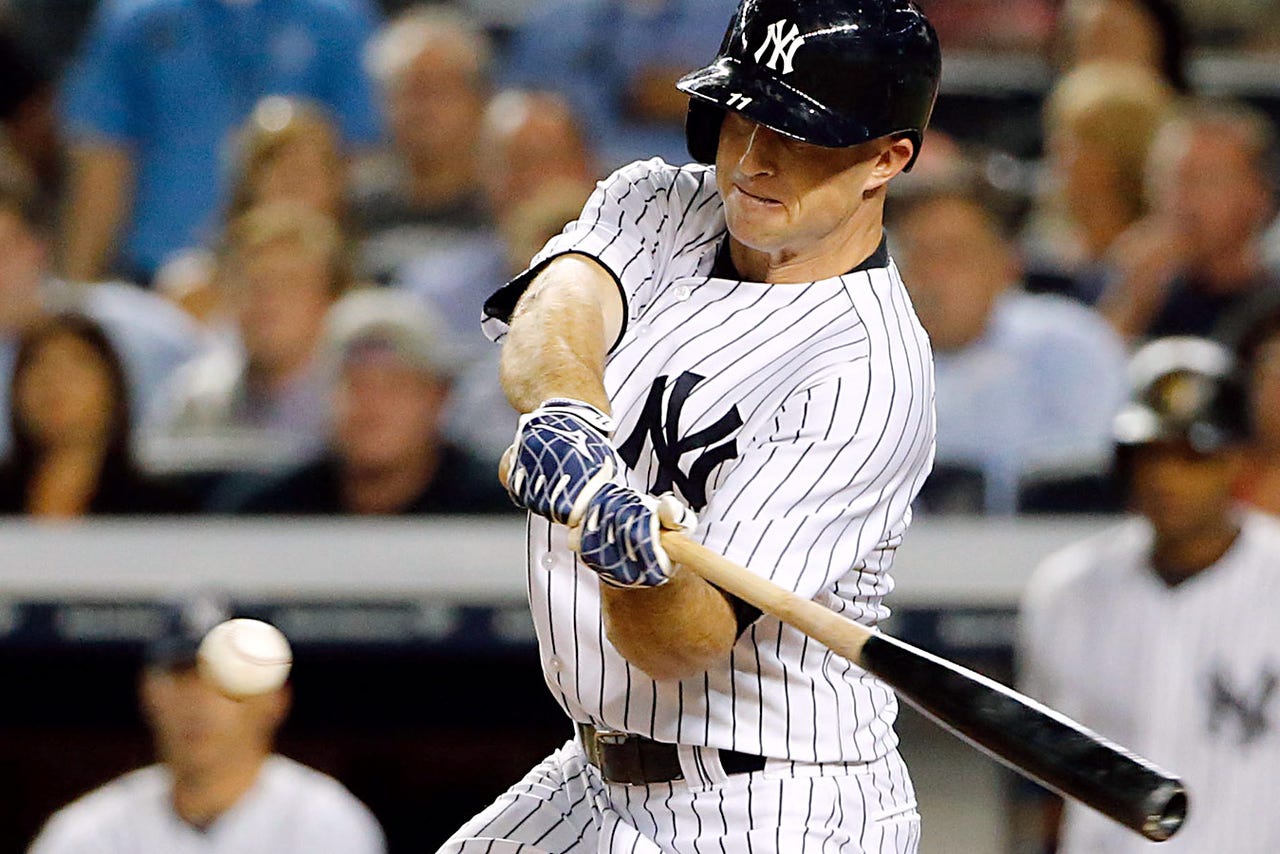 Once again, the Yankees dominated baseball's winter headlines.  Pick your pinstripe poison:
1)       Alex Rodriguez's 162-game suspension
2)       Derek Jeter's pending retirement following the 2014 season
3)       Masahiro Tananka inking a $155-million contract
Trumped by the top three storylines was the departure of Robinson Cano for Seattle, Jacoby Ellsbury leaving Boston for the Bronx and puzzle piece signings of Carlos Beltran and Brian McCann.
The Yankees' fantasy baseball relevancy will once again be offensively driven options around the diamond, while the rotation, aside from Tanaka, continues to churn in the doldrums of uncertainty.
Key additions: Jacoby Ellsbury – Carlos Beltran – Brian McCann – Masahiro Tanaka
Key losses: Robinson Cano – Curtis Granderson Mariano Rivera
1. Jacoby Ellsbury CF
2. Derek Jeter SS
3. Carlos Beltran RF
4. Mark Teixeira 1B
5. Brian McCann C
6. Alfonso Soriano DH
7. Brett Gardner LF
8. Kelly Johnson 3B
9. Brian Roberts 2B
With the Yankees short porch in right, Ellsbury could smack 15 homers this season with 100 runs scored, 40 stolen bases and an OBP of .350.  A Top 10 fantasy outfielder despite the lack of huge power numbers (HR/RBI).  Thanks Jetah, but I'll be passing on you in fantasy baseball drafts again.  Beltran is a low-end OF2 with 25 HR and 90 RBI potential.  Tex's batting average will hurt, but another 25 home run campaign is likely following wrist surgery last season.  McCann is a lefty and I've already mentioned the short porch in right.  It's like the Yankees' front office was targeting left-handed hitters – whacky.  I wish Brett Gardner was hitting atop the lineup instead of stuck in the bottom.  Interested to learn if Gardner has the green light to run and earn some of his new contract money.
1. CC Sabathia
2. Masahiro Tanaka
3. Hiroki Kuroda
4. Ivan Nova
5. David Phelps
CL: David Robertson
For the latest of Sabathia's weight situation, be sure to listen to the FOX Sports Team Report Podcast below.  The No. 1 starter's velocity has been a point of conversation for fantasy pundits this winter as he seems to have lost a little gas on the heater over the last few seasons.  What most fantasy owners forget to remember is that Sabathia has pitched in the big leagues since he was 20 years old.  In that first season with the Indians, Sabathia threw 180 innings in 33 starts.  I couldn't imagine that happening in today's game.
I'm a buyer on Tanaka, but won't reach to acquire his services.  He's our No. 26 starting pitcher in our composite rankings.  I like him there.
David Robertson … this is your life.  The former setup man replaces a legend, but over the past two seasons Robertson has averaged a K/9 rate above 11.00 and owns a career-ERA under 3.00.  Have faith.
Alfonso Soriano (DH)
Soriano reminds me of the college basketball or football player that you swear should have graduated 12 years ago.  At the ripe ol' age of 38, he'll continue to produce for fantasy owners.  Grip it and rip it and expect 25 homers, 70 runs and 80 RBI with a crappy AVG and OBP.
Gary Sanchez (C)
The team's catcher of the future.  Wait, that McCann deal is five years?!  Let me rephrase.  That Yankees next trade chip to secure a veteran player at the deadline.  He's the No. 4 prospect at catcher on MLB.com.
Mason Williams (OF)
Fastest prospect in the organization and could swipe 25-30 bases in the big leagues, but must get his OBP up.
---