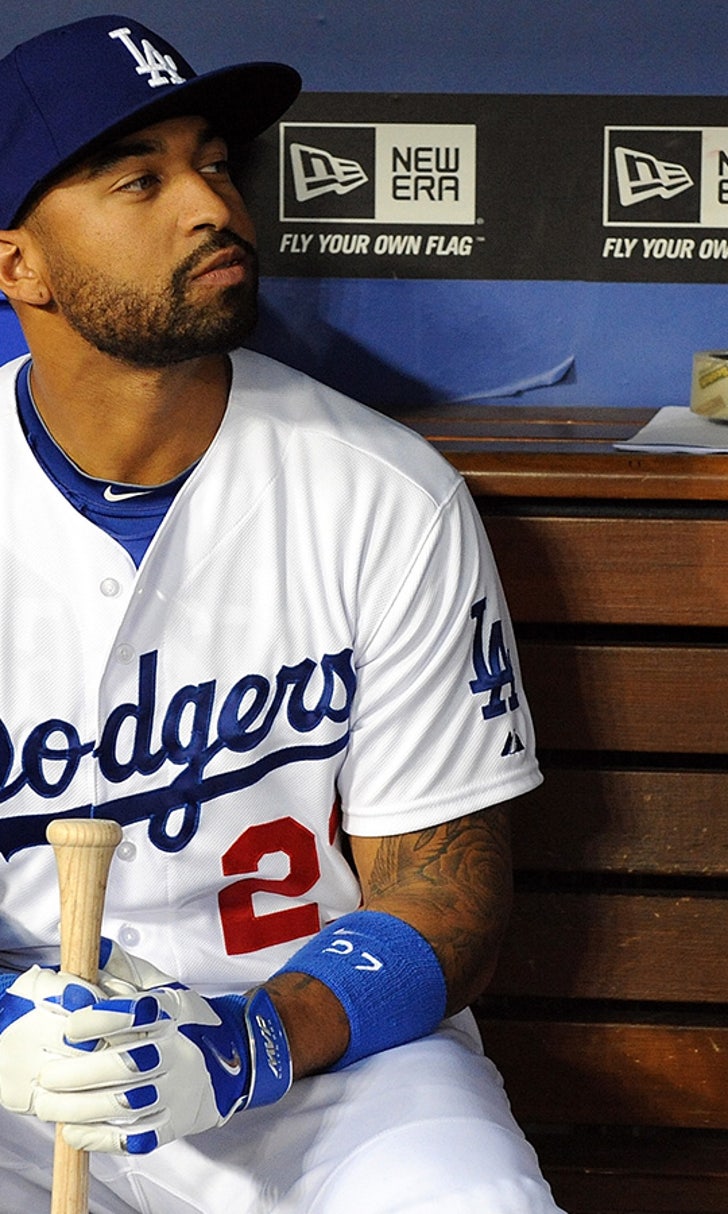 2014 Fantasy Baseball: Players to watch in 2014
BY foxsports • February 20, 2014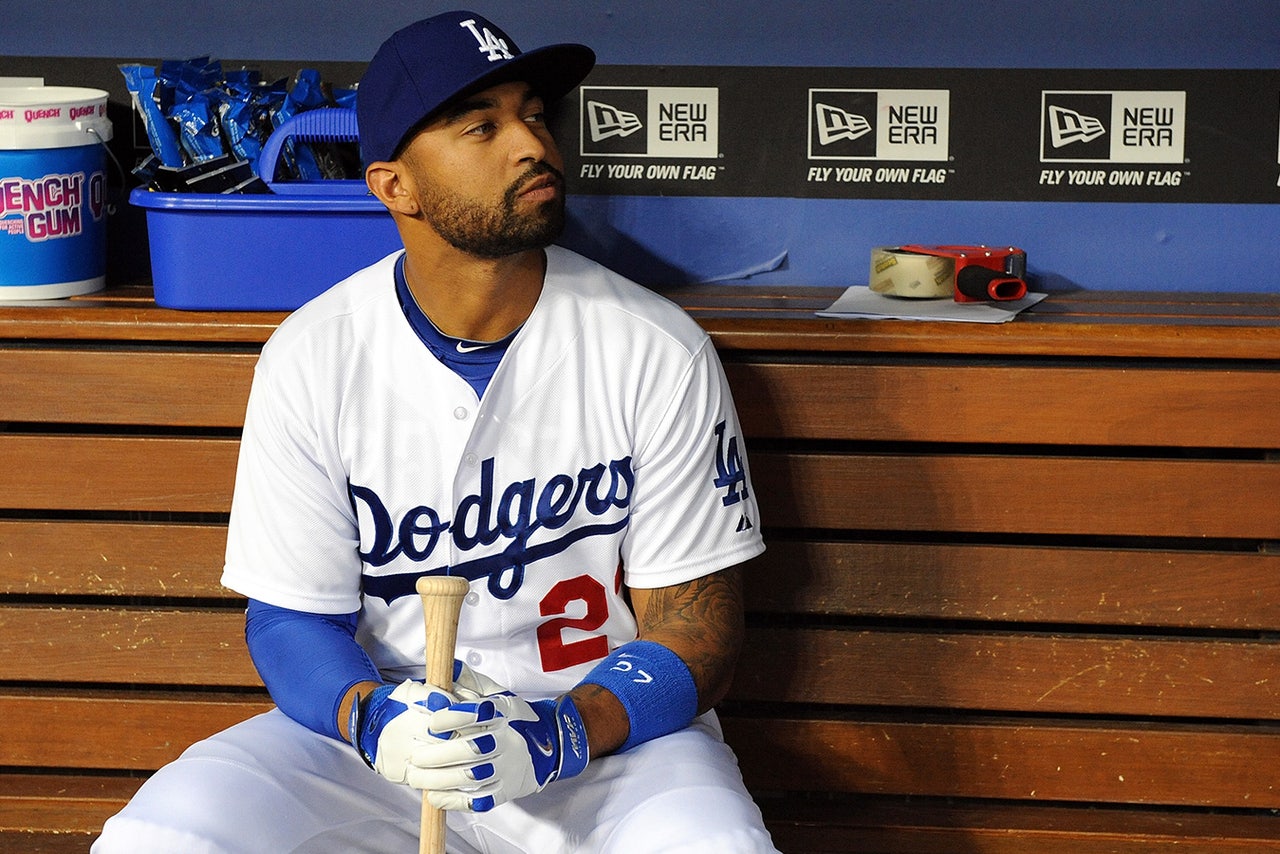 Castro proceeded to reward this conviction by taking a flamethrower to his rotisserie rosters, turning in a .245 average with just 59 runs, 44 RBI, nine steals and pitiful .284 OBP. Even for a Cub, this was low.
There'€™s plenty of hope for a revival in 2014: kid'€™s only 23 years old, and, aside from a heightened strikeout rate, the advanced metrics don'€™t raise any major red flags. (Note: it feels weird as a 27-year-old calling a 23-year-old "kid."€ Then again, my friend's son thought I was 40 the other day, so I guess it'€™s not too off.) Finding a potent bat at shortstop remains a commodity, making Castro one to watch this campaign.
That won'€™t keep cavalier owners from placing a wager on Kemp, and with good reason. When the man'€™s healthy, as evidenced in 2011 (.324/.399/.586, 39 homers, 126 RBI, 115 runs), few are better. Alas, his well-being is already in question, as agent Dave Stewart recently announced Kemp is unlikely to be 100 percent for Opening Day following ankle and shoulder surgeries in October. Given the Dodgers' depth at the outfield positions, Kemp'€™s return won'€™t be rushed, meaning proprietors could be shafted at the start of the spring.
Said depth might also print a departure ticket from Chavez Ravine for Kemp. In only four months with the big league club Yasiel Puig has snatched franchise-star status from Kemp, transforming into one of baseball'€™s most dynamic and captivating stars. With Puig inserting his roots just two spots remain in the Los Angles outfield. Although Carl Crawford and Andre Ethier are not in the same echelon in terms of production as Kemp, their opulent contracts make dealing these two entities a dubious proposition. As a corollary, a clean bill of health for Kemp will have many around the league interested in his services. And though the Dodgers have been far from frugal under their new ownership regime, I'm sure the organization would prefer not to pay $15 million a season for a fourth outfielder. Perhaps a new landscape is all Kemp needs to get back on track.
Either way, if Kemp can rekindle a semblance of his prior magic, his current draft ranking makes him one of the more intriguing and valued assets in fantasy.
This decrease might seem miniscule, but in truth, it serves as a casus belli for concern. Verlander turns 31 in February and is in the midst of rehab after undergoing core muscle surgery. Although his recovery is going well, the ailment adds to the trepidation on his upcoming forecast.
The Detroit offense will shower him with enough run support to make him a candidate for wins, and moving Miguel Cabrera to first will improve the defense. Nevertheless, his waning control (3.09 BB/9, the second-highest mark in his eight-year career) negates this benefit, meaning Verlander could be on the precipice of a Lincecum-like tumble in 2014.
| Year | vFastball | vTwo-Seam | vSinker | vCurve | vChangeup |
| --- | --- | --- | --- | --- | --- |
| 2011 | 95.0 | 95.1 | 85.9 | 79.4 | 86.8 |
| 2012 | 94.7 | 94.3 | 84.6 | 79.4 | 86.7 |
| 2013 | 94.0 | 93.1 | 85.9 | 78.9 | 86.4 |
---