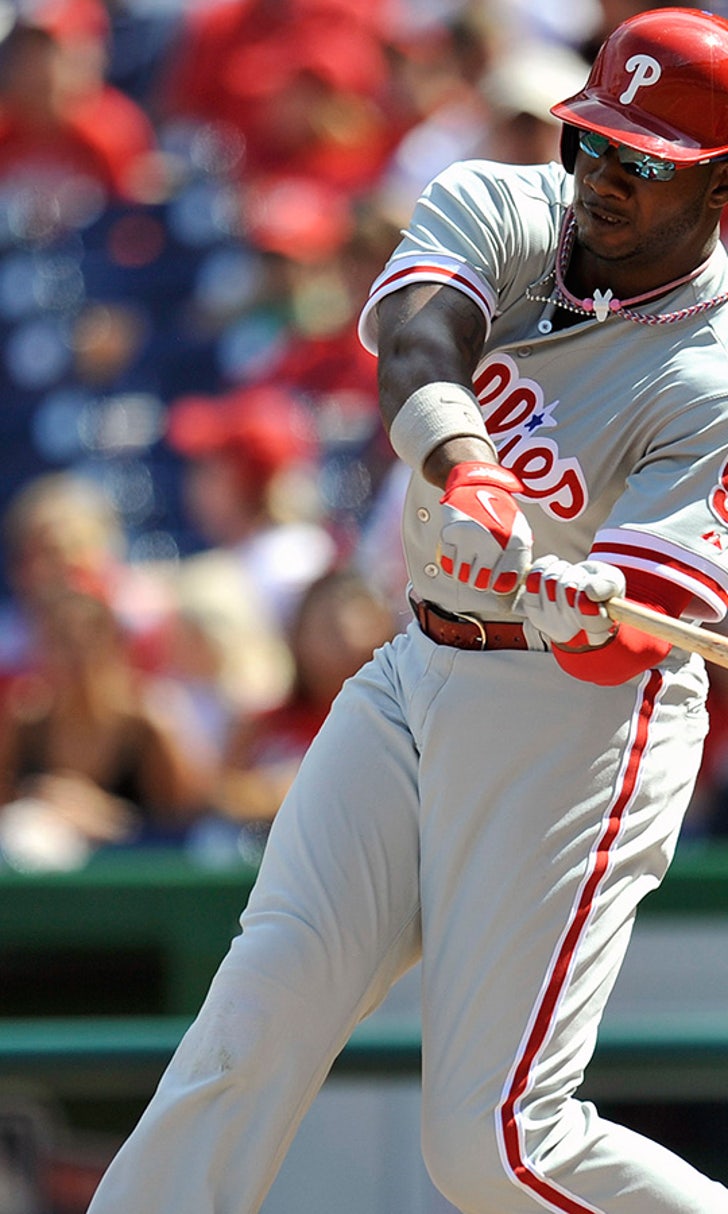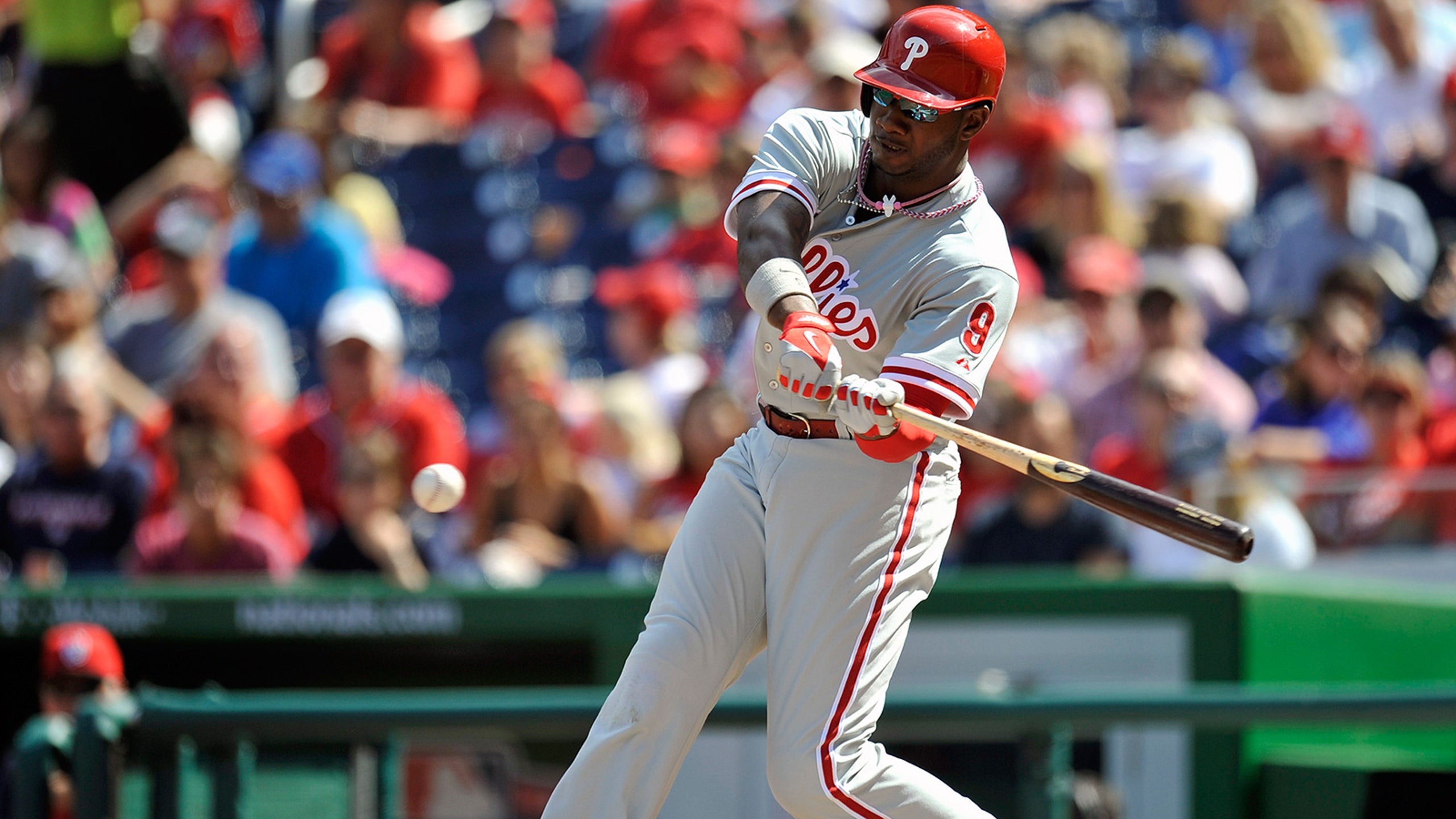 2014 Fantasy Baseball Buyer Beware: Hitters
BY foxsports • February 20, 2014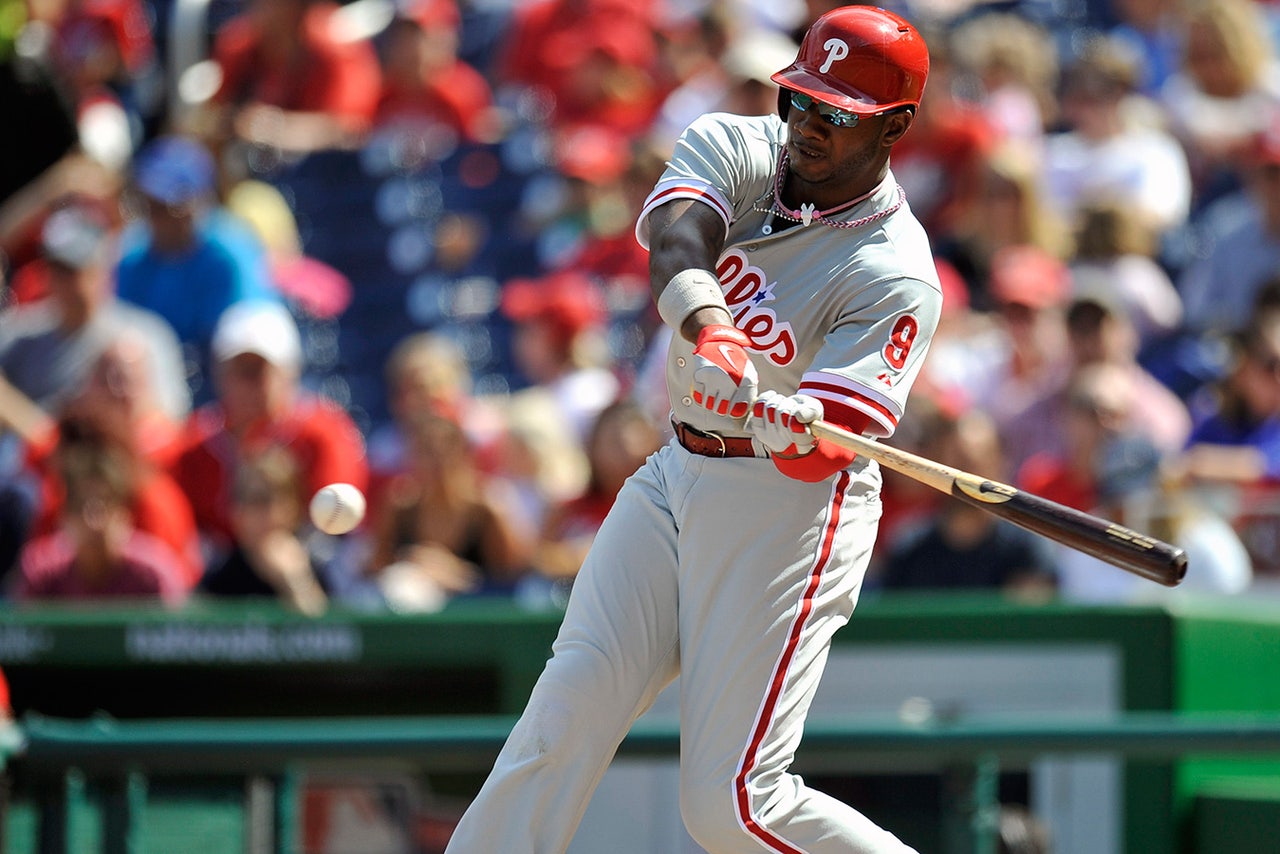 Welcome to Part Two of our examination of Buyer Beware candidates for 2014. Click here for Part One, which explored gambles on the mound.
Minute Maid Park is relatively kind to hitters but nowhere near the generosity bestowed by Coors Field. Moreover, Fowler is knocked down the ranks for making the switch from the Senior Circuit to the American League. Though this sentiment has proven a higher detriment to pitchers than hitters, the numbers are still unfavorable for batters jumping to the AL (at least in the last 15 years).
| Split | Games | R | HR | RBI | AVG | OBP | SLG |
| --- | --- | --- | --- | --- | --- | --- | --- |
| Home | 333 | 226 | 27 | 146 | .298 | .395 | .485 |
| Away | 334 | 150 | 13 | 64 | .241 | .333 | .361 |
Unlike Colorado, Fowler won't see much competition for playing time, but view him as a flyer rather than a penciled-in starter.
Although his average remained sound in the second half, Cuddyer's power numbers had a precipitous drop, clubbing four homers with 29 RBI after the All-Star break versus 16 dingers and 55 RBI to start the spring. This recession could have been the work of Father Time, as Cuddyer turns 35 this March. Also not helping matters is a loss of 1B position eligibility for the former Twin, limiting his roster versatility. Historically an unsung hero of fantasy baseball, look for Cuddyer's impressive 2013 to boost him into a draft echelon unfitting for his 2014 forecast.
(Since we tackled back-to-back players with Colorado ties, I feel it's apropos to air my grievance with "Rocky Mountain High." Mainly, that such a beautiful state deserves a better hymn. It's not even cool in a pseudo-hipster fashion; it's a straight-terrible song. "I've seen it rainin' fire in the sky/The shadow from the starlight, is softer than a lullaby." The hell is that? Denver, along with Portland, San Francisco and New Orleans, structure our nation's epitome of bohemian paradise. As such, I implore all those with musical talent to impart a better tune on the Centennial State.)
This principle is found in Choo's 2013 figures, as his .423 OBP was 40 points higher than his career average heading into the season. It also appears Choo benefited from the launching pad known as Great American Ball Park, slashing .318/.448/.500 at home but a more pedestrian .251/.399/.424 on the road. Granted, Arlington is not known for its hospitality toward pitchers, but Choo has only a .239 average in 84 career plate appearances in Rangers Ballpark. (As a native Cincinnatian, it drives me nuts to no end that the stadium's epithet uses "Ball Park" instead of the correct one-word nomenclature. You may find it eccentric that a quirk would cause so much angst, but when your team stubbornly keeps its best arm in the bullpen and refuses to move the league's best hitter up in the lineup, one has to occupy his/her time with trivial pursuits in order to stay calm.) Speaking of eccentricities, Choo was constantly paralyzed by opposing left-handed arms last year, hitting just .215 in 221 plate appearances. Not exactly a number to ridicule.
Choo will have the protection of one of the best orders at his back, but conferring a $130 million deal for a player that's never been to an All-Star Game seems like an ominous signal. I like Choo, but don't think he's the top-40 asset that others have him ranked. Only take a flyer if he falls into the mid-50s and on.
The Silver Slugger saw a plunge in power numbers, going deep only nine times after notching 32 homers in 2011. He still has the wheels and a sweet stroke, but with the support, or lack thereof, of the Yankees' geriatric lineup, don't envision Ellsbury crossing the plate on a consistent basis.
Even with aging franchise stars Ryan Howard, Chase Utley and Jimmy Rollins losing speed with the stick, Brown remains slotted in the bottom half of the lineup with the likes of Cody Asche and Carlos Ruiz. Outside of delivering the occasional blast, Brown offers little in standard fantasy categories and should be viewed as a backup or fourth outfielder.
Joel Beall is a writer for FOXSports.com and WhatIfSports.com. He lives with a Golden Tee machine and a jump shot that's currently broken. Reach Joel on Twitter @FOXSportsBeall
| Month | Games | R | HR | RBI | AVG | OBP | SLG |
| --- | --- | --- | --- | --- | --- | --- | --- |
| Mar/Apr | 26 | 8 | 3 | 11 | . 233 | .309 | .372 |
| May | 28 | 17 | 12 | 25 | .303 | .303 | .688 |
| June | 28 | 18 | 6 | 21 | .278 | .347 | .537 |
| July | 17 | 8 | 3 | 12 | .257 | .293 | .471 |
| August | 23 | 7 | 3 | 12 | .292 | .342 | .431 |
| Sept/Oct | 17 | 7 | 0 | 2 | .255 | .356 | .314 |
---