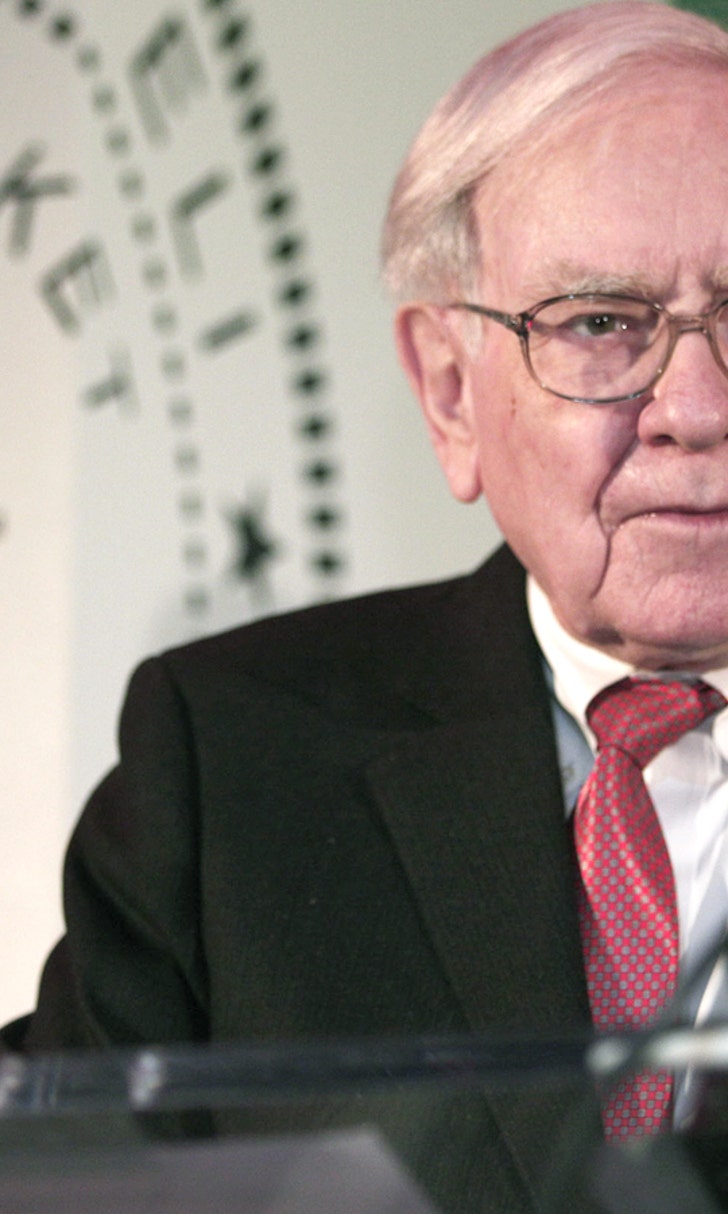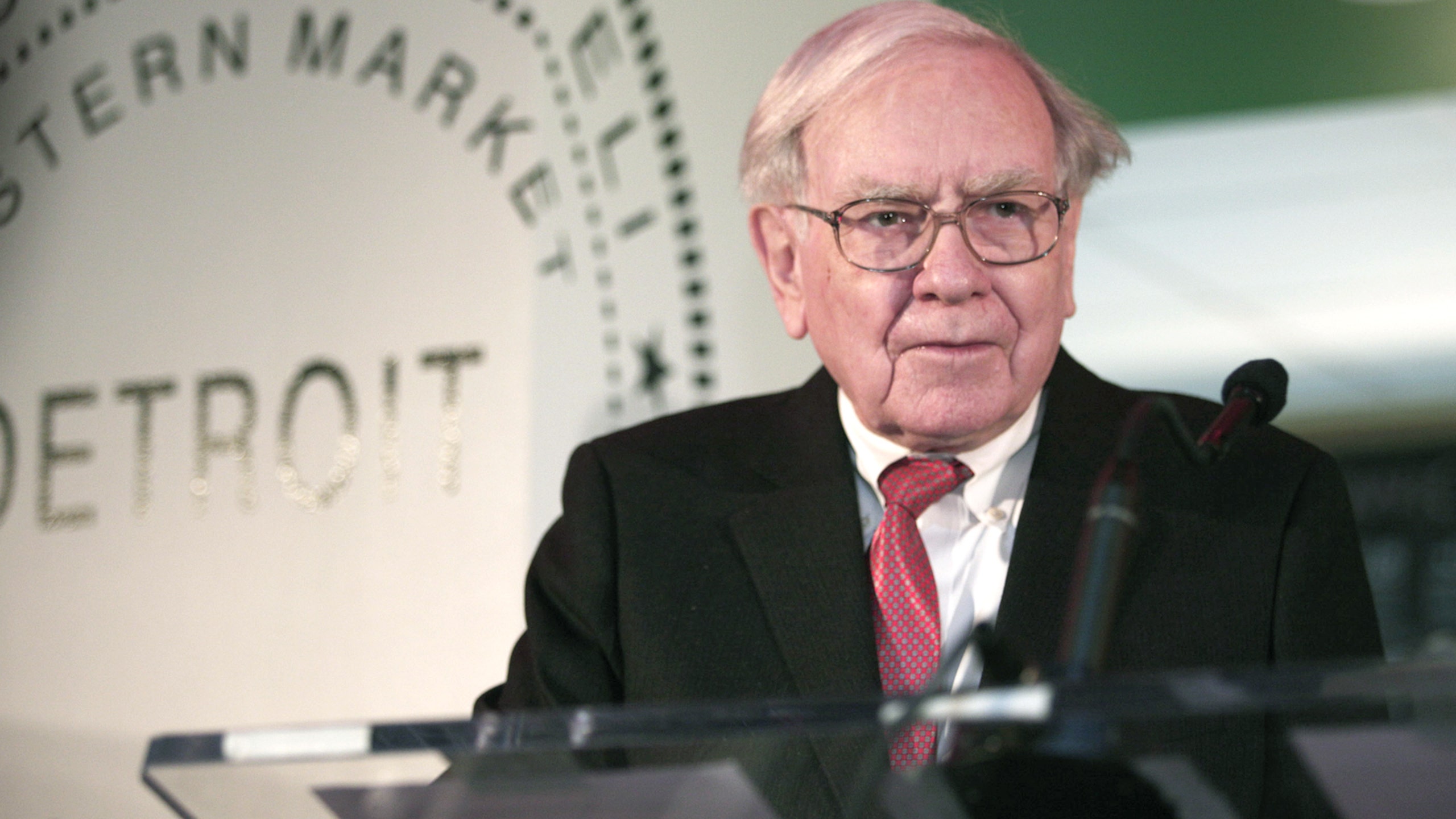 $1 billion offered for perfect tournament bracket
BY foxsports • January 21, 2014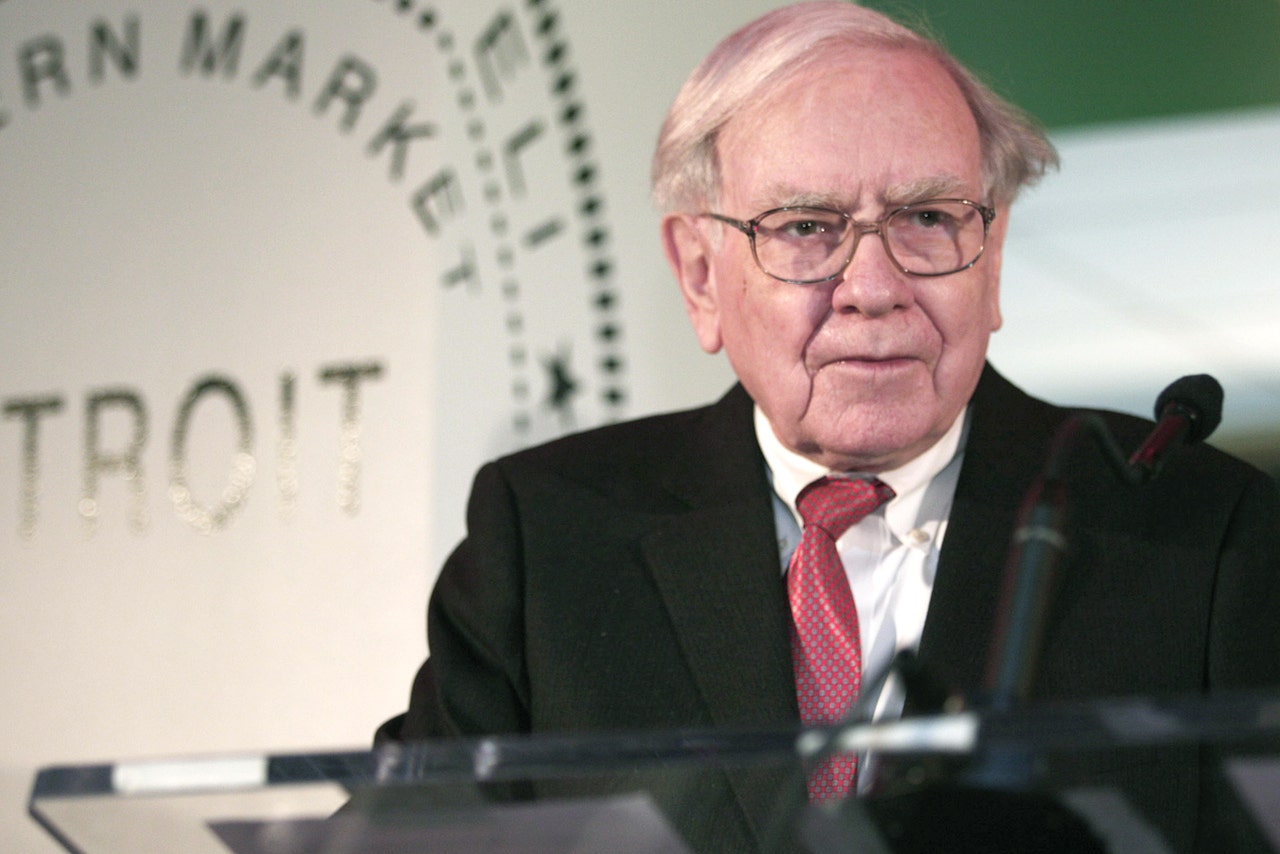 DETROIT (AP) -- Correctly predicting the outcome of every game in the NCAA men's basketball tournament is no layup. There's now a $1 billion prize waiting for anyone able to pull off the feat this spring.
Quicken Loans Inc. announced Tuesday that it will team with investor Warren Buffett's Omaha, Neb.-based Berkshire Hathaway on the "Billion Dollar Bracket Challenge."
The Detroit-based mortgage lender says any qualified entrant who correctly predicts the winners of every game in the tournament will be paid in 40 annual installments of $25 million. A winner also can elect to receive an immediate $500 million lump-sum payment or share in that payment if there's more than one perfect bracket submitted.
Submissions are limited to one per household.
---