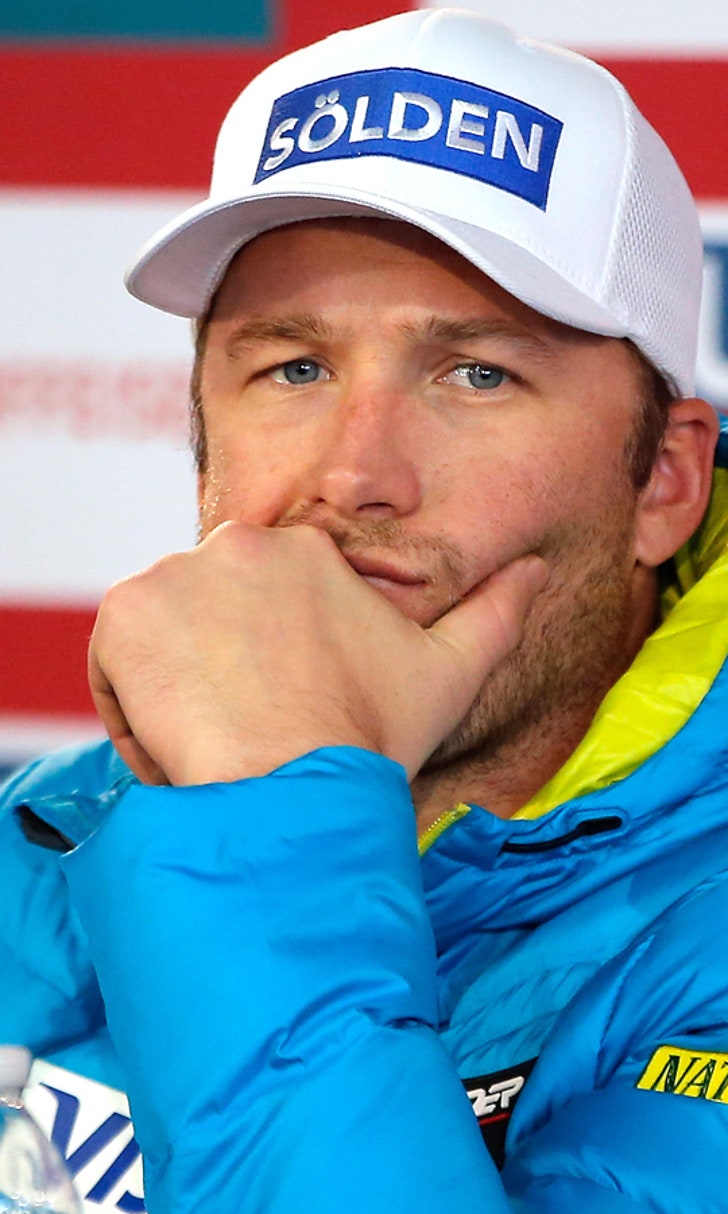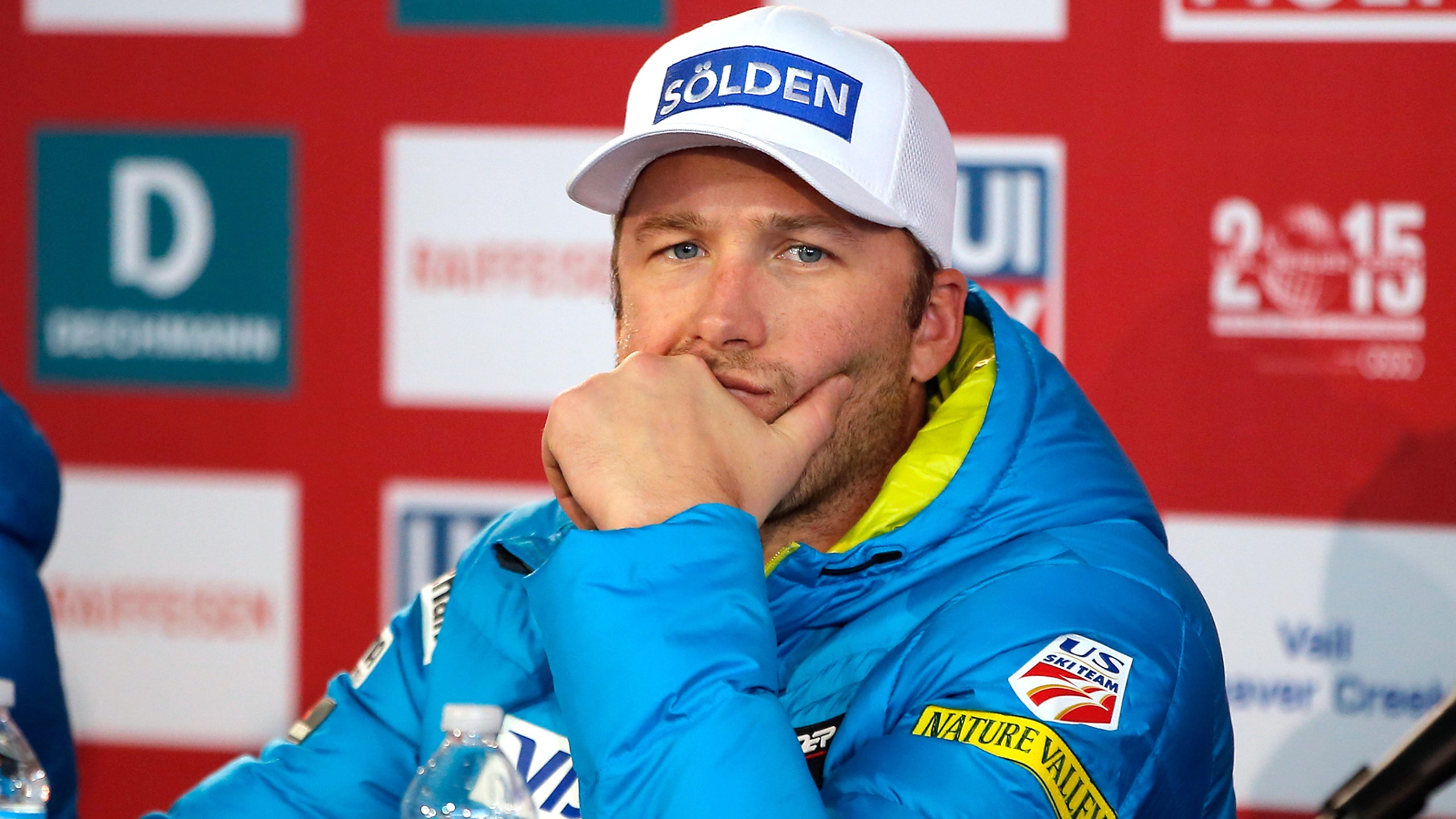 With back on the mend, Bode Miller set to return at world championships
BY foxsports • February 2, 2015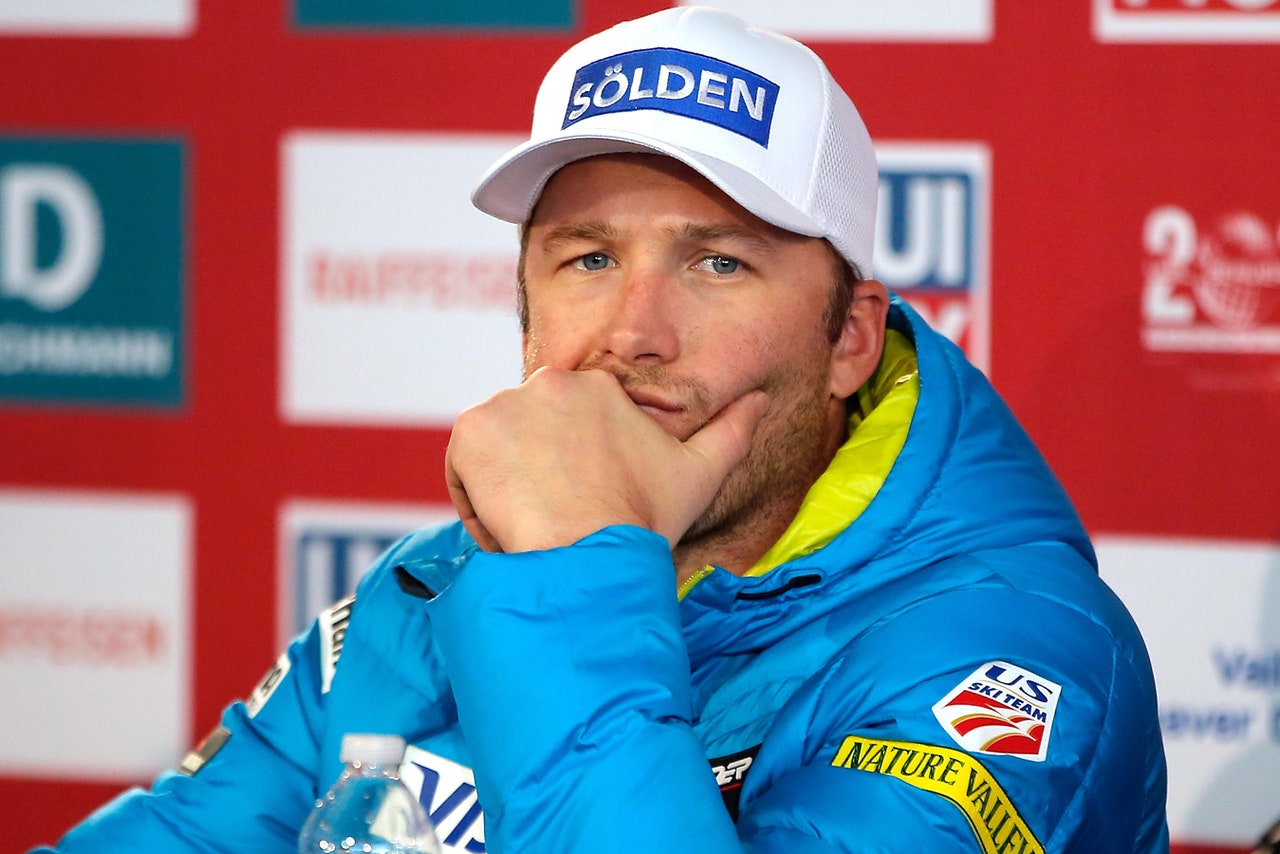 BEAVER CREEK, Colo. -- Bode Miller's no longer being held back by a herniated disk. He's cleared himself to race again.
Just in time for the world championships, too, which was his target all along after undergoing surgery in November.
The six-time Olympic medalist hopes to compete in the super-G, downhill and possibly even the super-combined. First, though, U.S. men's coach Sasha Rearick has to pick him for one of the team's spots in each of the events.
Doesn't sound like that's going to be much of an issue.
Asked if Miller would be in the starting gate for the super-G on Wednesday, Rearick responded," Yes." Same answer when asked about the downhill race Saturday.
"He's as close as I could have imagined him to being at this point, based on the surgery he got," Rearick said. "I'm proud of what he's done to get to this point."
It will be Miller's first competitive race since last March, when he didn't finish the second leg of a slalom event in Switzerland. Then again, he doesn't need a lot of races under his belt.
This is Bode Miller, who knows only one way down the hill -- by going full throttle.
Plus, the 37-year-old Miller knows the course so well. He's won four times on the Birds of Prey hill, and finished runner-up on three other occasions.
His first world championships were actually at this venue in 1999, when he was just a rambunctious 21-year-old with a unique style. He finished eighth in the slalom back then, along with 18th in the giant slalom and 26th in the super-G.
"This hill allows guys to do their really best," said Miller, a four-time world championship winner, but none since Bormio, Italy, in 2005 when he captured the downhill and super-G titles. "It's one of those hills that feels good and builds confidence in athletes. I've seen guys ski some of their best runs on this venue. I'm looking forward to it."
A month ago, Miller squeezed in some training in Beaver Creek and said that his back felt like he was "balancing two pool balls on top of each other." He was a long way off from competing, but didn't rush things along.
He then took some training runs in Switzerland and Austria, just to get some of his timing back.
"That was the last step before I could feel comfortable coming in and actually putting the gas pedal down and race," Miller said. "Everything went as well as I could've hoped. I'm here and ready to race."
Maybe even in the super-combined as well, an event that melds a run of the slalom with the downhill. However, his slalom is a little rusty.
"It wasn't really pretty, but my back held up fine," he said. "When I ski, there are no sharp shooting pains. It doesn't restrict me.
"Coming in here for the race, the world championships, if Sasha puts me in there, I'm going to try to win the races. If I'm healthy enough to make it down, that's sort of my goal."
---