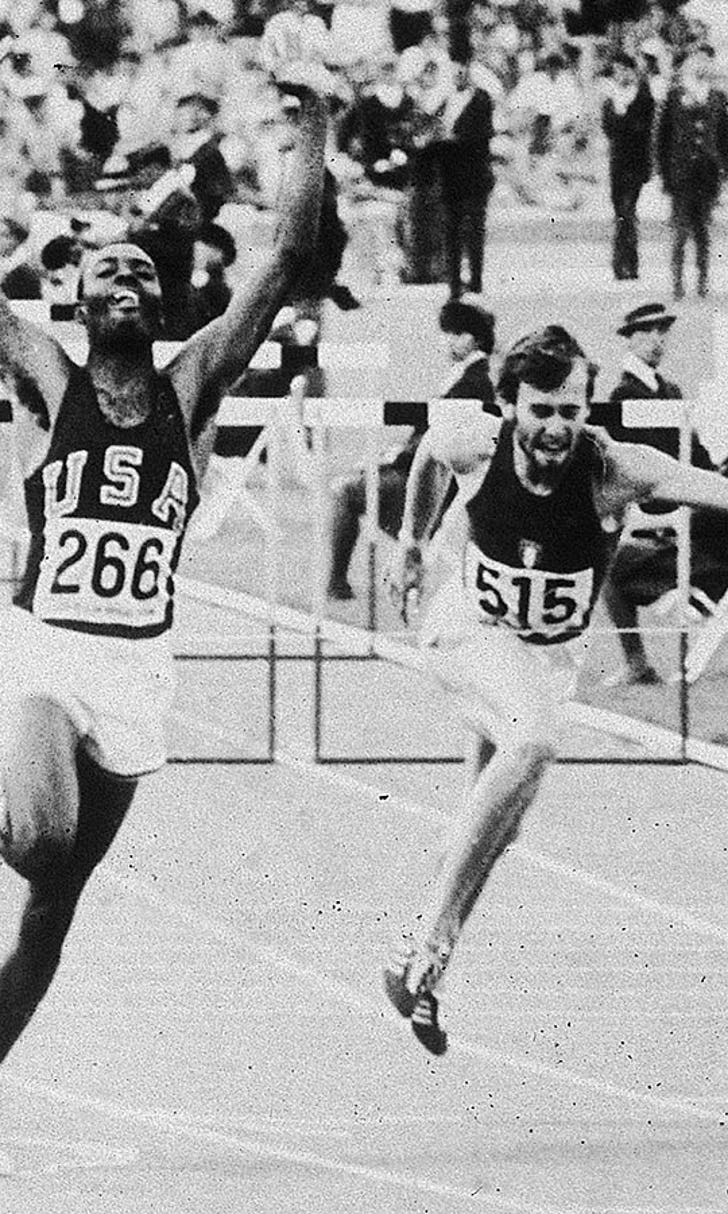 Willie Davenport overcame hurdles in Summer, Winter Olympics
BY Sam Gardner • February 20, 2014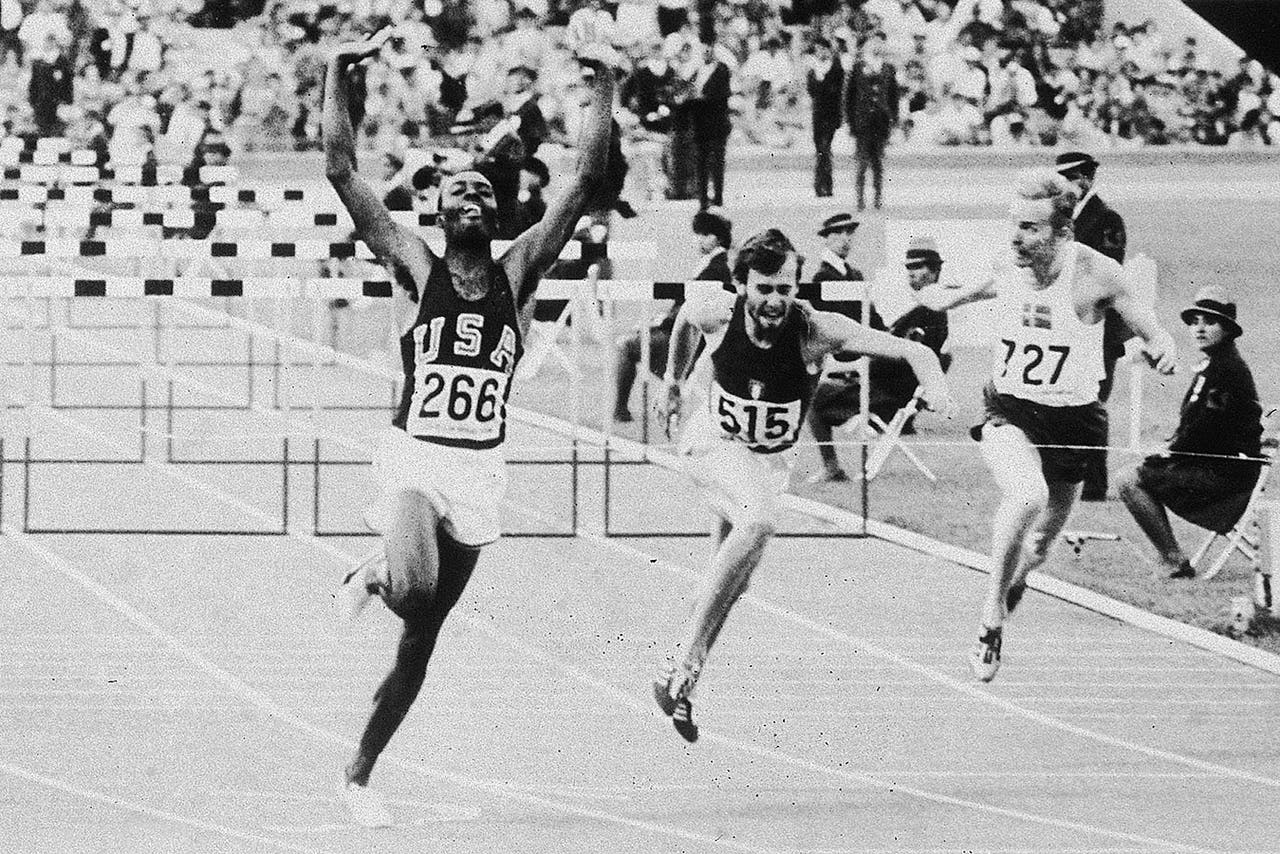 An Olympic gold medalist and former world record holder, Willie Davenport found his greatest success as an elite sprinter, but it's on the bobsled track, as much as anywhere, that his legacy continues to live on.
A star at Southern University in Baton Rouge, La., Davenport gained fame at the 1968 Olympics in Mexico City, winning gold in the 110-meter hurdles with an Olympic-record time of 13.3 seconds. He won by a tenth of a second, but to hear him tell it, there was never any doubt.
"He was so focused he felt sure that he could win," said Ralph Boston, a U.S. long jumper at the 1960, 1964 and 1968 Games and one of Davenport's close friends. "I remember him saying that after the first hurdle he knew he had it. As long as he didn't bang a hurdle and fall, he had the race."
For Davenport, that win was four years in the making after injuring his thigh in the semifinals at the 1964 Olympics in Tokyo and failing to reach the finals, which were won by teammate Hayes Jones..
"He told me he was so excited about being at the Games in Tokyo that he worked harder than he'd ever worked in his life, and that was the thing that caused him problems, and (led to his injury)" Boston said. "So he said he wouldn't make that mistake again, and he didn't."
After the 1968 games, Davenport kept running, setting a world record in 1969. He then qualified for the 1972 Games in Munich and reached the finals, only to finish fourth, two-hundredths of a second off the medal stand.
Davenport was 29 at the time of the '72 Games, and knew he'd be 33 by the time the '76 Games in Montreal came along, but he wasn't content to go out like that and continued to prepare to compete.
His quest for another redemption took a hit, however, at the AAU outdoor championships in Eugene, Ore., in 1975, when Davenport suffered a serious knee injury, and the surgery led to a dangerous blood clot in his lung.
Doctors advised Davenport to stop running — he was told even walking would only be done with a limp from then on — but seven months later he was back on the track, and that summer, against all odds, he won bronze in Montreal.
When asked by the New York Times in 1979 how he was able to regain his world-class talent, Davenport's explanation was simple: "It was mostly willpower."
"I think that speaks volumes of Willie David Davenport," Boston said. "He was a competitor."
And he didn't stop competing just because his track career was over, either.
In December 1979, Davenport took to the bobsled track for the first time, and two months later, he was competing at the Olympics in Lake Placid, N.Y.
There, in addition to becoming just the second athlete to compete in both the summer and winter Games (and the only track athlete to compete in the 1980 Olympics, due to the U.S. boycott of the summer games in Moscow), Davenport and four-man bobsled teammate Jeff Gadley became the first black athletes to compete for the U.S. at the Winter Olympics.
Davenport's sled went on to finish 11th in the competition, well off the medal stand, but that wasn't really the point.
"Can I open up this sport for blacks?" Davenport said in that same Times interview. "Why haven't we tried? Why haven't we had a token? Is it too damn cold or something? With the publicity I could get, I could open up the sport to other people."
Twenty-two years later, bobsled pusher Vonetta Flowers — a former track star herself —became the first black athlete to win a gold medal at the Winter Games. At this year's games, five of the six women on the U.S. team in Sochi are of African-American descent.
Davenport didn't live long enough to see black involvement in bobsled grow to the level it has today — he died in 2002, five months after Flowers' gold medal run — but it's clear athletes are still rushing through the door he helped open in 1980.
"It gives an out to people who normally would not have an out, or an avenue through which to try to get into another sport," Boston said. "I can almost guarantee you that (some of those athletes) trying this was at least in part because Willie led the way."
(February is Black History Month and FOXSports.com will feature athletes who made significant contributions on and off the field in their lives.)
---