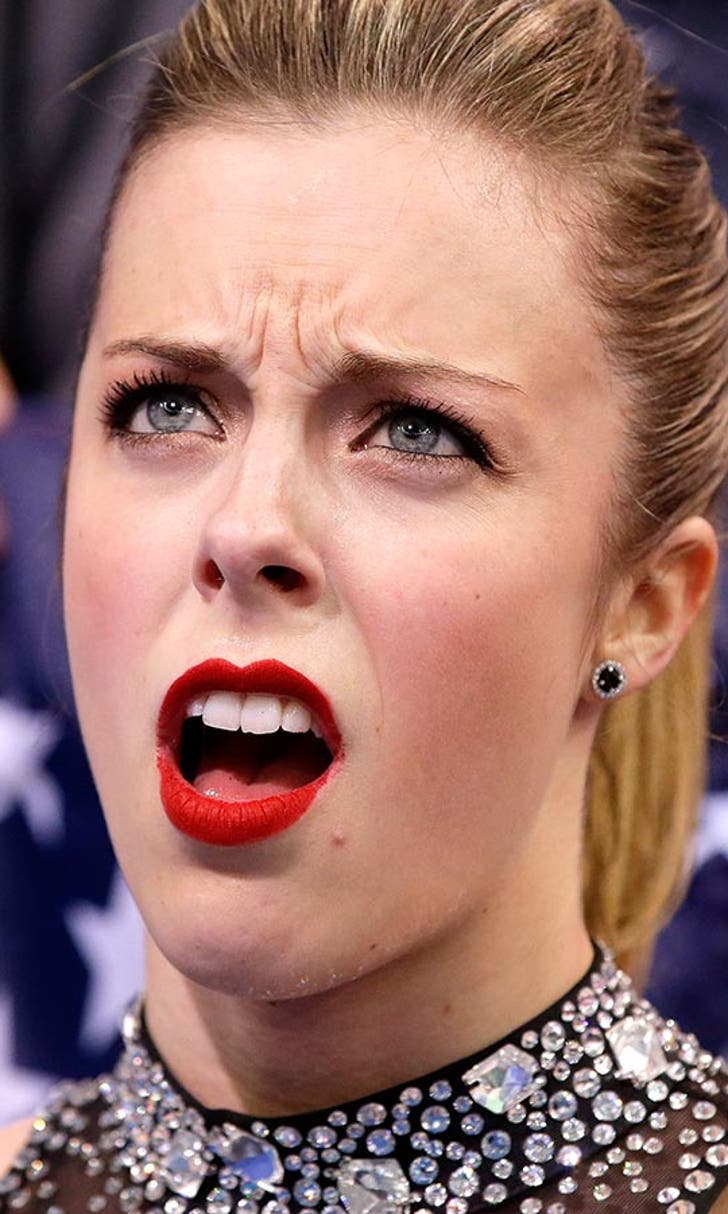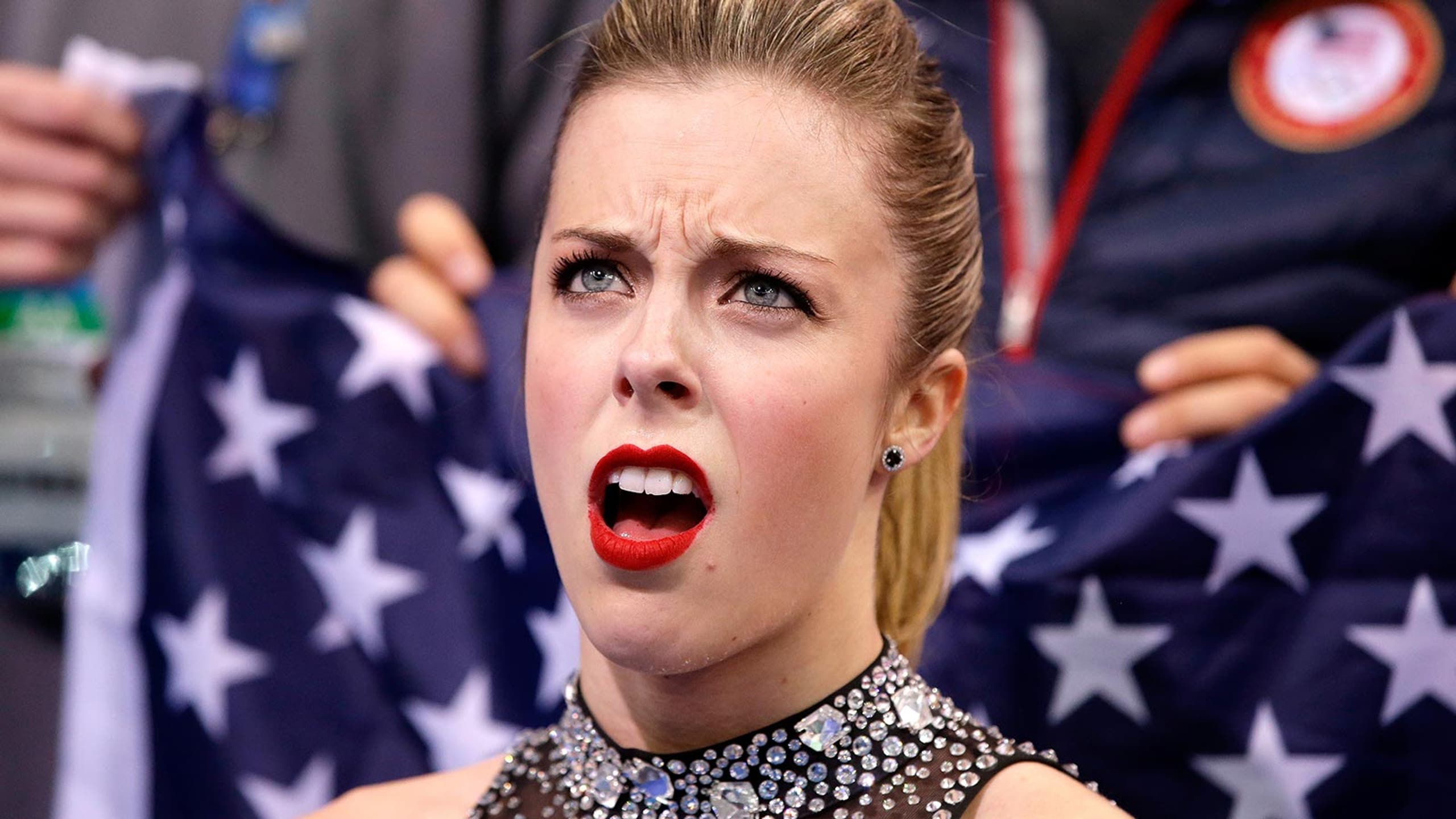 Wagner clarifies comments on 'opaque' figure skating judging
BY foxsports • February 21, 2014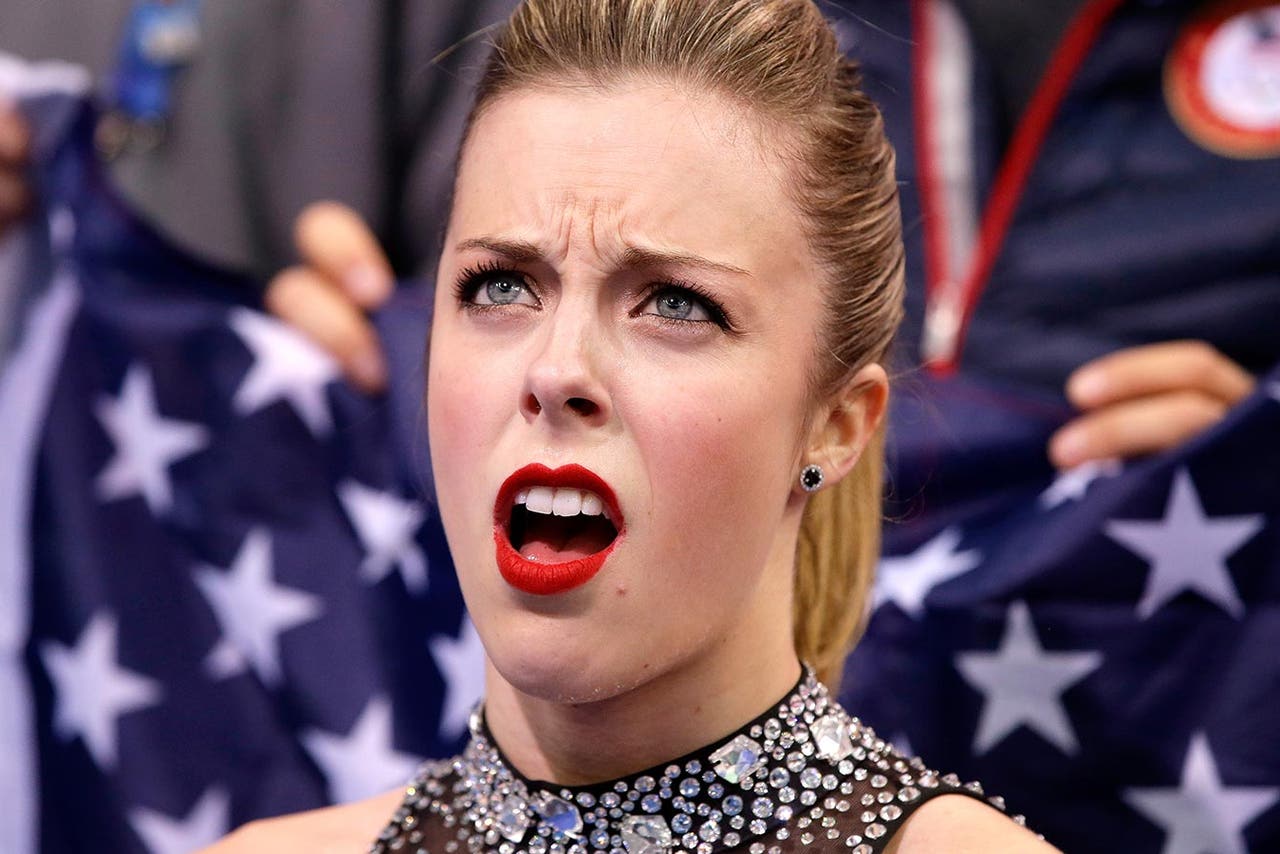 US figure skater Ashley Wagner clarified her stance on the "opaque" figure skating judging at the ladies' singles event on Thursday, refraining from calling the judging biased. 
Wagner made headlines when she said she felt "gypped" on Thursday after she came in seventh place overall in the Olympic competition, while 15-year-old Russian Julia Lipnitskaia fell twice and still ended up in fifth. 
"People need to be held accountable," Wagner was quoted as saying on Thursday. "They need to get rid of the anonymous judging ... This sport needs to be held more accountable with its system if they want people to believe in it."
On a Today appearance on Friday, Wagner still maintained the scoring system was "too opaque," though she held back from actually calling the judges biased, noting that she didn't watch any of the other skaters perform and couldn't make a comparison.
"I just know I skated a really solid program," she said on Today. "The scores, I was pretty happy with. A little bit lower than I would have liked, but a bias against? I can't say anything to that. I don't think so."
"I think that the ladies in the top three, absolutely hands down, belong in the top three. I don'€™t even question that,"€ she said.
Wagner finished seventh overall. Fellow teammates Gracie Gold finished fourth, and Polina Edmunds placed in ninth. 
---