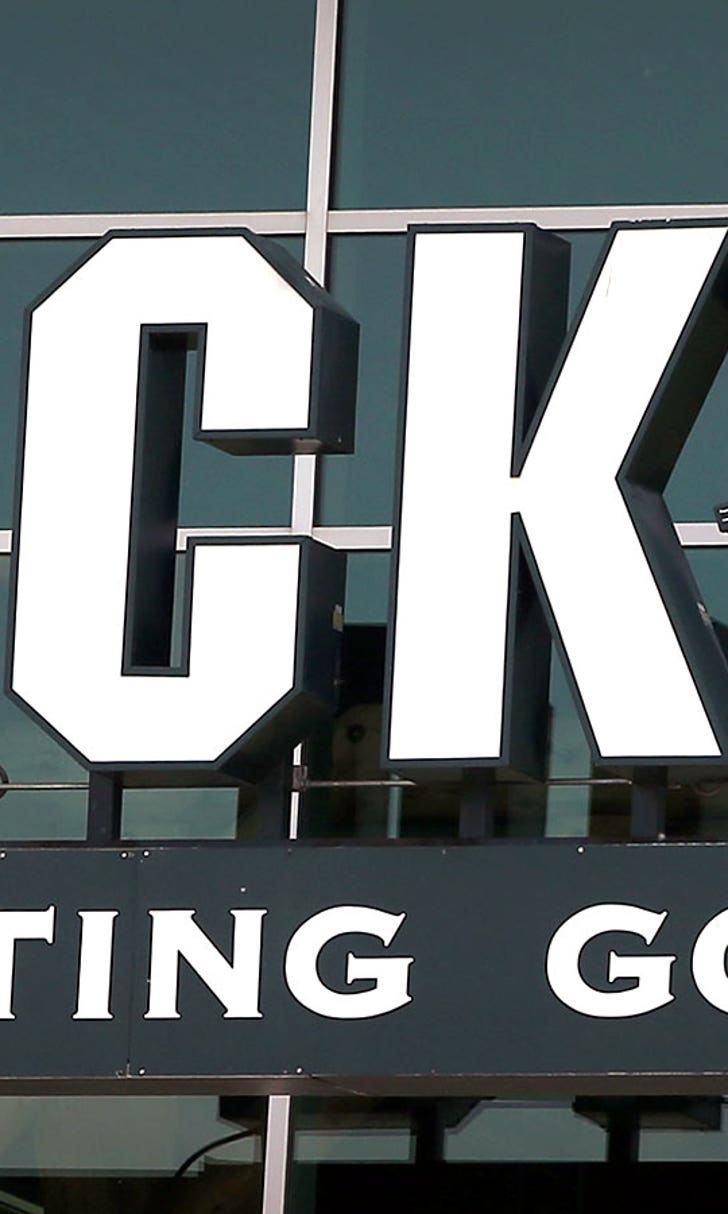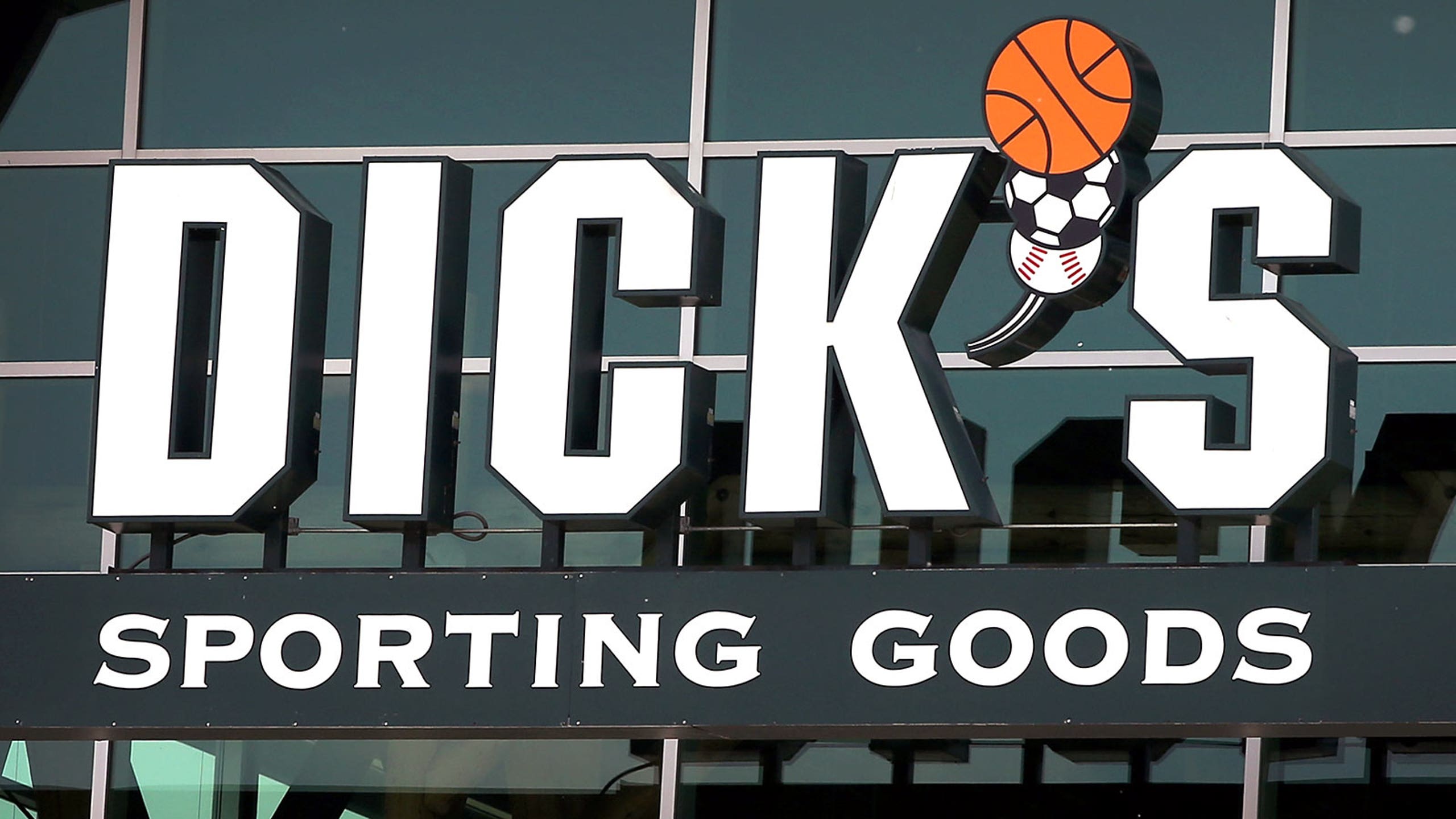 USOC, Dick's Sporting Goods team up to give Olympians job opportunity
BY foxsports • February 10, 2015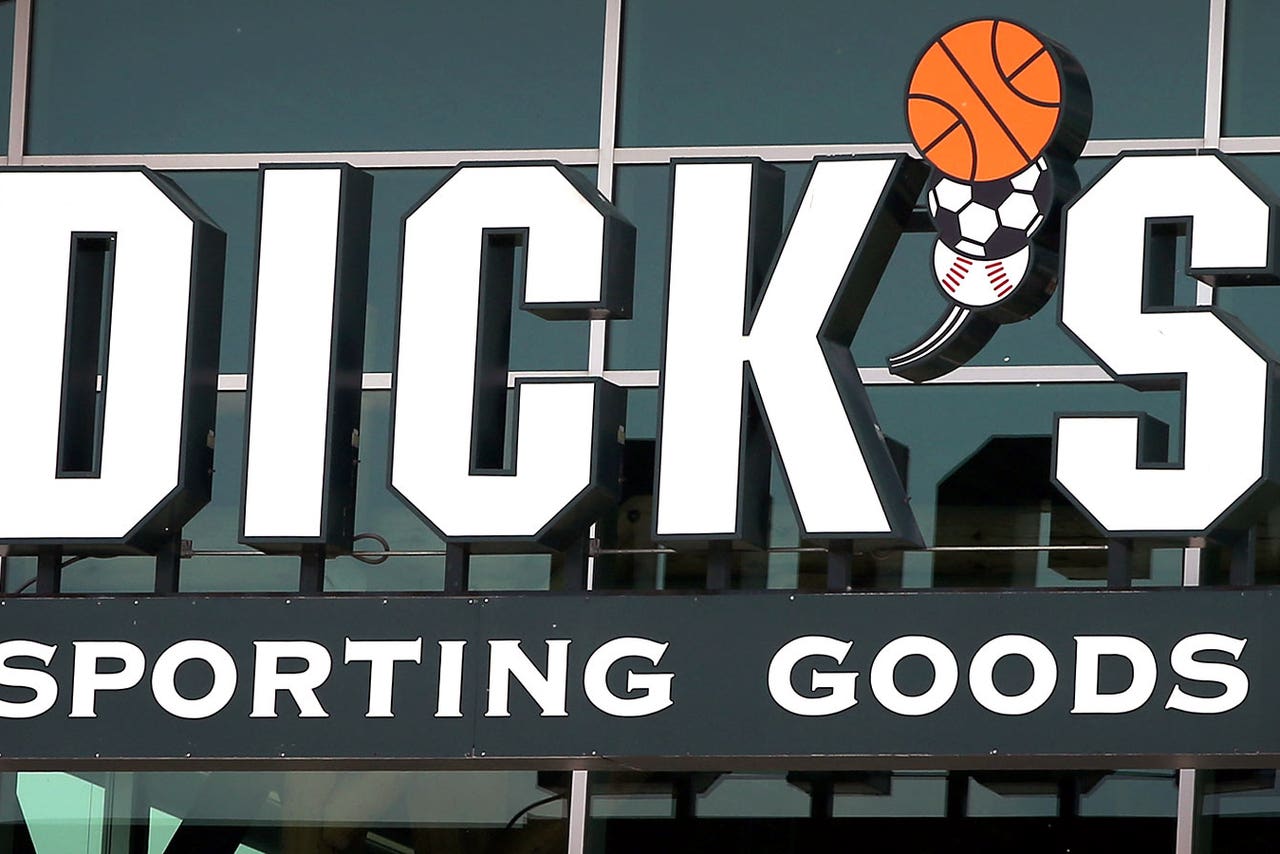 Soon, it could be a future Olympic gold medalist helping people pick out their soccer balls, bows and arrows and swim suits.
The U.S. Olympic Committee signed a sponsorship deal with Dick's Sporting Goods, part of which involves giving jobs at the stores to athletes training for the Olympics.
The Dick's Team USA Ambassador Program is an important component of the partnership for the USOC, which has been looking to reinvent a program that put as many as 200 athletes to work at Home Depot until the big box store ended its long-running sponsorship in 2009.
''Obviously, it's a big reason we love this sponsorship,'' said Lisa Baird, the USOC's chief marketing officer. ''It gives our athletes employment opportunities in an environment where their expertise and experience is so valuable.''
The deal runs through next year's Rio Olympics. Financial details were not disclosed.
Dick's will also offer sponsorships and sporting equipment to a number of U.S. athletes and will make donations to the Olympic Training Centers.
''That's a key component of the program; we really want to support the athletes who need it the most,'' said Lauren Hobart, the chief marketing officer at Dick's. ''For every pro athlete out there, there are hundreds of amateurs and Olympic hopefuls who don't have all the equipment they need.''
The loss of the Home Depot program in 2010 was a significant problem for dozens of U.S. Olympians, who needed not only the money and benefits they got from the jobs, but also the flexible hours the stores provided them because they were in tune with their needs.
Though all the details of the Dick's job program haven't been finalized, Baird said she envisions a similar program. The first athlete-employees will go to work later this month at stores in Colorado Springs, Colorado, home of the USOC and one of the Olympic Training Centers.
The USOC has 25 partners under contract through at least 2016. At the time Home Depot ended its deal in 2009, there were 16.
---