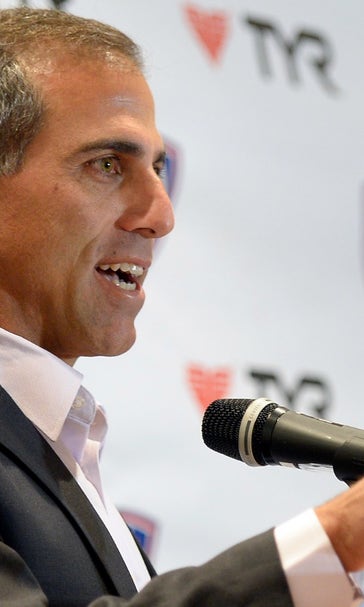 US women's water polo coach leaves team after brother's death
BY Kerouac Smith • November 15, 2016
Adam Krikorian, coach of the US women's water polo team, is leaving Rio de Janeiro after learning of the death of his brother, Blake Krikorian.
The coach plans to return on Monday, ahead of the team's preliminary play that begins on Tuesday.
Both Krikorians played water polo at UCLA, though Adam stayed on as an assistant coach for the men's team in 1996. He joined the women's team as an assistant in 1997.
Later he became the head coach for both teams and amassed 14 national championships as a player, assistant and head coach.
Blake went on to become a Bay Area entrepreneur, most notably founding Slingbox with their brother Jason.
Blake Krikorian was 48. No further details were available.
---