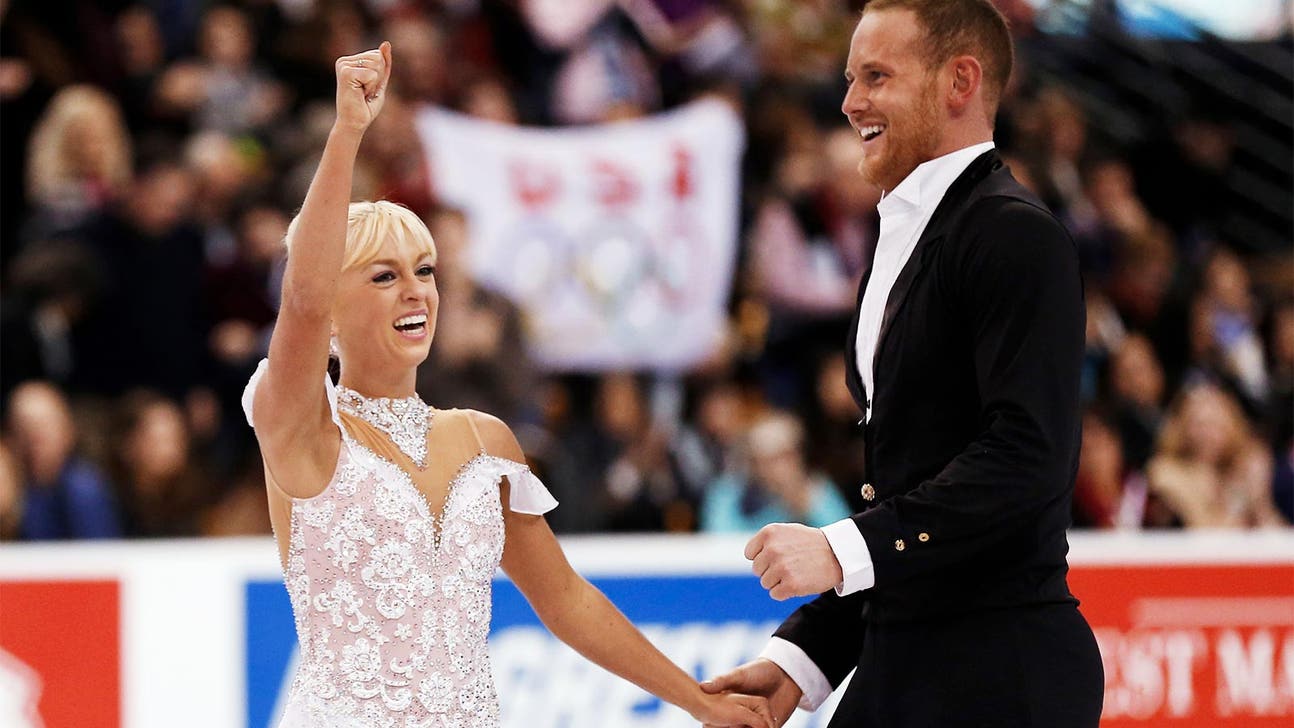 US pair Denney-Coughlin withdraw from worlds with ankle injury
Published
Mar. 20, 2014 4:46 p.m. ET

COLORADO SPRINGS, Colo. -- Caydee Denney and John Coughlin, reigning U.S. pairs bronze medalists, have withdrawn from the World Figure Skating Championships due to Denney's right ankle injury.
Denney, 20, was hurt Wednesday in practice and is expected to resume training in eight to 12 weeks.
Felicia Zhang and Nathan Bartholomay, first alternates to the U.S. team, will replace them at worlds, which begin Monday in Saitama, Japan. The Florida-based pair placed 12th at the 2014 Olympics after winning the U.S. silver medal in January.
U.S. champions Marissa Castelli and Simon Shnapir also will compete in Saitama.
---