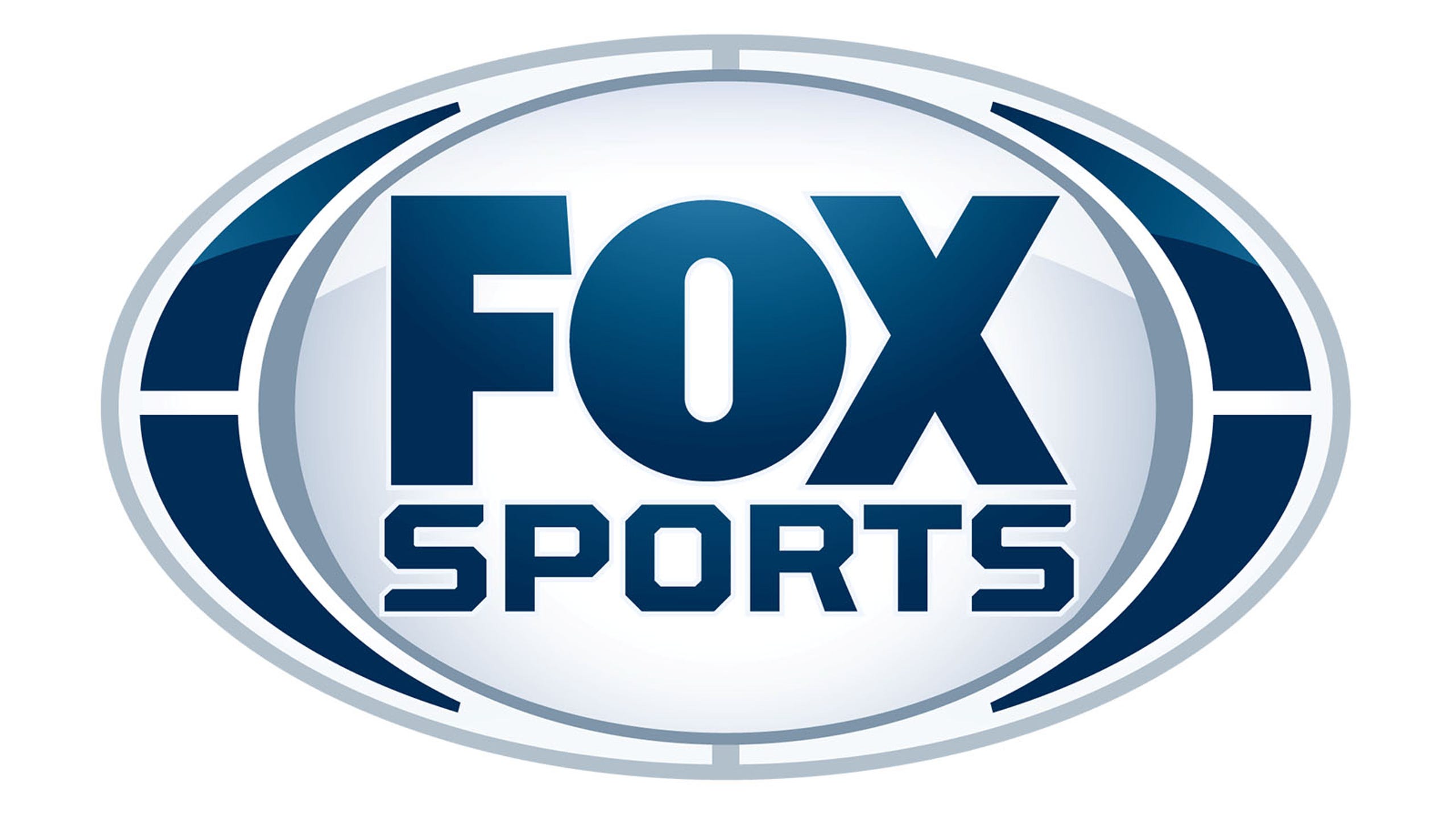 US bobsledder Holcomb clinches overall World Cup title
BY foxsports • January 25, 2014
KONIGSSEE, Germany -- Steven Holcomb will freely acknowledge that it was not a perfect season. Yet he's still the bobsled World Cup champion.
Further establishing himself as the gold-medal favorite for the Sochi Olympics, Holcomb wrapped up his second World Cup overall two-man title on Saturday after teaming with Curt Tomasevicz for a seventh-place finish in the season finale.
The U.S. hasn't won two-man bobsled Olympic gold since 1936, but Holcomb may be the one who ends that drought. He finished the season with 1,645 points, 35 more than Swiss pilot Beat Hefti.
"It was a team effort," Holcomb said, "and it's why we are the best right now."
Holcomb becomes the seventh pilot to win multiple two-man season titles. He also took top honors in 2006-07.
Canada's Justin Kripps got his first World Cup race victory, teaming with brakeman Bryan Barnett to post a two-run time of 1 minute, 39.71 seconds. Hefti and Alex Baumann were second for Switzerland, 0.15 seconds back. Canada's Lyndon Rush and Lascelles Brown were third, 0.32 seconds behind their teammates.
Cory Butner and Chris Langton were fourth for the U.S., two spots ahead of teammates Nick Cunningham and Andreas Drbal.
"It's one thing to medal at home, but it's another to do it in Europe," said Butner, who was fourth in the season two-man standings. "Even though we came up just short of breaking into the top three, it was a really good day for us. Knowing that I can drive well on these tracks is a confidence booster heading into Sochi."
Butner, Cunningham and Holcomb all will drive in the two-man event at the Sochi Games next month.
Holcomb wound up winning five of the eight races on the two-man circuit this season. The final World Cup races before the Sochi Olympics are Sunday, with the women's bobsled and four-man finales.
Holcomb came into the day with a 77-point lead on Hefti, meaning a ninth-place finish was what the American needed to wrap up the championship. But Holcomb had what he called "a sled malfunction" in the first run, leaving him in 10th place after the first heat and in position to lose the title.
Without having much time, the U.S. team of sled mechanics figured out what was wrong, and Holcomb had the fourth-best time in the second heat -- more than enough to take the crown.
"It was a wake-up call," said Holcomb, who drove USA-1 to a four-man gold medal at the 2010 Vancouver Olympics. "We almost lost the title. We were able to put down the second run we needed to keep it. It takes more than great driving and pushing. There's a team behind the team that deserves recognition, and sled technicians Richard Laubenstein, David Cripps and Jim Garde really get the credit today."
---