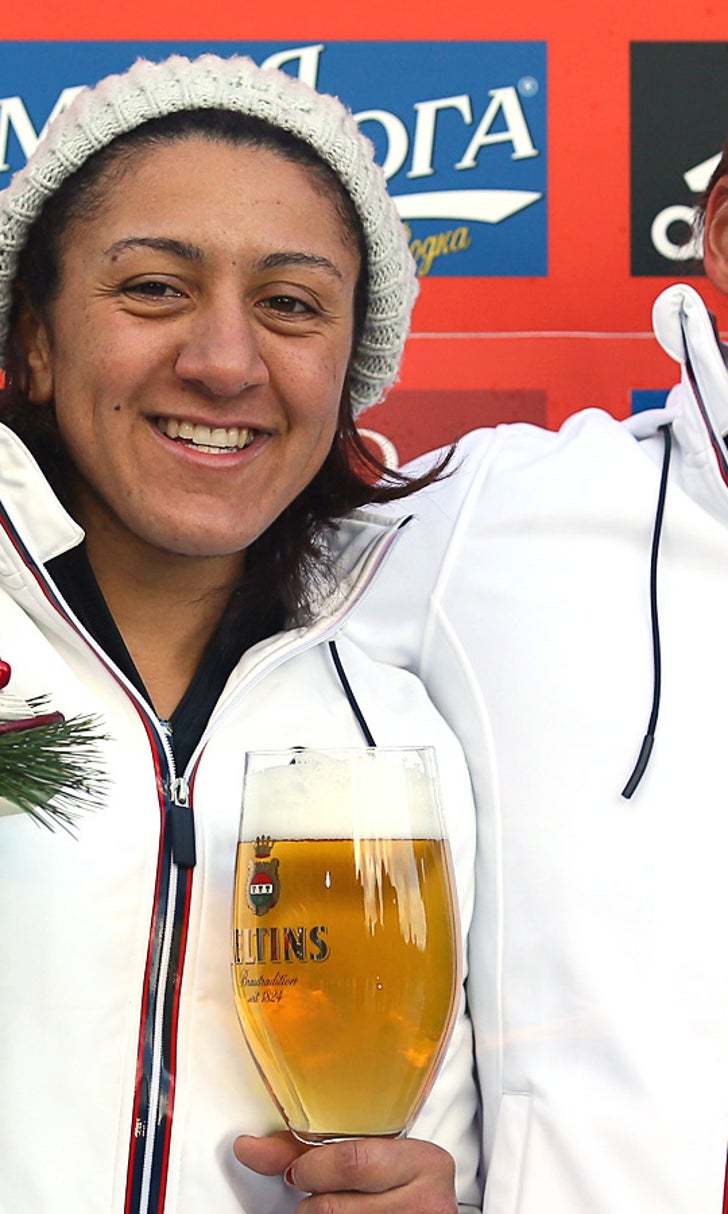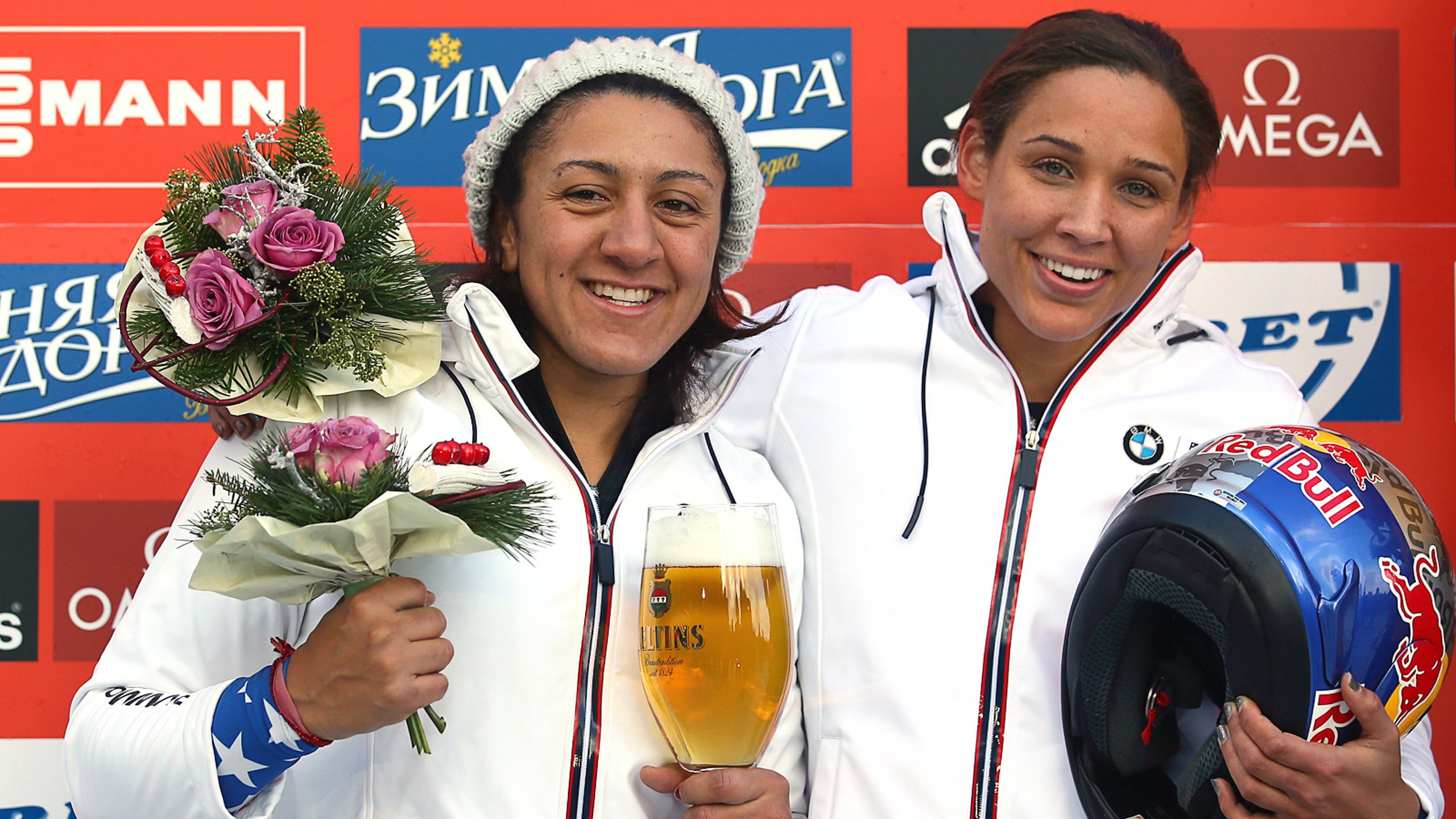 US bobsledder defends Lolo's inclusion on Team USA
BY foxsports • January 24, 2014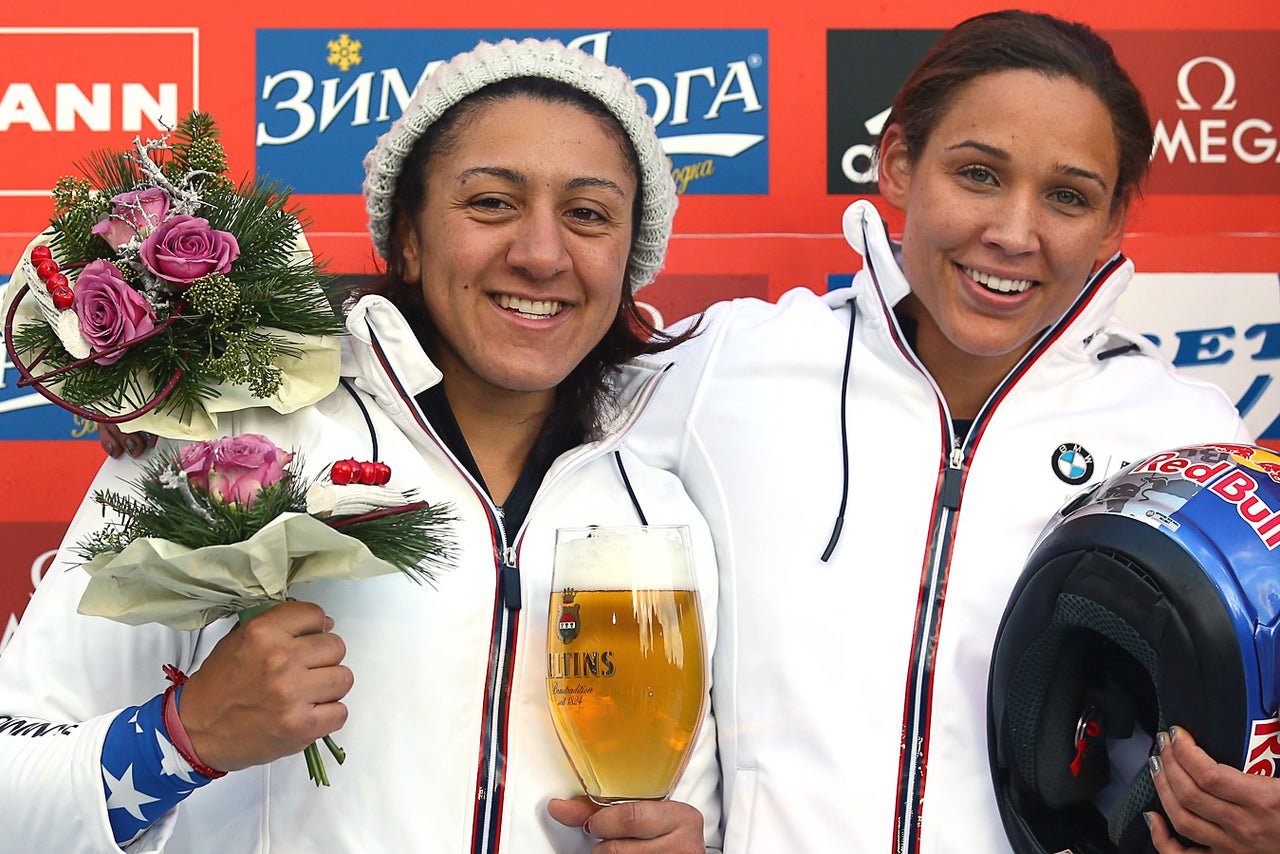 It wouldn't be an Olympics without a little bit of controversy involving Lolo Jones.
But while Jones' inclusion on the U.S. bobsled team has led more than a few outside observers (not to mention a pair of athletes who didn't make the squad, Katie Eberling and Emily Azevedo) to conclude that the decision to put Jones on the squad had more to do with the publicity she's capable of generating for the sport and less with her ability to help deliver a medal-winning performance, at least one member of Team USA isn't buying it.
Now, to be fair, Meyers will likely be paired with Aja Evans, widely considered to be Team USA's strongest pusher. So she doesn't have to be too concerned about whether USA Bobsled got its woman in Jones. 
But as a bronze-medal winner in Vancouver and a gold-medal threat in Sochi, Meyers' endorsement carries a lot of weight.
---