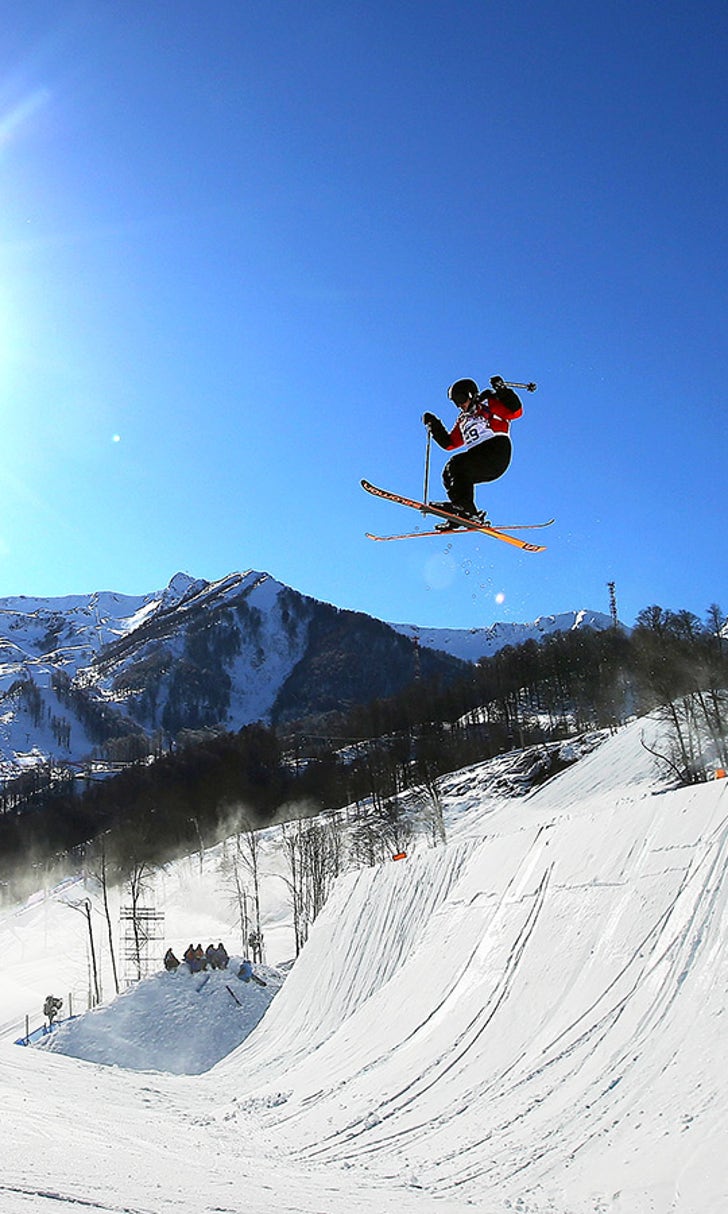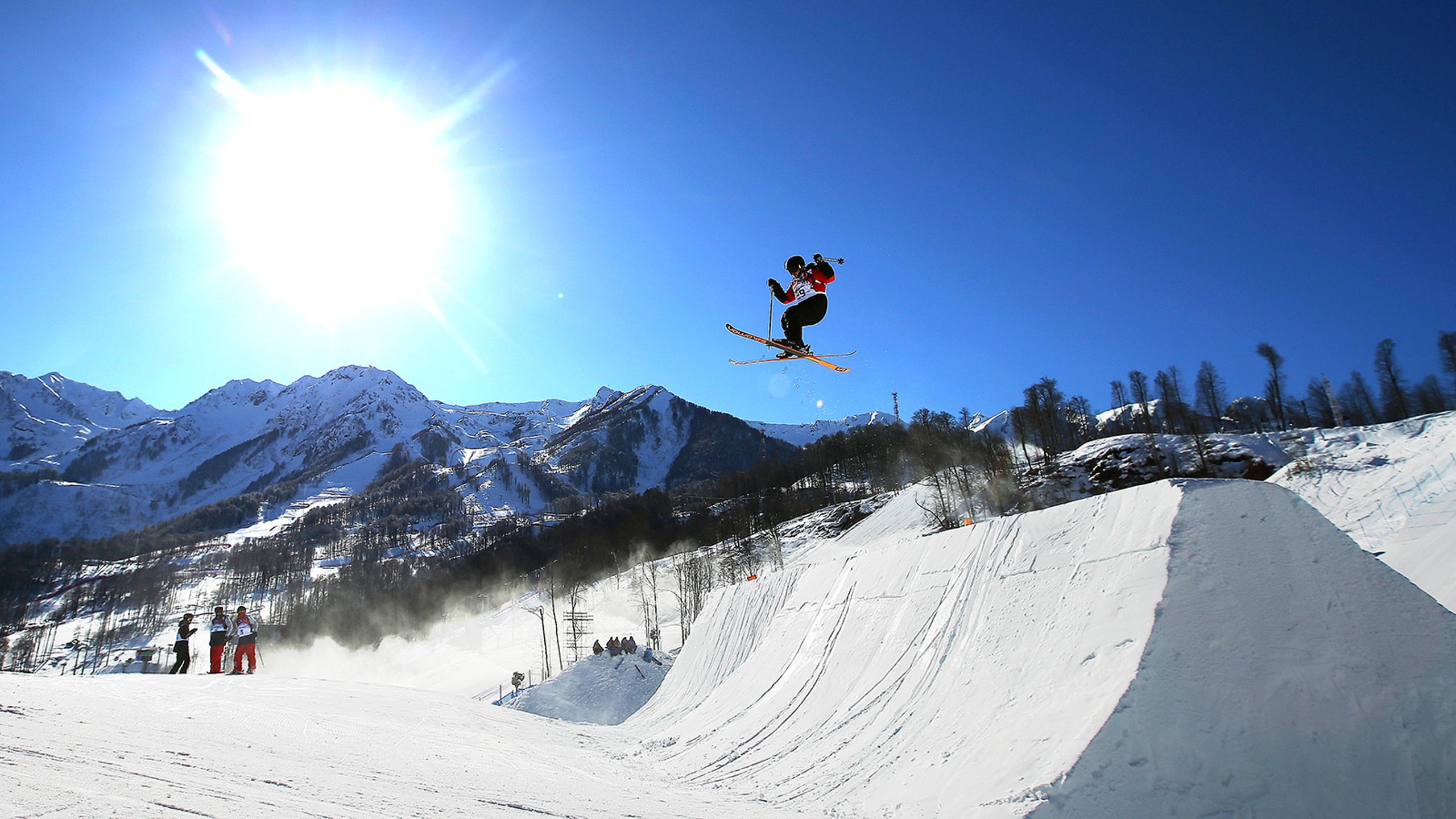 Sochi modifying slopestyle course after rider crash, safety concerns
BY foxsports • February 3, 2014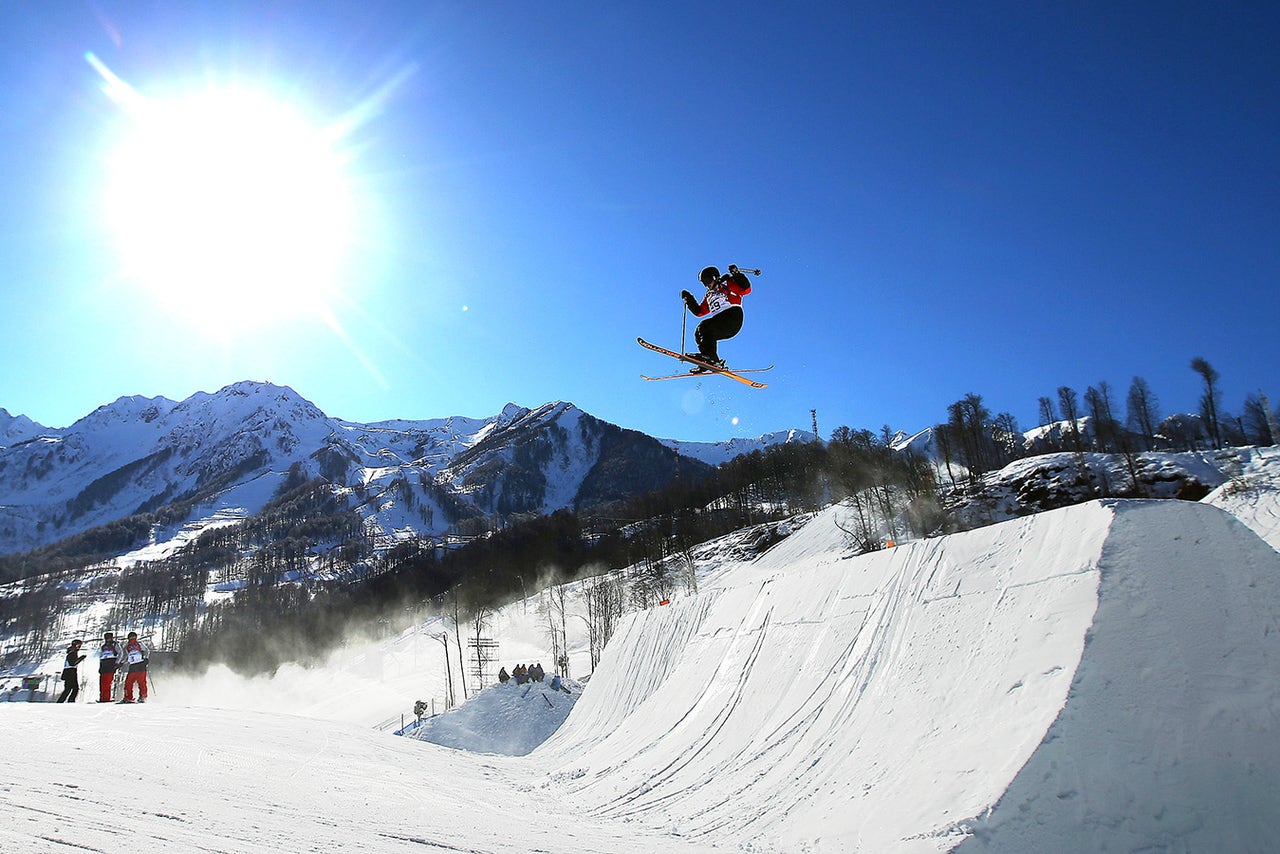 Sochi officials say they are modifying their slopestyle course after an Olympian suffered a crash and others expressed concern over the course's safety, the New York Times reported. 
The course would be modified to be made safer, said Roberto Moresi, an international ski federation official and Sochi's assistant snowboard race director. 
Concerns for Olympic course safety have been heightened since a luger died during a practice run on a Vancouver course prior to the 2010 Games. 
On Monday, Norwegian slopestyler and medal contender Torstein Horgmo broke his collarbone while practicing a rail trick and was forced to withdraw from the Olympic competition. 
Other snowboarders expressed their safety concerns after a practice session at the Rosa Khutor Extreme Park. 
"It's like jumping out of a building," one rider said. 
"It looks pretty sketchy, the rails are sticky," 2013 men's slopestyle world champ Roope Tonteri said. "I think they wanted to make big kickers, and it's not really good for riders, and it's not really safe. I just don't want to get injured. It's not a really fun course to ride."
---