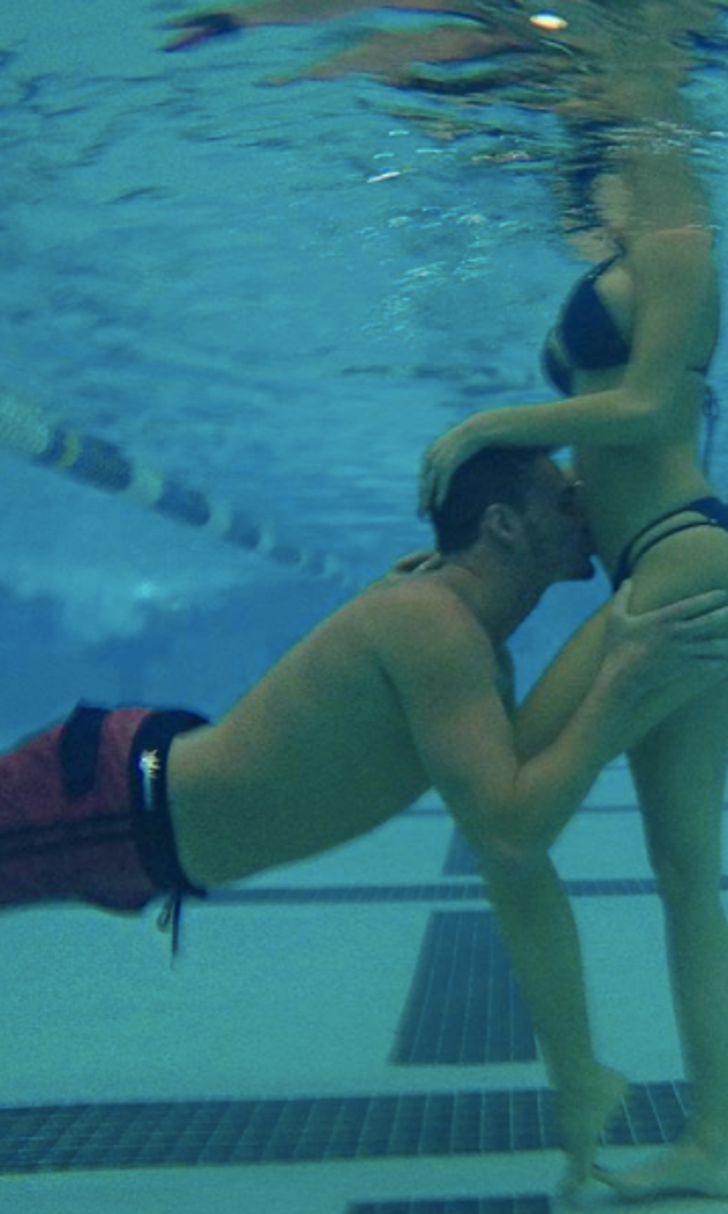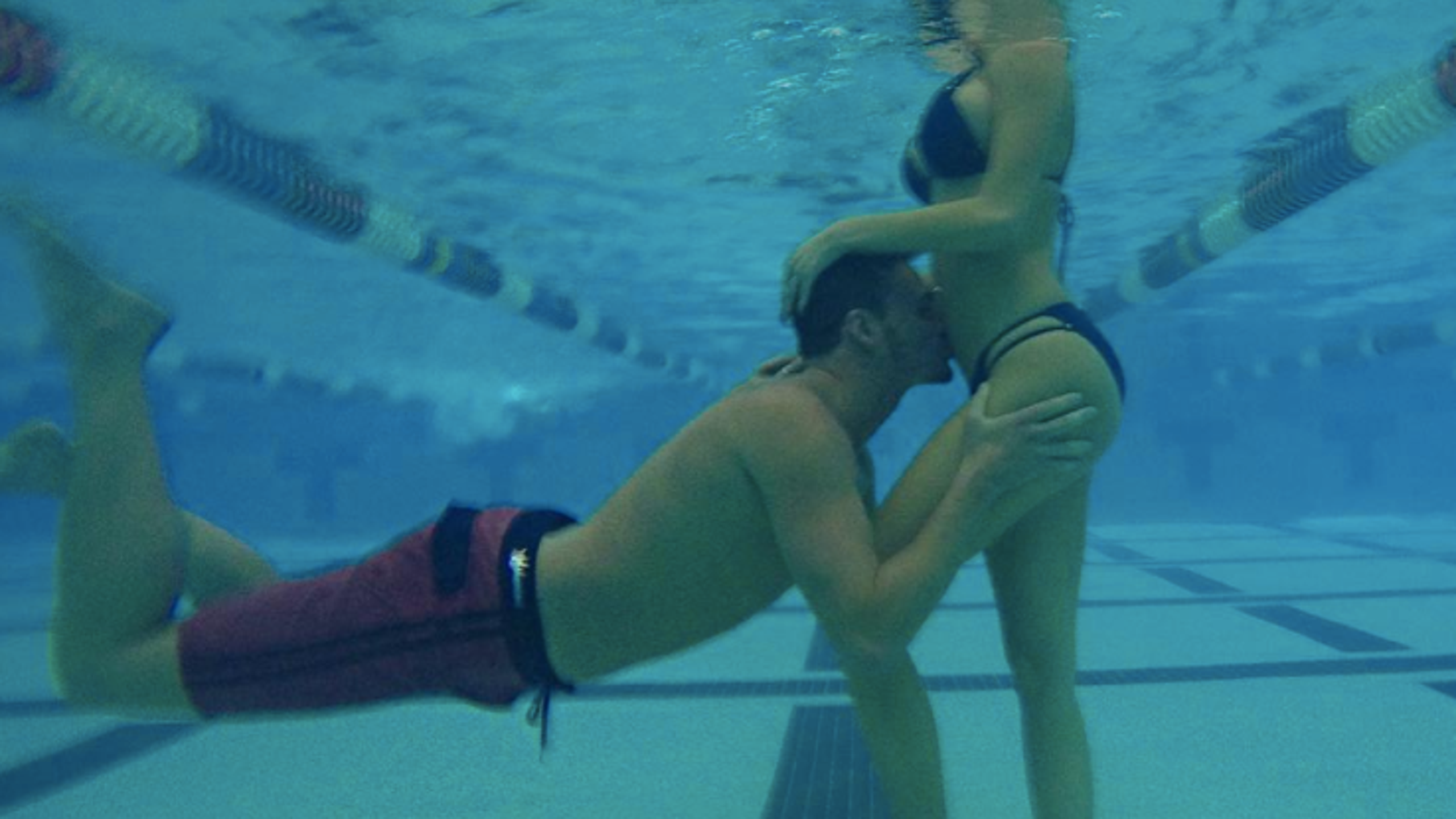 Ryan Lochte's fiancee is pregnant, he reveals in underwater photo shoot
BY Chris Chase • December 14, 2016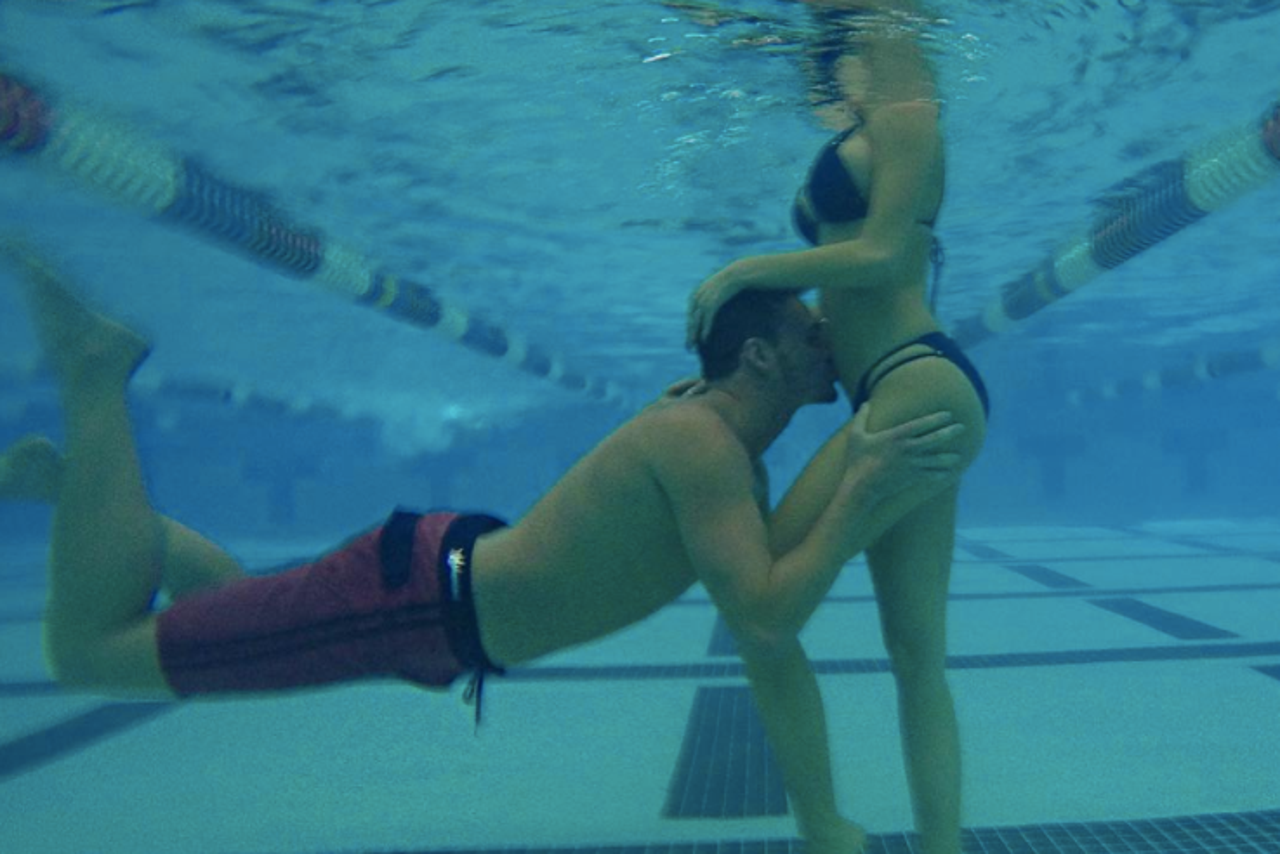 Disgraced Olympic hero turned disgraced Olympic hero most people have already forgotten about Ryan Lochte revealed Wednesday his fiancee, Playboy model Kayla Rae Reid, is pregnant with the couple's first child.

https://www.instagram.com/p/BOAruwcg3my/

Lochte, one of the most decorated Olympic medalists in history, was the subject of international disgrace back in August when — oh lord, please don't make me recount that story. You know what happened.

Reid stayed with Lochte through the ups, downs, appearances on Dancing With The Stars and thinly-veiled caricatures in next year's Baywatch movie (Zac Efron plays a disgraced Olympic swimmer looking to rebuild his life; so, basically Lochte with better abs — seriously, have you seen those things? — and less poster micturating).

https://twitter.com/KaylaRaeReid/status/809130371208114176

Those pictures are, um, interesting. Do you just look on Yelp for a guy who specializes in underwater maternity photography and then convince him that, no, belly-kissing is definitely the way to go? Eh, either way, it's better than using a surveillance camera.

Lochte was voted off Dancing With The Stars after a decent run that saw him outlast Babyface, Vanilla Ice, Kanye's ex and Marcia from The Brady Bunch. Reid, on the other hand, is trying to both leave behind her Playboy past while also keeping it close to her heart.

"I don't like the term 'Playboy model," she told Cosmopolitan this month. "I'm not a Playboy model. I'm a centerfold. Once you're a centerfold, you're a centerfold for life. I have a month designated for me. No one can take that away. I am Miss July 2015 — like, that's it."

Neither Lochte nor Reid said when the baby was due. Counting nine months can be tough though.
---