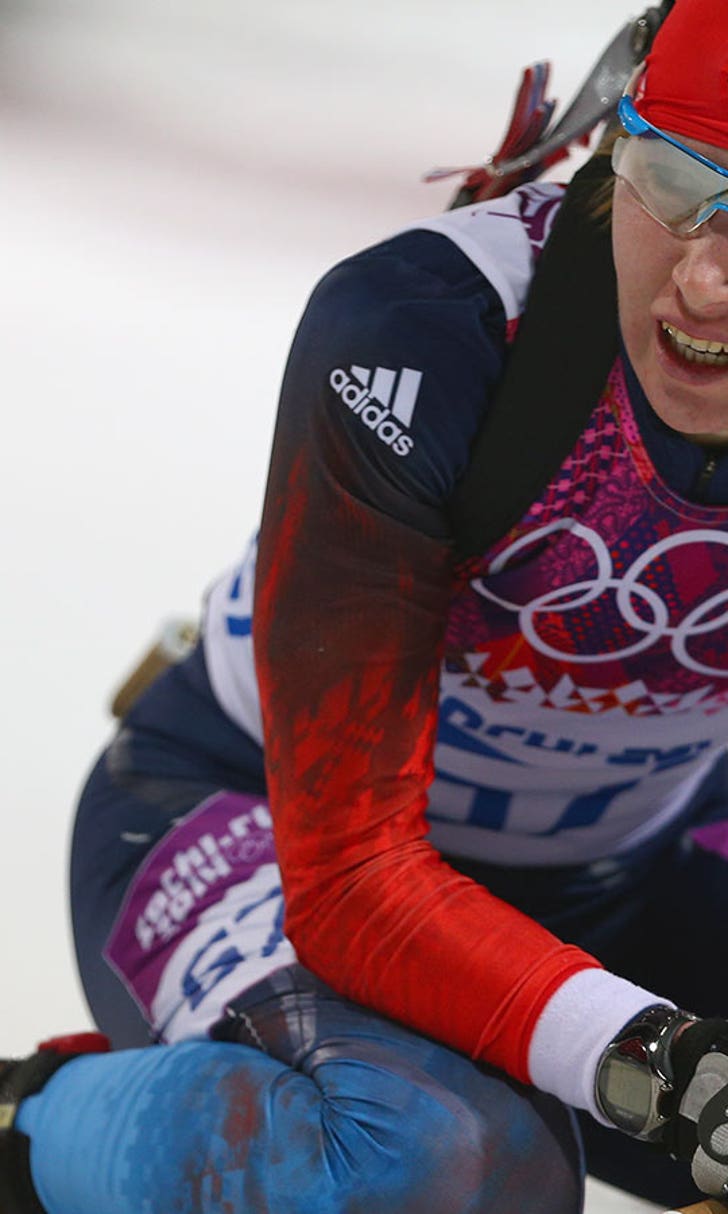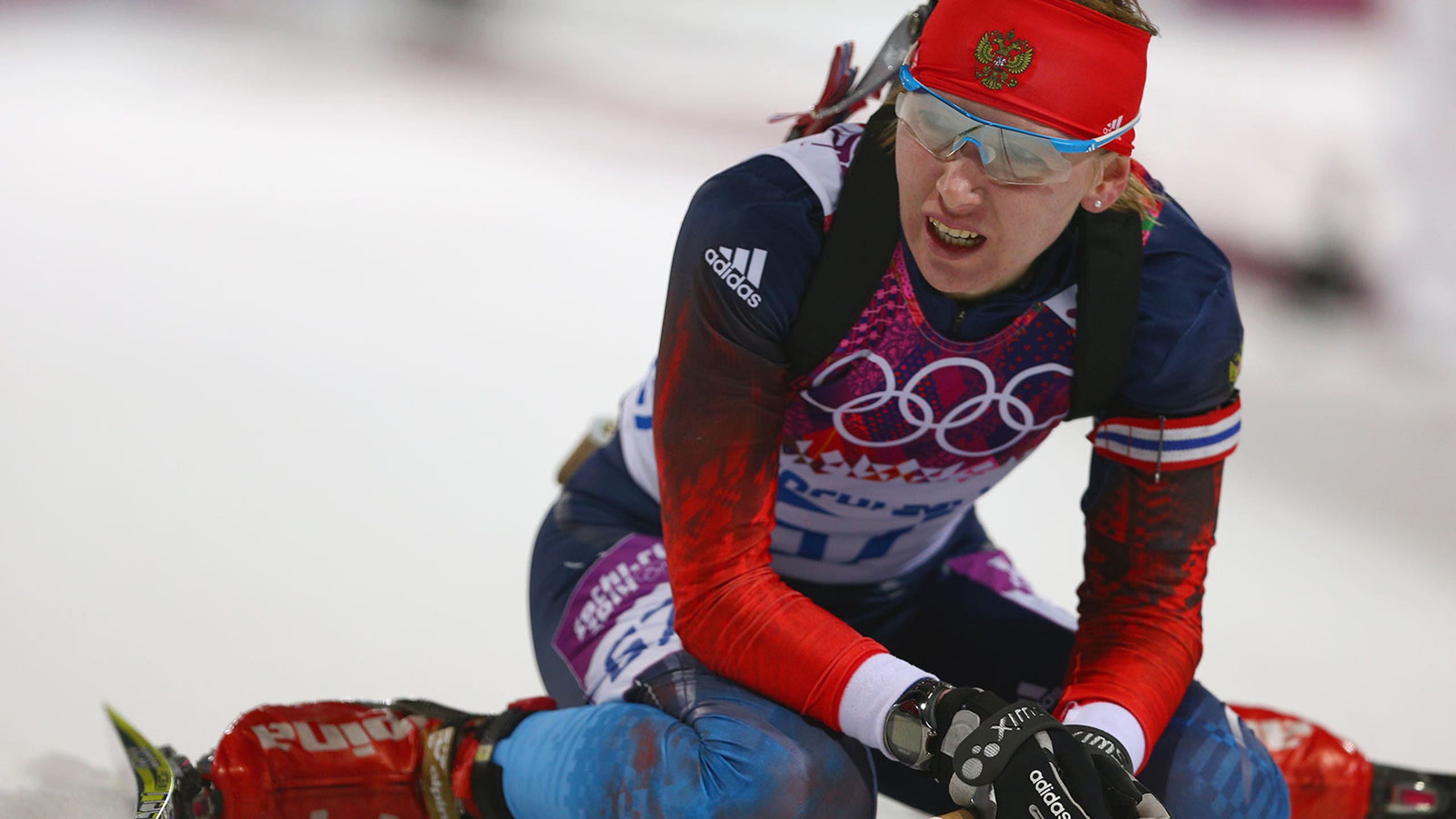 Russian biathlete's comments get her booted from national team
BY foxsports • February 22, 2014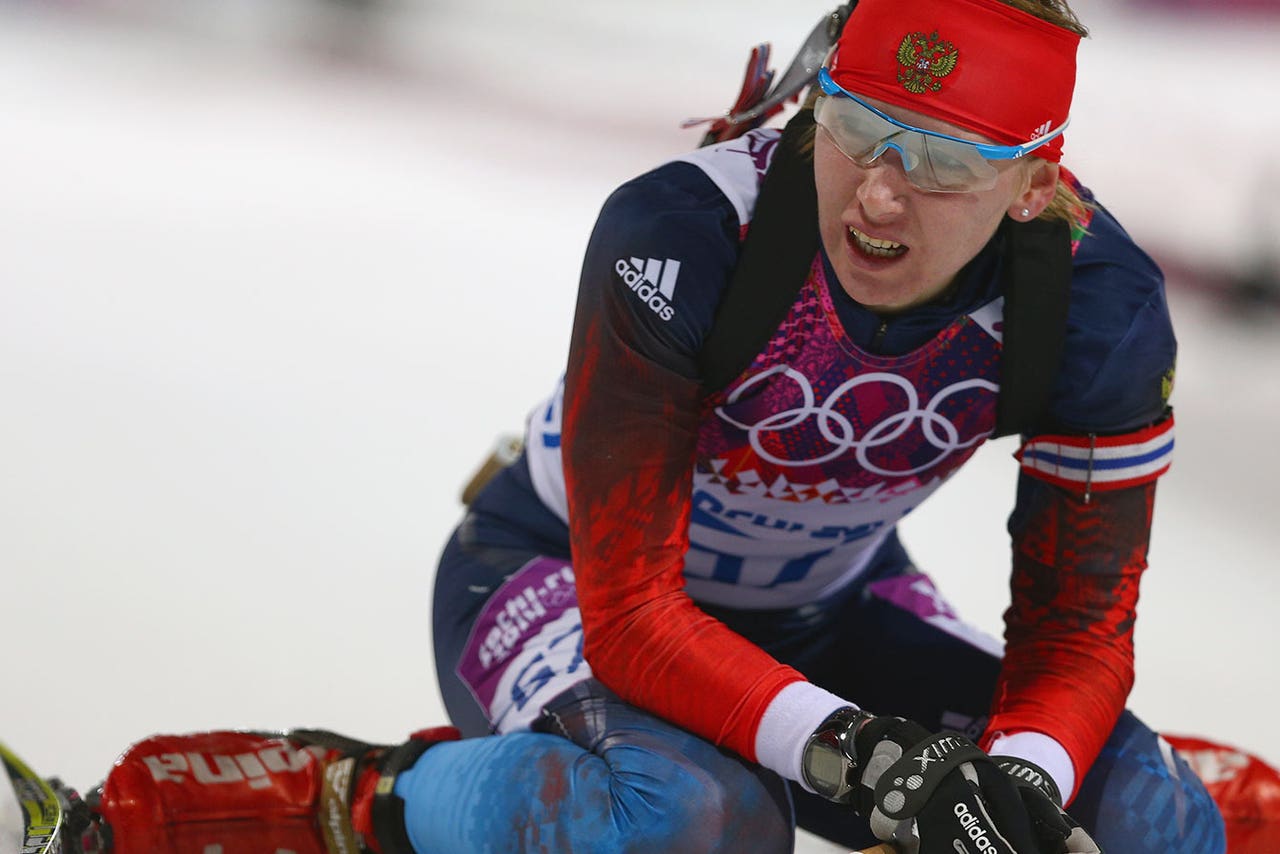 It's a lesson American athletes are still learning, and it's spreading to Russia: Watch what you say on social media.
Ekaterina Glazyrina, a biathlon competitor at the Sochi Olympics, has been booted off the Russian national team for comments she reportedly posted about the Russian Biathlon Union on VKontakte, a social media website. The comments have since been deleted, but you can assume she wasn't telling the union to have a nice weekend.
"We can confirm that Ekaterina Glazyrina really has been suspended from work with the Russian national team for incorrect statements in relation to the Olympic team," the union said in a statement. "As a result of this, Glazyrina will not take part in the remaining three stages of the World Cup this season."
Glazyrina finished 61st in her one race and wasn't part of the Russian team that won a relay silver on Friday.
---