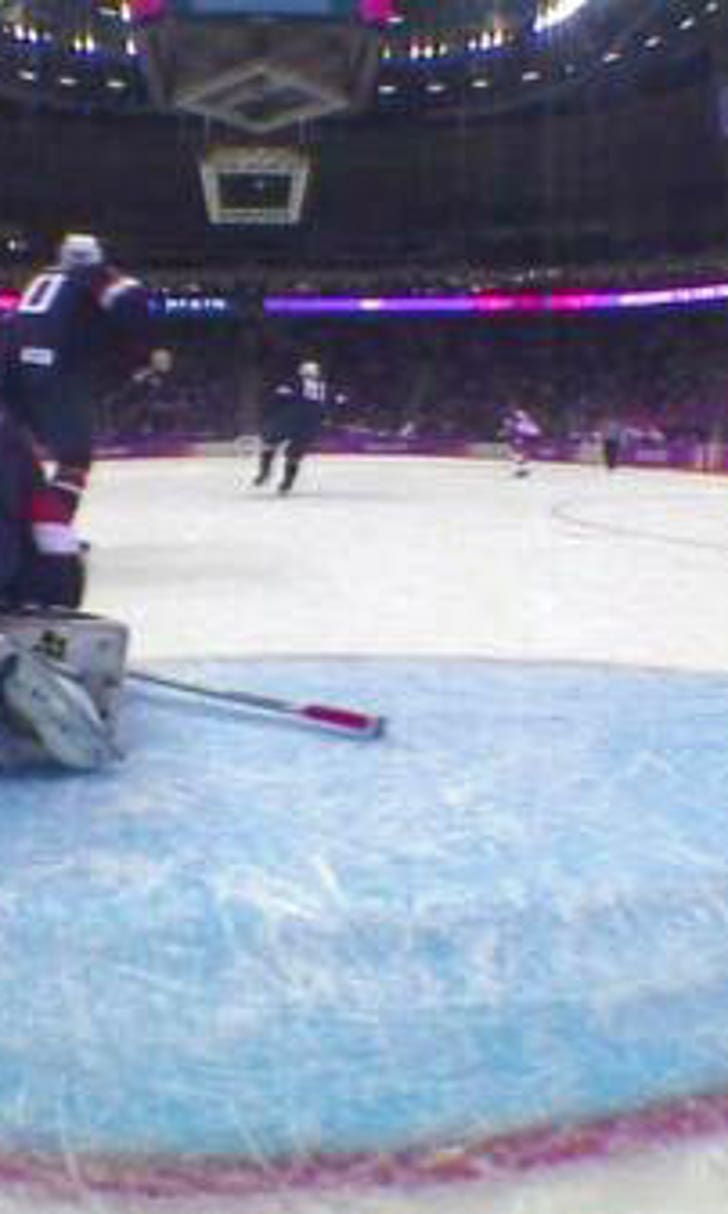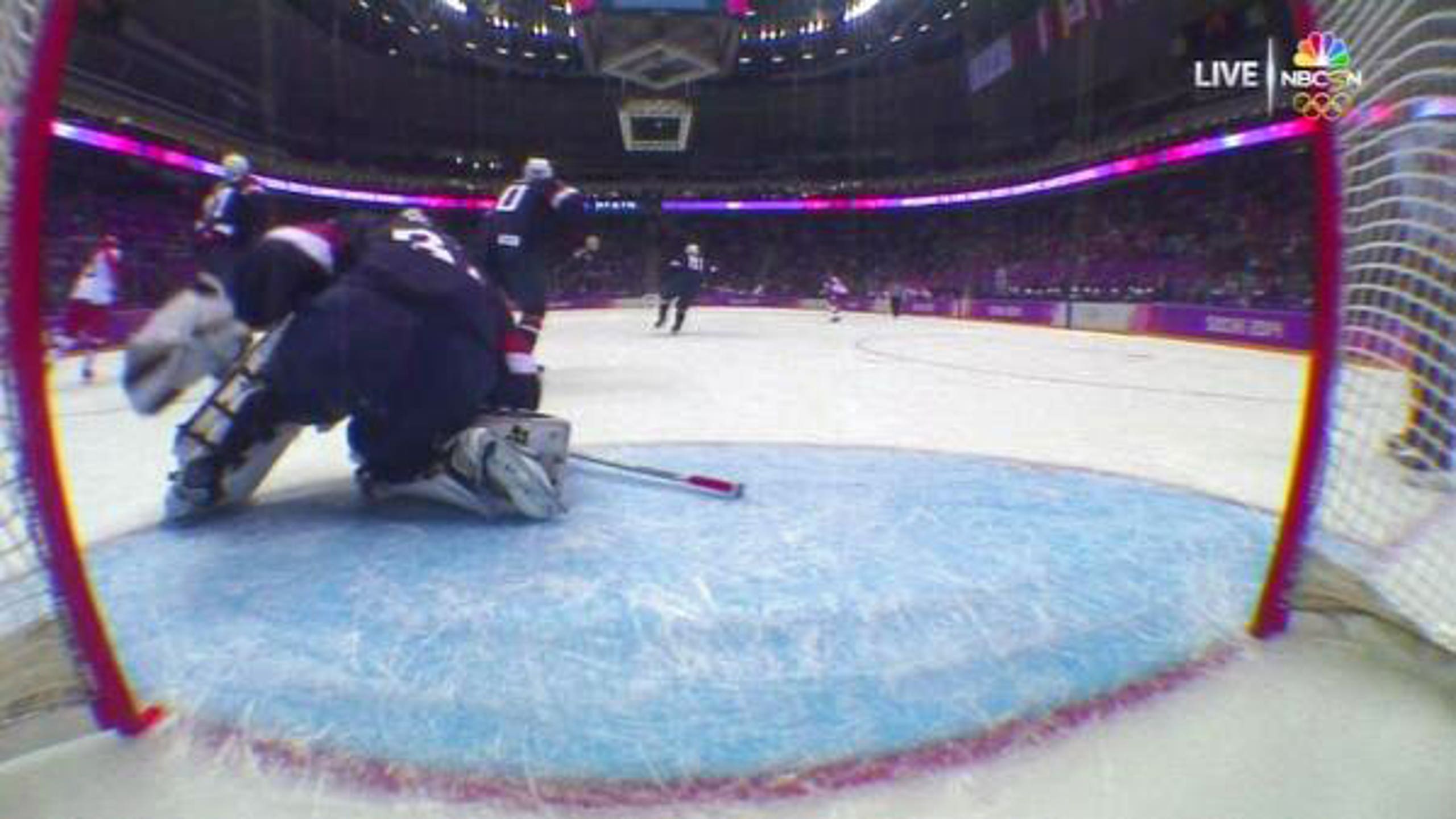 Rule that disallowed Russia's goal against Team USA to be eliminated
BY foxsports • February 19, 2014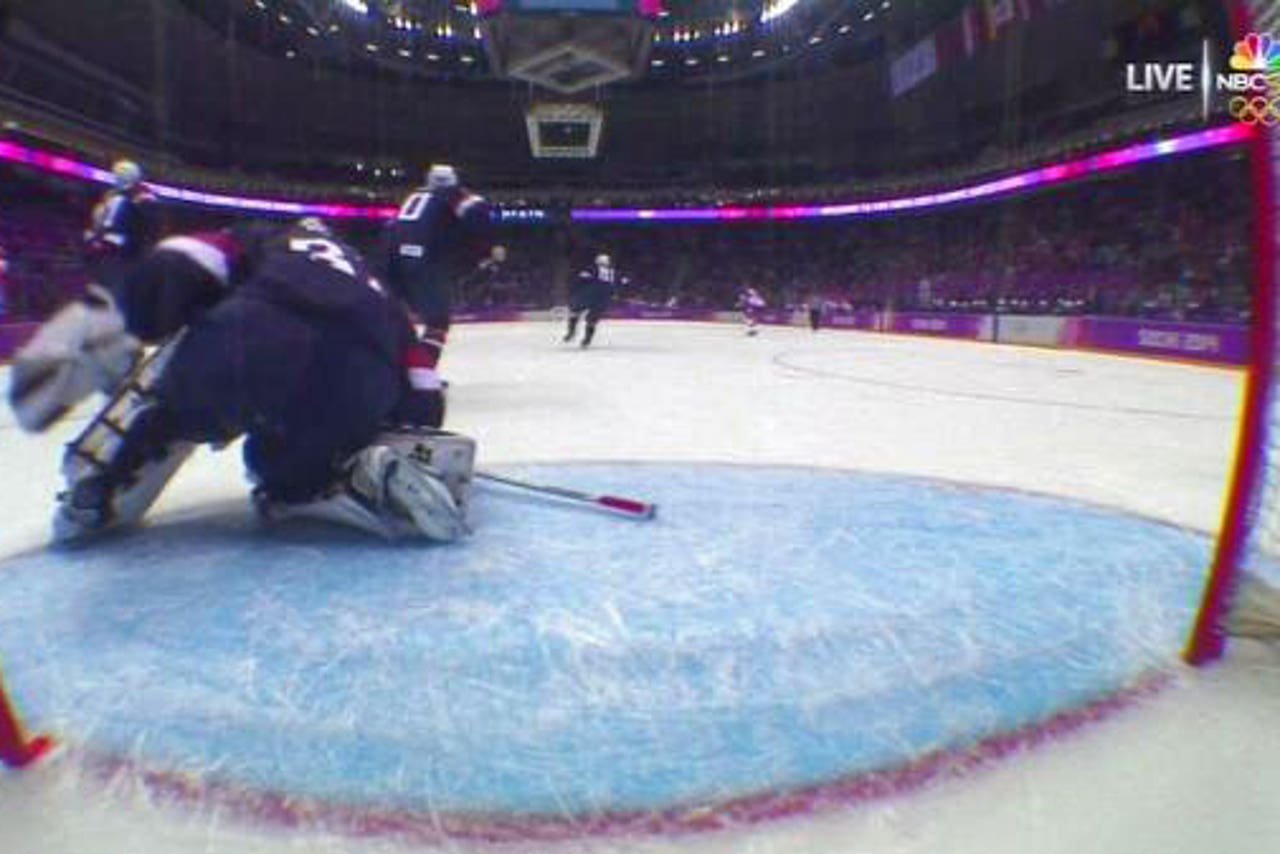 The Olympic hockey rule that nullified Fedor Tyutin's go-ahead goal Saturday and eventually led to the United States' dramatic win over Russia will soon cease to exist.
Tyutin's goal was called off because U.S. goalie Jonathan Quick had knocked the net slightly off its moorings, though it did not become completely dislodged.
The no-goal ruling was correct by the letter of the law, but International Ice Hockey Federation president Rene Fasel told reporters Tuesday that the rule regarding such instances will soon be reworked.
"We will change that rule," Fasel said, via From Championat.ru and Puck Daddy. "To disallow a goal because of two centimeters? That's nonsense. But that is the existing rule. Nothing can be done. That's why I think that this rule needs to be changed and officiate the way it is done in the NHL. That's what we will do."
Under NHL rules, Tyutin's goal would have counted because it was the defensive team that knocked the goal out of position.
Current international rules, however, state that no goal scored after the net has been dislodged will be allowed regardless of which team disturbed it. Russia went on to lose the game in a shootout, leading to protests in Moscow and preventing the Olympic host nation from earning a first-round bye in the knockout stage.
The Russians defeated Norway 4-0 on Tuesday to set up a date with Finland in the quarterfinals.
---