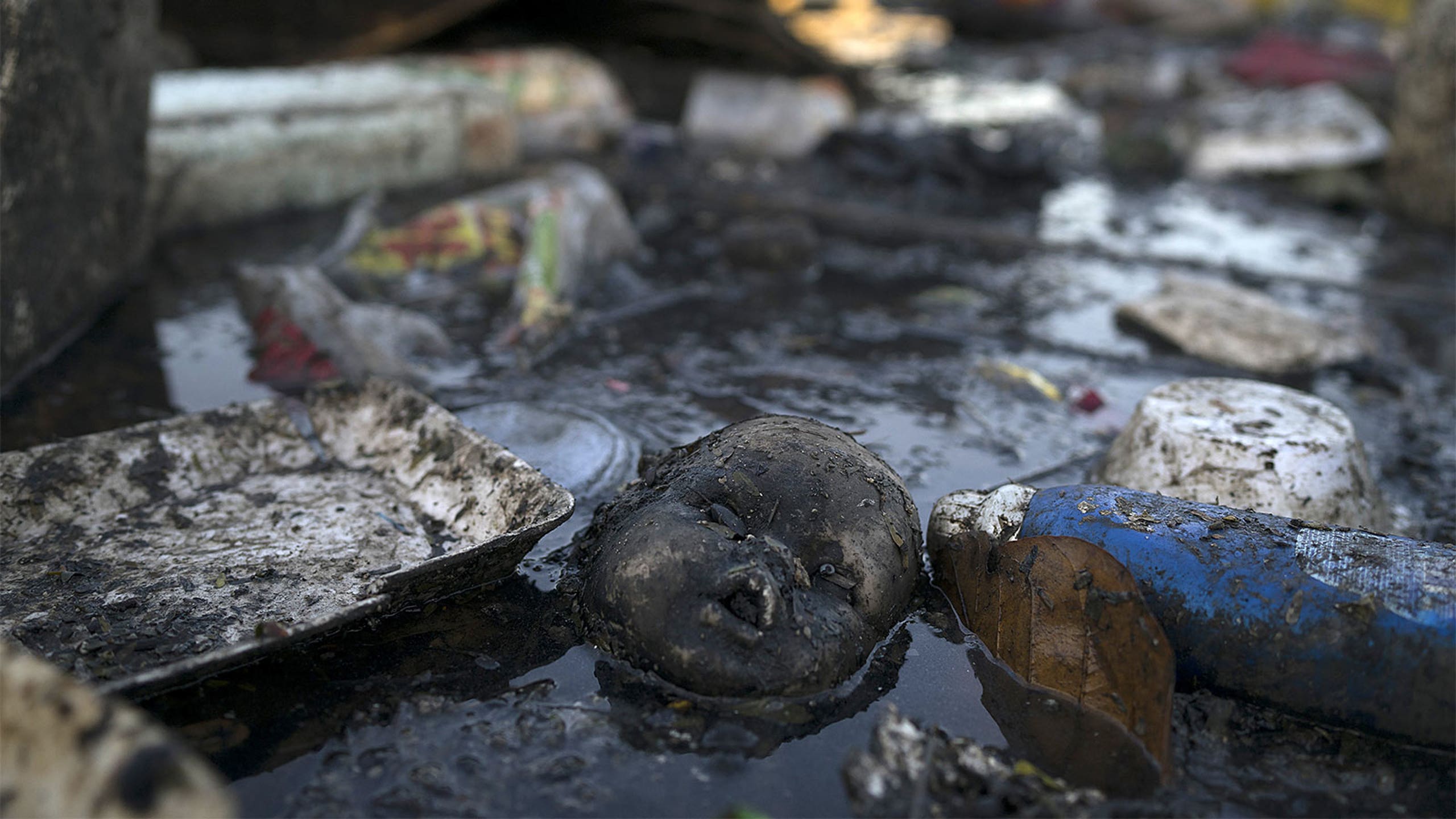 Rio 2016: No viral testing of sewage-filled Olympic waters
BY foxsports • October 16, 2015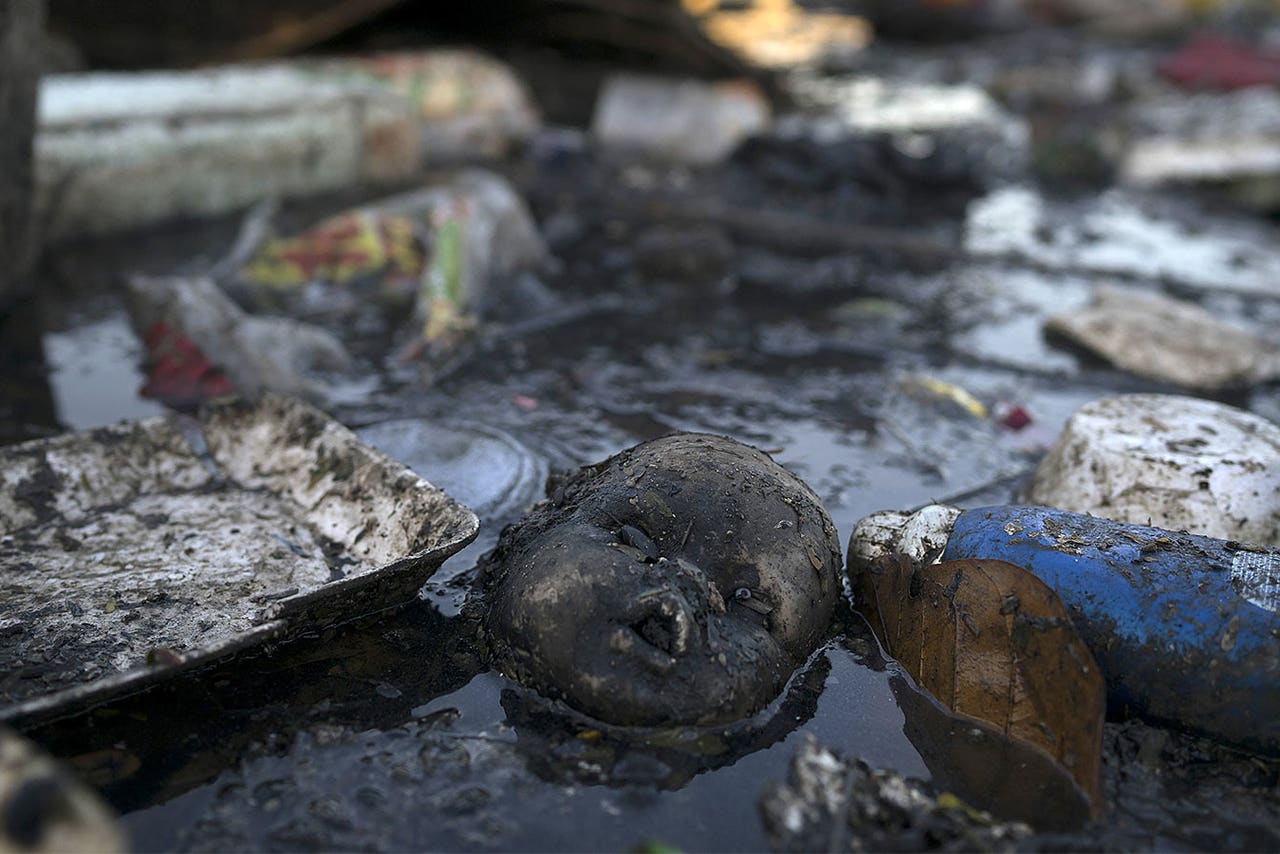 Rio de Janeiro's Olympic organizing committee ruled out conducting viral tests of the human sewage-laden waterways where the 2016 Games' aquatic events will be held, following recommendations from the World Health Organization, a Rio 2016 spokesman said Friday.
Speaking at a news conference, Mario Andrada said he considered the WHO's recommendation to be the "final instructions for Rio 2016" -- suggesting an end to the months of flip-flopping on the issue.
The question of whether to conduct viral testing has been a hot-button issue since July, when The Associated Press released the results of an independent study showing dangerously high levels of viruses from human sewage at all Rio Olympic water venues for sailing, rowing, canoeing, triathlon and distance swimming.
Based on five months of testing by a top Brazilian virologist, the report included an expert's risk assessment that, with such high viral levels, it was almost certain athletes who come into contact with even small amounts of the sewage-blighted waters would be infected by viruses. That doesn't automatically mean an athlete would fall ill -- that depends on numerous factors, including their immune system.
Viruses, which survive much longer than bacteria in salty sea water and sunny, tropical climates like Rio's, can cause stomach and respiratory ailments that could knock an athlete out of competition. However, because it's historically been much more difficult and costly to test for viruses, bacterial -- not viral -- tests are the standard in Brazil, like almost all nations.
In its statement, the Geneva, Switzerland-based World Health Organization stressed that "Testing using standard bacterial indicators is the basis of current global guidelines for monitoring bathing water in the context of public health."
"WHO does not currently recommend testing of viruses for routine monitoring because of a lack of standardized methods and difficulty interpreting results," said the statement posted on the organization's website.
That appeared to contradict the position of Bruce Gordon, the WHO's coordinator of water, sanitation, hygiene and health, who in August told the AP in a phone interview that testing for viruses "would be advisable" given it's known that human sewage pollution is rife in Rio's waters.
"WHO would support additional viral testing to further inform the risk assessment by authorities and to verify and address concerns raised by independent testing," Gordon said, indicating it was WHO's official stance. "In this case, measuring coliphages and enteric viruses would be advisable."
The WHO did not immediately respond to repeated questions about the reasoning behind the organization's apparent change in position.
In its statement Friday, the WHO left the door open to viral testing under "specific exceptional circumstances" -- as part of research, or in the case of an outbreak of a disease that could be caused by viruses.
Rio, which treats only a fraction of the sewage generated in this metropolis of 13 million, has been beset by human sewage problems dating back decades and would appear to fit the WHO's second "exceptional circumstance": The city's top public health experts have repeatedly said the city suffers from an "endemic" health crisis because of the befouled waterways. The WHO also did not immediately respond to repeated requests for clarification on this point.
Efforts to tackle the city's sewage problems began in 1992 but there's been little to show for it, despite the colossal sums poured into successive cleanup projects.
Brazilian officials pledged that a radical cleanup of the blighted waterways would be one of the main legacies of the Olympics, using the issue as a key selling point in Rio's official Olympic bid document. But with less than a year before the games begin and still little improvement, authorities have dialed down expectations. Rio Governor Luiz Fernando Pezao pushed back the deadline for cleaning Guanabara Bay, where the Olympic sailing competitions are to be staged, from 2016 to 2035.
The WHO's statement suggested that worries about fiscal responsibility were partially behind its decision not to recommend viral testing.
"Water quality testing, over and above recommendations in the WHO Guidelines, should not distract attention and resources away from measures to address the sources of pollution," the statement said.
Some athletes have expressed alarm over the conditions of Rio's aquatic venues. Swimming's governing body, FINA, last month called for virus testing, and sailing world governing body ISAF has also said it could support viral testing.
---