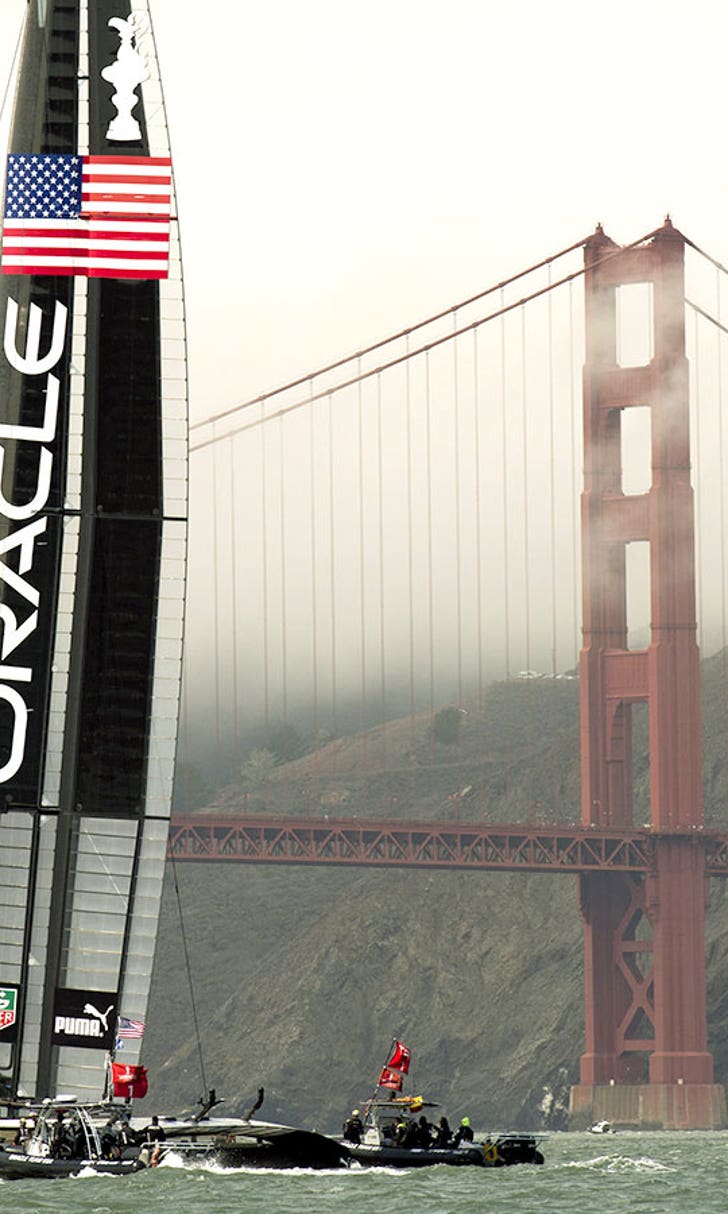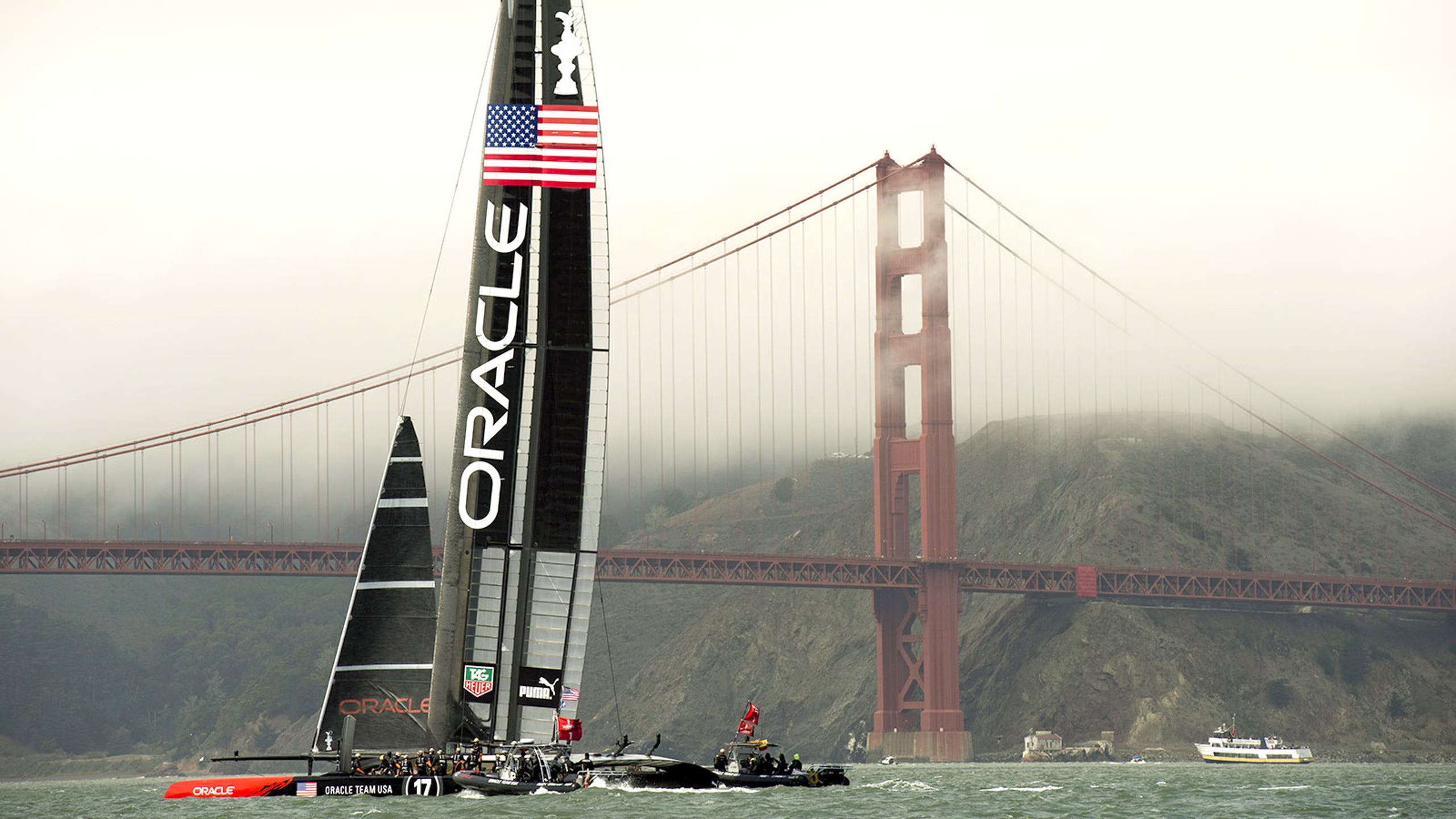 Report: San Francisco to officially put in bid for 2024 Summer Games
BY foxsports • November 20, 2014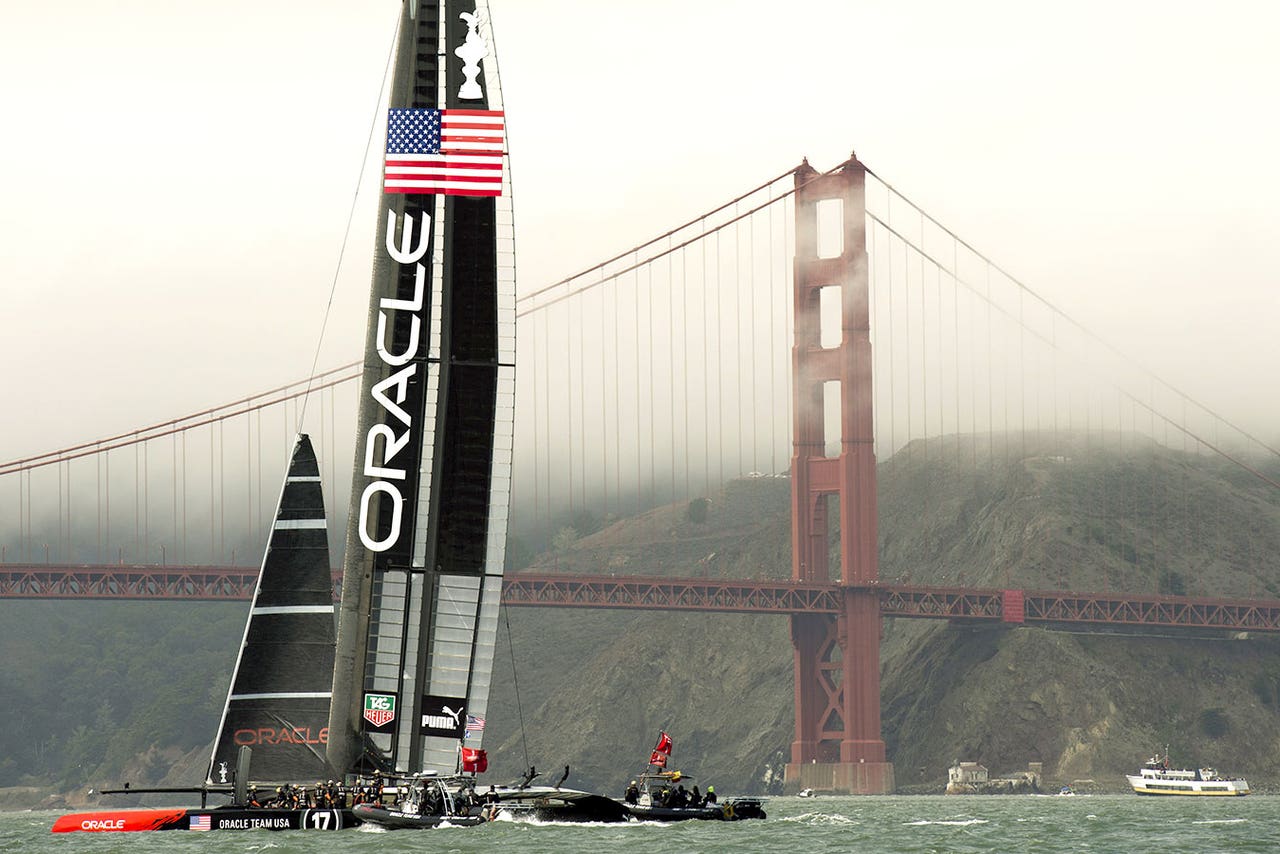 San Francisco is putting its heart into the world sports stage, as organizers told the San Francisco Chronicle the Northern California city is officially putting in its bid for the 2024 Summer Games.
The Northern California city will vie against Los Angeles, Boston and Washington, D.C. as the U.S. Olympic Committee decides whether or not to pursue the 2024 Olympics and which city to promote. The USOC is expected to make a decision early next year. 
San Francisco Giants president and CEO Larry Baer is heading the bid committee alongside venture capitalist Steve Strandberg and former Olympic swimmer Anne Warner Cribbs, who won gold at the 1960 Rome Summer Games. 
"We have a lot of reverence for the Olympics ... but there may be some ways to modernize the Games or do it a little differently," Baer told the San Francisco Chronicle.
The Golden Gate city, which had previously bid to host the 2008, 2012 and 2016 Games, plans to organize their pitch around the Bay Area's distinct character. 
Organizers hope to utilize venues like the new Levi's Stadium in Santa Clara, the Earthquakes' soccer stadium currently under construction in San Jose and the recently upgraded Stanford Stadium and Memorial Stadium at UC Berkeley. They also hope to shore up the Bay Area transportation system and tackle housing issues "while improving San Francisco's marginalized southeast corner," the article stated. 
"The Olympic Games could give us the economic and civic will to do some things that maybe we should have done a while ago in terms of reconnecting parts of our city," Strandberg told the Chronicle.
---