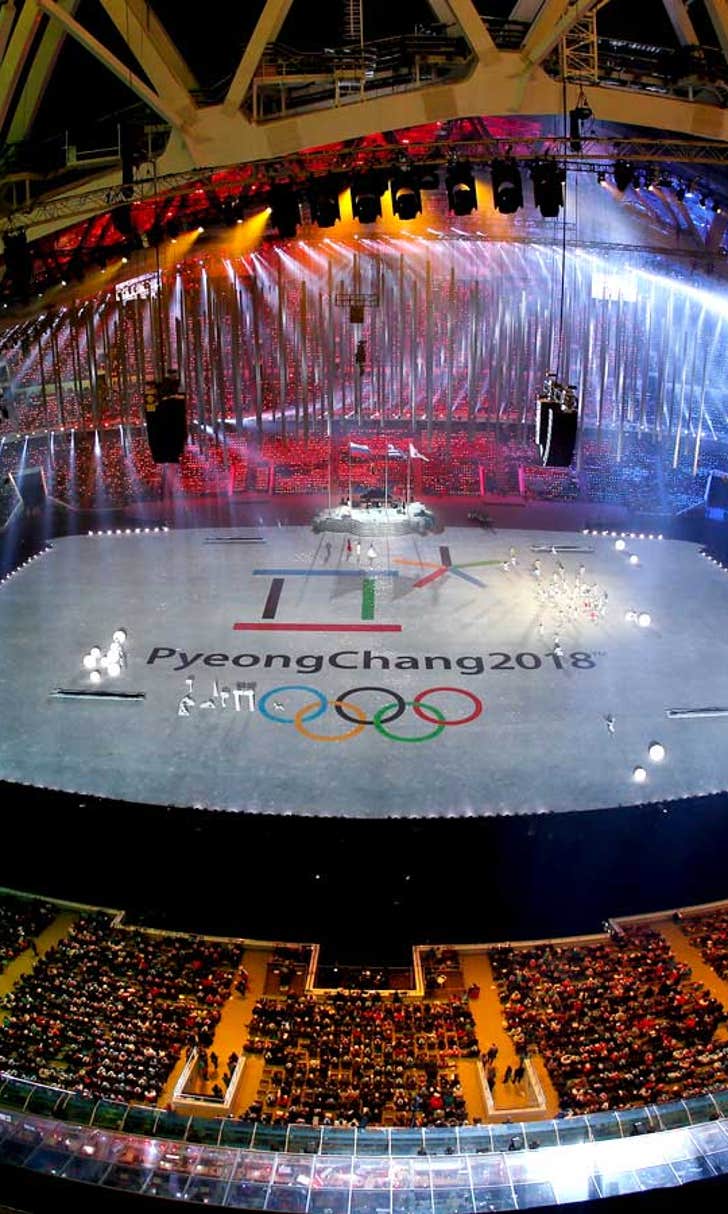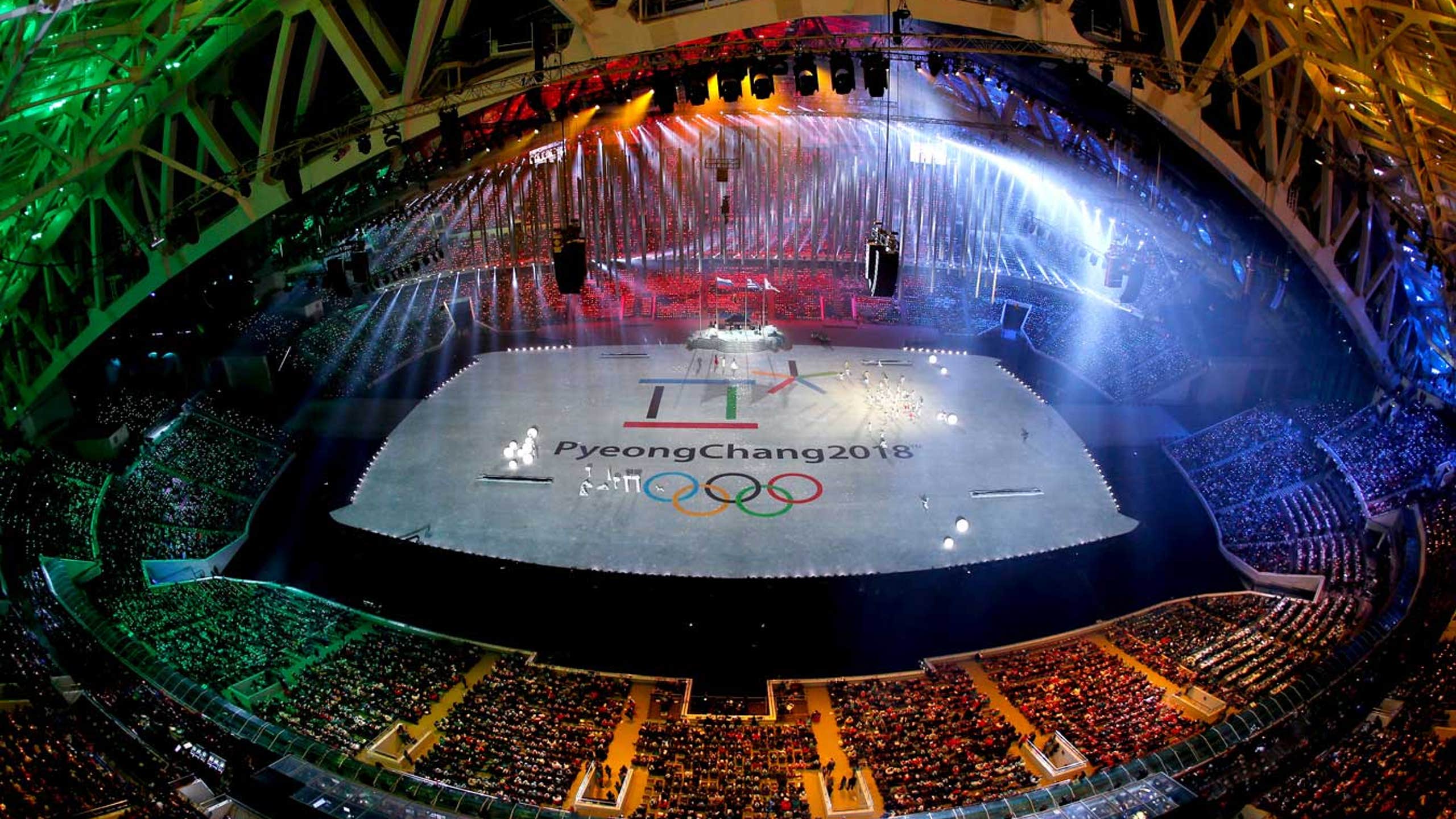 Pyeongchang leaders rule out sharing Olympics
BY foxsports • December 12, 2014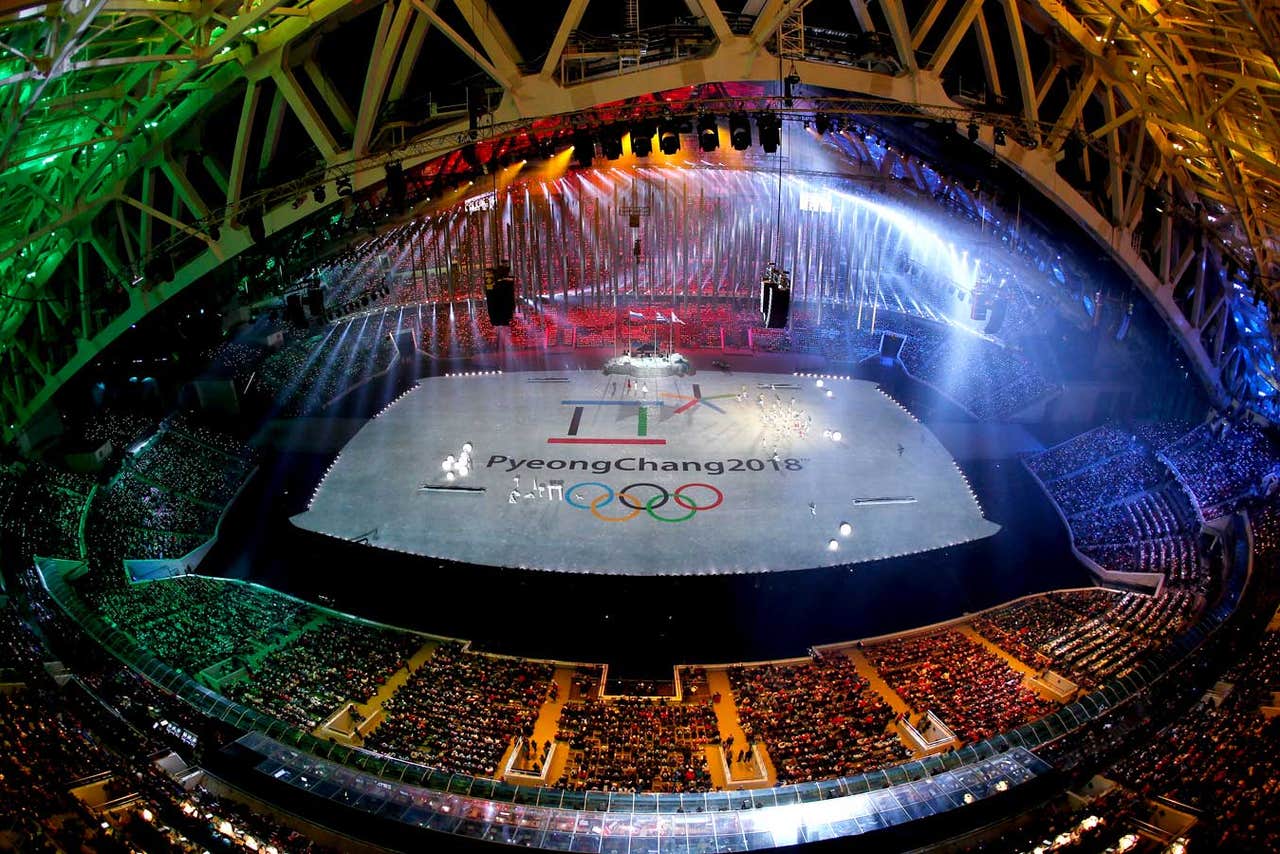 PYEONGCHANG, South Korea -- Organizers of the 2018 Winter Olympics in Pyeongchang, South Korea, have ruled out sharing the games with other countries as a cost-cutting move.
The high cost of building the facility for bobsled, luge and skeleton prompted the IOC to ask South Korea to use alternative sliding venues already in use in Asia, North America or Europe.
The IOC said it was only an option, and Pyeongchang had the final call.
The Pyeongchang organizing committee (POCOG), which has resisted the move all along and continued to build the $120 million facility, reaffirmed it was for the status quo.
''For now, it is our wish to have all events staged in Pyeongchang, Gangneung and Jeongseon as per our original bid plan,'' POCOG president Cho Yang-ho said on Friday.
He said he would accept further input from the IOC about sharing possibilities but said it may be too late to change.
''It will be difficult to apply those (Agenda 2020) recommendations to our plans at this stage, given that construction for all competition venues is already in progress.
''We do not have much time, considering test events are beginning in February 2016.''
Many prospective bidders for the 2022 Winter Olympics withdrew their initial interest due to sensitivity among lawmakers and the public at the cost of building facilities and infrastructure which, in some cases, has little use after the games.
However, Cho said ''we are developing solid legacy plans for post-games use of the venues, as well as measures to control costs.''
---