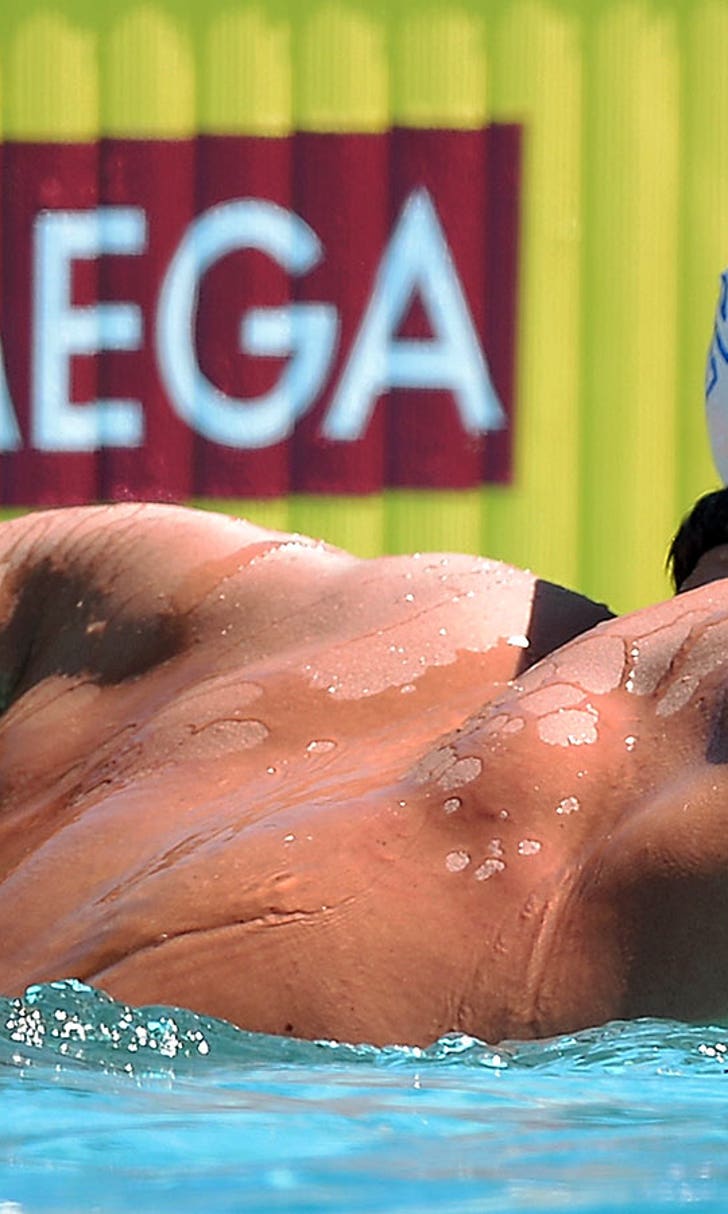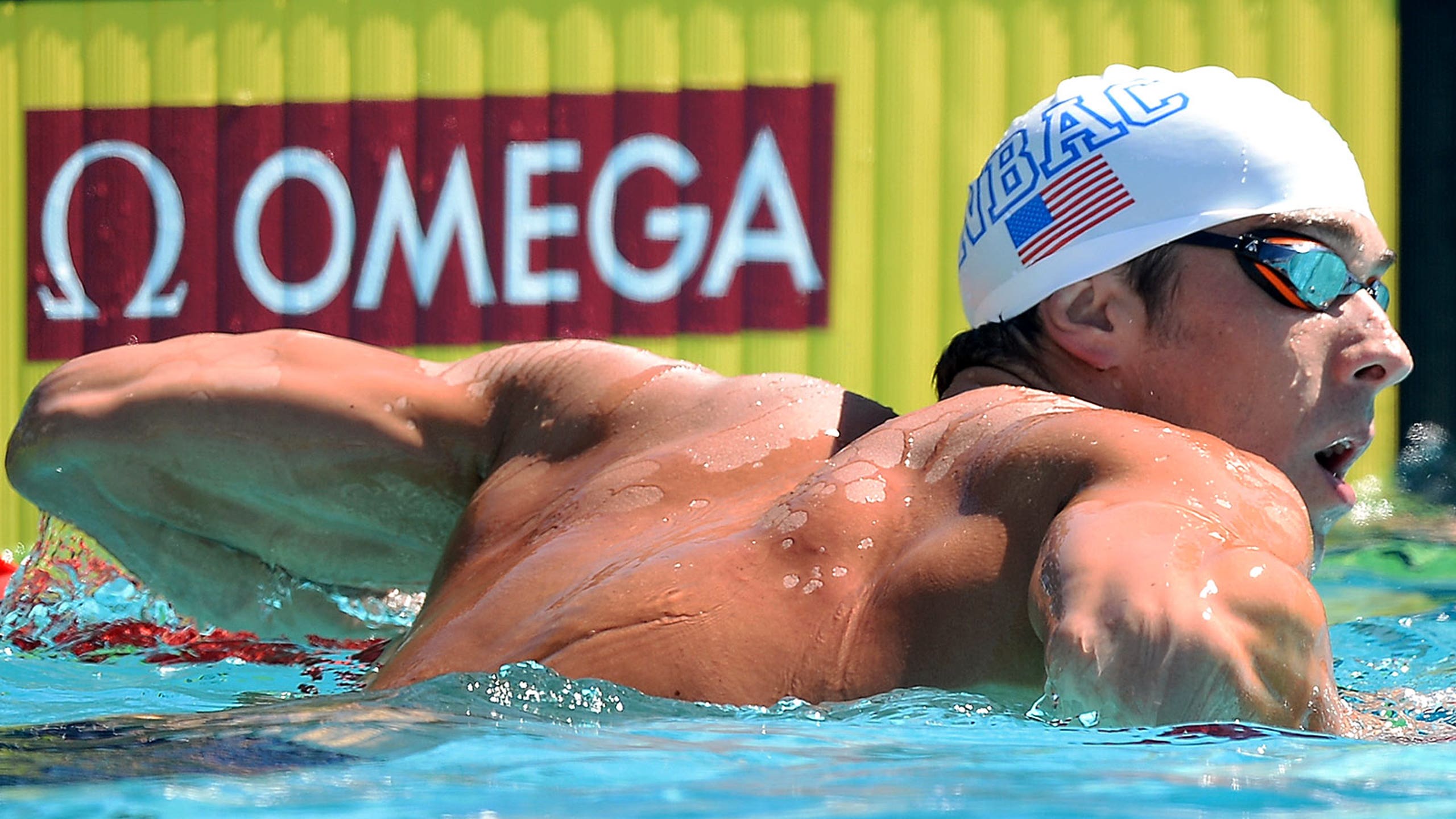 Phelps, Lochte advance to 100m freestyle final at nationals
BY foxsports • August 6, 2014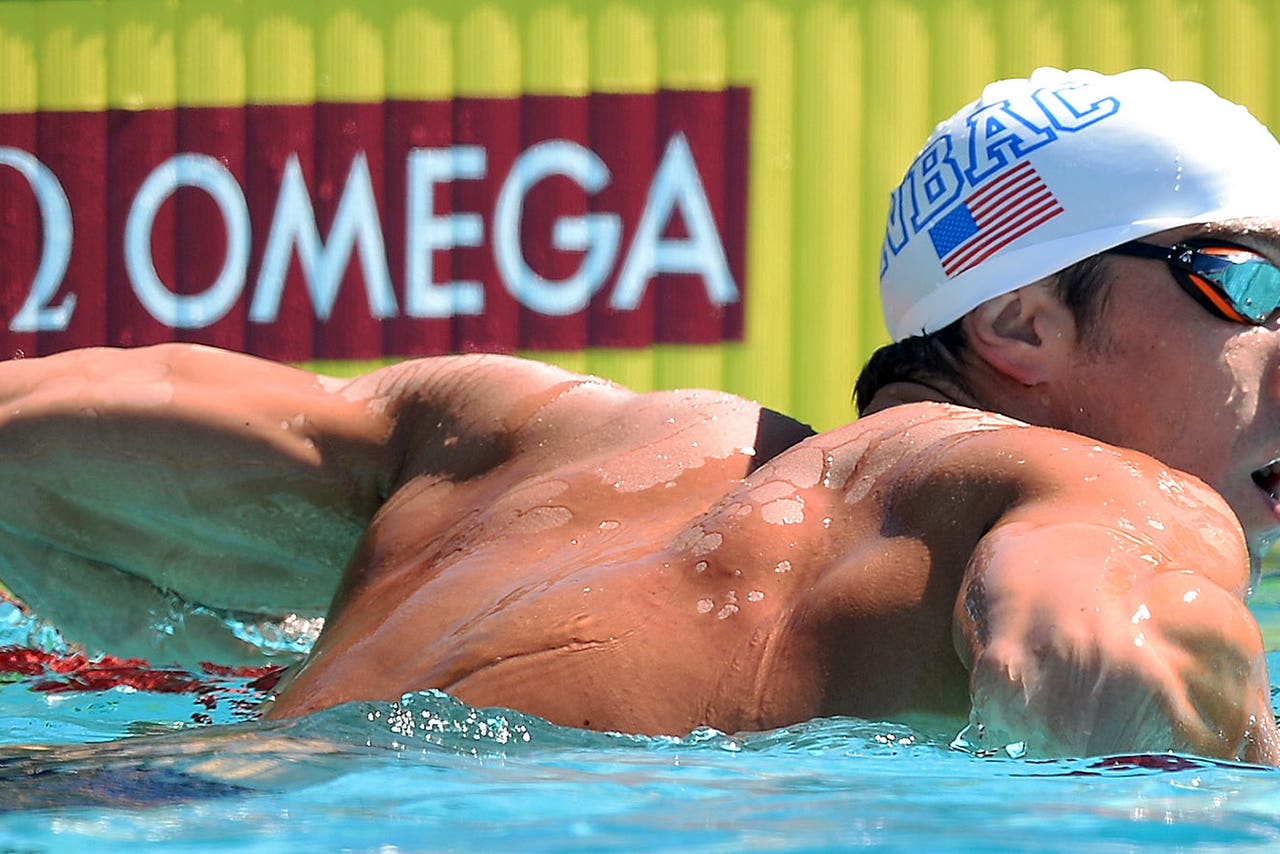 IRVINE, Calif. --€" Michael Phelps qualified for Wednesday night's men's 100-meter freestyle final at the U.S. national championships.
Phelps' qualifying time (48.77 seconds) was third-best Wednesday morning, behind Nathan Adrian (48.24) and Anthony Ervin (48.71.) Phelps swam in the same heat as Adrian, falling behind by a body length in the first 50 meters --€" "a pretty terrible first 50," Phelps said --€" before swimming the second half of the race in 24.79 to secure the spot in the final (finals begin at 9 p.m. ET).
"Really getting into the stroke better in warm-up is something I'll try to do tonight," Phelps said. "The first 50 has to change. ... Nathan and Anthony are going to be out so fast.
"I really just want to set myself up in some kind of place tonight in the first 50 that I'm in some kind of striking distance coming back."
Phelps' longtime rival, Ryan Lochte, also qualified for the final, finishing eighth in the morning prelims.​ Both swimmers have been emphasizing sprinting/shorter-distance event training over the last year.
For those used to swimming these events --€" and particularly those who had been swimming them while Phelps was away from the sport --€" there's a bit of an adjustment to having Phelps back in the pool for these races.
"It's always scary," said Matt Grevers, who qualified fourth. "You can never doubt him; that's always dangerous. But it's fun. It's probably going to bring more eyes to the event."
This meet Phelps' biggest competition since the 2012 Olympics in London, and first nationals since coming out of retirement.
These national championships, along with the Pan Pacific Championships held in Australia later this month, will determine the U.S. team for next year's world championships.
---