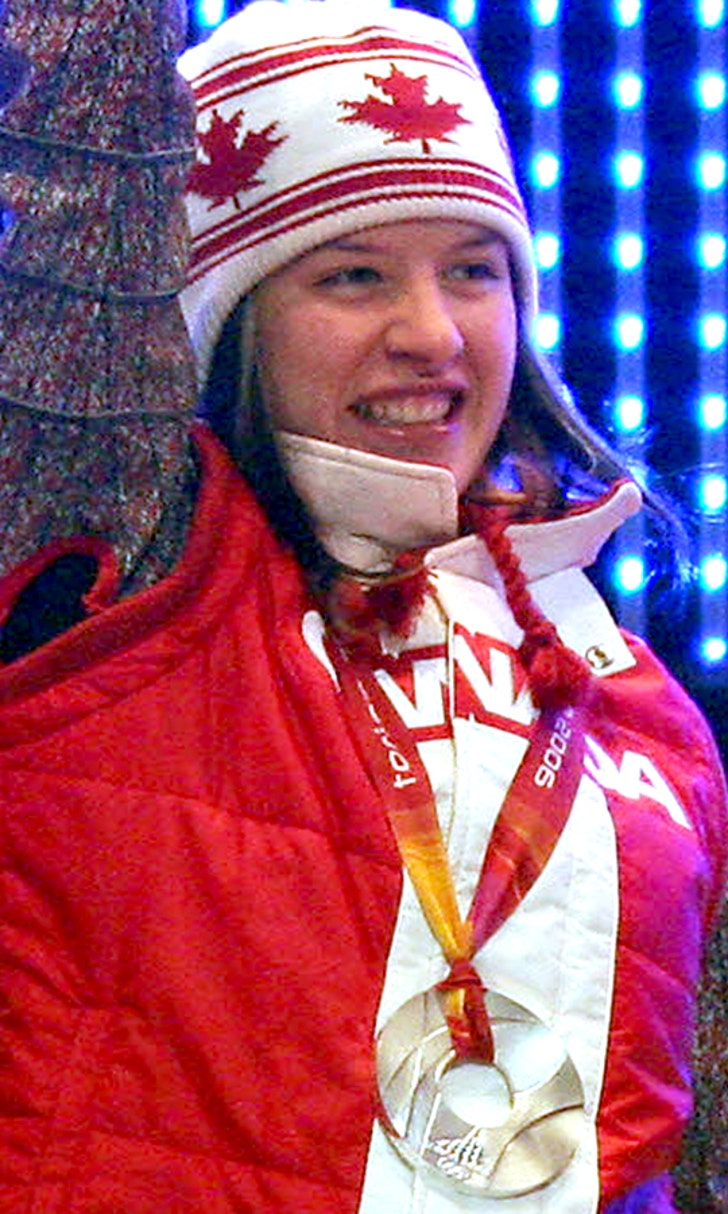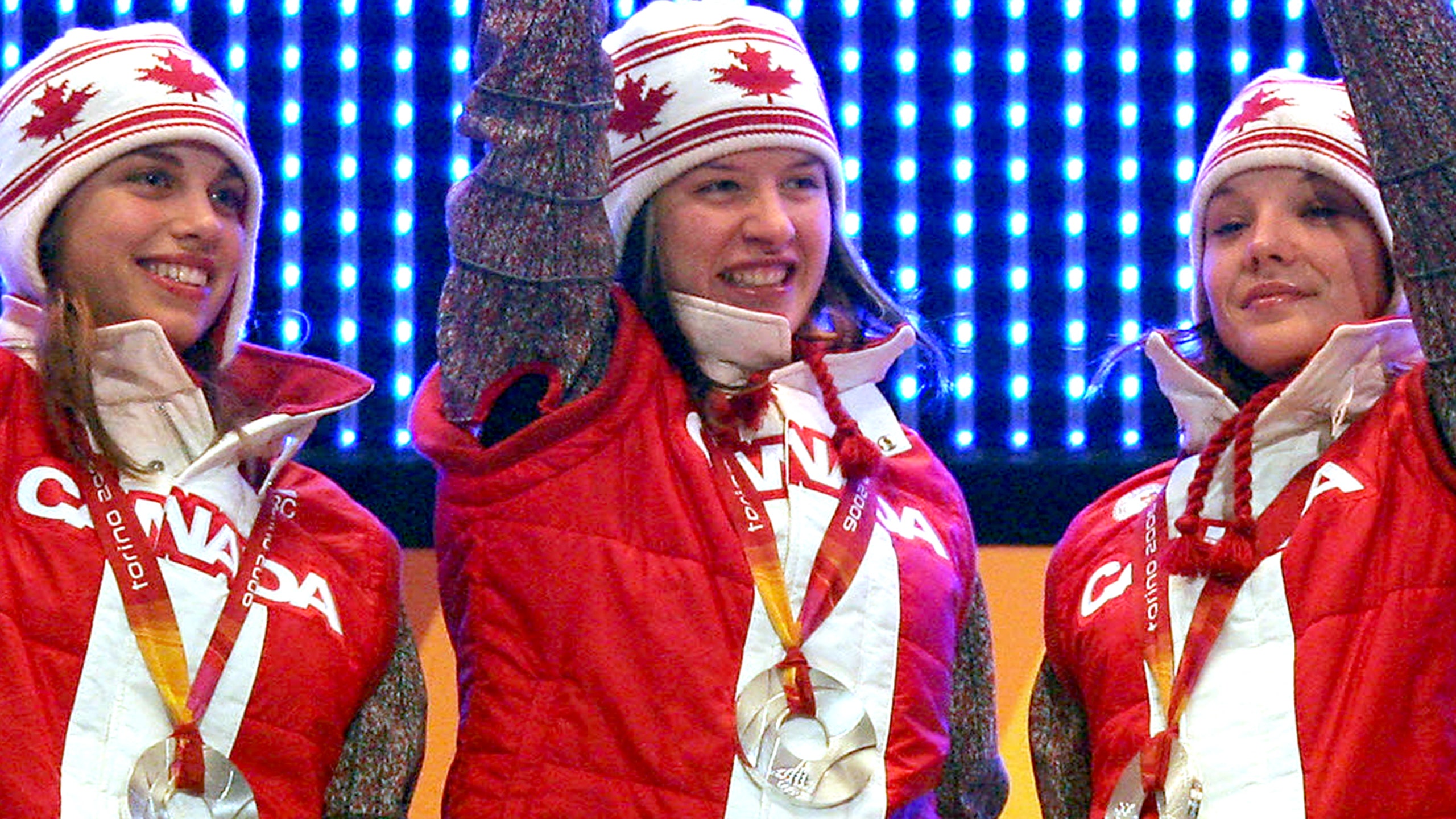 Olympic speedskater selling silver medal to fund 2018 comeback
BY foxsports • February 26, 2014
Canadian speedskater Anouk Leblanc-Boucher (now Anouk English) was a double medalist at the 2006 Torino Winter Games, winning bronze in the 500m short track event and a team silver in the 3000m relay.
Earlier in February, English posted an ad on Canadian classified site Kijiji listing her skates "and possibly the medals" for sale. 
The Olympian-turned speedskating coach and personal trainer told CBC.ca that she's cleaning house in an attempt to make it to the 2018 Olympics in PyeongChang.
"If I actually want to do a comeback and actually come back for South Korea," the Quebec-born English told CBC, "I'm going to need some funding, and I don't want to worry about money, I just want to train."
The erstwhile Leblanc-Boucher has had three children since the Torino Games (and did not compete in Vancouver or Sochi), so her short track skates don't have the same fit. 
"If the skates are the way I can get better skates, then that's going to be the way I'm going to get them," English was quoted as saying. "It's more of my open door to maybe get a gold." 
English is selling the skates for $7,000 Canadian dollars. The silver medal has a $1 million asking price (the bronze medal, which Anouk Leblanc-Boucher won individually, is not for sale). 
As to queries on whether or not it's emotionally hard to part with a hard-earned Olympic medal, "I just gave them the same answer," the 29-year-old New Brunswick resident was quoted as saying. "This is just an extra way to get ahead." 
---