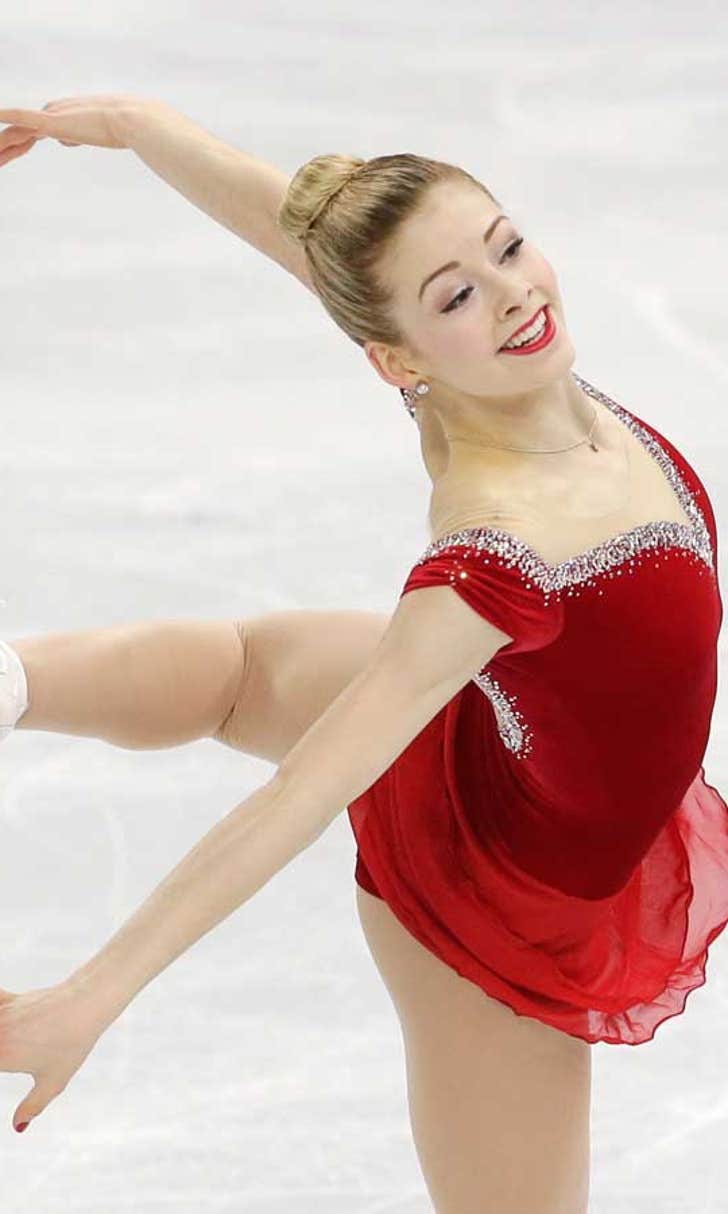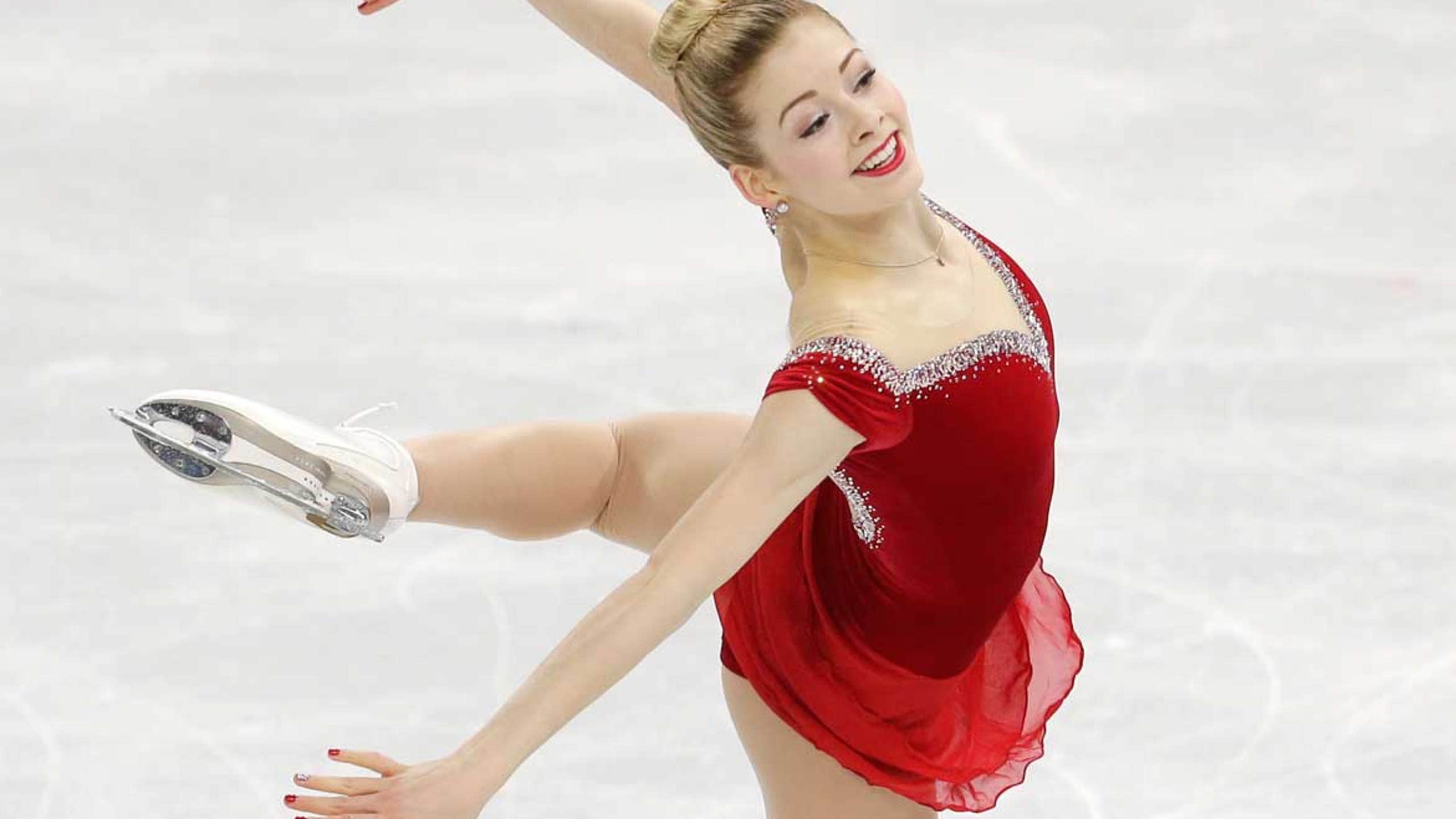 Olympic figure skater Gracie Gold says yes to prom proposal (VIDEO)
BY foxsports • February 28, 2014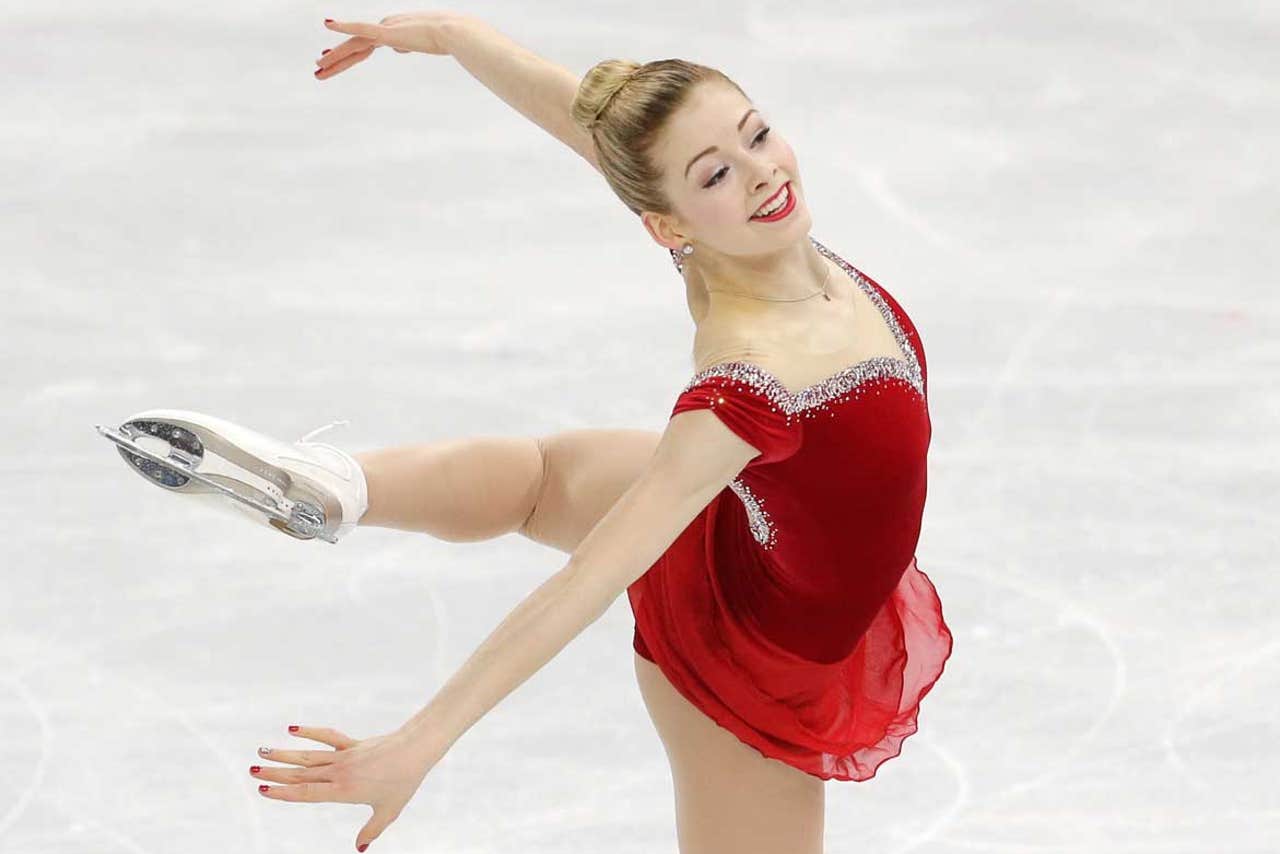 High school senior Dyer Pettijohn might have finally landed the date of his dreams.
Pettijohn used a very public display of YouTube affection to ask US figure skater Gracie Gold to his prom during the 2014 Winter Olympics.
Gold tweeted that Pettijohn's proposal "melted my heart," but she didn't have an answer until Wednesday, when he surprised her by appearing in person during her interview on "Extra."
The 17-year-old high school senior presented Gold with a large bouquet of flowers and asked if she'd "go to the prom with me" one more time. 
Gold'€™s response?
"If it works out, I would love to," the 18-year-old said.
Pettijohn was pretty convincing in his original video proposal, saying things like "It would be the perfect end to my high school career and make my living dreams come true," as incentive. 
If Gold sticks to her answer, it seems the blond duo has an evening of corsages, pictures, and dancing in their future.
Watch Dyer and Gracie'€™s face-to-face meeting on "Extra" below:
For more sports coverage on and off the field, go to NESN.
---